Stream: Changing Political Contexts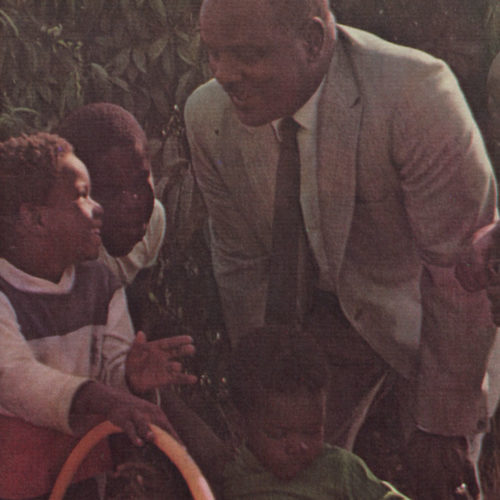 How a charismatic community activist from Watts challenged a foundation's civil rights strategy.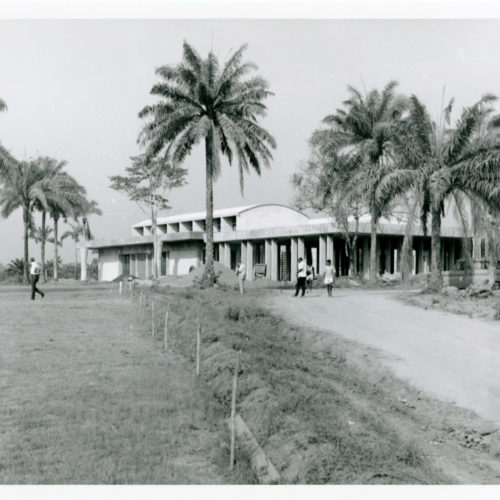 What happened to a massive agricultural development program when war broke out?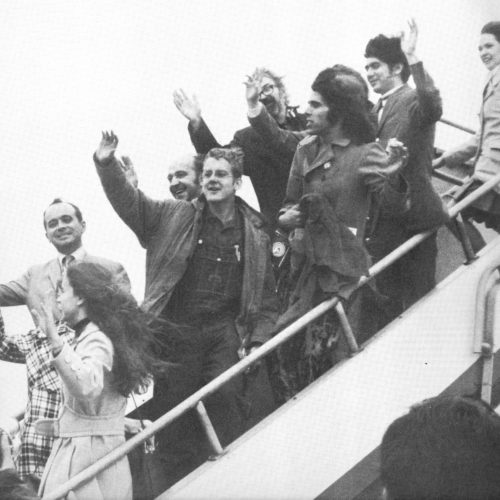 When a friendly interaction unexpectedly emerged between American and Chinese table tennis players, one nonprofit seized the opportunity to support broader cultural diplomacy.