How a new foundation helped one of America's oldest youth organizations become more racially inclusive.
Environmental education was once an unusual idea. The Audubon Society changed that and became the household name it is today.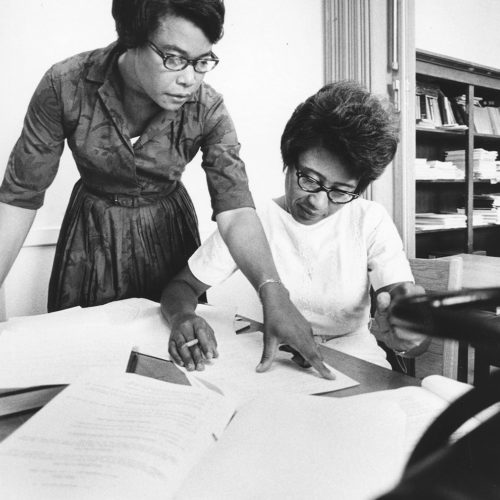 Why would an American foundation transform the field of business education?
In the years before Brown v. Board, a philanthropic fund hoped research and data would turn the tide on attitudes toward segregation.