Stream: Issues in Philanthropy
Abby Aldrich Rockefeller's passion for modern art influenced her children, especially her son Nelson Rockefeller, and continues to reach the public through the museum she co-founded.
How a meeting of scientists and health experts sparked a new international campaign to find a way to prevent AIDS.
Does philanthropy always require a perfect partnership to create something great? Peering behind the facade of The Met Cloisters museum reveals that the answer is sometimes "no."
Stepping in to save French monuments without stepping on French pride.
Moving scholarship by and about women from margin to center.
What began as an attempt to find more job opportunities for historians went further and launched a new field.
The global conversation about women's issues takes a big step forward.
How a new foundation helped one of America's oldest youth organizations become more racially inclusive.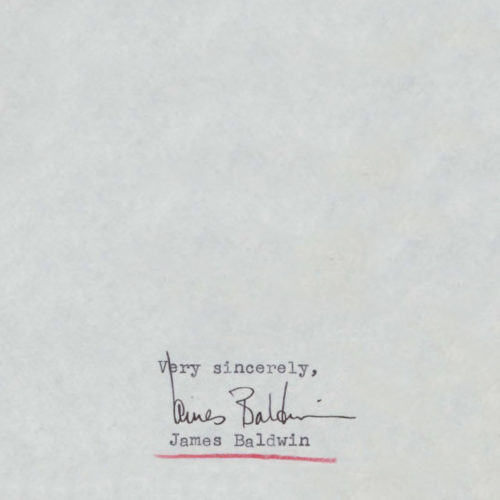 How a foundation provided the final ingredient to an era-defining novel.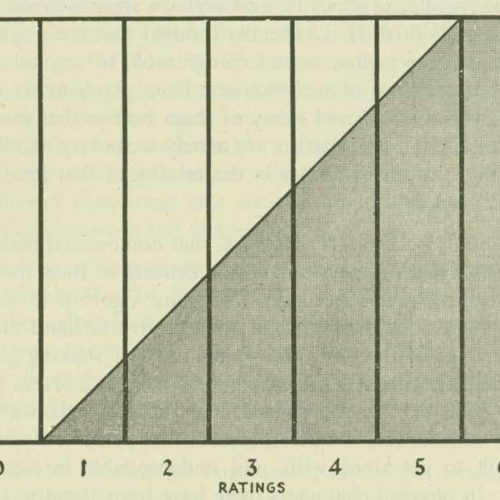 The inside story of the study that first questioned binary sexuality and spurred outcry and controversy.