Stream: Issues in Philanthropy
One small grant gave enduring voice to one of the most famous critiques of postwar urban renewal.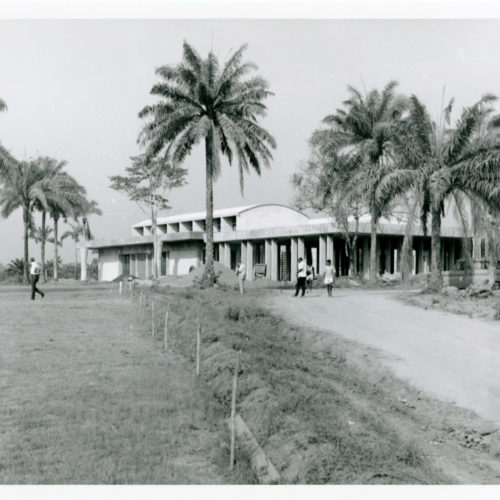 What happened to a massive agricultural development program when war broke out?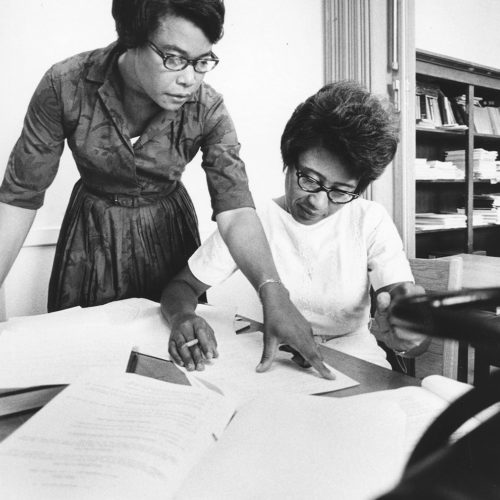 Why would an American foundation transform the field of business education?
In the years before Brown v. Board, a philanthropic fund hoped research and data would turn the tide on attitudes toward segregation.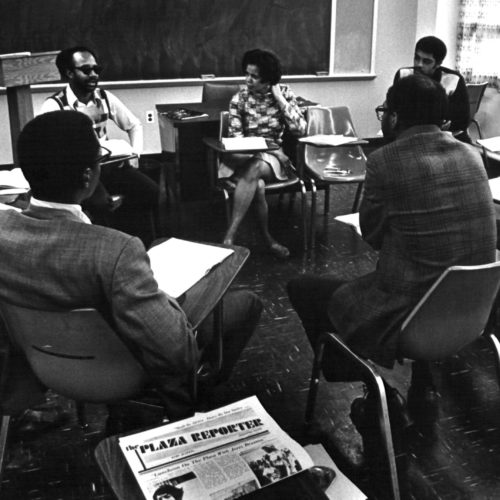 How the largest US foundation began supporting market-based projects in the late 1960s.