Stream: Racial Discrimination
How a new foundation helped one of America's oldest youth organizations become more racially inclusive.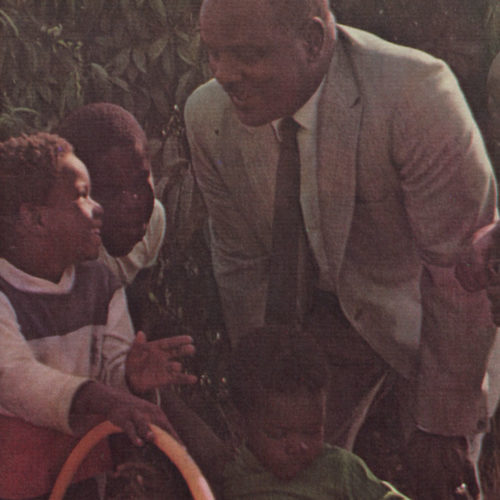 How a charismatic community activist from Watts challenged a foundation's civil rights strategy.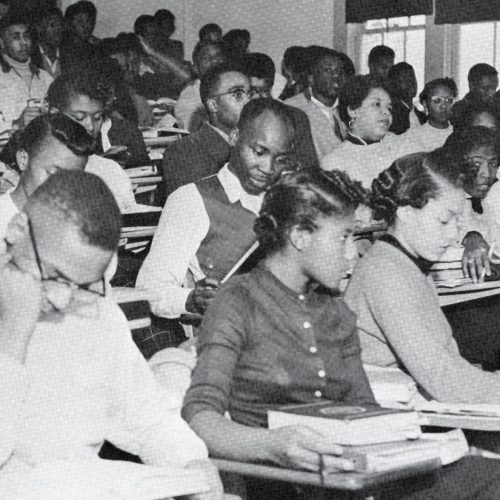 How a simple grant request seeded the launch of a full program addressing inequality.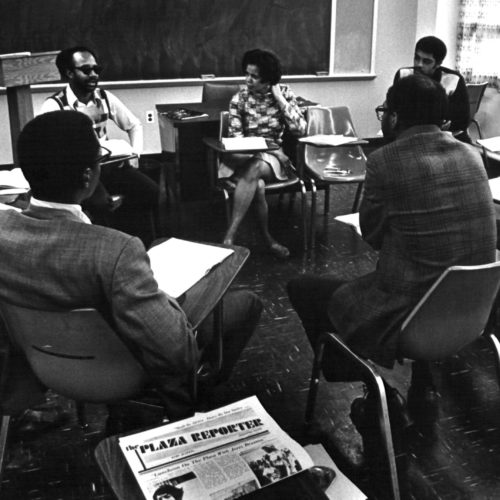 How the largest US foundation began supporting market-based projects in the late 1960s.