The RAC-CCNY Internship Program was developed to introduce undergraduates to the archival profession and empower diverse voices in the field.
Partnering with the City College of New York gives the RAC the opportunity to work with talented and inspiring students. Each semester, two interns are selected and immersed in a professional work environment.
We strive to make our interns know their voices are valued and that they play an important role as staff members of the RAC. The program is shaped by several phases to build a strong understanding of the workings of the RAC and project goals, develop working relationships, support professional skill development, and make space for reflection. Some of the projects interns are responsible for include processing collections, historical research, developing social media campaigns, taking part in user studies, and packaging and designing web products. The RAC-CCNY Alumni Network encourages continued engagement and support among the interns and the archival community.
---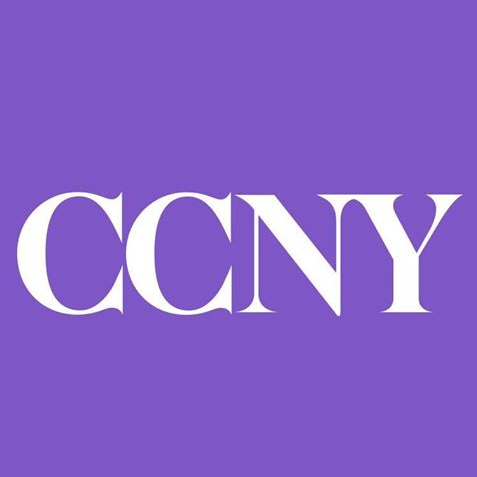 "It is said that experience is the greatest teacher. I agree. New tasks and new researchers each day in an inspiring atmosphere made my RAC-CCNY internship experience a productive and memorable one. You can walk into the Rockefeller Archive Center with background information that seems black and white, but each interaction brings new elements that create a complete picture of the day to day workings of an archive with a welcoming environment."
---