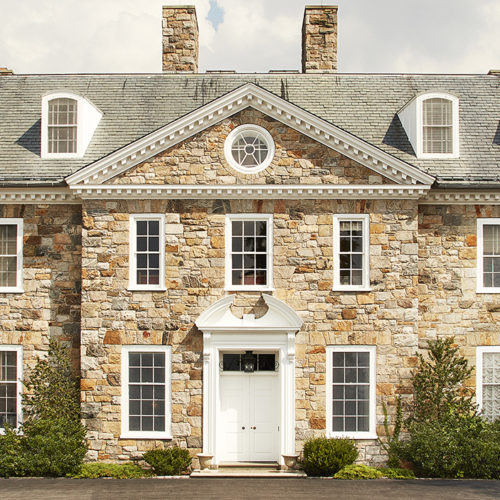 The nation's parks, perhaps our most remarkable public resource, have a history of development through private giving.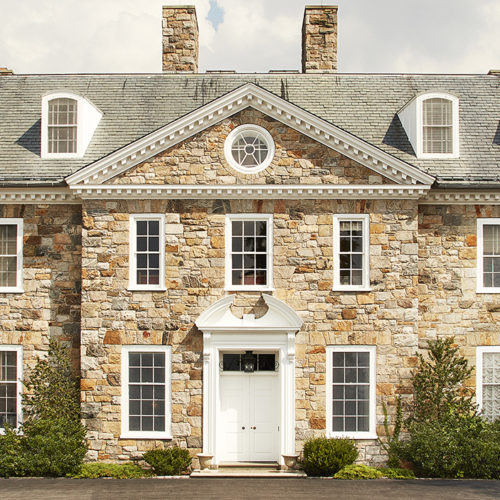 Four recently published RAC Research Reports draw on the archives of the Rockefeller Foundation, the Ford Foundation, and the Population Council.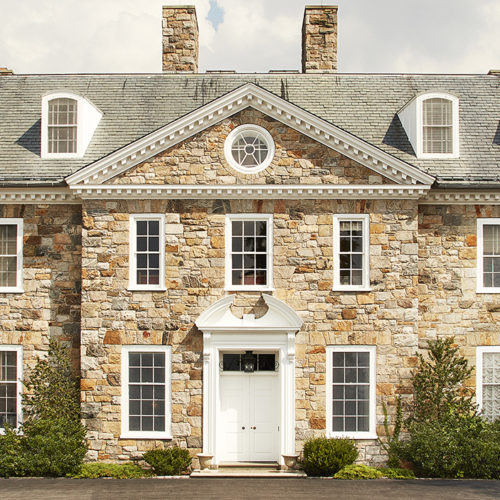 This edition of our monthly series features new work on the history of agribusiness, international law, diplomatic relations, and tropical disease control.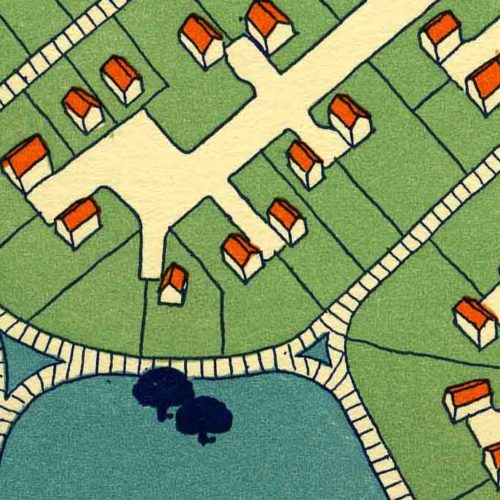 How philanthropy helped architects and planners create a new kind of suburban community.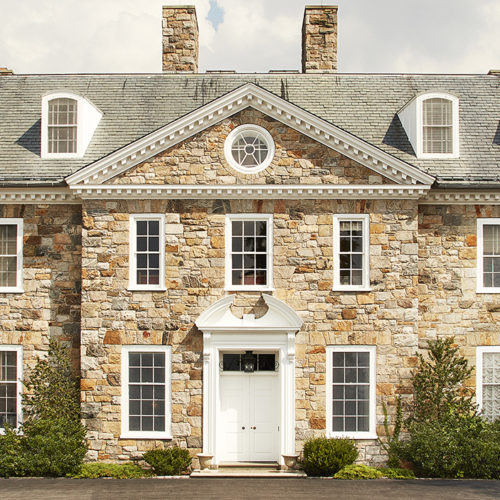 Research reports drawing on several Rockefeller Archive Center collections span continents, disciplines, and eras.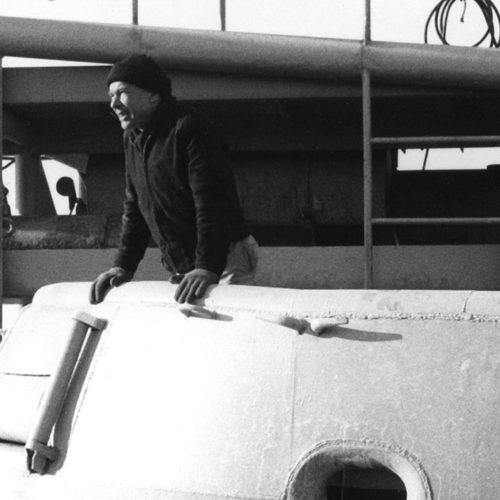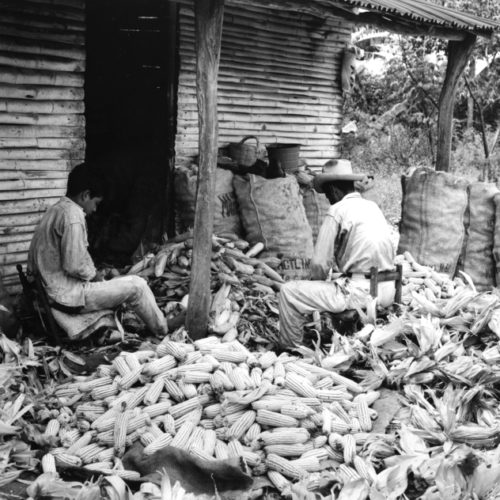 One foundation's program in Mexico created the blueprint for ending hunger worldwide.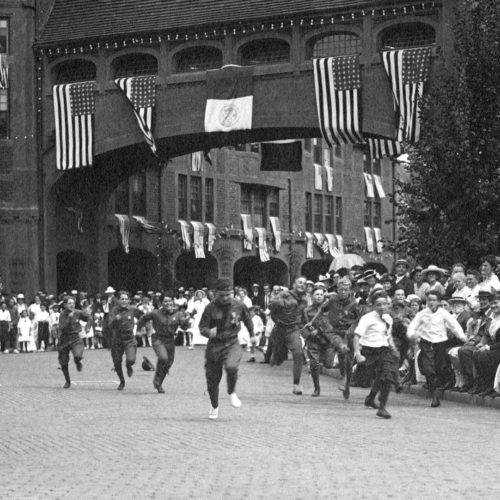 An early twentieth-century foundation tried using its endowment to support for-profit projects that also would achieve a social goal.