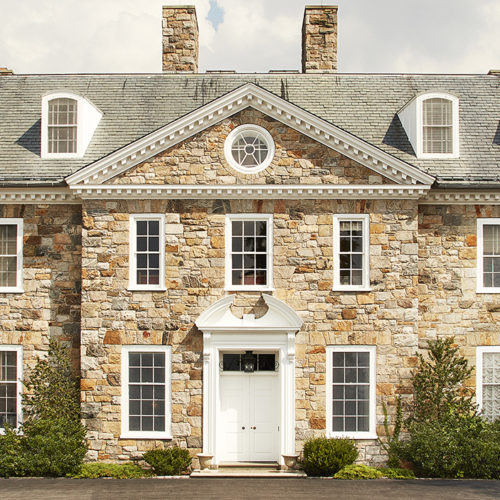 Research reports drawing on several Rockefeller Archive Center collections span continents, disciplines, and eras.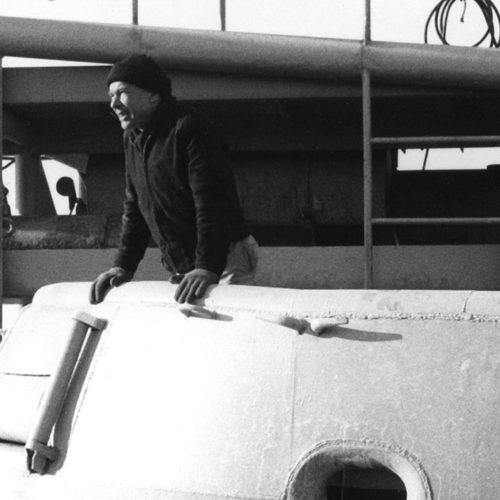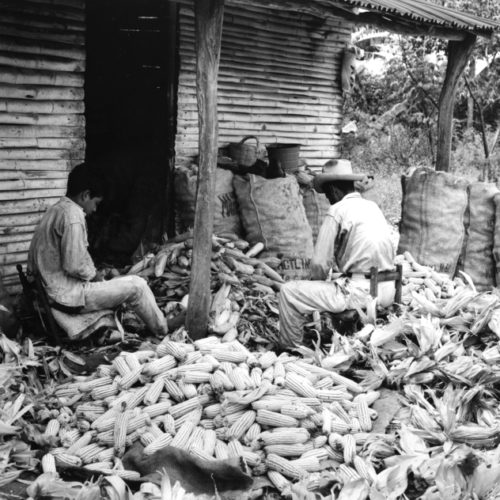 One foundation's program in Mexico created the blueprint for ending hunger worldwide.
Who defines the public good? The showdown caused when a wealthy philanthropist bought land and tried to give it to the American people.
Environmental education was once an unusual idea. The Audubon Society changed that and became the household name it is today.