Topic:
Issues in Philanthropy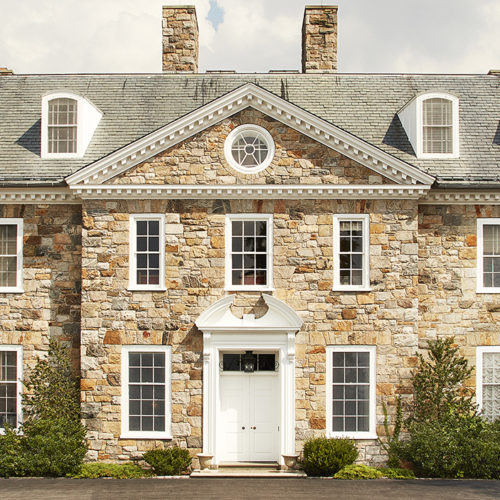 The latest installment in our New Research series features reports using the collections of the Ford Foundation, Rockefeller Foundation, and the Social Science Research Council.
An innovative nursing program gathered crucial data and brought healthcare to needy families, but ultimately lost its way.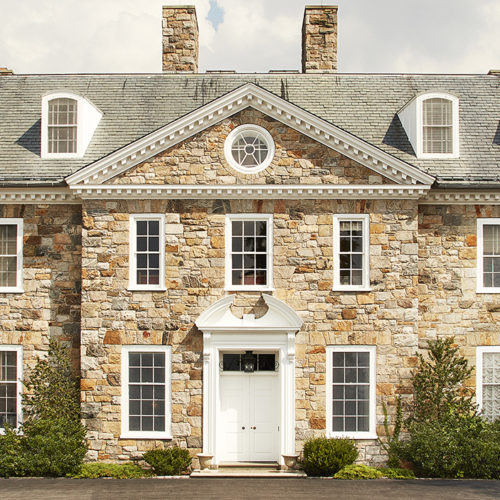 The nation's parks, perhaps our most remarkable public resource, have a history of development through private giving.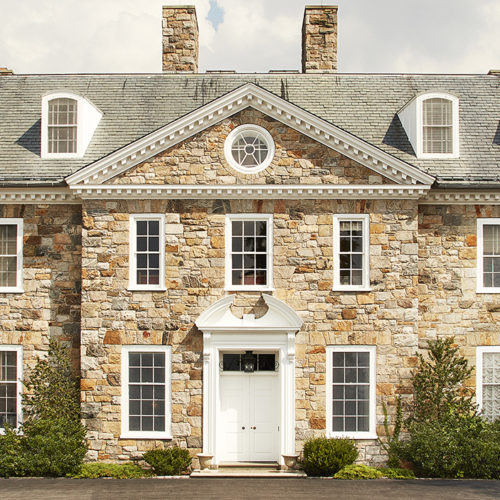 How a famous anthropologist challenged her own funder to take more risks.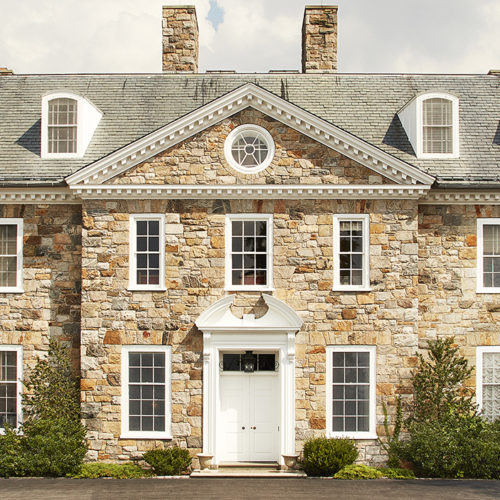 Four recently published RAC Research Reports draw on the archives of the Rockefeller Foundation, the Ford Foundation, and the Population Council.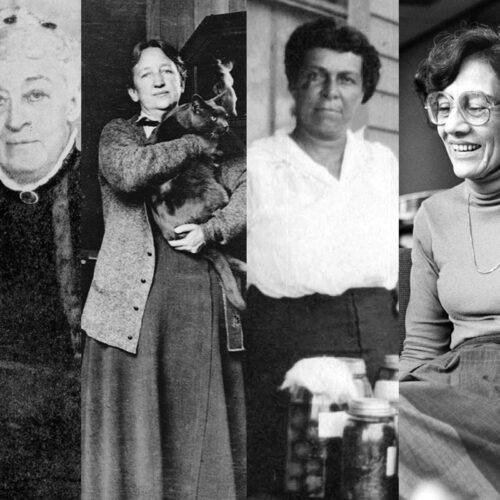 In honor of Women's History Month, we highlight thirteen individuals from our collections to show the range of contributions women have made in the field of philanthropy and in the world at large.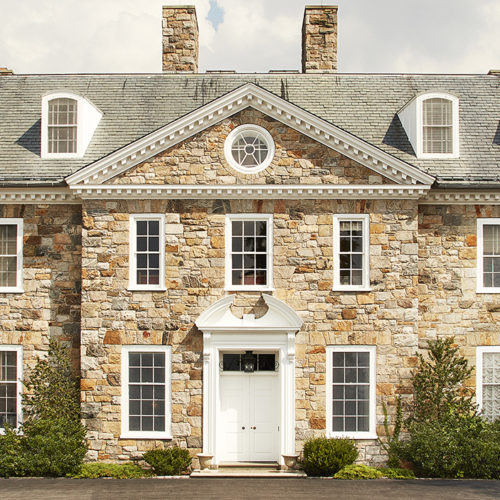 This edition of our monthly series features new work on the history of agribusiness, international law, diplomatic relations, and tropical disease control.
Delving into a century of philanthropic engagement with race, from Reconstruction to the Civil Rights era.