Topic:
Medicine & Public Health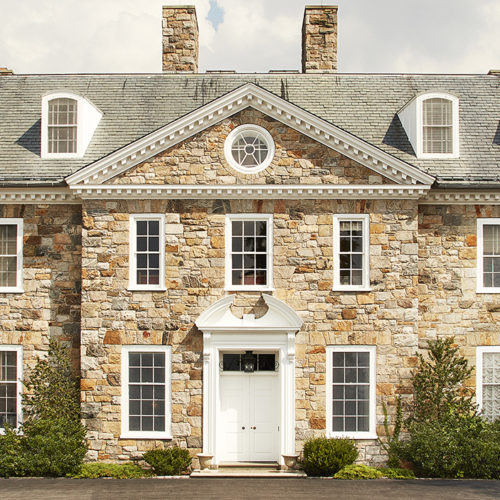 This edition of our monthly series features new work on the history of agribusiness, international law, diplomatic relations, and tropical disease control.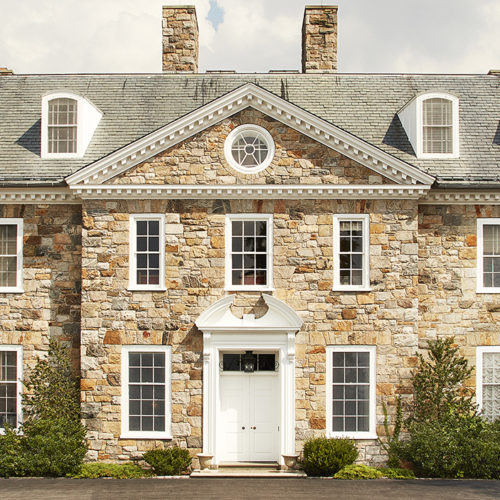 Our first 2021 edition of the New Research series presents four recently published RAC Research Reports drawing on diverse archival material from the Rockefeller Foundation, the Ford Foundation, and Population Council.
Key points in the history of American foundations' engagement with public health.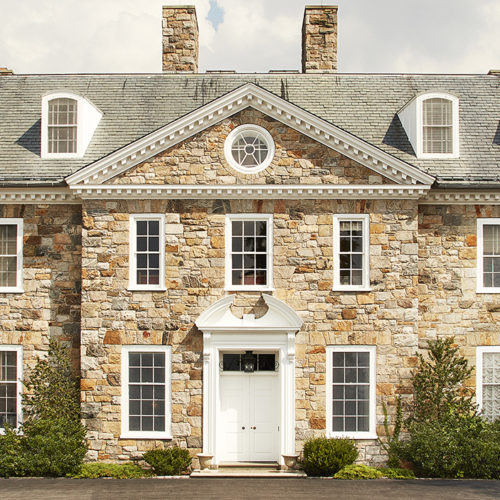 The latest installment in our series of newly-published research reports.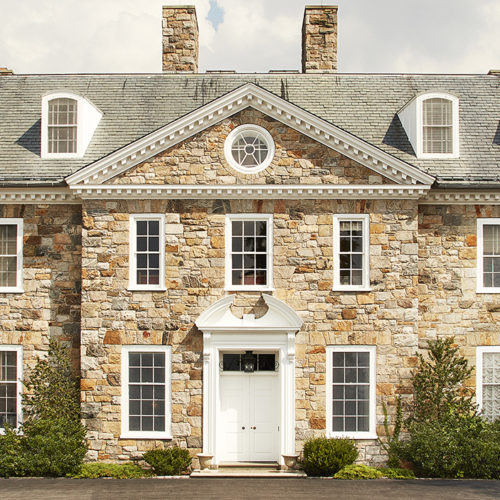 Research reports drawing on several Rockefeller Archive Center collections span continents, disciplines, and eras.
How a meeting of scientists and health experts sparked a new international campaign to find a way to prevent AIDS.
Philanthropy's role in cleaning up the milk supply prompted better federal food safety protections.
A hundred years ago, hookworm disease was an epidemic across the US South. Northern philanthropy tried to help.
A foundation's early criticism of the all-male conference panel, before #nomoremanels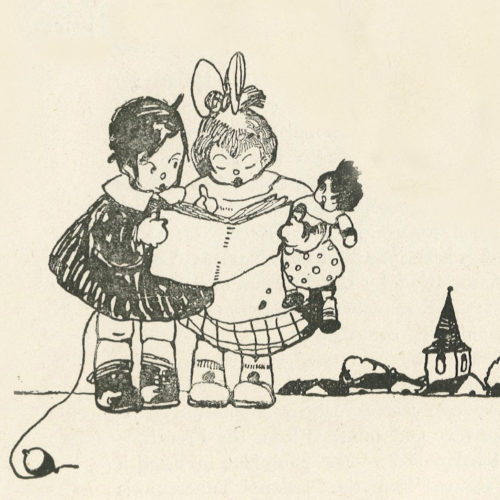 Century-old tips to prevent infection still make sense today.