Topic:
Medicine & Public Health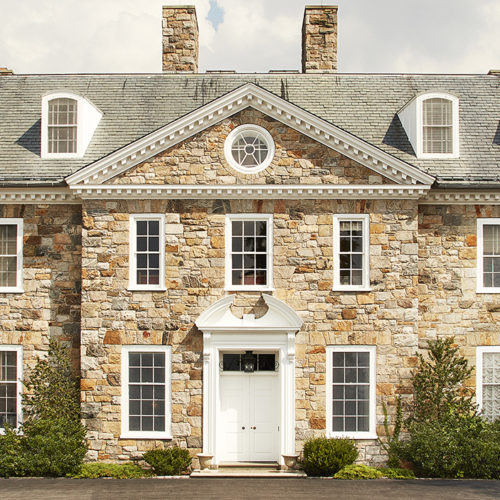 The latest installment in our series of newly-published research reports.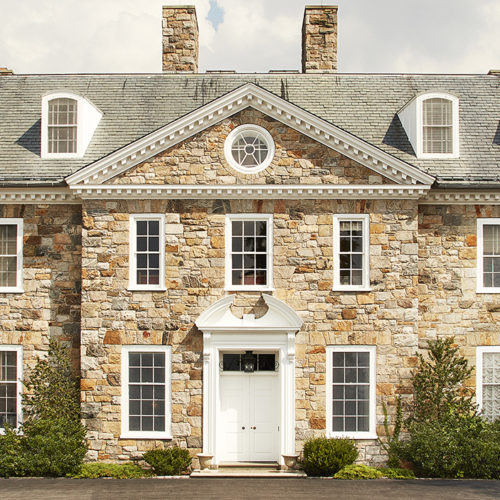 Research reports drawing on several Rockefeller Archive Center collections span continents, disciplines, and eras.
How a meeting of scientists and health experts sparked a new international campaign to find a way to prevent AIDS.
Philanthropy's role in cleaning up the milk supply prompted better federal food safety protections.
A hundred years ago, hookworm disease was an epidemic across the US South. Northern philanthropy tried to help.
A foundation's early criticism of the all-male conference panel, before #nomoremanels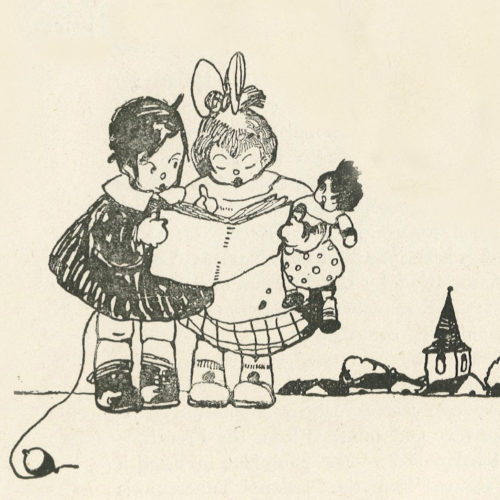 Century-old tips to prevent infection still make sense today.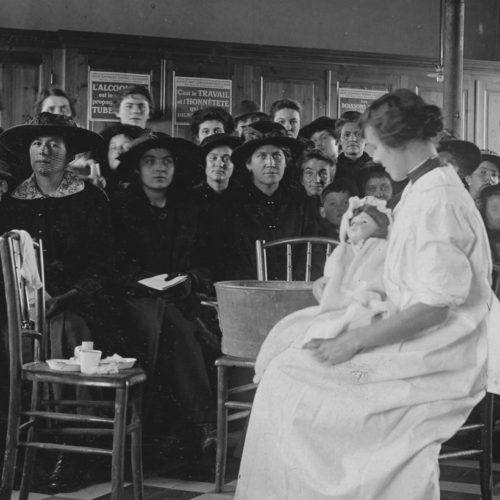 What does it take to control the outbreak of a deadly disease?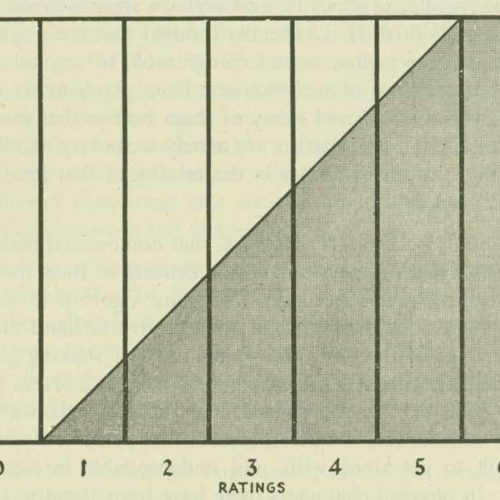 The inside story of the study that first questioned binary sexuality and spurred outcry and controversy.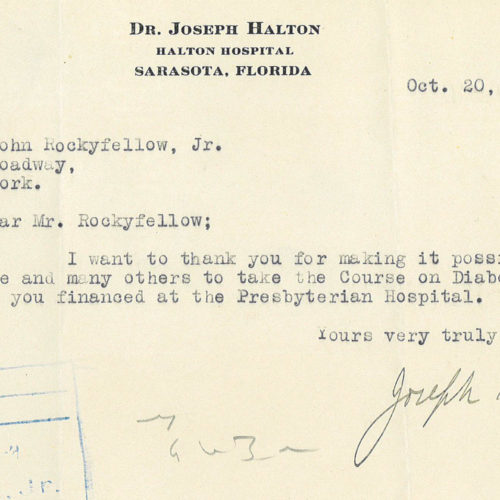 In 1923, a wealthy philanthropist's funding helped make life-saving treatment for diabetes available to patients and doctors.