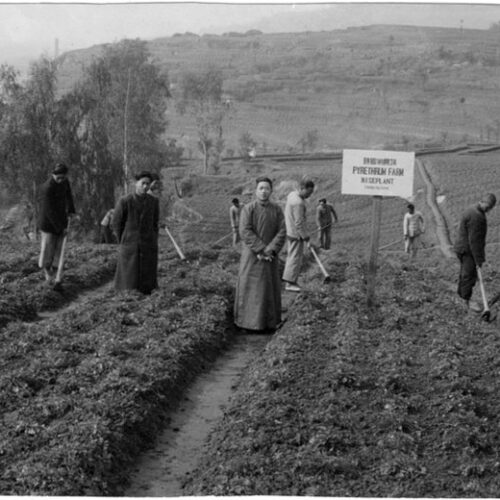 In the 1930s, an ambitious program to reshape China was cut short by war, but offered a model for community development.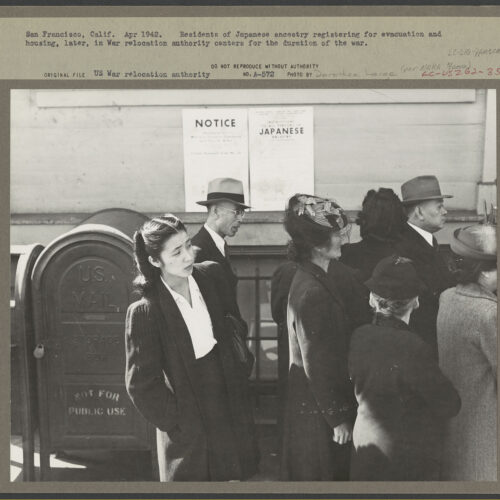 The origins and legacy of a research project conducted in the American concentration camps for Japanese Americans.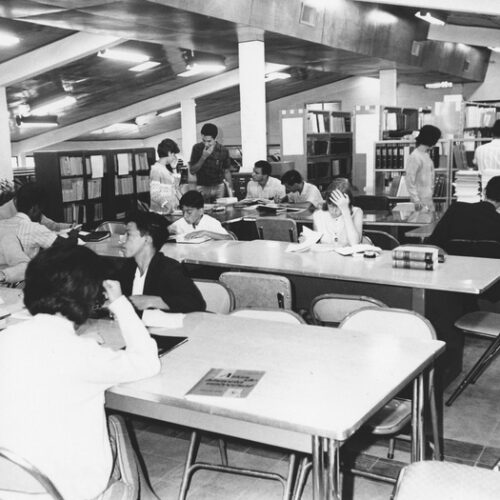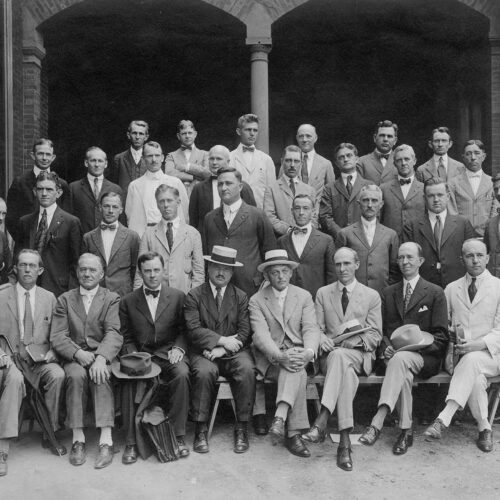 One of the first large-scale philanthropic foundations in the United States was created out of industrial wealth and came to reach around the globe.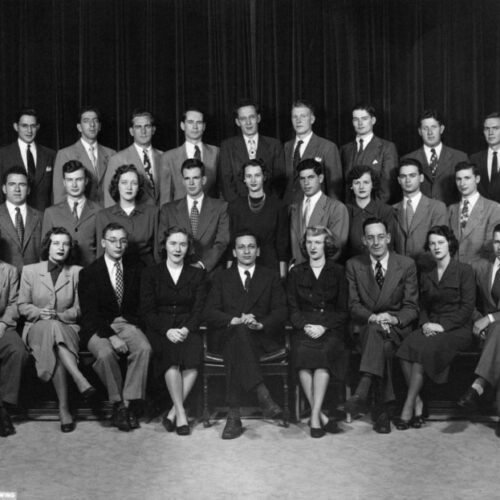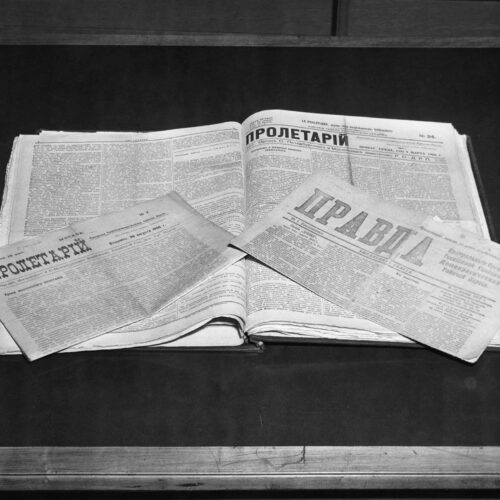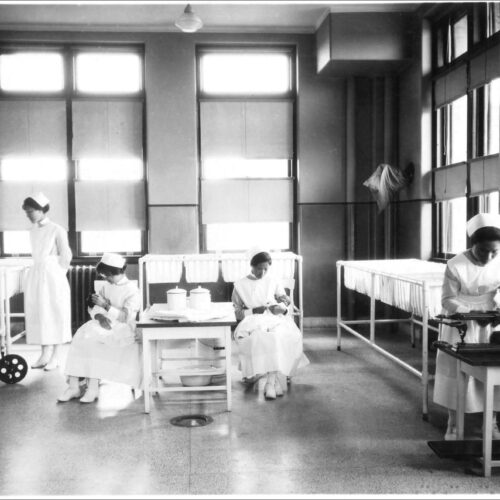 Working to change US medical education was one of the Rockefeller Foundation's biggest endeavors in the 1910s and 1920s, extending from Johns Hopkins in Baltimore to Beijing, China.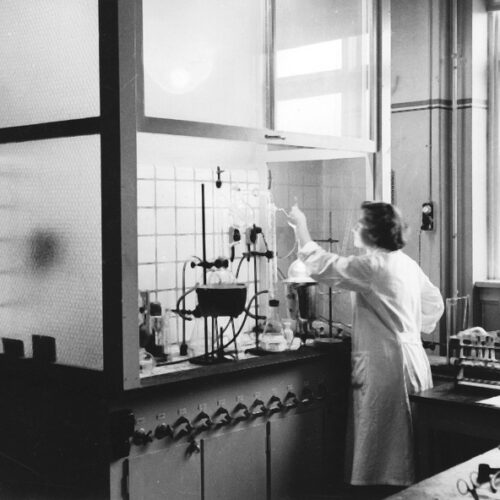 Incorporated in 1923 with funding from John D. Rockefeller, Jr., the IEB built a major scientific network in Europe and the US in only five years.