Featured
Global Engagement
When a friendly interaction unexpectedly emerged between American and Chinese table tennis players, one nonprofit seized the opportunity to support broader cultural diplomacy.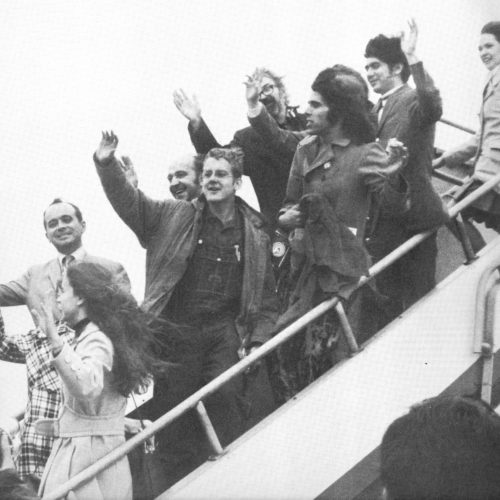 Global Engagement
When the restrictive military regime that had taken power in Brazil in 1964 became even more repressive by 1969, staffers at the Ford Foundation found themselves facing a conundrum.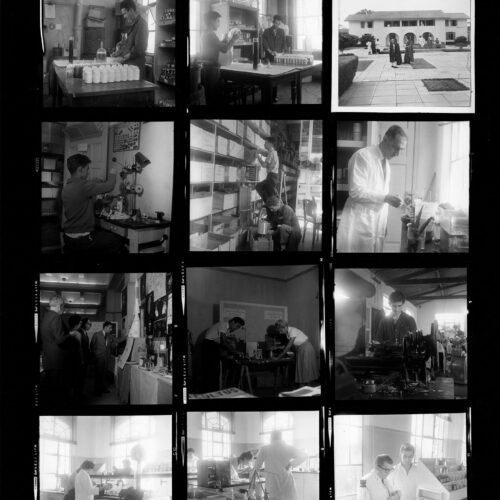 Peace & Conflict
In the aftermath, Foundation staff struggled to rectify their organization's involvement with this weapon of mass destruction.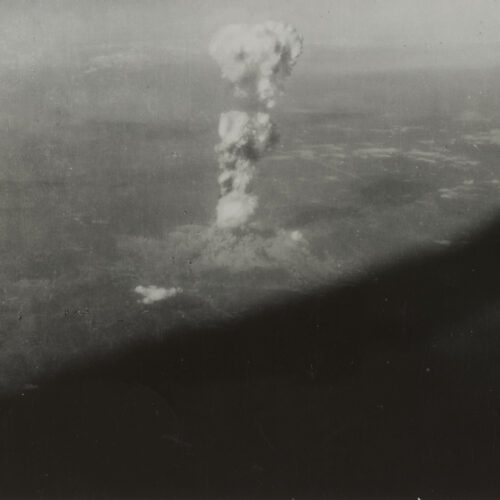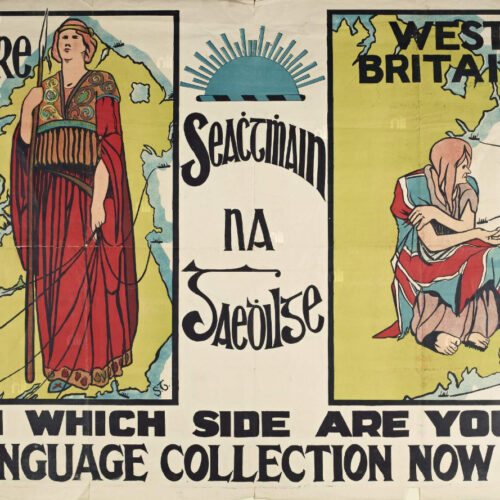 1920s
Ireland's independence revived the nationalist campaign for mandatory Irish language. The debate discouraged Rockefeller Foundation funders.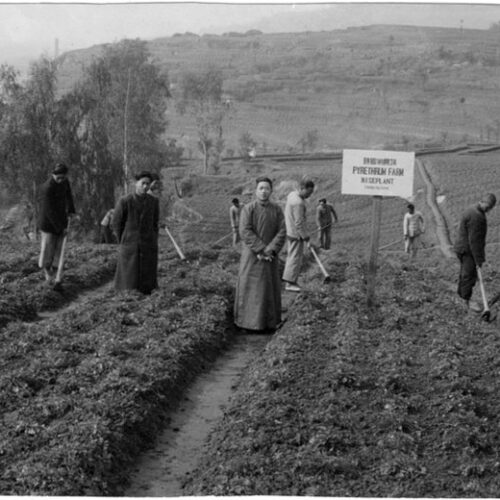 1930s
In the 1930s, an ambitious program to reshape China was cut short by war, but offered a model for community development.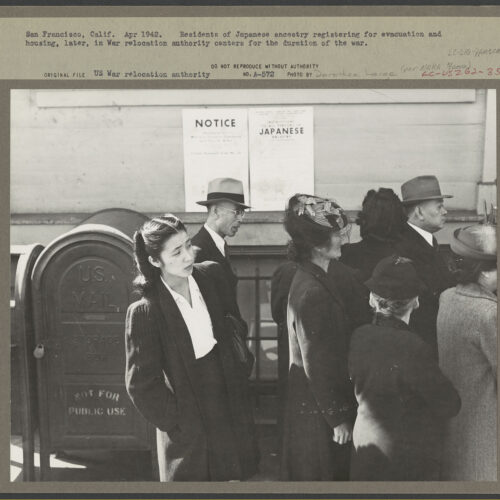 1940s
The origins and legacy of a research project conducted in the American concentration camps for Japanese Americans.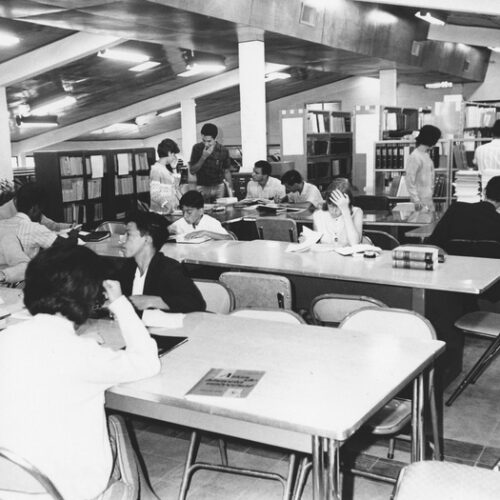 1960s
1970s
1980s
Launched in the 1960s, this program provided financial support for more than two decades to strengthen universities in the Global South.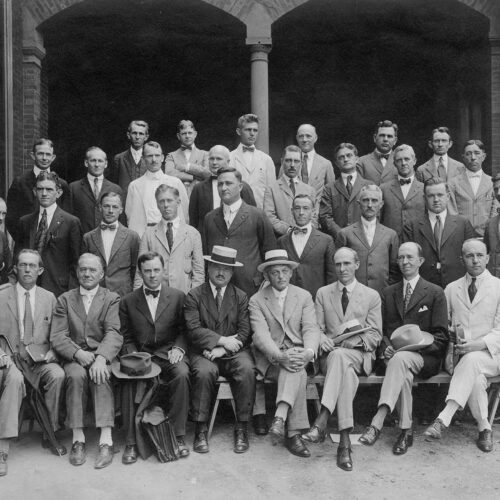 20th Century
One of the first large-scale philanthropic foundations in the United States was created out of industrial wealth and came to reach around the globe.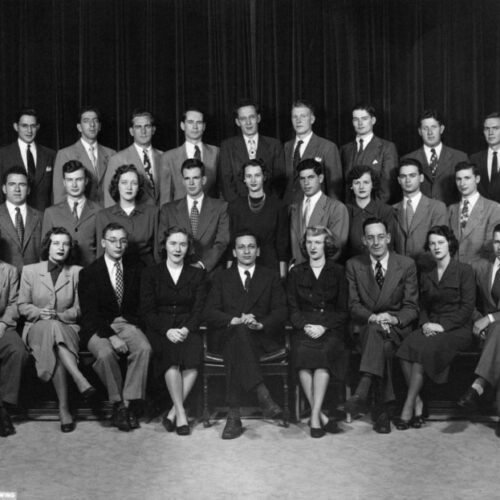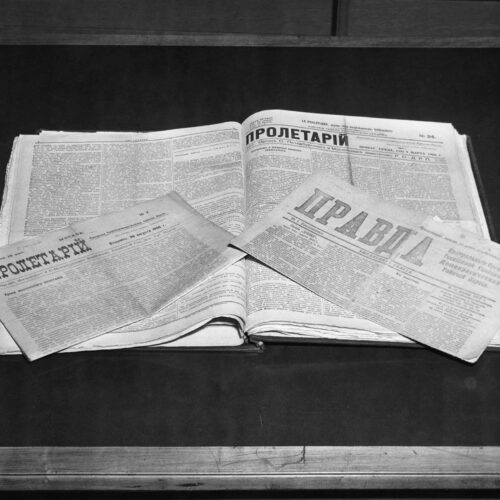 1930s
1940s
1950s
1960s
1970s
Encouraging cross-cultural knowledge in an interconnected postwar world by shaping new interdisciplinary programs and retooling traditional academic fields.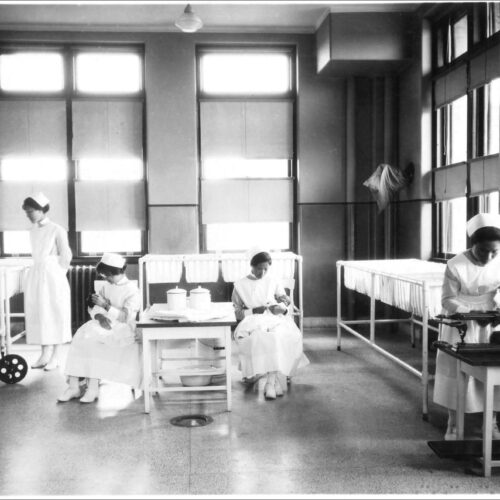 1910s
1920s
1930s
1940s
Working to change US medical education was one of the Rockefeller Foundation's biggest endeavors in the 1910s and 1920s, extending from Johns Hopkins in Baltimore to Beijing, China.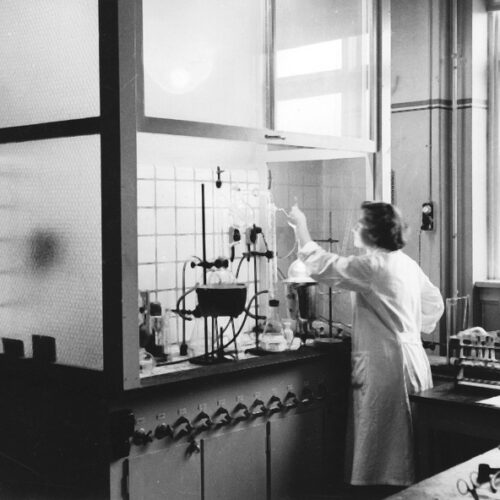 1920s
1930s
Incorporated in 1923 with funding from John D. Rockefeller, Jr., the IEB built a major scientific network in Europe and the US in only five years.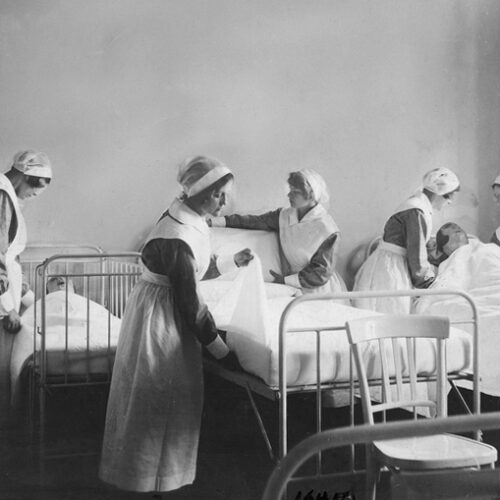 1910s
1920s
1930s
A massive program in nursing education extended to 53 schools across the globe. But it never became a top priority of the foundation that supported it.