Topic:
Race & Social Justice
Moving scholarship by and about women from margin to center.
A foundation's early criticism of the all-male conference panel, before #nomoremanels
How did a US foundation manage to work under apartheid?
The global conversation about women's issues takes a big step forward.
How philanthropy helped carve out a public space for the expression of race, culture, and critical perspectives.
How a new foundation helped one of America's oldest youth organizations become more racially inclusive.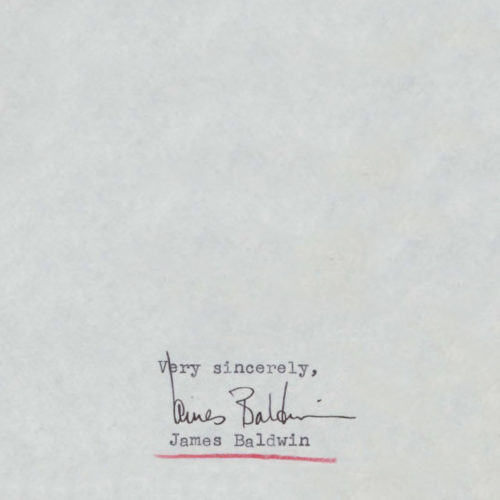 How a foundation provided the final ingredient to an era-defining novel.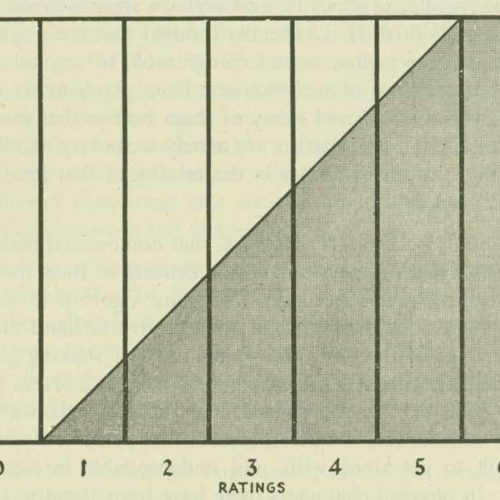 The inside story of the study that first questioned binary sexuality and spurred outcry and controversy.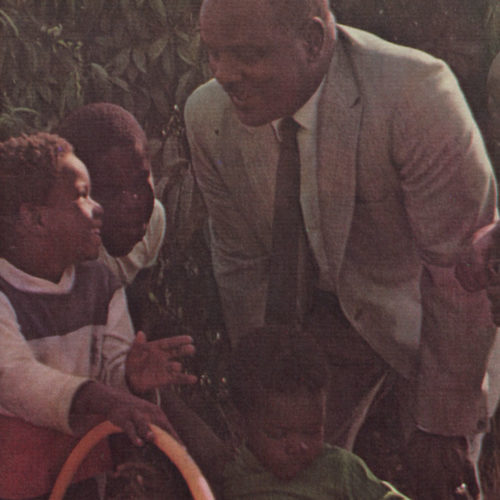 How a charismatic community activist from Watts challenged a foundation's civil rights strategy.