Topic:
Race & Social Justice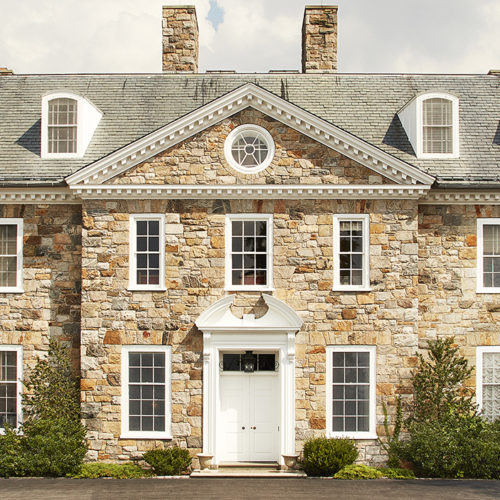 Four new research reports delve into unique stories drawn from the history of the Ford and Rockefeller Foundations.
A story recounting many accusations, from rigged elections to the meddling of big private money in grassroots organizing.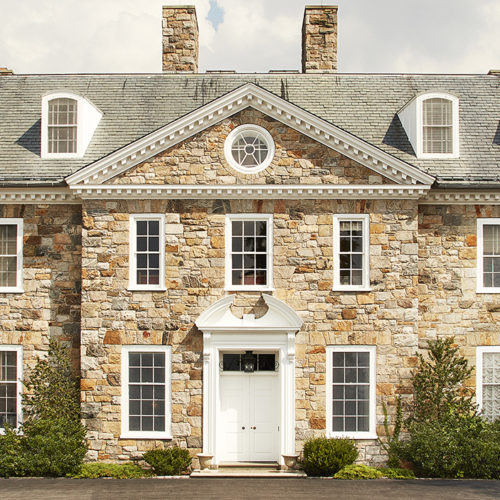 The latest installment in our series of newly-published research reports.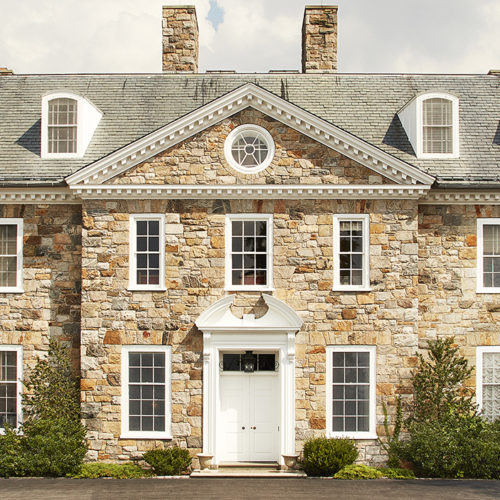 Research reports drawing on several Rockefeller Archive Center collections span continents, disciplines, and eras.
Moving scholarship by and about women from margin to center.
A foundation's early criticism of the all-male conference panel, before #nomoremanels
How did a US foundation manage to work under apartheid?
The global conversation about women's issues takes a big step forward.
How philanthropy helped carve out a public space for the expression of race, culture, and critical perspectives.