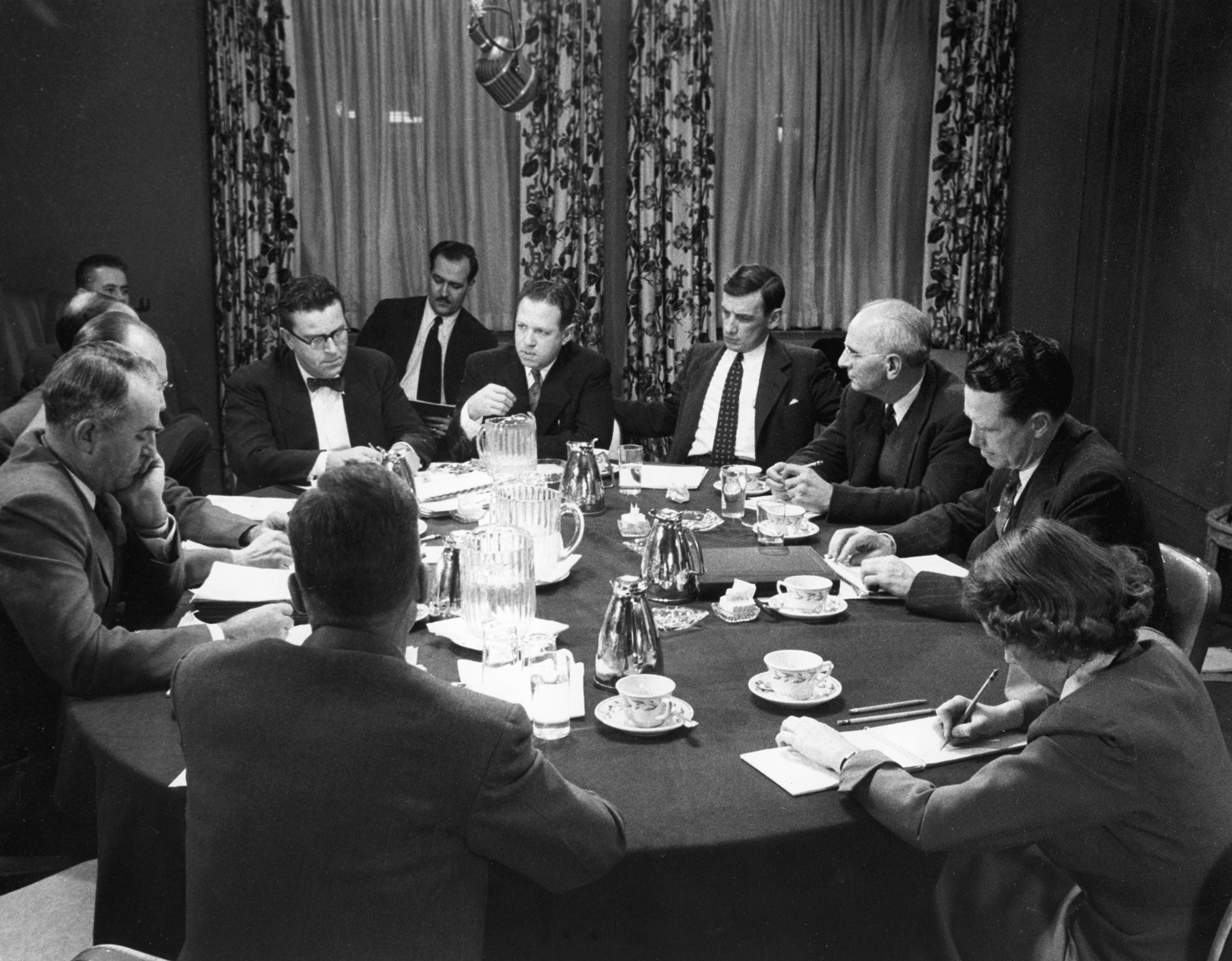 Stories from the History of American Philanthropy
Welcome to RE:source, the Rockefeller Archive Center's storytelling platform. We are a team of historians, archivists, and educators working from the idea that philanthropy has impact on everyday life, sometimes in ways that many of us don't realize.
Subscribe to receive newly released stories in your inbox.
---
Recently Published
Philanthropy and Political Discord
Toward Education Equality?
Epidemics, Vaccines, and Public Health
Public Spaces, Private Money