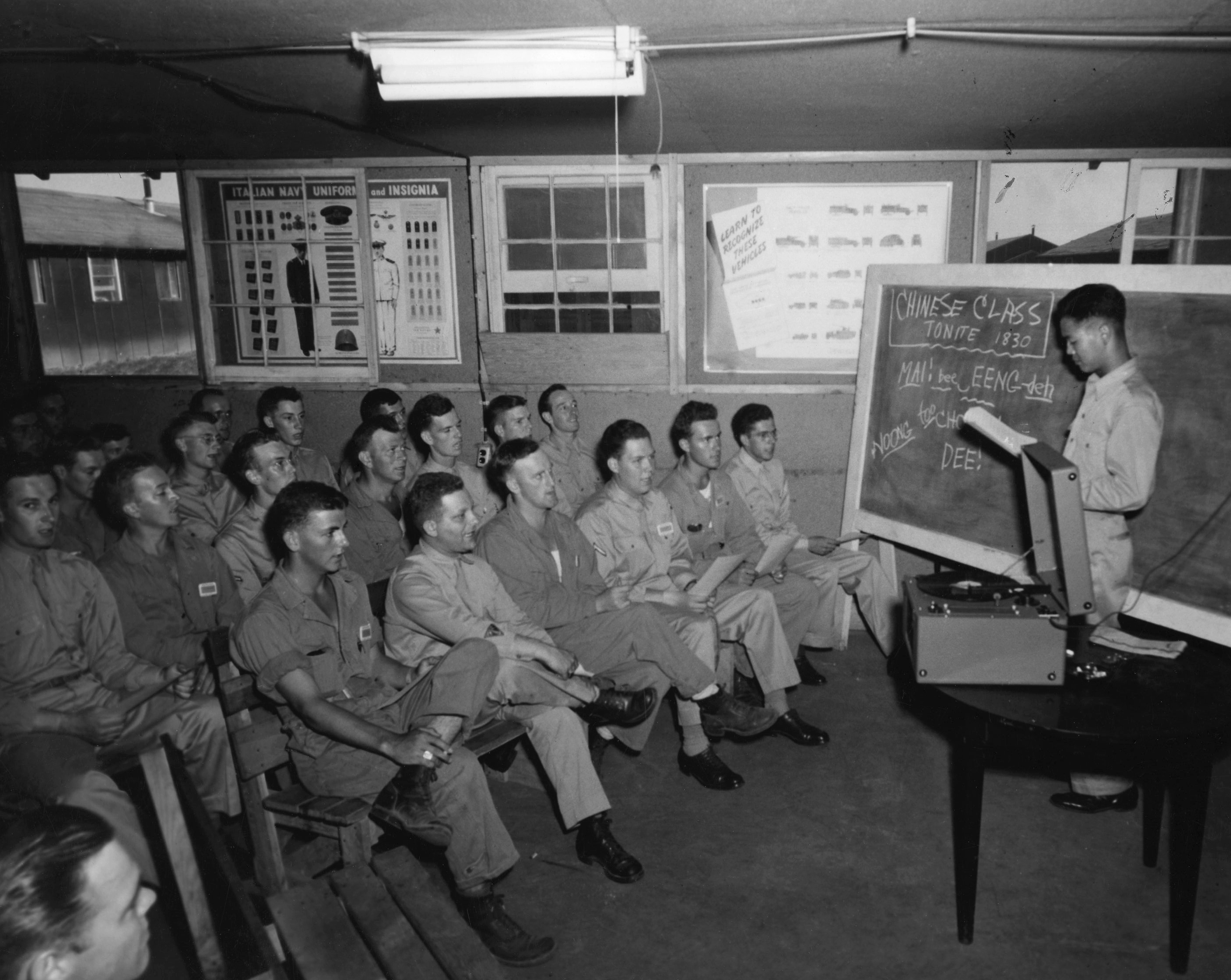 Stories from the History of American Philanthropy
Welcome to RE:source, the Rockefeller Archive Center's storytelling platform. We are a team of historians, archivists, and educators working from the idea that philanthropy has impact on everyday life, sometimes in ways that many of us don't realize. Our stories and images mine the archival record to bring to light events, people, innovations, and turning points from the past that have relevance for understanding the present. Read more.
Editor's Pick
Philanthropy and Inequality
Preserving the Natural Landscape
Environment
John D. Rockefeller, Jr. created the Snake River Land Company in 1927 to purchase 35,000 acres of land in Jackson Hole, a valley adjacent to Wyoming's Grand Teton mountain range. He planned to donate the land to the National Park Service. Local ranchers supported the idea, eager to protect the area from commercialization and retain its "Old West" character. But when word got out that Rockefeller was behind the purchases, a fierce backlash ensued.
Philanthropy Engages the Private Sector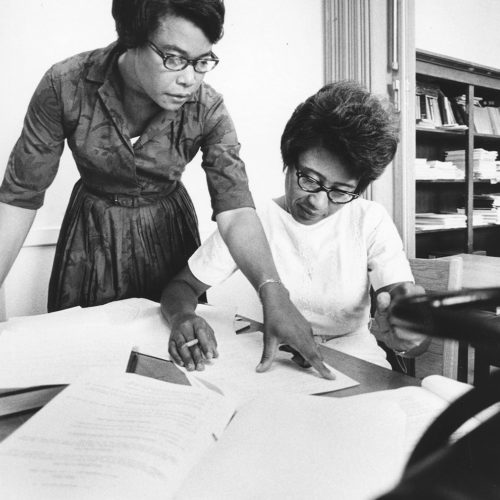 Issues in Philanthropy
Business education as it exists today came out of a massive mid-century philanthropic effort to transform the field. Why would an American foundation take this on and what was the program's impact? Ford Foundation leaders were looking for ways to encourage economic growth and stave off the negative aspects of economic cycles, but they saw that a real theory of business practice was absent.
Explore Further