Featured
Arts & Culture
Philanthropy helped carve out a public space for the expression of race, culture, and critical perspectives.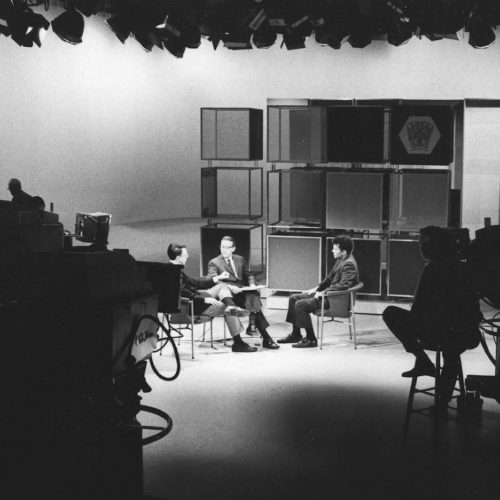 Arts & Culture
Grant makers and grantees cooperated to craft a unique program in dance.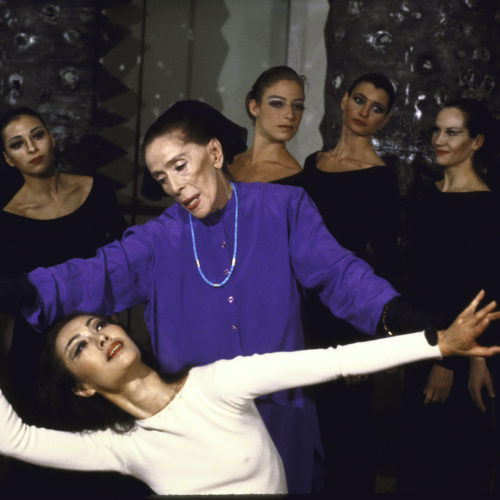 Arts & Culture
Abby Aldrich Rockefeller's passion for modern art influenced her children, especially her son Nelson Rockefeller, and continues to reach the public through the museum she co-founded.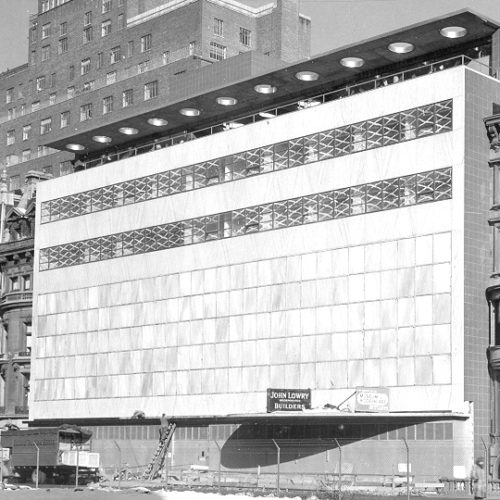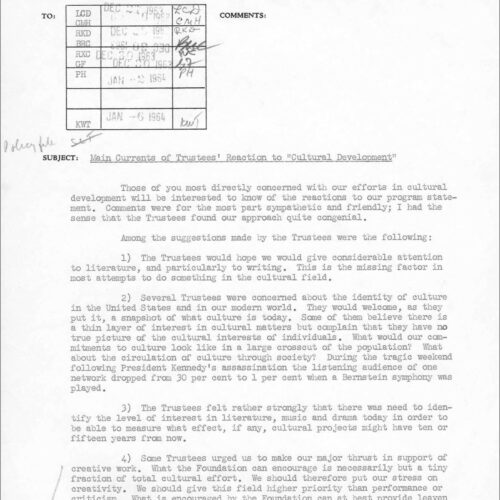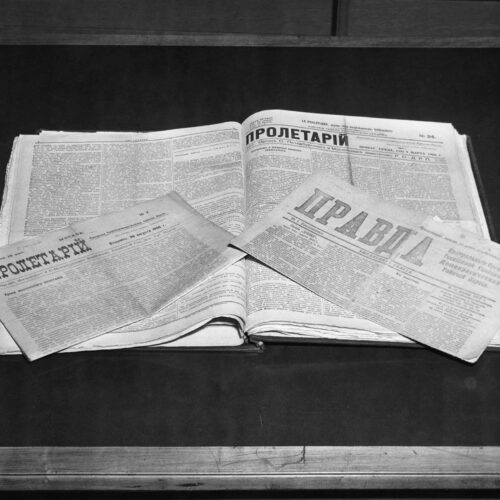 1930s
1940s
1950s
1960s
1970s
Encouraging cross-cultural knowledge in an interconnected postwar world by shaping new interdisciplinary programs and retooling traditional academic fields.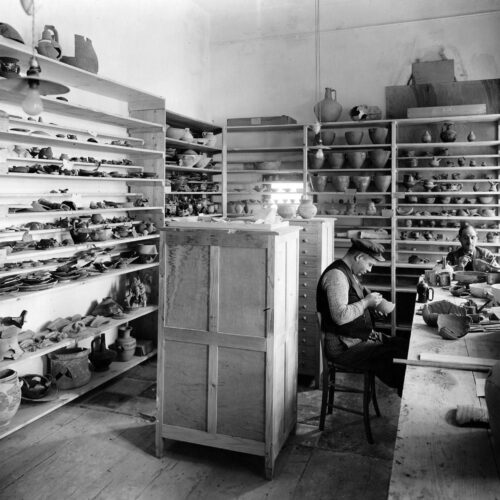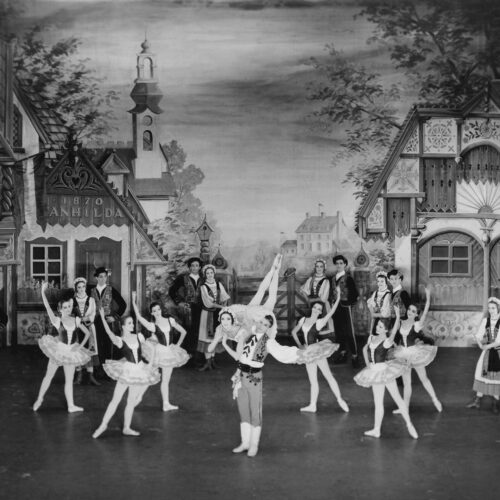 1930s
1940s
1950s
1960s
1970s
1980s
1990s
Although known for its work in science, medicine, and health, the Rockefeller Foundation supported a surprising number of performing arts activities.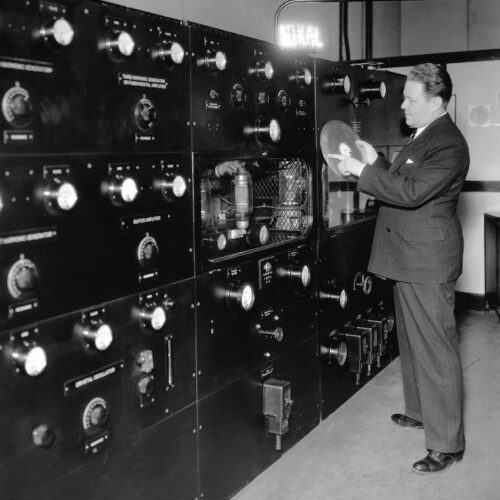 1930s
1940s
1960s
1970s
1980s
The mid-20th century was an era influenced by mass communications, and a handful of philanthropic programs sought to tap into the possibilities of film and radio.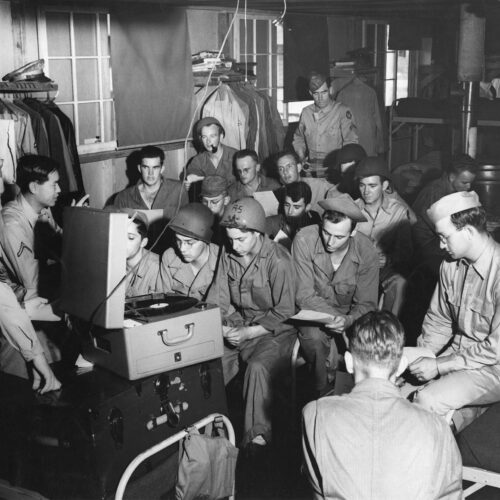 1930s
1940s
Saving threatened scholars and confronting a dramatically changed world.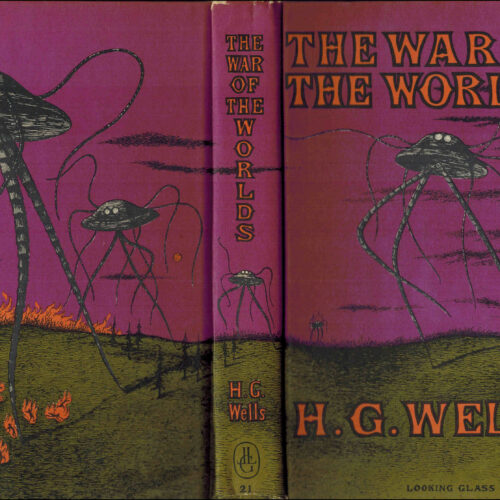 1930s
Orson Welles's 1938 radio performance of The War of the Worlds prompted a foundation to explore issues of media literacy and fake news.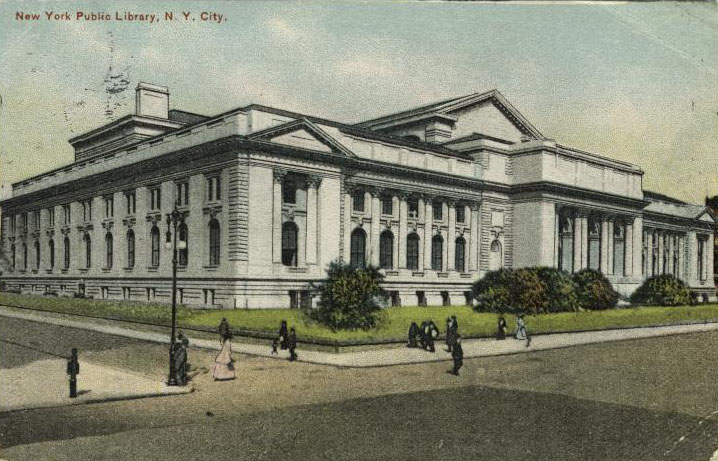 1930s
1940s
1970s
1980s
1990s
Using new technology to save threatened world resources and keep free inquiry alive under threat of fascist destruction.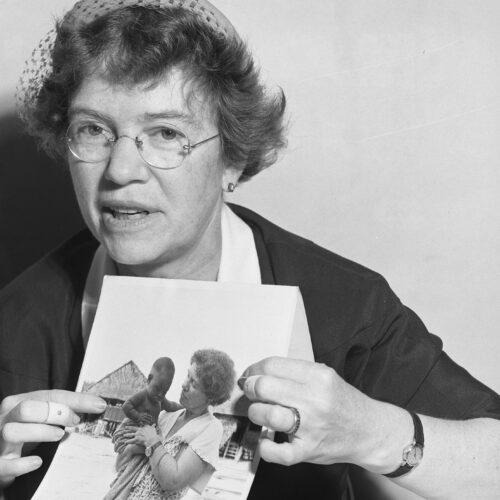 How a famous anthropologist challenged her own funder to take more risks.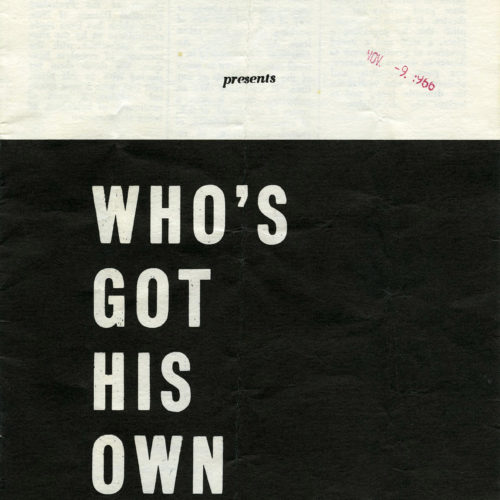 1960s
Against a backdrop of white, establishment concepts of literary excellence, one foundation struggled to appreciate Black voices.