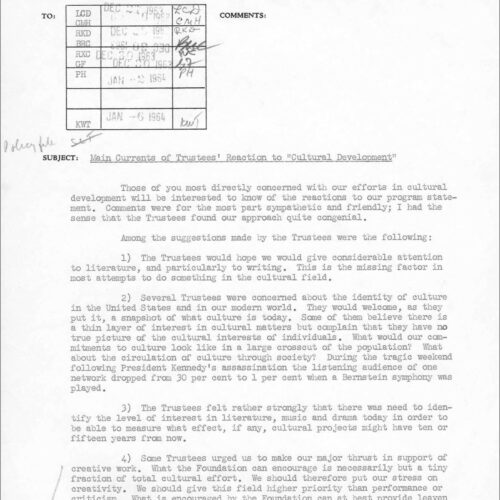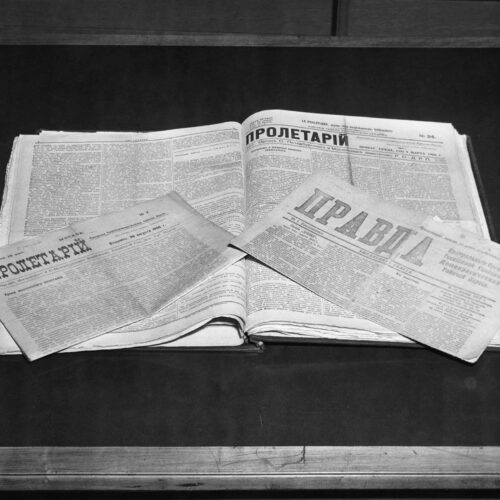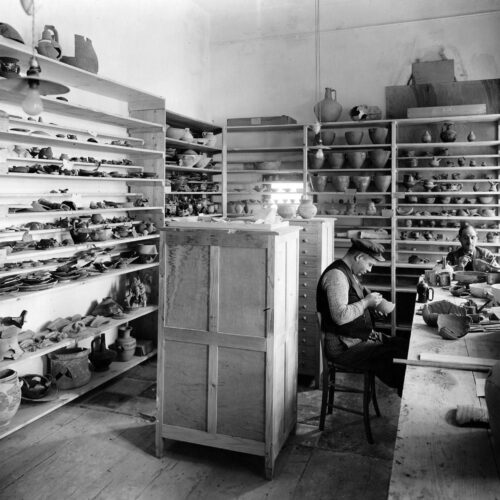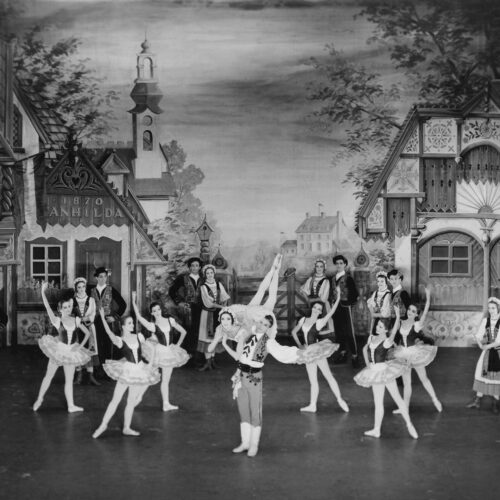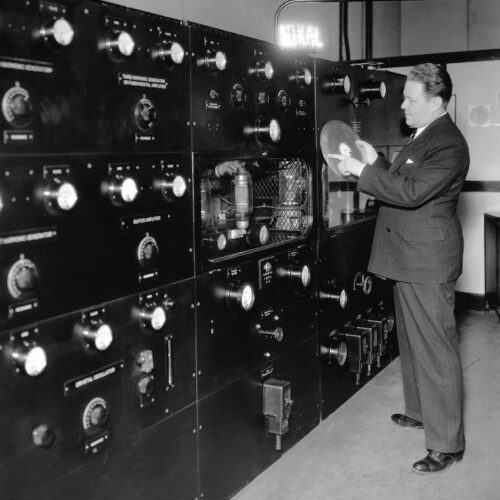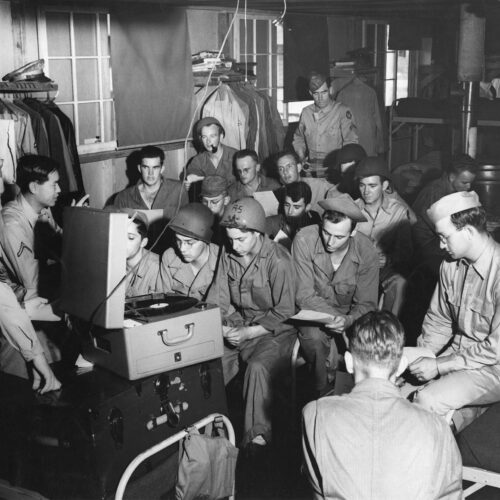 Saving threatened scholars and confronting a dramatically changed world.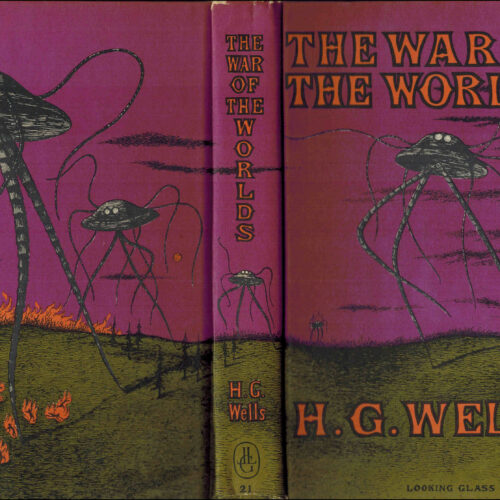 Orson Welles's 1938 radio performance of The War of the Worlds prompted a foundation to explore issues of media literacy and fake news.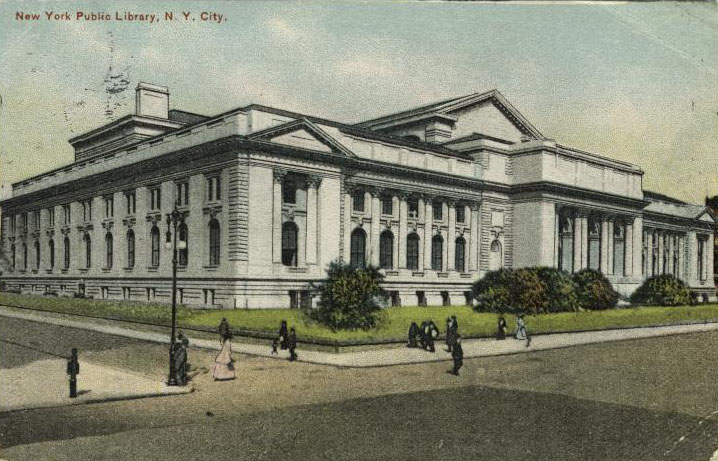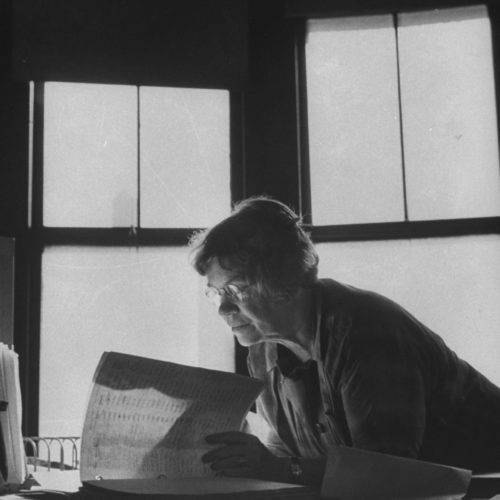 How a famous anthropologist challenged her own funder to take more risks.
Against a backdrop of white, establishment concepts of literary excellence, one foundation struggled to appreciate Black voices.