We develop and make available flexible archive-based projects and curricula for learners from grade 3 to graduate levels. These open-source materials can be integrated in remote, hybrid, and traditional classrooms.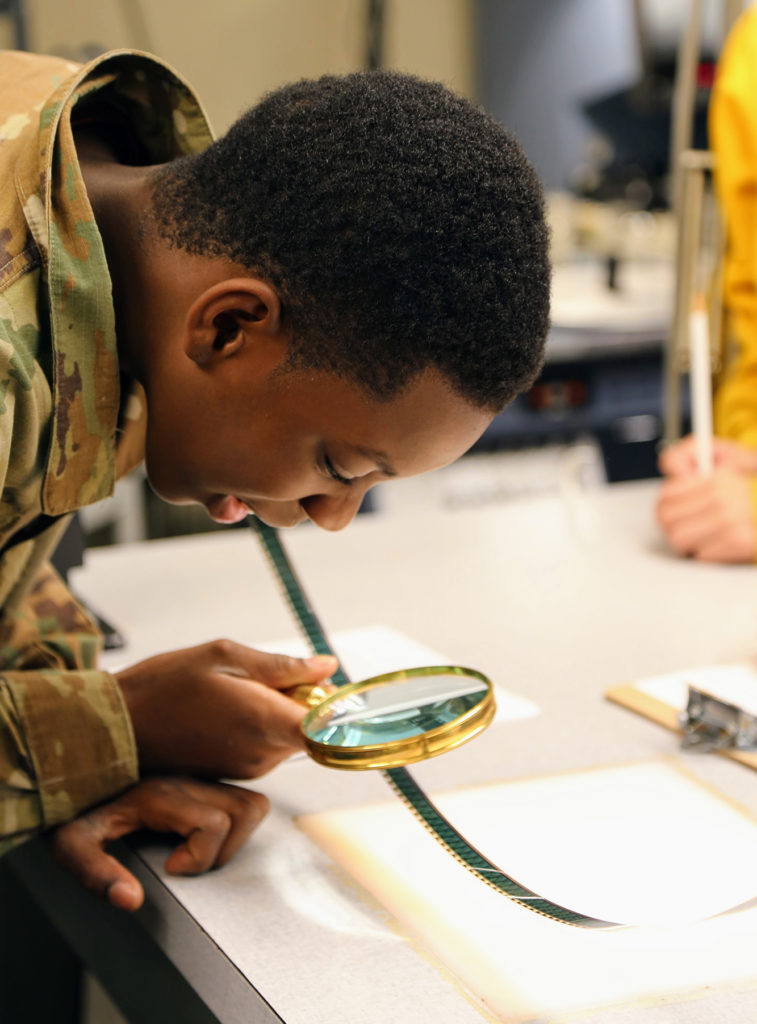 "One of the most striking effects of this education program is the way the students' thinking skills deepen and expand. We do not feed them thoughts and conclusions. We feed them material and scaffolded thinking processes. We guide them through discovery learning, critical thinking exercises, and purposeful, directed questioning and searching. Our goal is to help the students develop an understanding of an issue from the point of view of where to go next, not finding the answer."

Elisabeth Hickey, Washington Irving Intermediate School, Tarrytown, New York
---
The RAC's open-source primary source projects, units, sets, and media literacy guides are available to download below. We also share them via OER Commons. These interdisciplinary educational resources incorporate documents from our archival collections and are developed in partnership with laboratory schools in Westchester County, New York. These resources address a range of topics and key moments and movements in American and global history. In whole or in part, they can connect topically to curricula or support targeted skill development in critical thinking, media literacy, and research methods.
Featured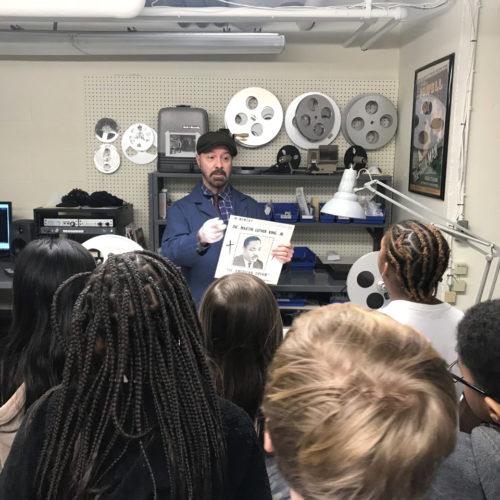 Archival Education
This media literacy classroom activity centers on a video we developed with the RAC's Audiovisual Archivist Brent Phillips. It includes clips of audiovisual documents related to voter education, which can serve as primary sources to view, analyze, and discuss in a classroom setting. The classroom activity guide below is available as a PDF download at…
Educational Resources To Download