International understanding, peace and well-being have been a concern of US philanthropy from the beginning. Through avenues such as track II diplomacy, support for think tanks and multi-lateral organizations, and international exchanges, philanthropic institutions and individuals have made inroads in international relations in ways that governments often cannot.
Recently Published
Explore Further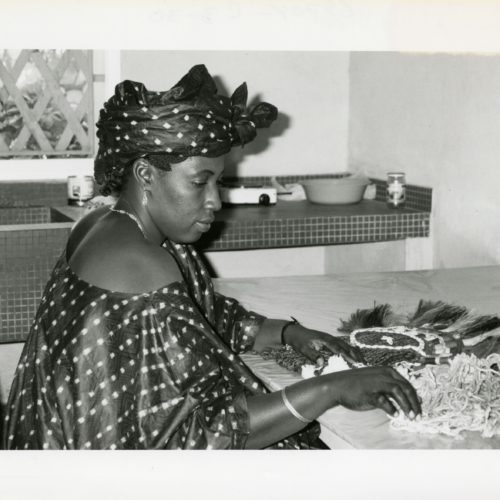 Arts & Culture
The staying power of a massive preservation project thanks to a focus on museum staff and museums' communities.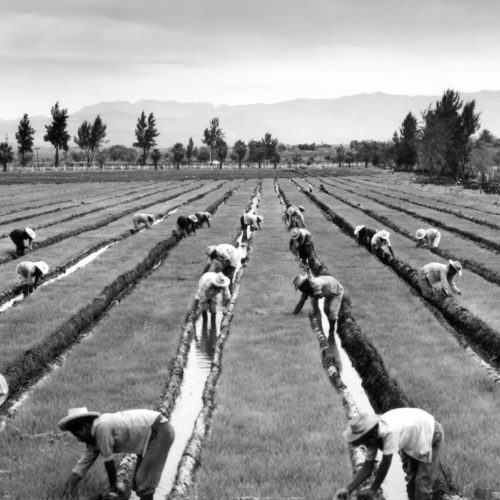 Environment
One foundation's program in Mexico created the blueprint for ending hunger worldwide.