International understanding, peace and well-being have been a concern of US philanthropy from the beginning. Through avenues such as track II diplomacy, support for think tanks and multi-lateral organizations, and international exchanges, philanthropic institutions and individuals have made inroads in international relations in ways that governments often cannot.
Recently Published
Explore Further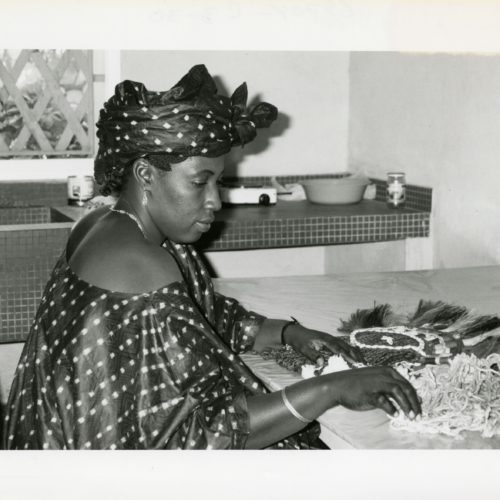 Arts & Culture
A group of American philanthropies funded a massive preservation project in West Africa in the 1980s, working with museums that had collections at risk of deterioration and a shortage of trained personnel. The program went beyond simply repairing physical decay. It has had staying power for decades because it focuses on both the people running the museums and what these institutions mean to local communities…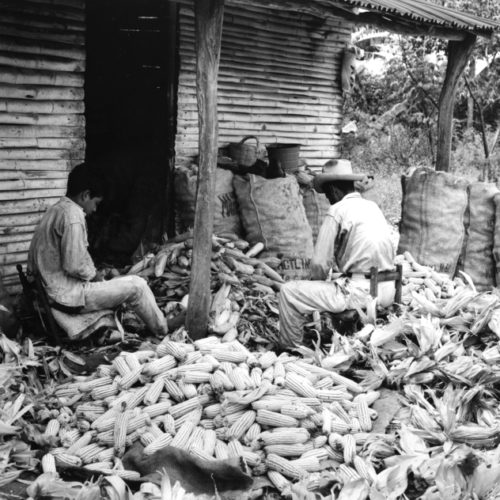 Environment
One foundation's program in Mexico created the blueprint for ending hunger worldwide.