Some of the earliest endeavors of American philanthropy recognized health as a key component to human well-being. From reforming medical education to training public health workers and nurses, and later mobilizing new technologies toward better approaches in immunization, preventive care, and epidemiological research, foundations' health programs have made major contributions to human health around the world.
Recently Published
Explore Further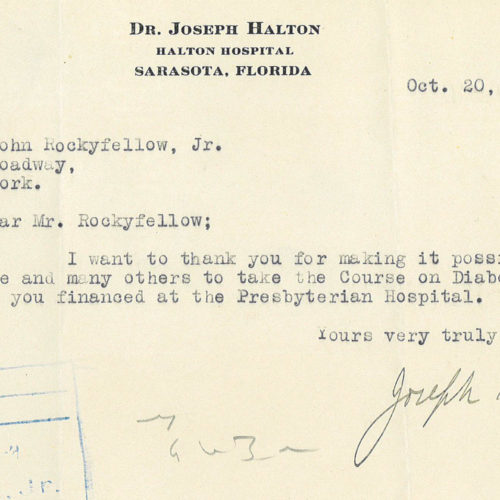 Medicine & Public Health
In 1923, a wealthy philanthropist's funding helped make life-saving treatment for diabetes available to patients and doctors.