Brent Phillips is the Audiovisual Archivist at the Rockefeller Archive Center. He is a graduate of the L. Jeffrey Selznick School of Film Preservation, with research interests in the performing arts, cinema history, and the preservation of endangered languages.
Related Articles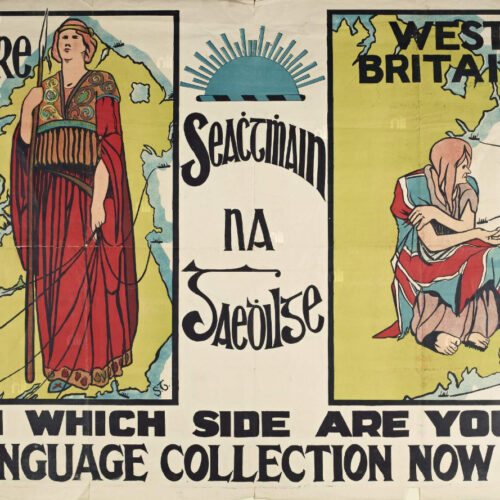 1920s
Ireland's independence revived the nationalist campaign for mandatory Irish language. The debate discouraged Rockefeller Foundation funders.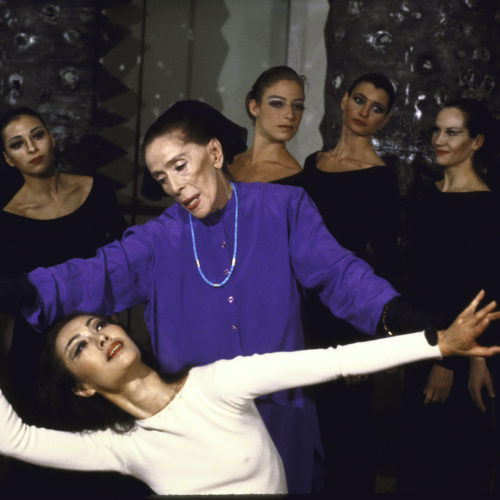 1980s
Grant makers and grantees cooperated to craft a unique program in dance.

Grades 4-8. The clips of legacy audiovisual documents related to voter education serve as primary sources that can be viewed, analyzed, and discussed in a classroom setting to help students build media literacy skills. The corresponding video provides a guided learning experience. View this resource on OER Commons.