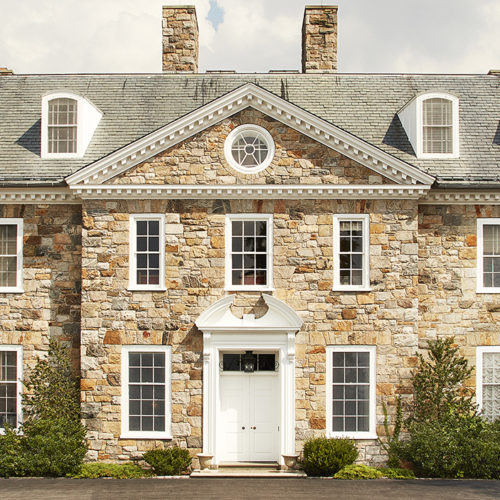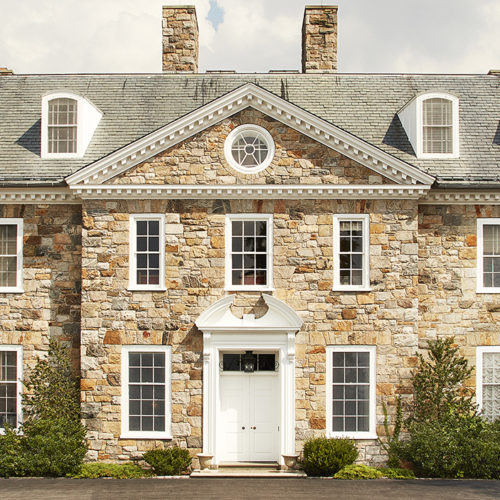 Our first 2021 edition of the New Research series presents four recently published RAC Research Reports drawing on diverse archival material from the Rockefeller Foundation, the Ford Foundation, and Population Council.
How grant makers and grantees cooperated to craft a unique program in dance.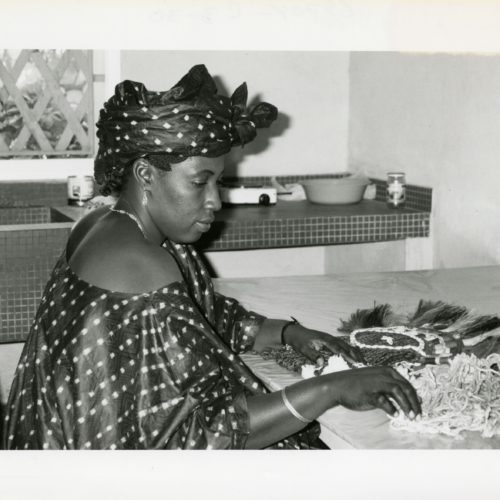 The staying power of a massive preservation project thanks to a focus on museum staff and museums' communities.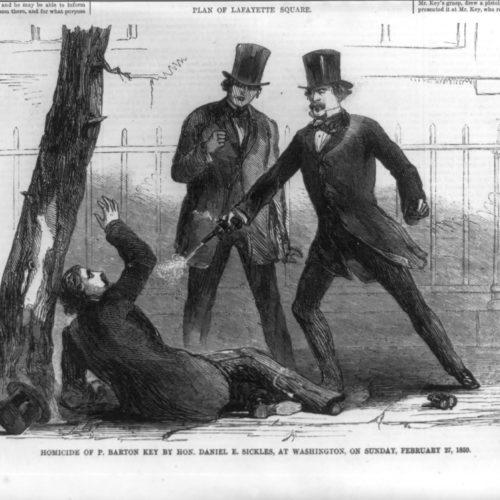 Our understanding of the insanity defense relies on a book that was an unintended outcome of a Commonwealth Fund grant.

More than 700 major organizations and countless smaller individual donors helped restore a symbol of history and culture.