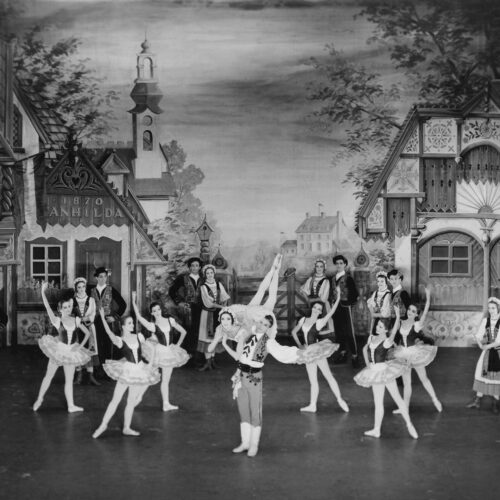 1930s
1940s
1950s
1960s
1970s
1980s
1990s
Although known for its work in science, medicine, and health, the Rockefeller Foundation supported a surprising number of performing arts activities.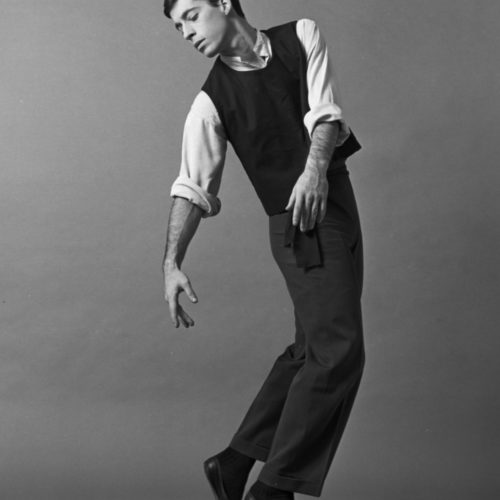 1980s
How grant makers and grantees cooperated to craft a unique program in dance.

Decades of foundation involvement has helped this American cultural organization to grow, thrive, and innovate.