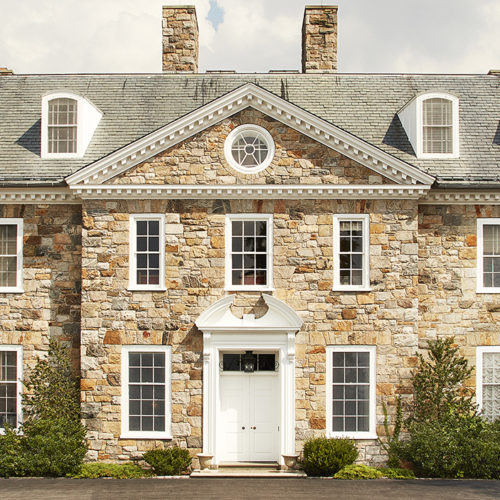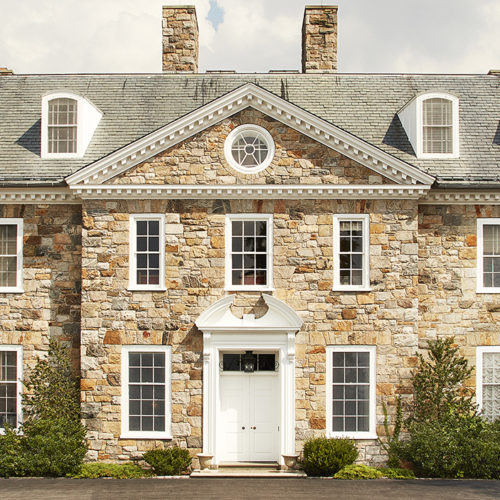 Four recently published RAC Research Reports draw on the archives of the Rockefeller Foundation, the Ford Foundation, and the Population Council.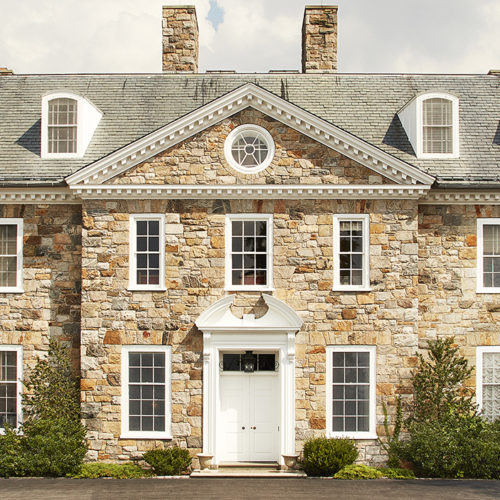 Research reports from a variety of disciplines examine the history of philanthropic impact across the globe.
How grant makers and grantees cooperated to craft a unique program in dance.

Decades of foundation involvement has helped this American cultural organization to grow, thrive, and innovate.