Topic:
Changing Political Contexts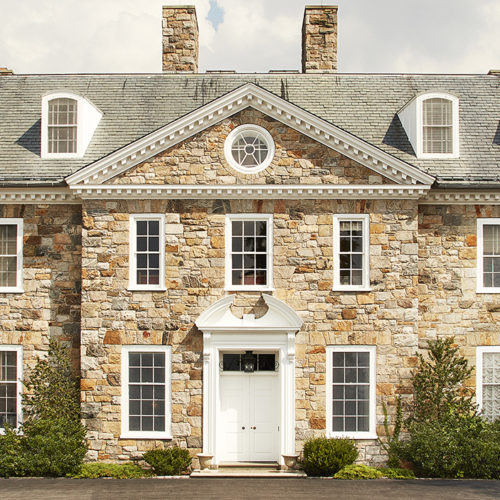 In this month's edition of the series, the authors have used the records of the Rockefeller Foundation, the Commonwealth Fund, the Ford Foundation, the Office of the Messrs. Rockefeller, and the Near East Foundation.
When the restrictive military regime that had taken power in Brazil in 1964 became even more repressive by 1969, staffers at the Ford Foundation found themselves facing a conundrum.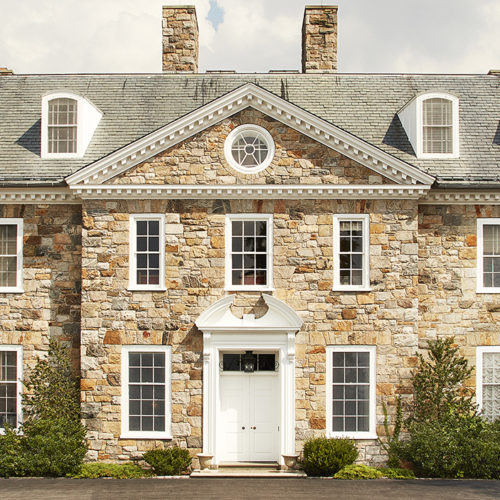 The latest installment in our New Research series features reports using the collections of the Ford Foundation, Rockefeller Foundation, and the Social Science Research Council.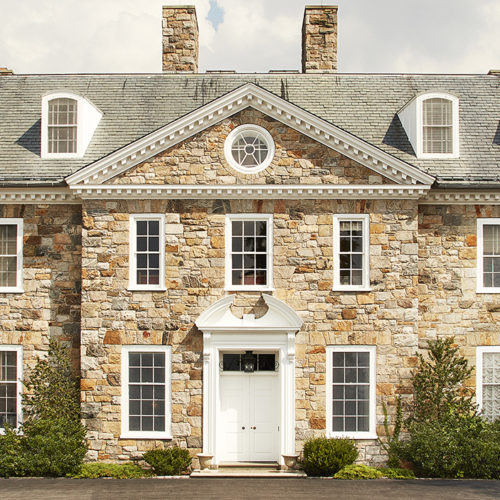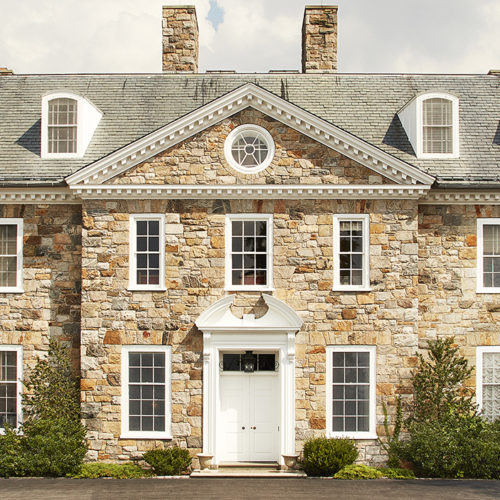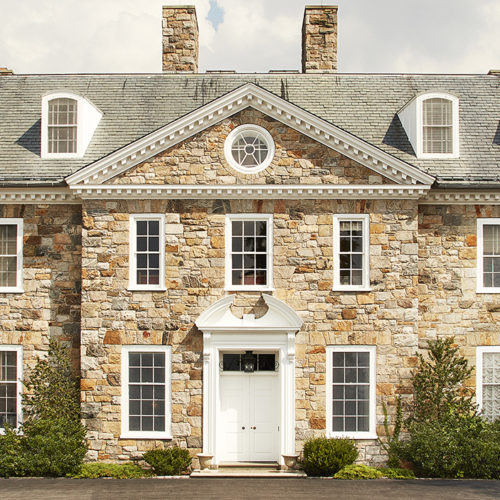 Our first 2021 edition of the New Research series presents four recently published RAC Research Reports drawing on diverse archival material from the Rockefeller Foundation, the Ford Foundation, and Population Council.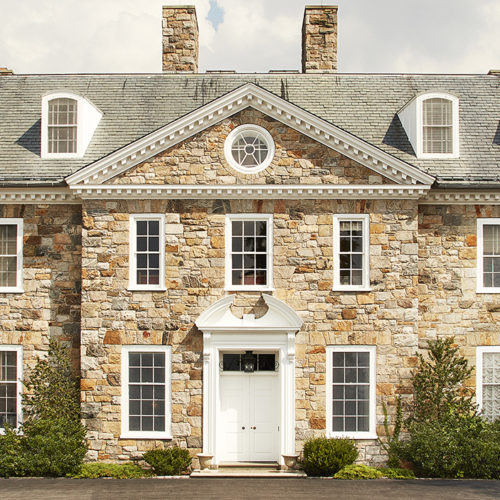 Four new research reports delve into unique stories drawn from the history of the Ford and Rockefeller Foundations.
What might appear to be a simple publication project came to fruition only after a decade of political upheaval, cultural repression, war, and Rockefeller Foundation support.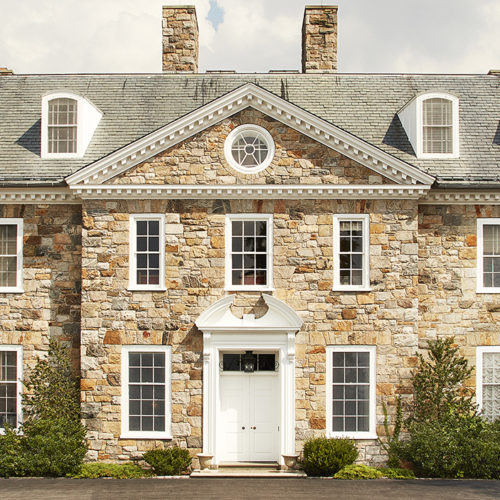 Research reports drawing on several Rockefeller Archive Center collections span continents, disciplines, and eras.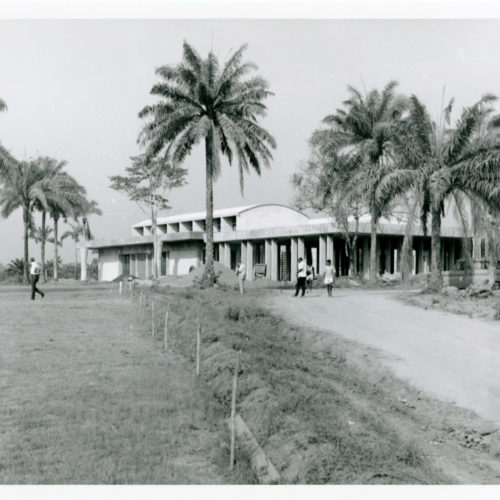 What happened to a massive agricultural development program when war broke out?