Topic:
Changing Political Contexts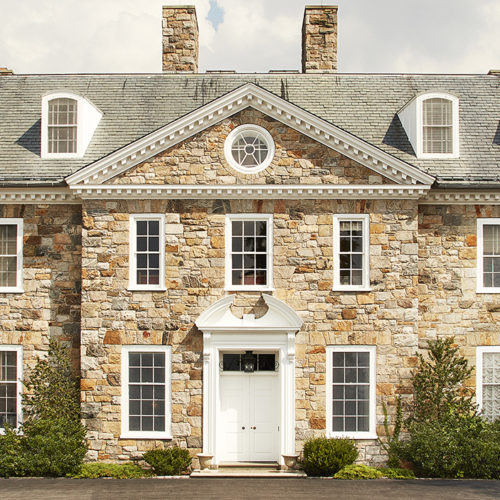 Four new research reports delve into unique stories drawn from the history of the Ford and Rockefeller Foundations.
What might appear to be a simple publication project came to fruition only after a decade of political upheaval, cultural repression, war, and Rockefeller Foundation support.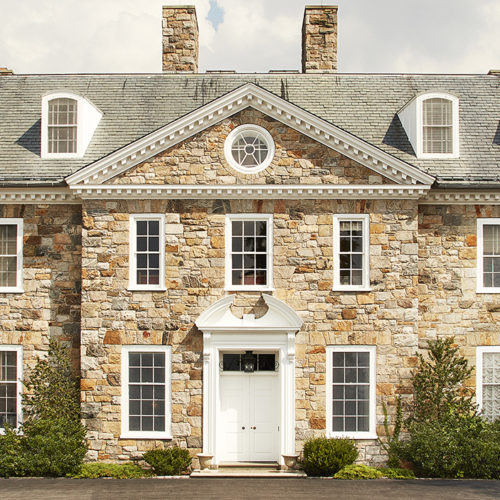 Research reports drawing on several Rockefeller Archive Center collections span continents, disciplines, and eras.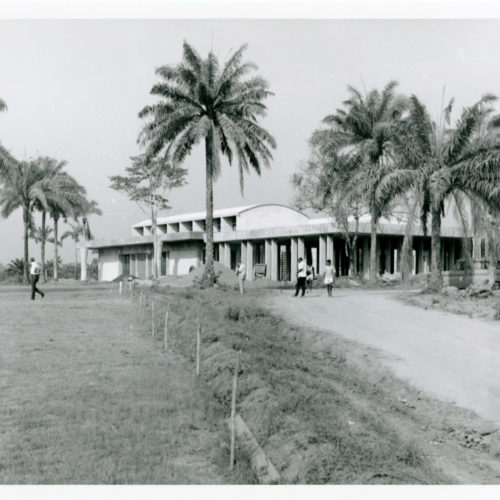 What happened to a massive agricultural development program when war broke out?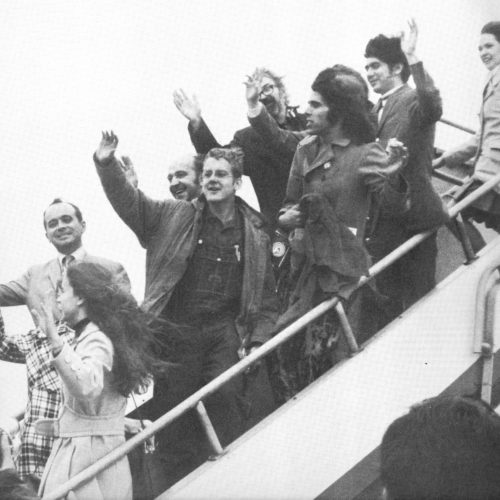 When a friendly interaction unexpectedly emerged between American and Chinese table tennis players, one nonprofit seized the opportunity to support broader cultural diplomacy.