Topic:
Changing Political Contexts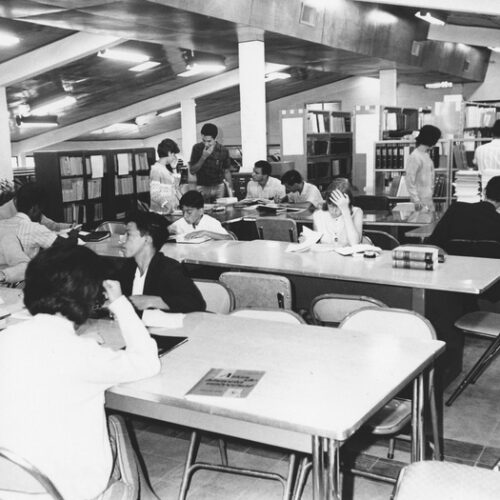 1960s
1970s
1980s
Launched in the 1960s, this program provided financial support for more than two decades to strengthen universities in the Global South.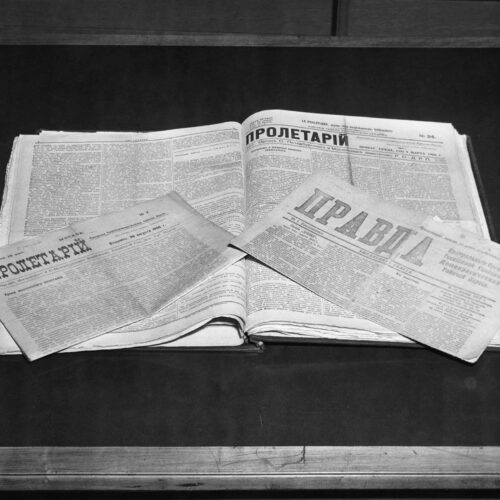 1930s
1940s
1950s
1960s
1970s
Encouraging cross-cultural knowledge in an interconnected postwar world by shaping new interdisciplinary programs and retooling traditional academic fields.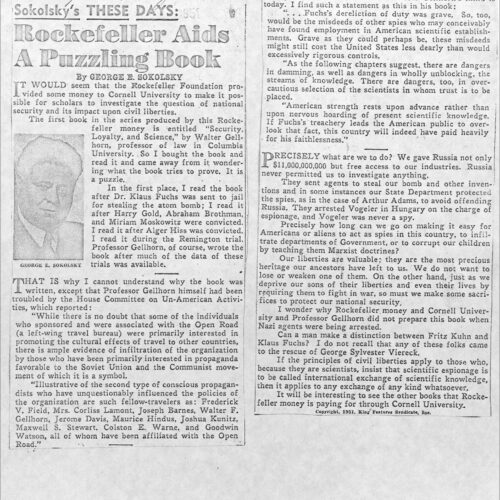 1940s
1950s
A foundation-supported publication challenged McCarthyism and caused a controversy.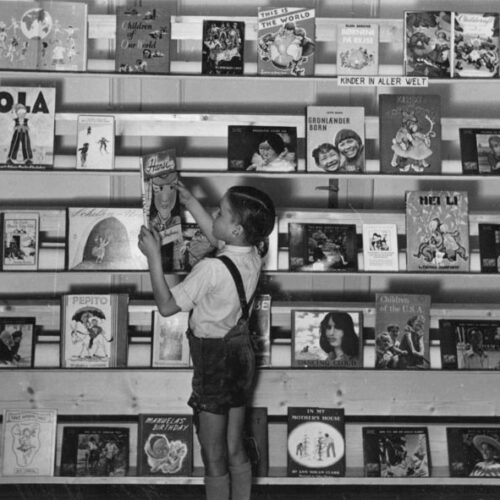 1940s
Foundation policy toward reconstruction was shaped by uncertainty over Europe's — and in particular Germany's — future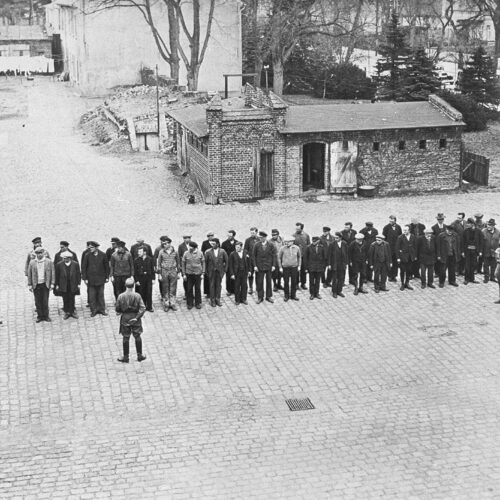 Saving scholars threatened by Nazis was not easy, but choosing which ones to save was even more difficult.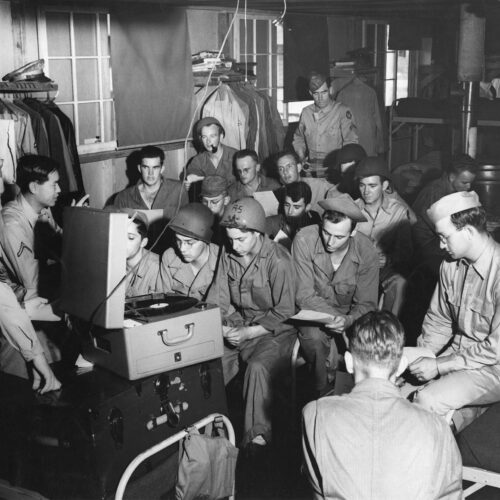 1930s
1940s
Saving threatened scholars and confronting a dramatically changed world.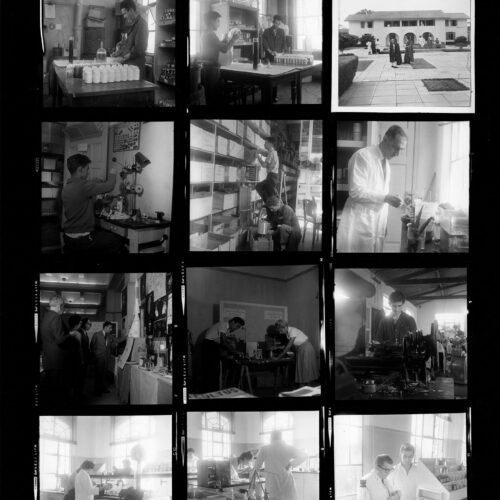 1960s
1970s
When the restrictive military regime that had taken power in Brazil in 1964 became even more repressive by 1969, staffers at the Ford Foundation found themselves facing a conundrum.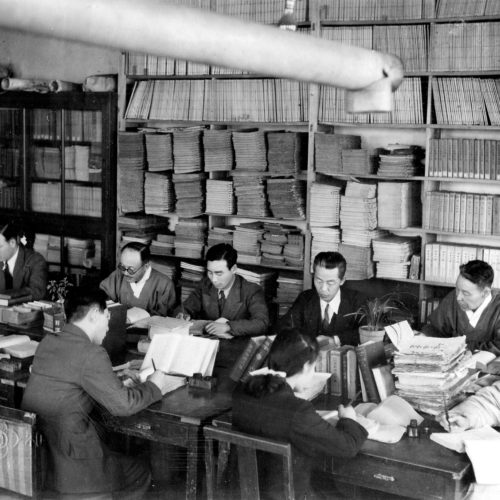 1940s
1950s
What might appear to be a simple publication project came to fruition only after a decade of political upheaval, cultural repression, war, and Rockefeller Foundation support.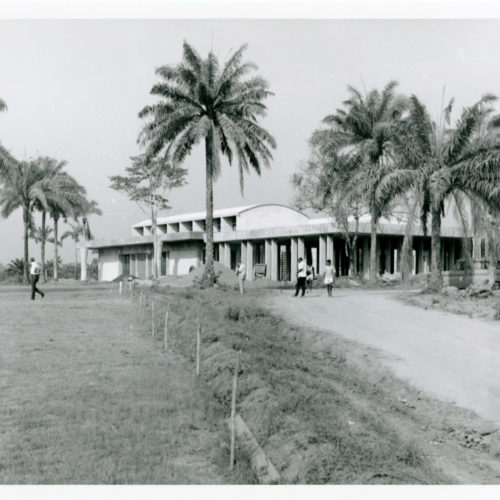 1960s
What happened to a massive agricultural development program when war broke out?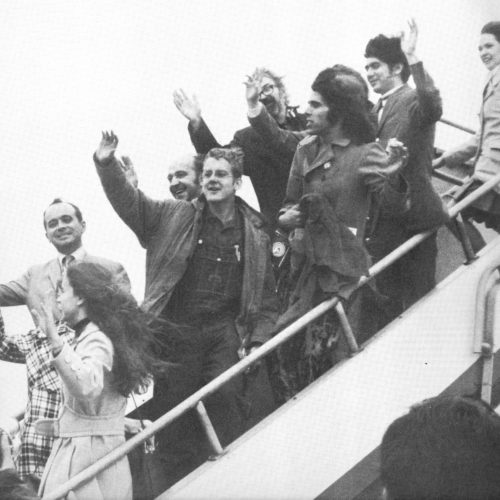 1970s
When a friendly interaction unexpectedly emerged between American and Chinese table tennis players, one nonprofit seized the opportunity to support broader cultural diplomacy.