Topic:
Changing Political Contexts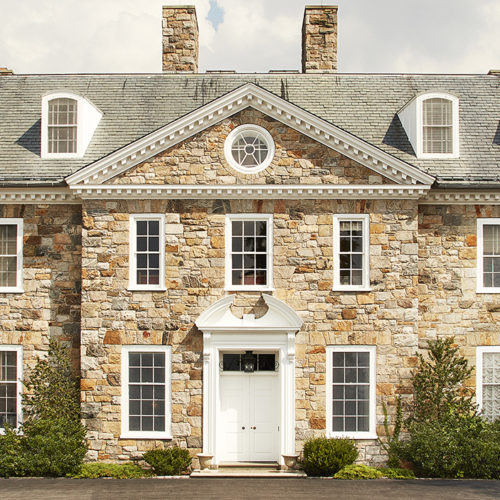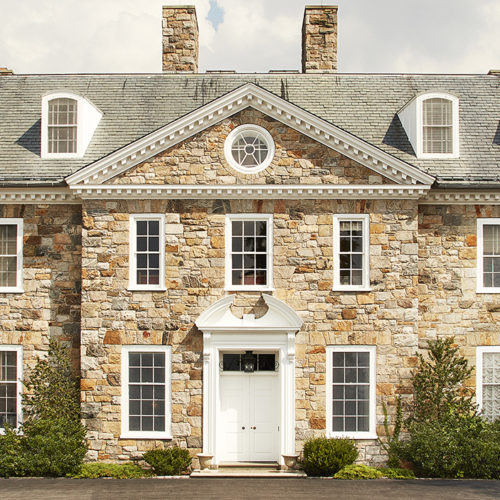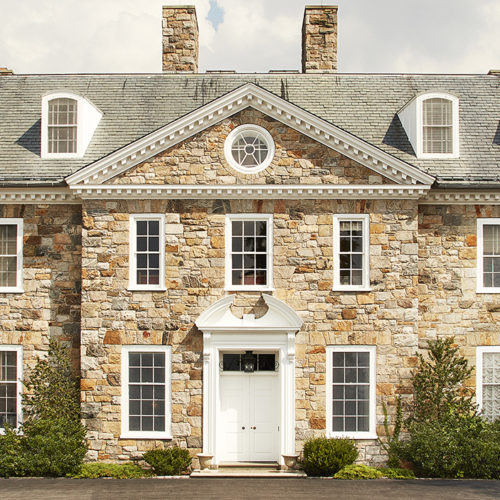 Our first 2021 edition of the New Research series presents four recently published RAC Research Reports drawing on diverse archival material from the Rockefeller Foundation, the Ford Foundation, and Population Council.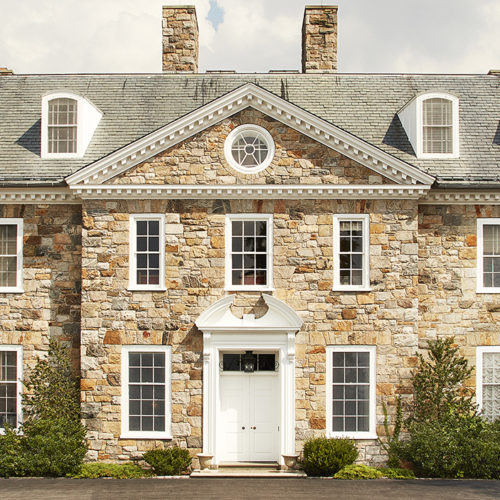 Four new research reports delve into unique stories drawn from the history of the Ford and Rockefeller Foundations.
What might appear to be a simple publication project came to fruition only after a decade of political upheaval, cultural repression, war, and Rockefeller Foundation support.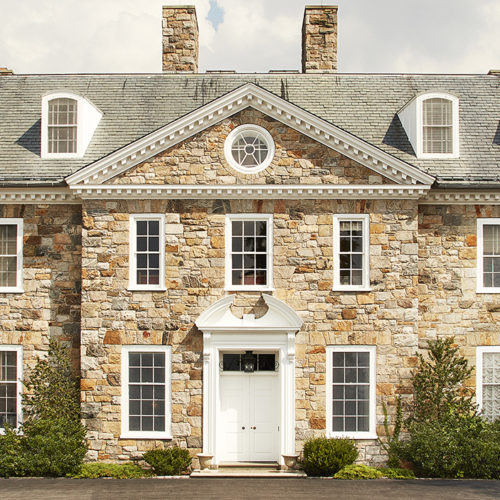 Research reports drawing on several Rockefeller Archive Center collections span continents, disciplines, and eras.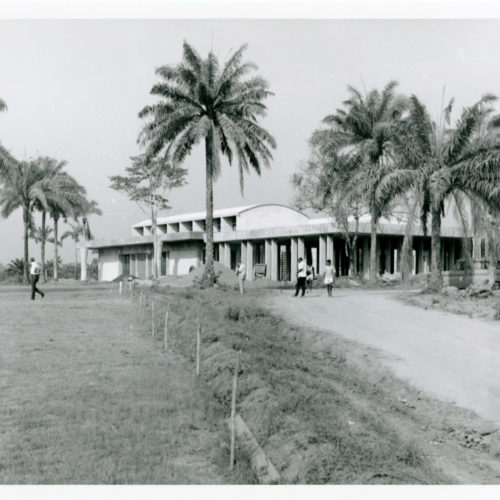 What happened to a massive agricultural development program when war broke out?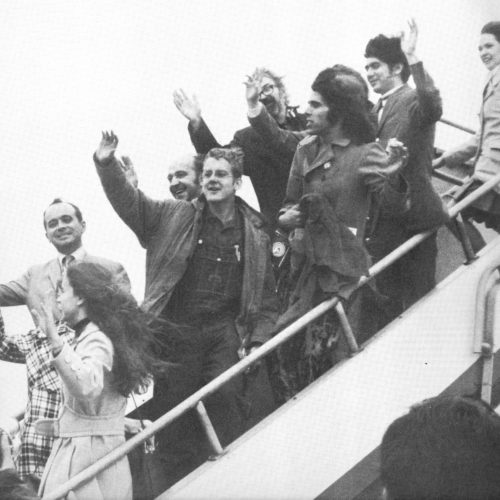 When a friendly interaction unexpectedly emerged between American and Chinese table tennis players, one nonprofit seized the opportunity to support broader cultural diplomacy.