Institution:
Rockefeller Foundation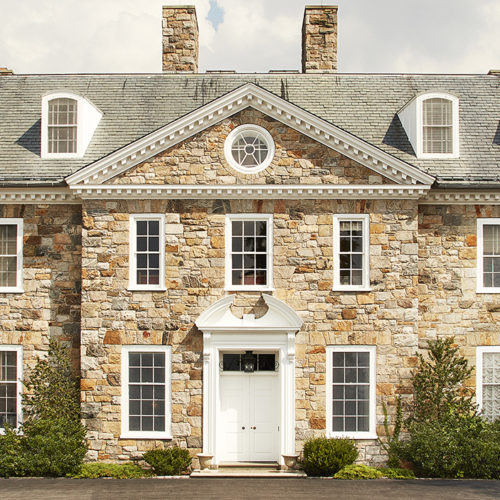 In this month's edition of the series, the authors have used the records of the Medical Letter, the Rockefeller Foundation, and the Rockefeller University, along with the papers of Donald R. Griffin and Detlev W. Bronk.
In the 1930s, an ambitious program to reshape China was cut short by war, but offered a model for community development.
One philanthropy invested in scientists and pushed the atomic age forward.
The origins and legacy of a research project conducted in the American concentration camps for Japanese Americans.
What began as a philanthropic fund to honor its namesake became an early force in the social sciences.