Institution:
Rockefeller Foundation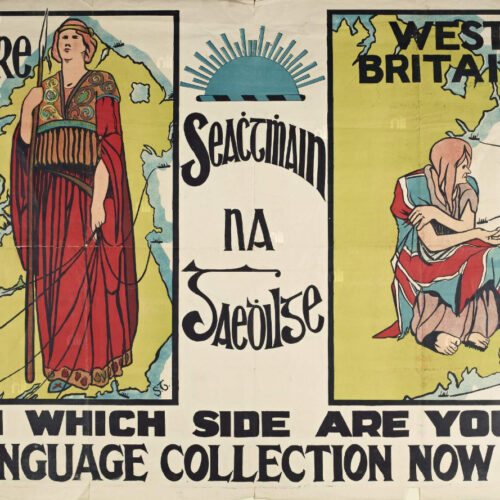 1920s
Ireland's independence revived the nationalist campaign for mandatory Irish language. The debate discouraged Rockefeller Foundation funders.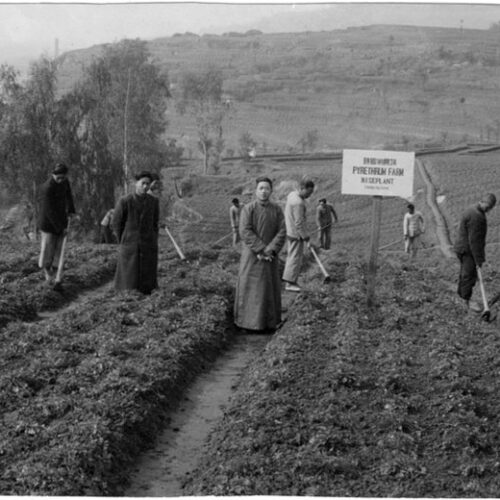 1930s
In the 1930s, an ambitious program to reshape China was cut short by war, but offered a model for community development.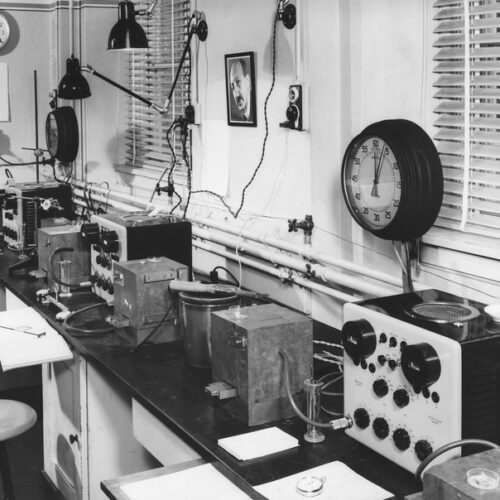 One philanthropy invested in scientists and pushed the atomic age forward.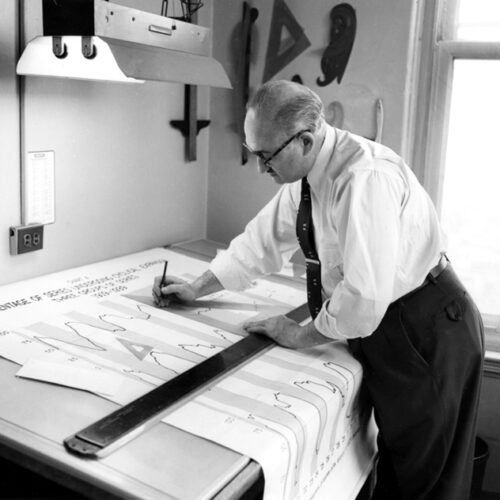 1930s
1940s
1950s
1960s
1970s
1980s
In nearly a century of activity in the field of economics, the Foundation initiated new research centers and training programs around the world.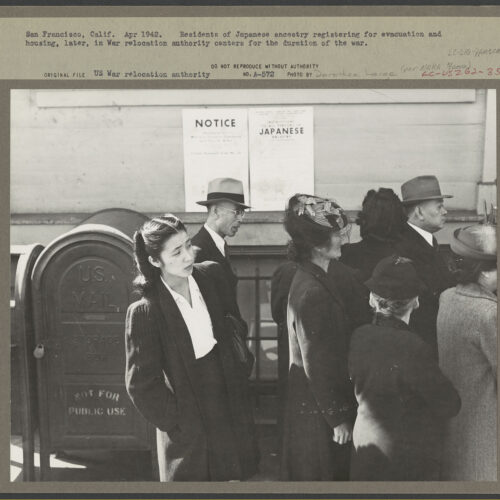 1940s
The origins and legacy of a research project conducted in the American concentration camps for Japanese Americans.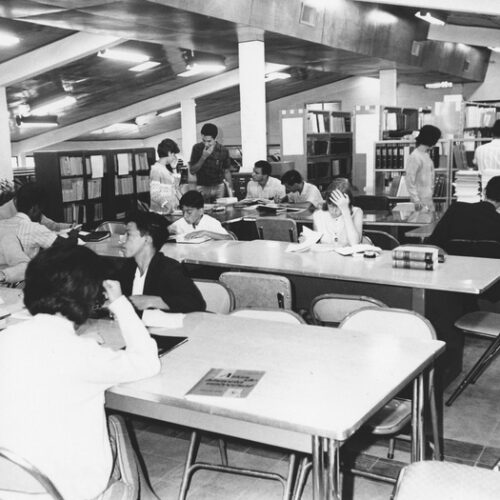 1960s
1970s
1980s
Launched in the 1960s, this program provided financial support for more than two decades to strengthen universities in the Global South.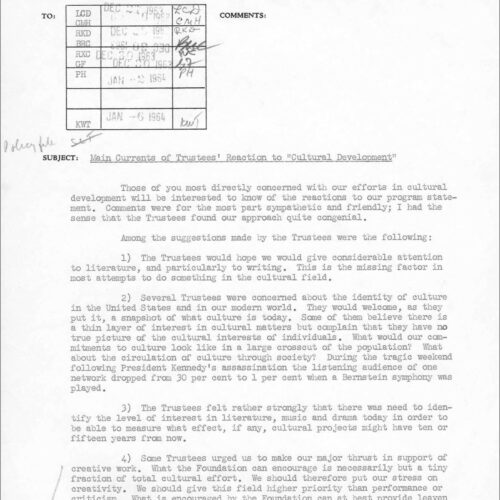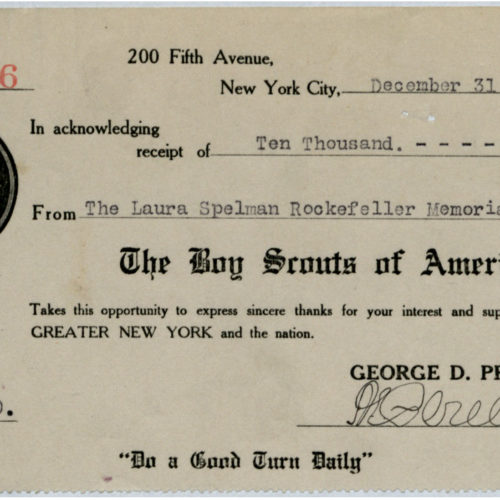 1910s
1920s
What began as a philanthropic fund to honor its namesake became an early force in the social sciences.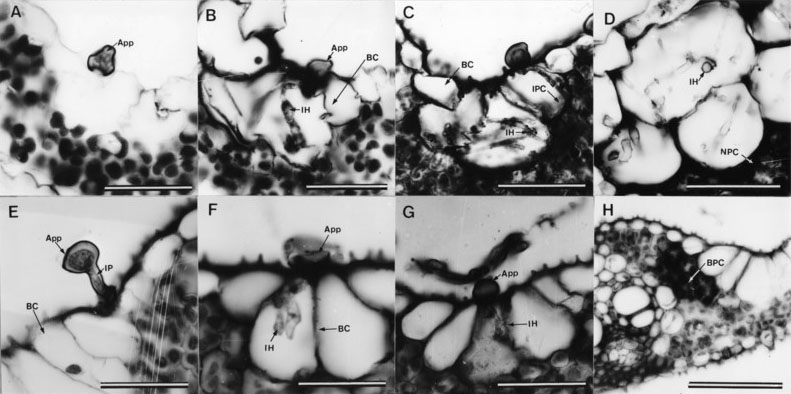 1930s
1940s
1950s
1980s
1990s
A new program in the natural sciences increased funding and attention to the life sciences, and coined a new term along the way.