Radburn, New Jersey is a planned model community developed by the City Housing Corporation in the late 1920s. Two decades earlier, in 1909, the Russell Sage Foundation had invested in the Sage Foundation Homes Company, for the creation of Forest Hills in Queens, New York. By 1924, the Russell Sage Foundation supported the City Housing Corporation and its development of Sunnyside Gardens, also in Queens. Following on the heels of these relative successes, the City Housing Corporation started to plan the Radburn development three years later, in 1927.
Investing in the Middle Class
Like its predecessors, Radburn was intended to provide families with modest incomes and limited resources the opportunity to live in healthful, pleasing conditions rather than in crowded, urban apartments. It aimed to put the economic security of home ownership within reach of the middle class.
Yet the opportunity to move to a garden setting did not apply to all potential buyers. Radburn had no written restrictive covenants for race, ethnicity, or religion, which were all too common in planned communities during the mid-twentieth century, and were, for example, in place at Sunnyside Gardens. But this did not mean that discrimination was not present. Looking back, Radburn residents have reflected that Black and Jewish buyers were discouraged by real estate agents and exclusion was upheld informally by the community association and City Housing Corporation's administrators.
Philanthropy and Regional Planning
The City Housing Corporation was an outgrowth of the Regional Plan Association of America, founded in 1922, which brought together architects, planners, and landscape architects to think in new ways about housing, land use, and metropolitan development across the tri-state area of New York, New Jersey, and Connecticut. Housing in particular proved to be a topic that quickly caught the interest of philanthropists.
Additional investors in City Housing Corporation, drawn by this emerging model of investment for social purposes, included the Carnegie Corporation of New York, John D. Rockefeller, Jr., and Eleanor Roosevelt, among others. The Carnegie Corporation funded the development of adult education programs at Radburn. John D. Rockefeller, Jr. was a substantial investor, putting more than $1.5 million into the Radburn venture. Eleanor Roosevelt served as a member of the Advisory Committee.
Hard Times for Affordable Housing
But, unlike the Sage Foundation Homes Company's Forest Hills (which drew its own criticism for pricing out its intended middle class clientele), Radburn was never completed because it was unable to survive the adverse economic impact of the Depression. In fact, Mrs. Roosevelt would go on to champion some of Radburn's concepts in the federally-subsidized Arthurdale homestead housing project in West Virginia under the New Deal. But in the early days of the Great Depression, the Radburn experiment in what today might be called impact investing demanded not only a social return on investment, but a financial return. Despite public and media acclaim and significant professional recognition, the Radburn development was cut short after only partial completion.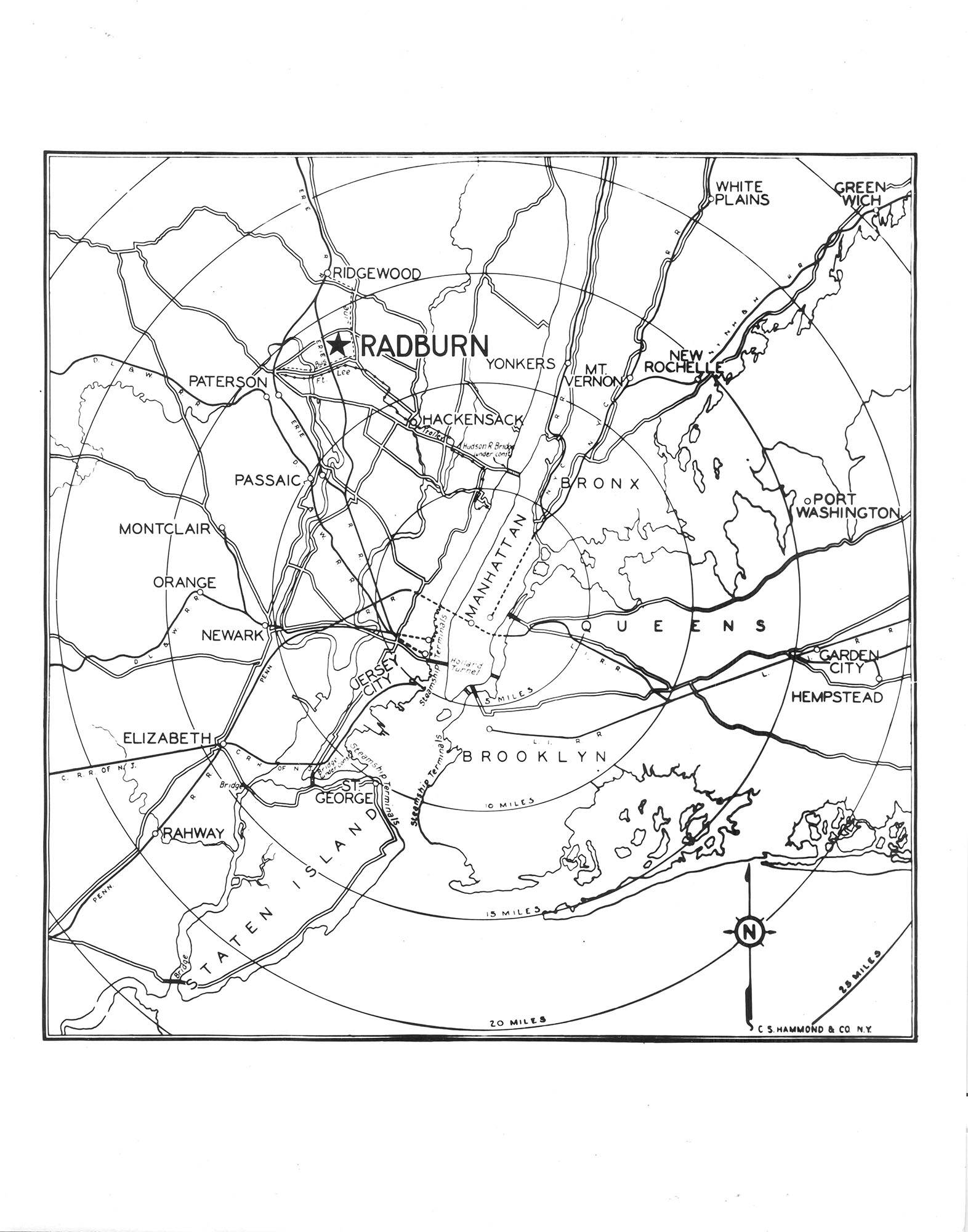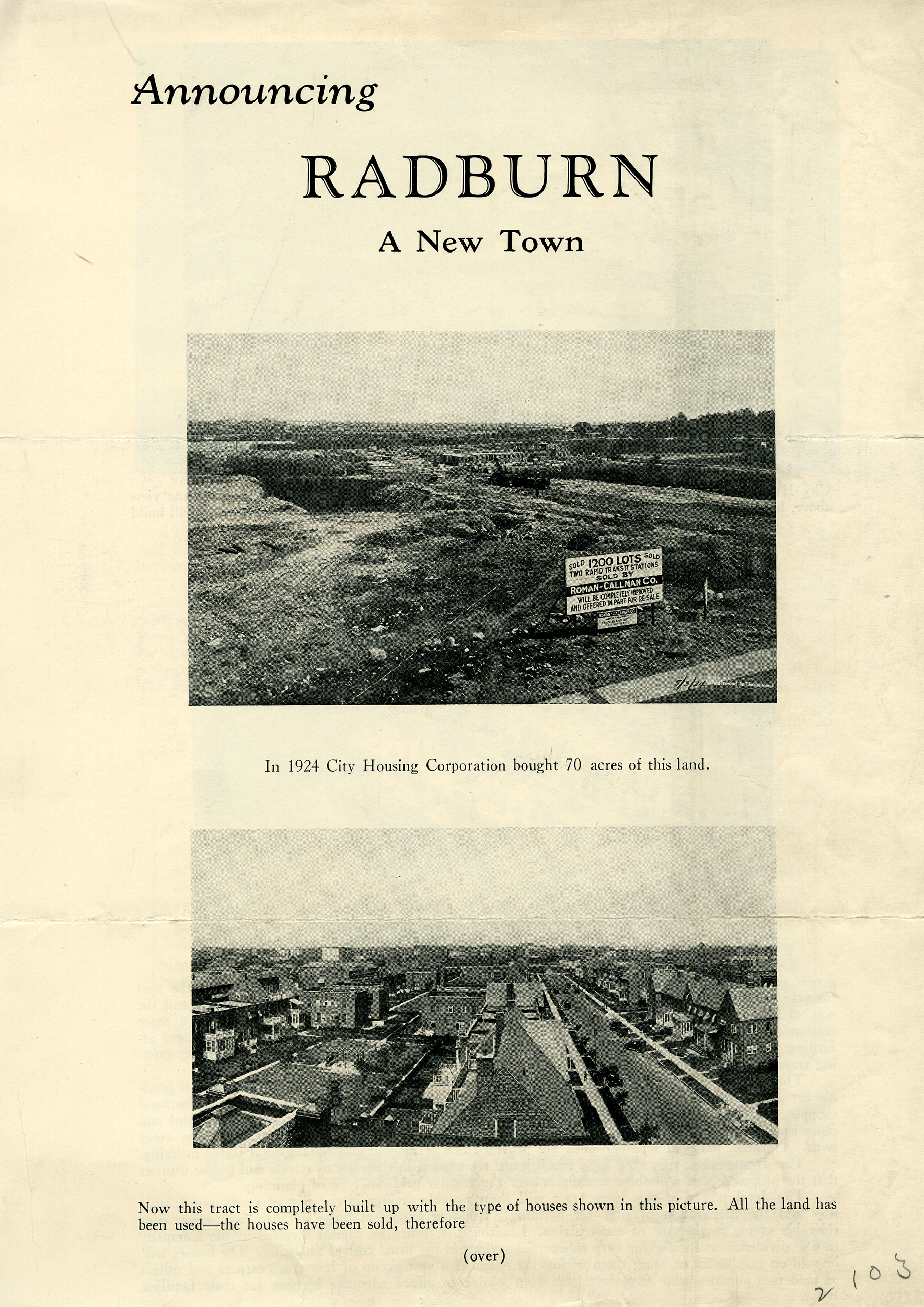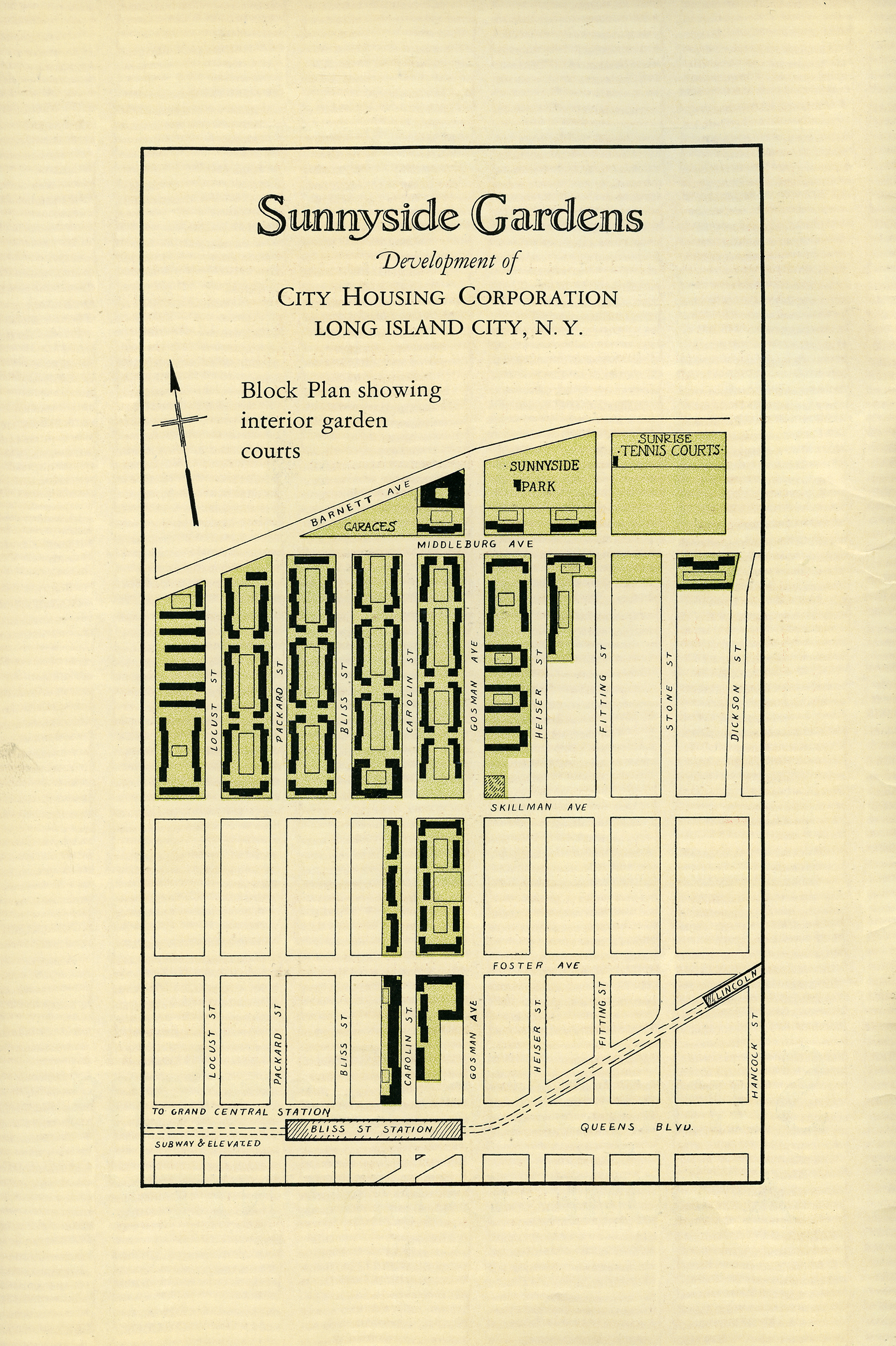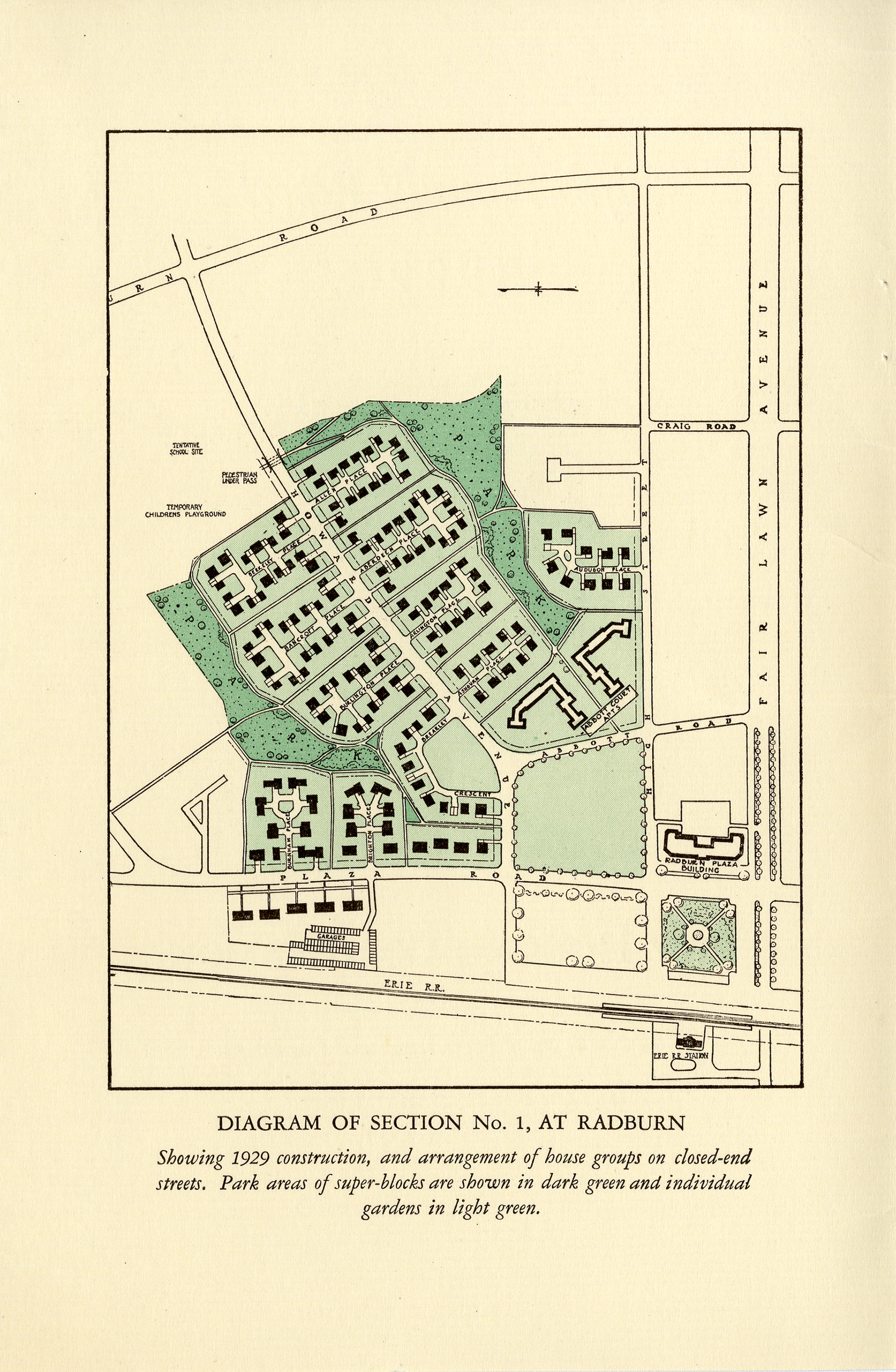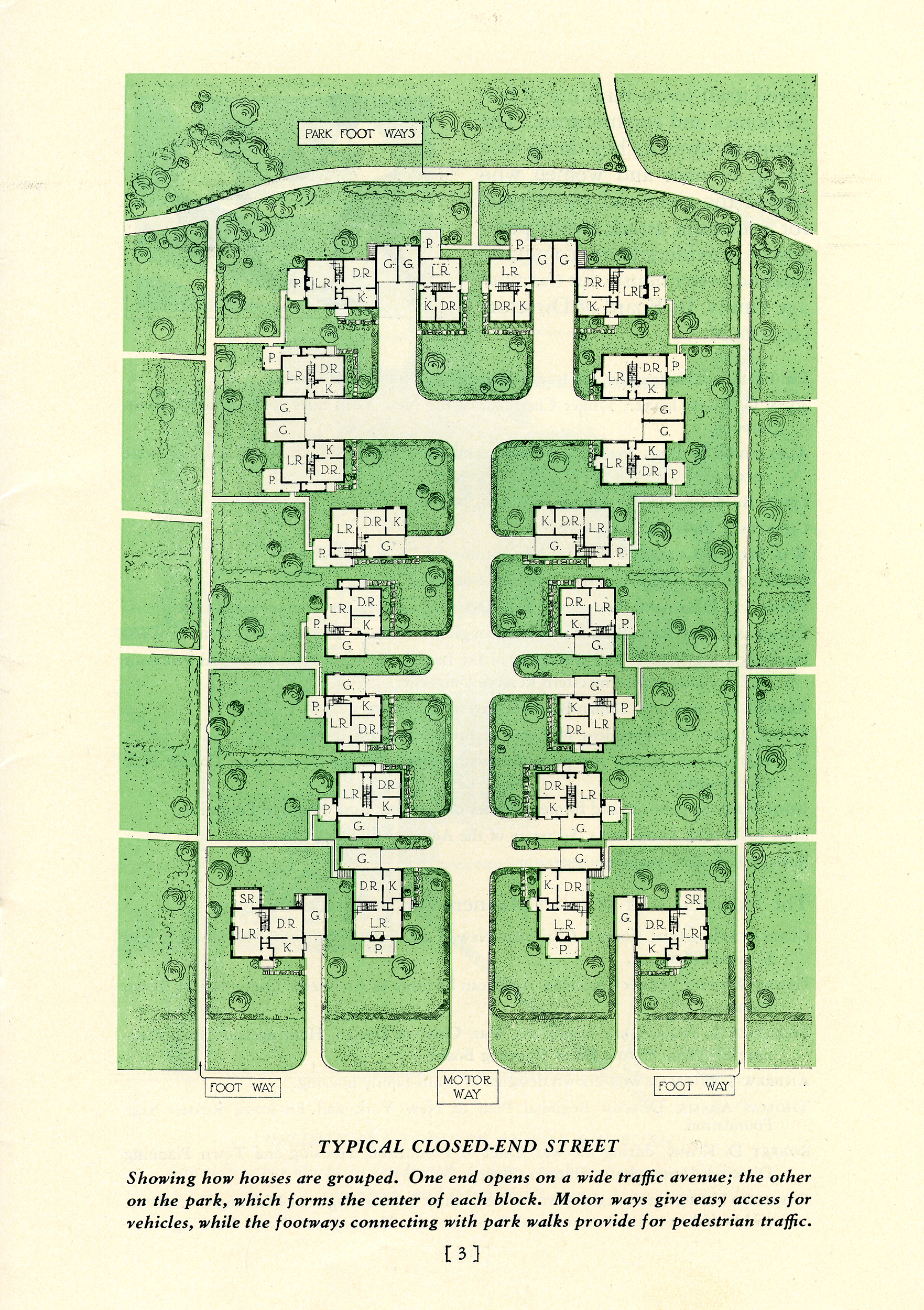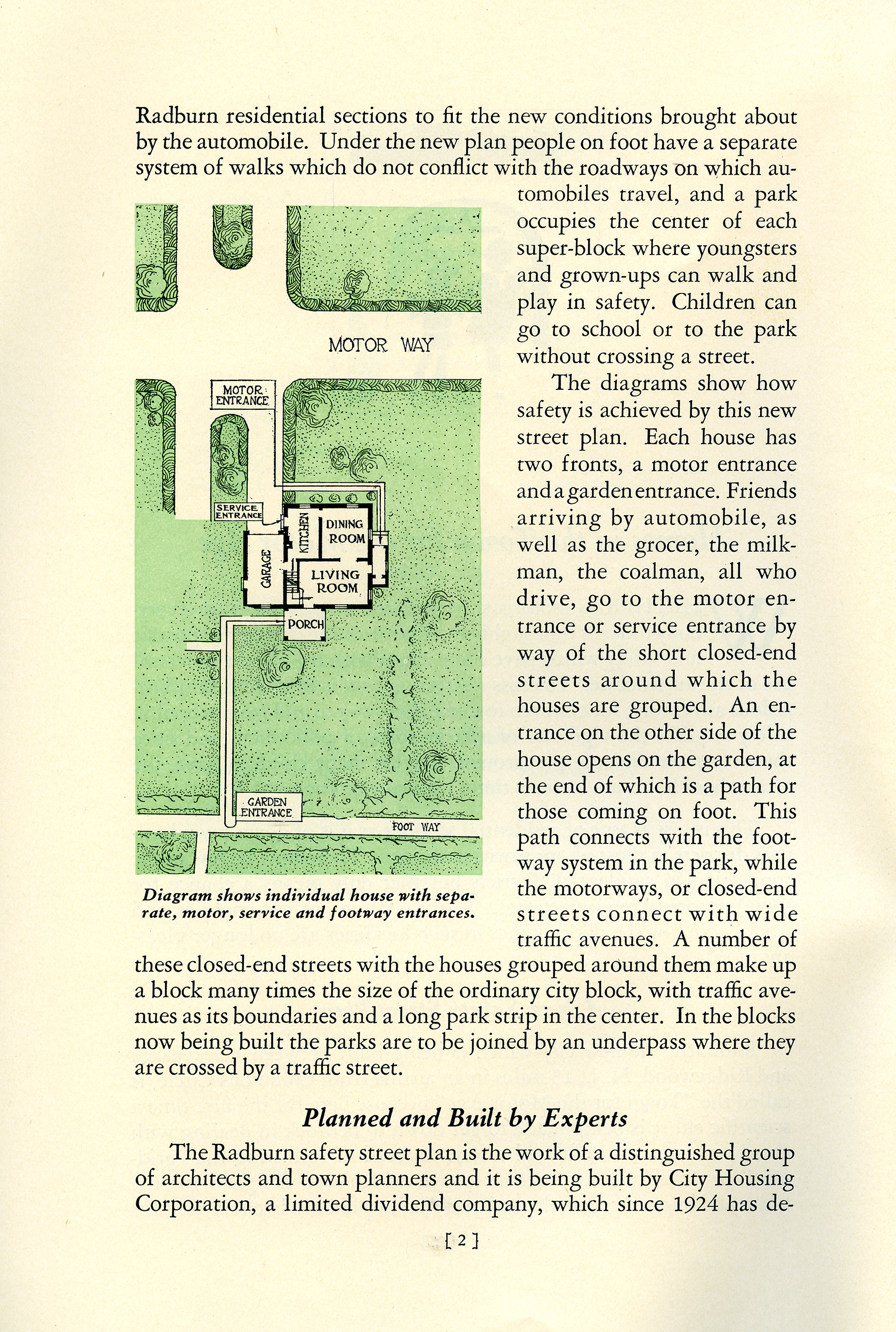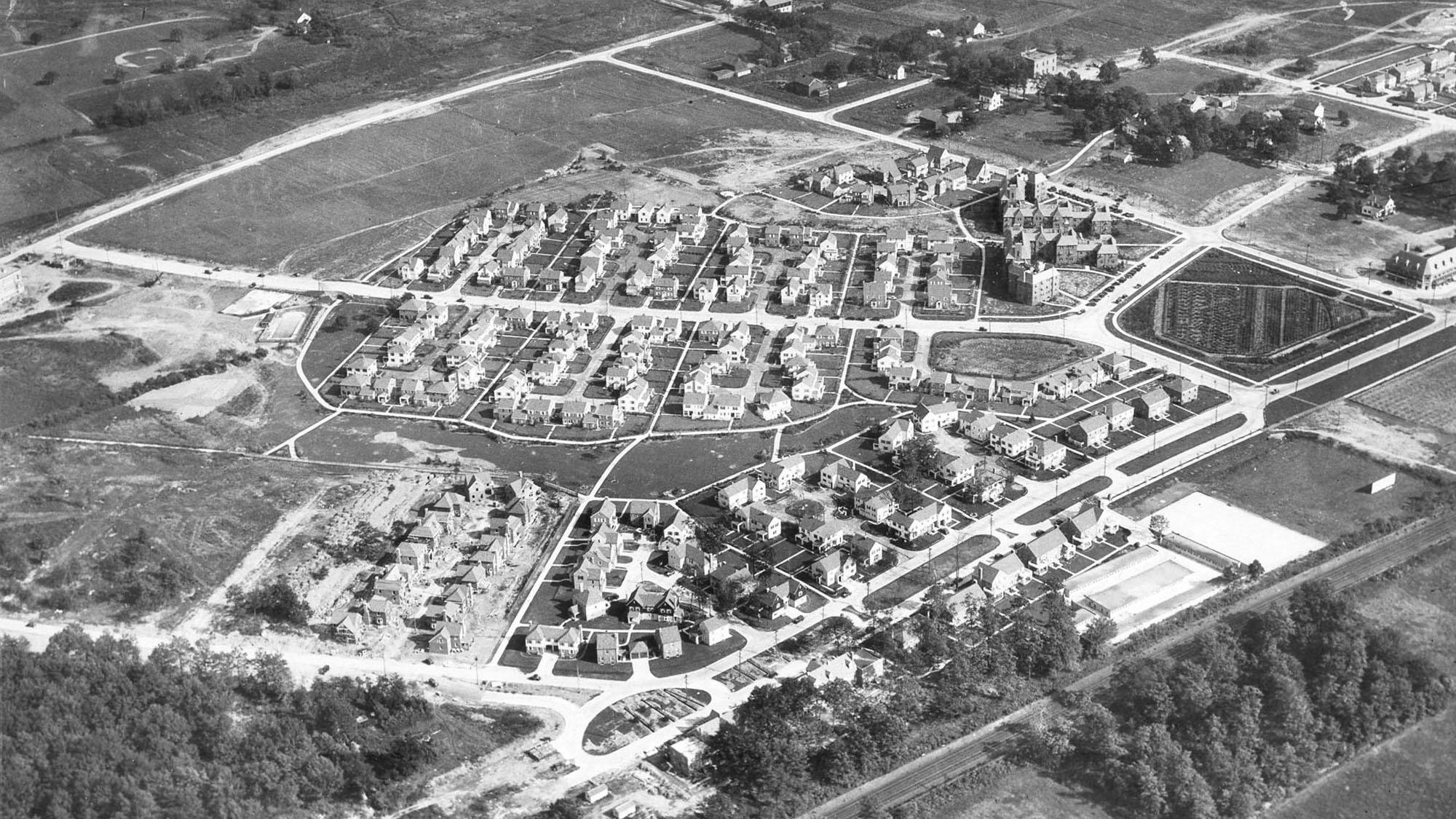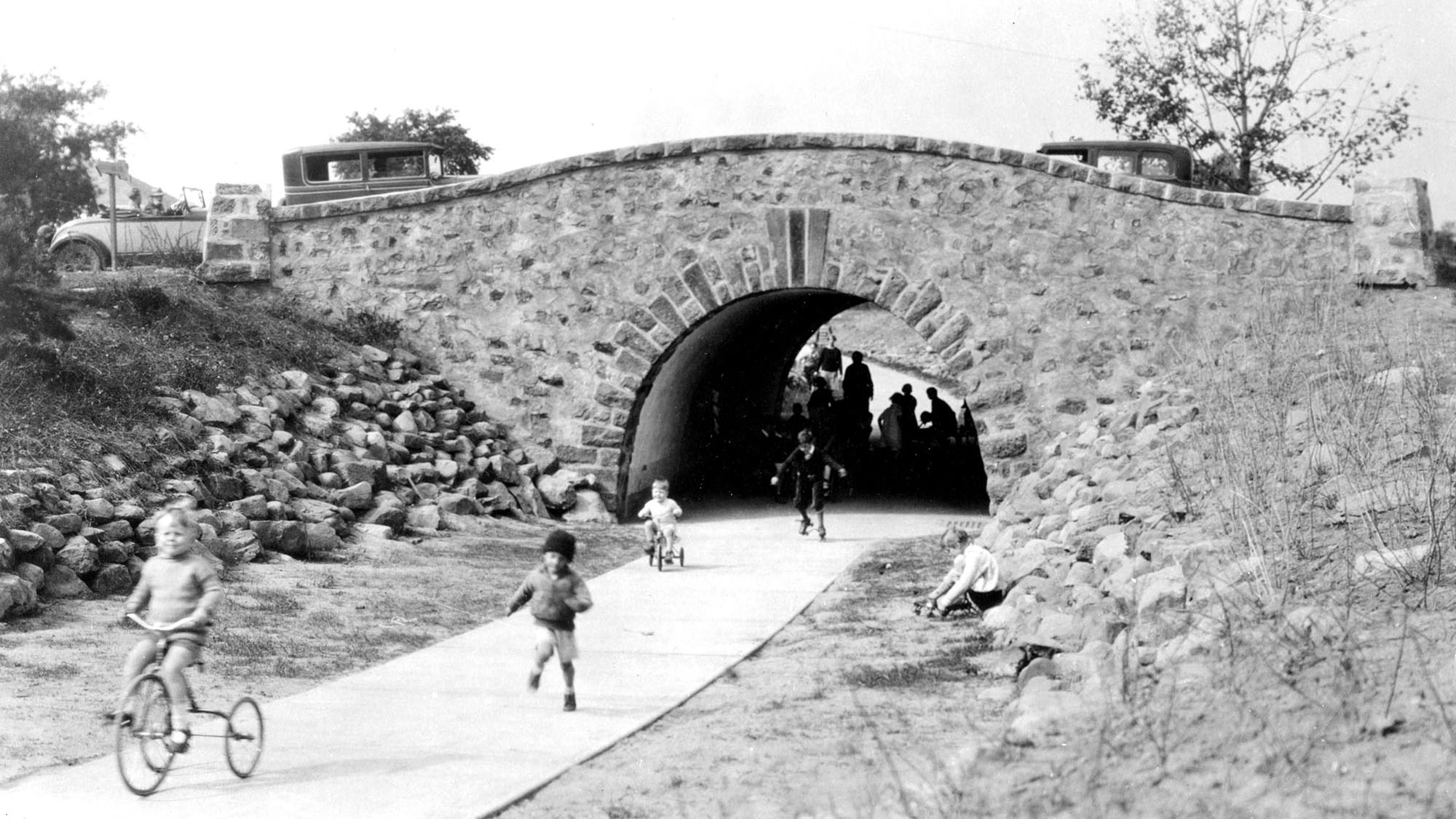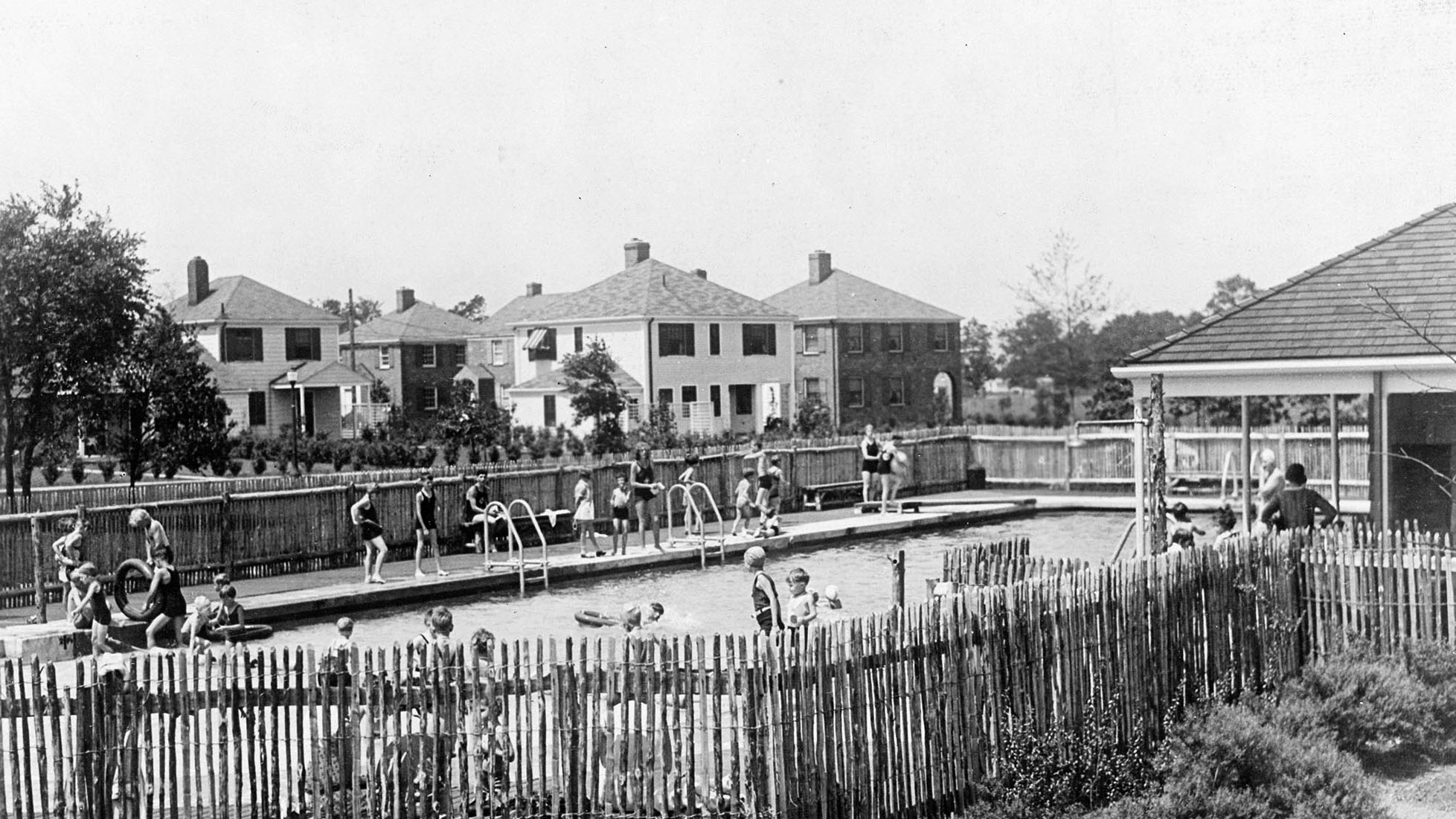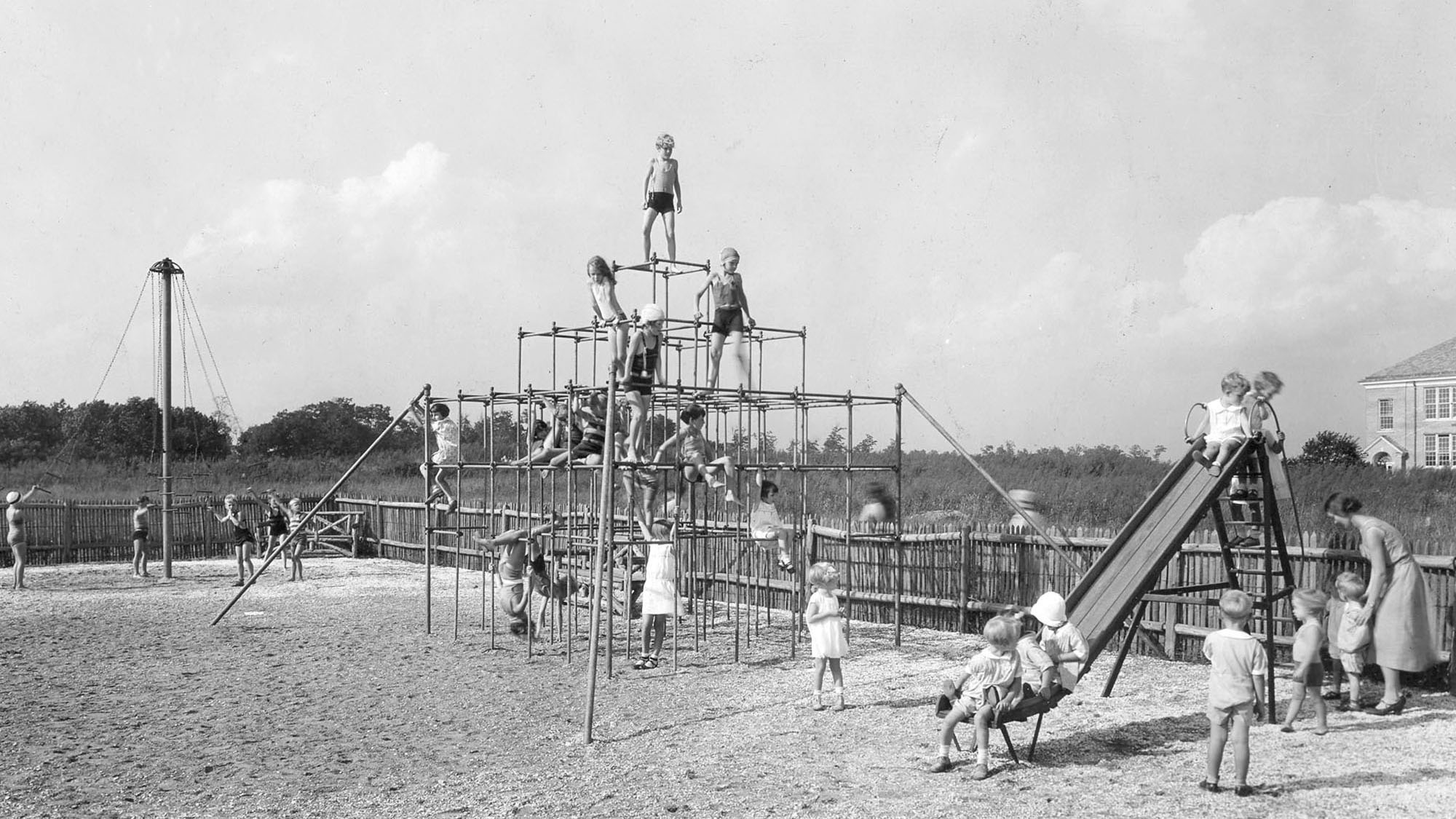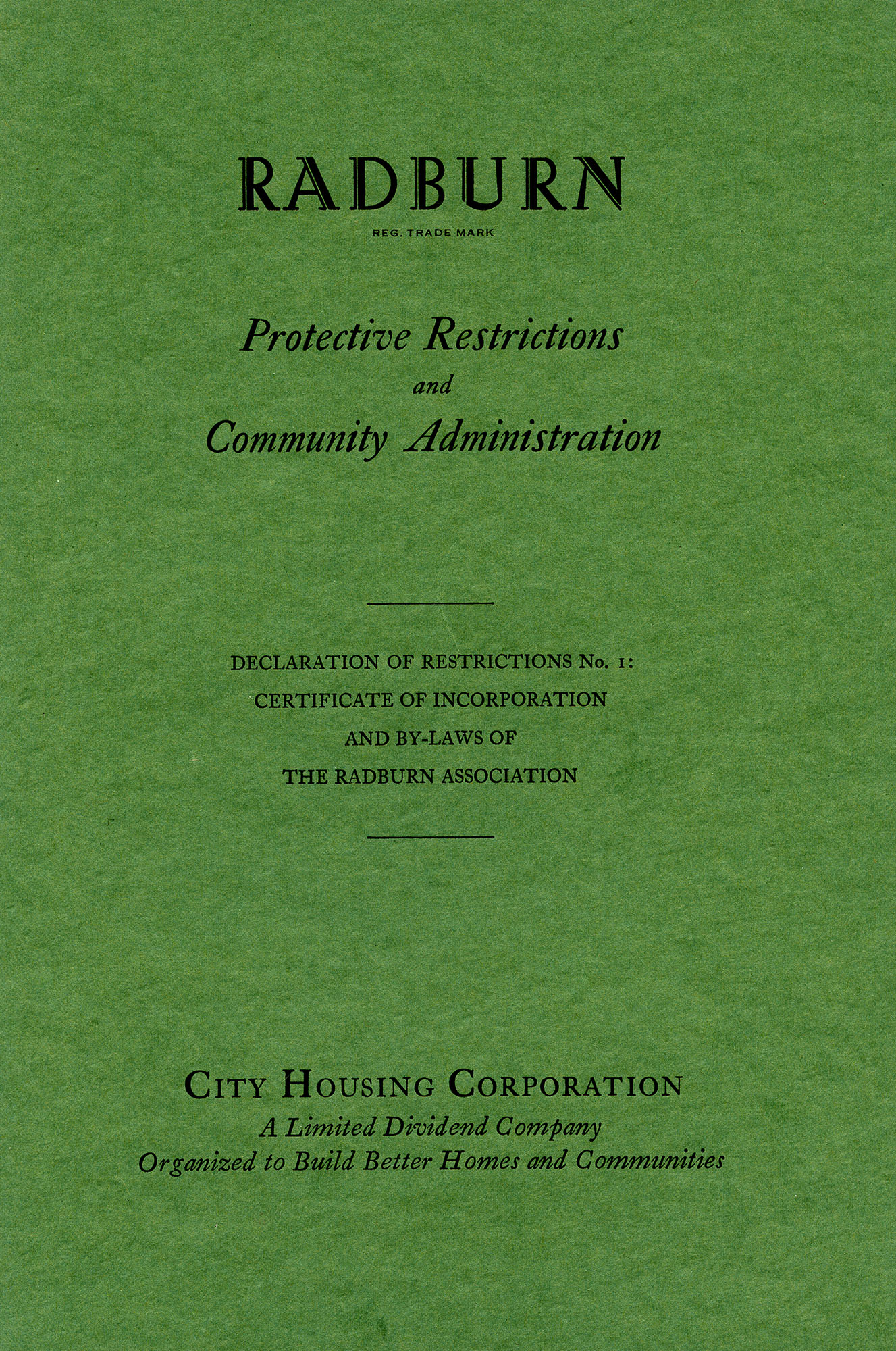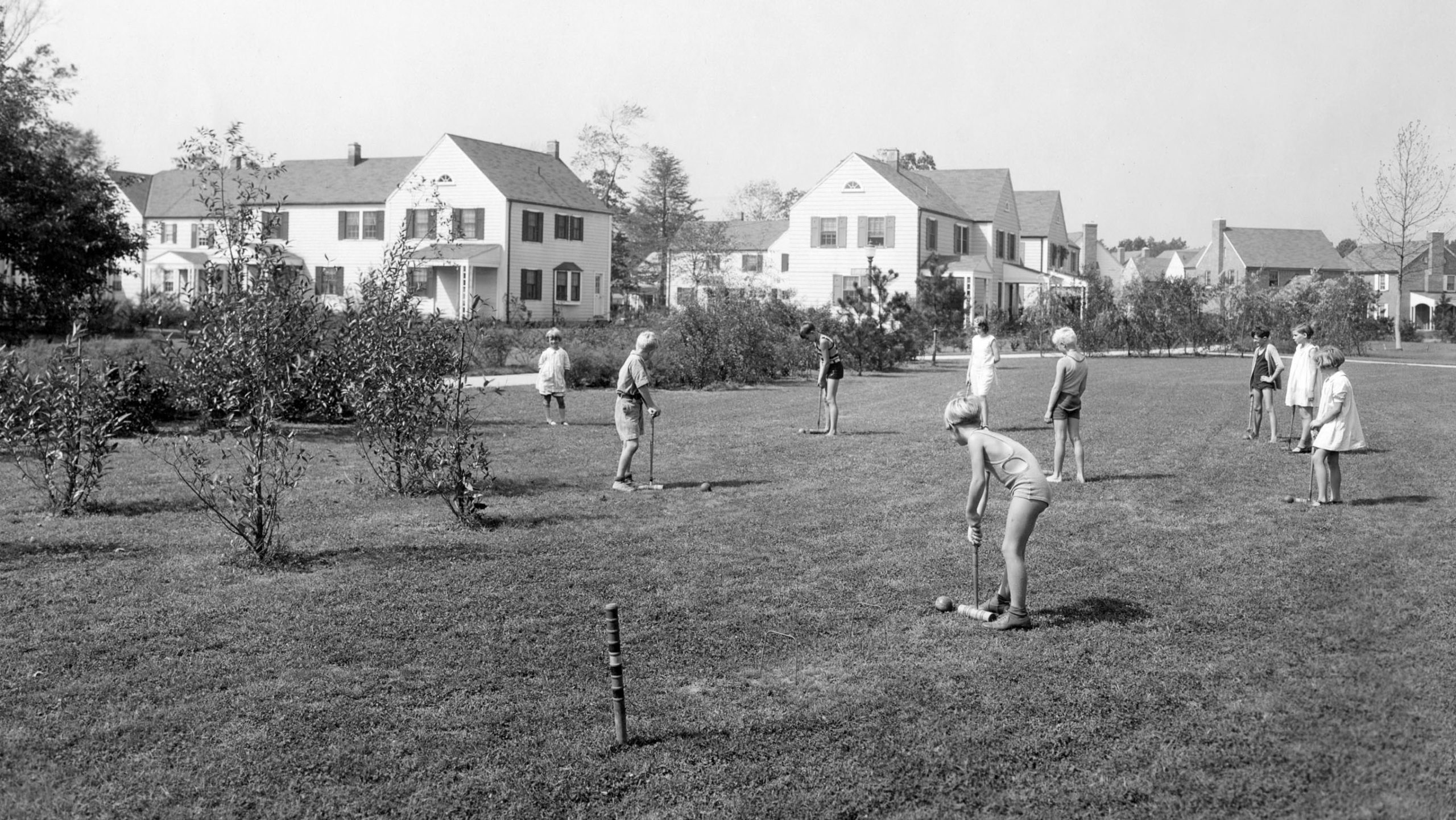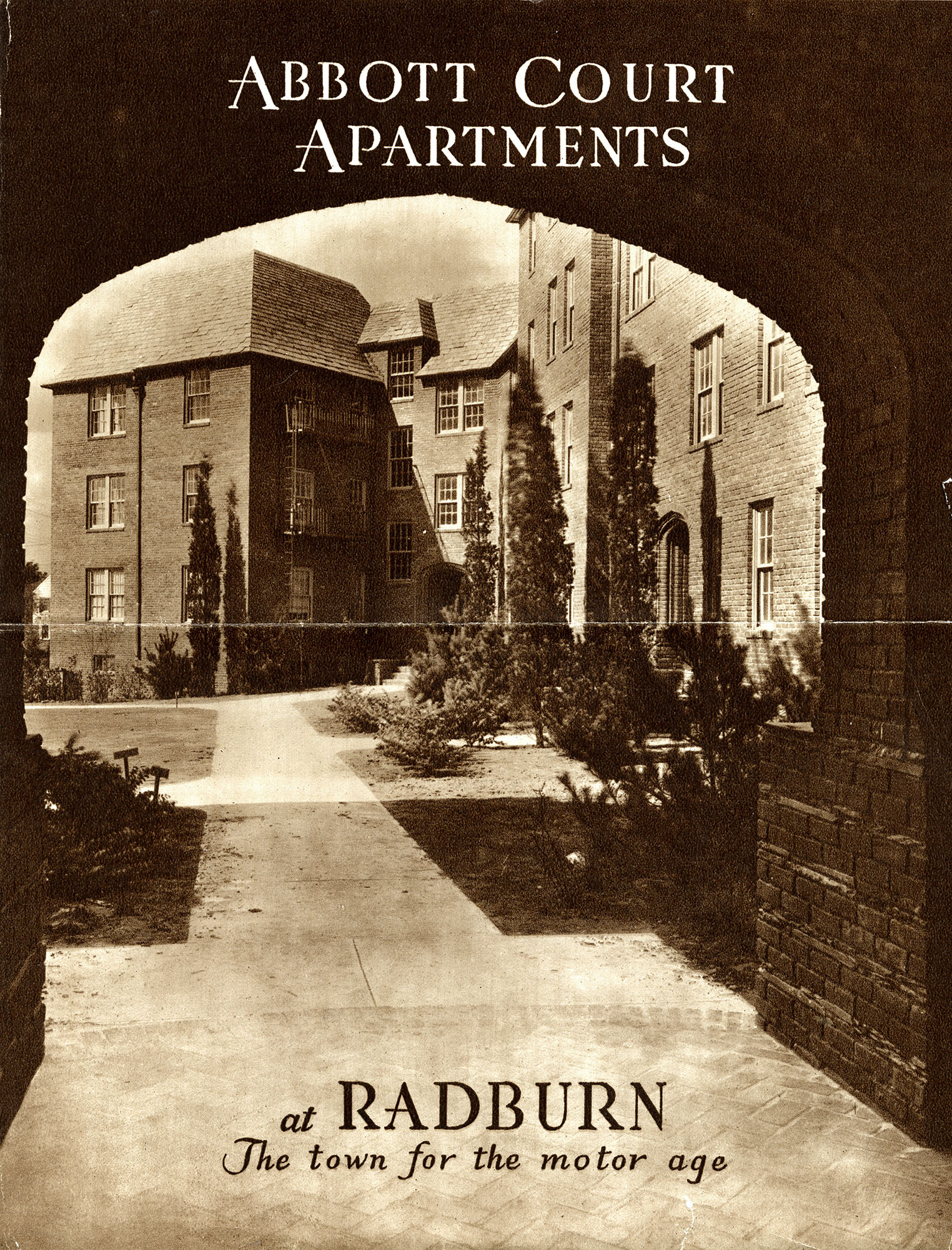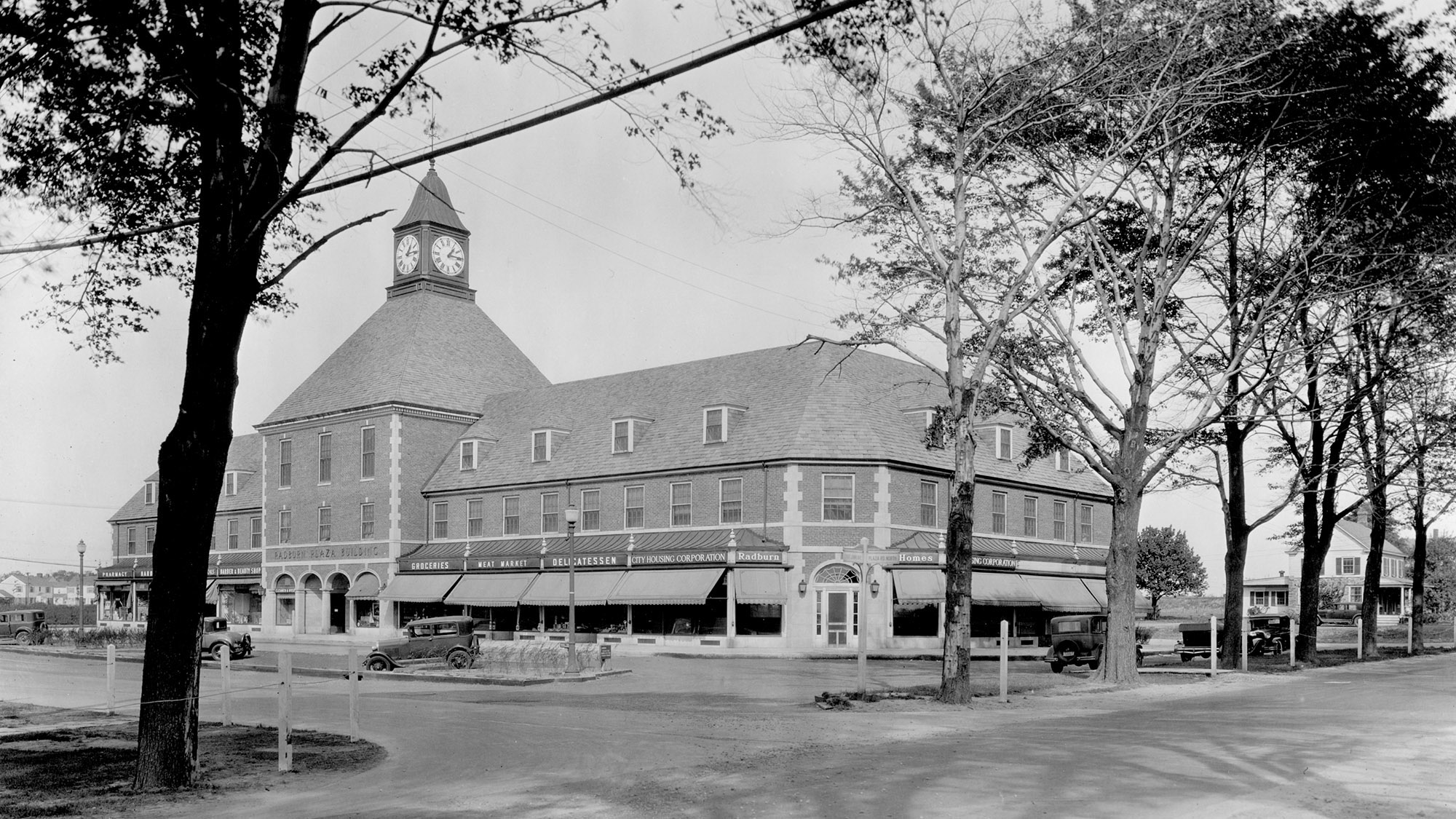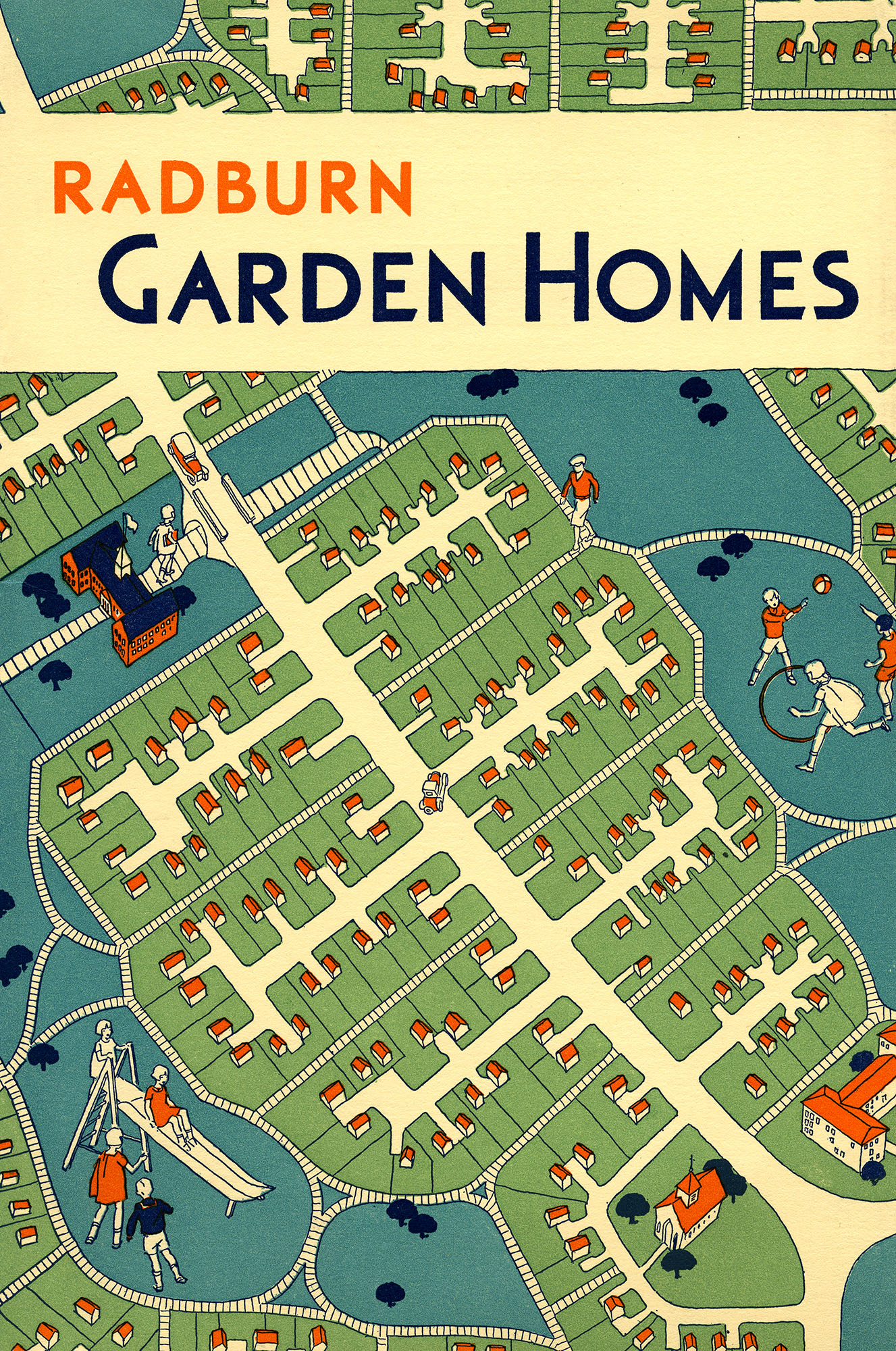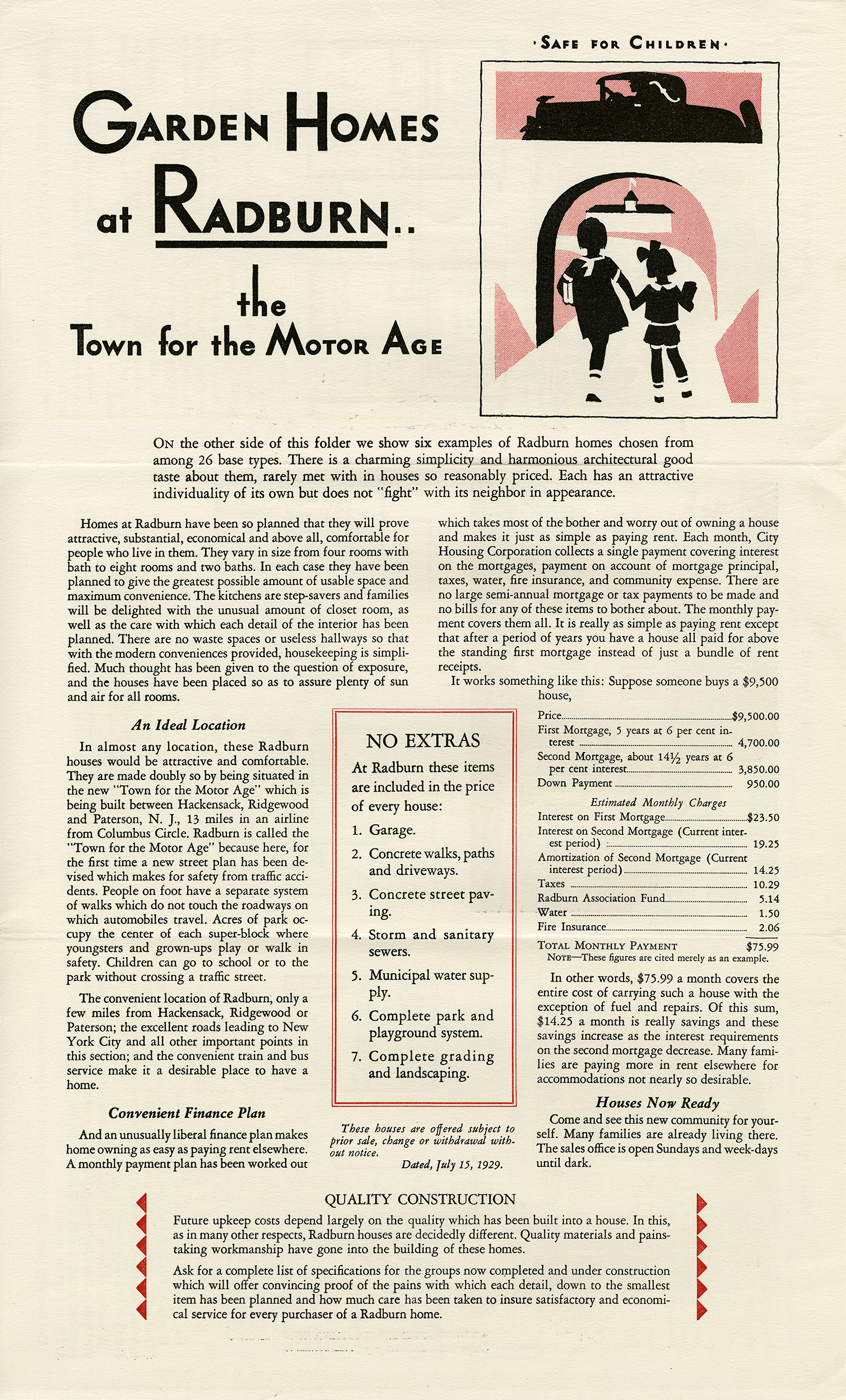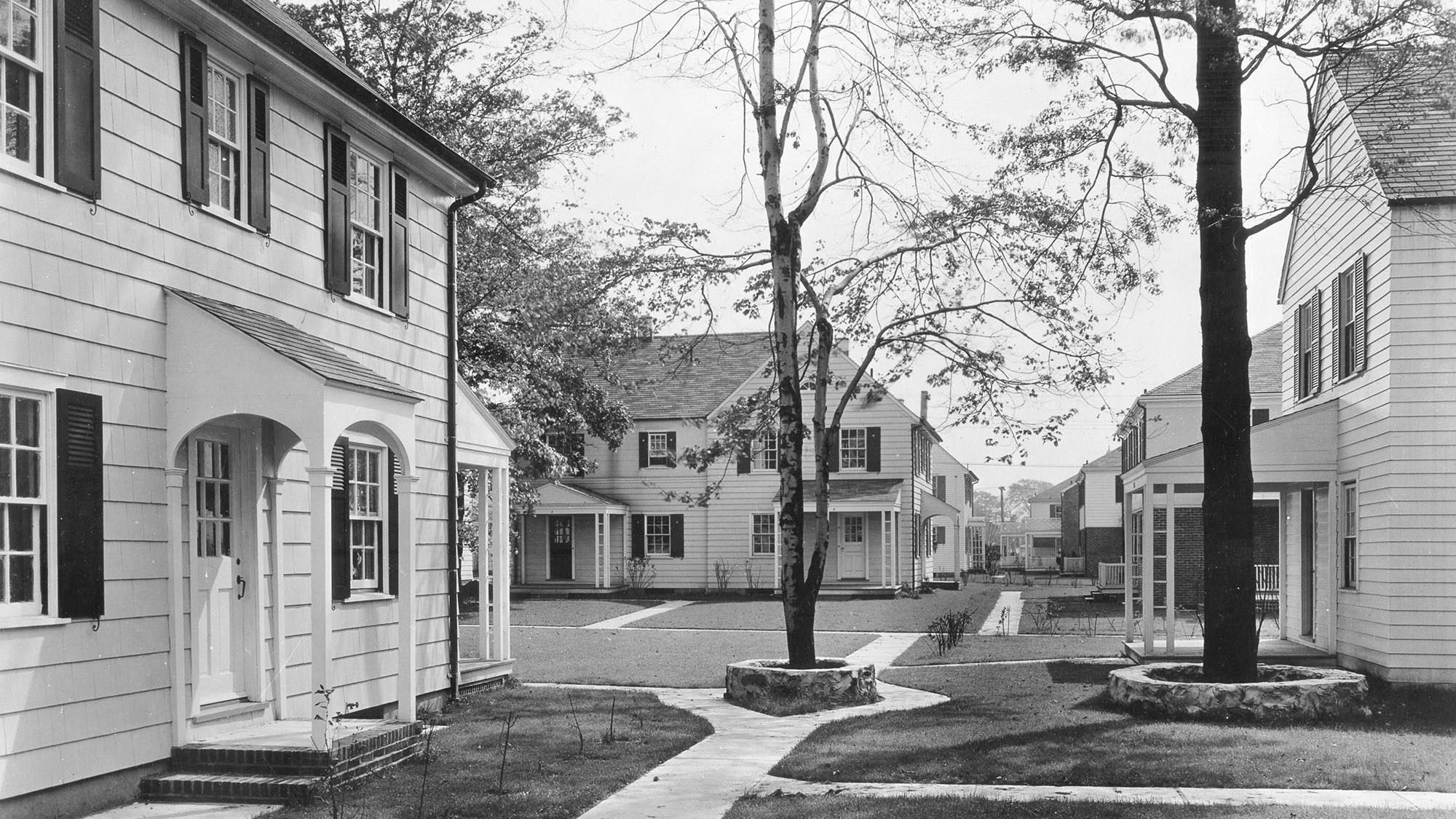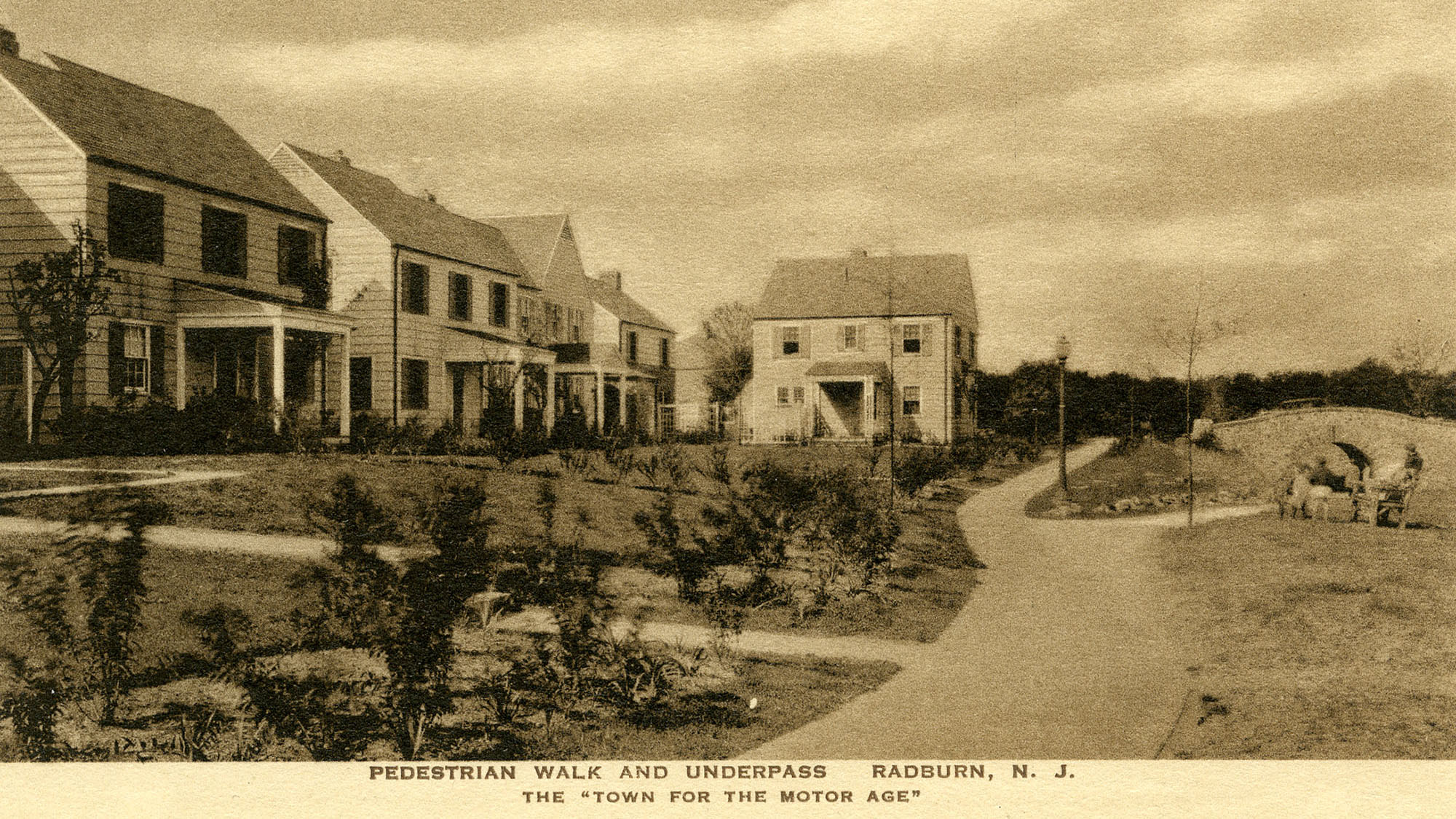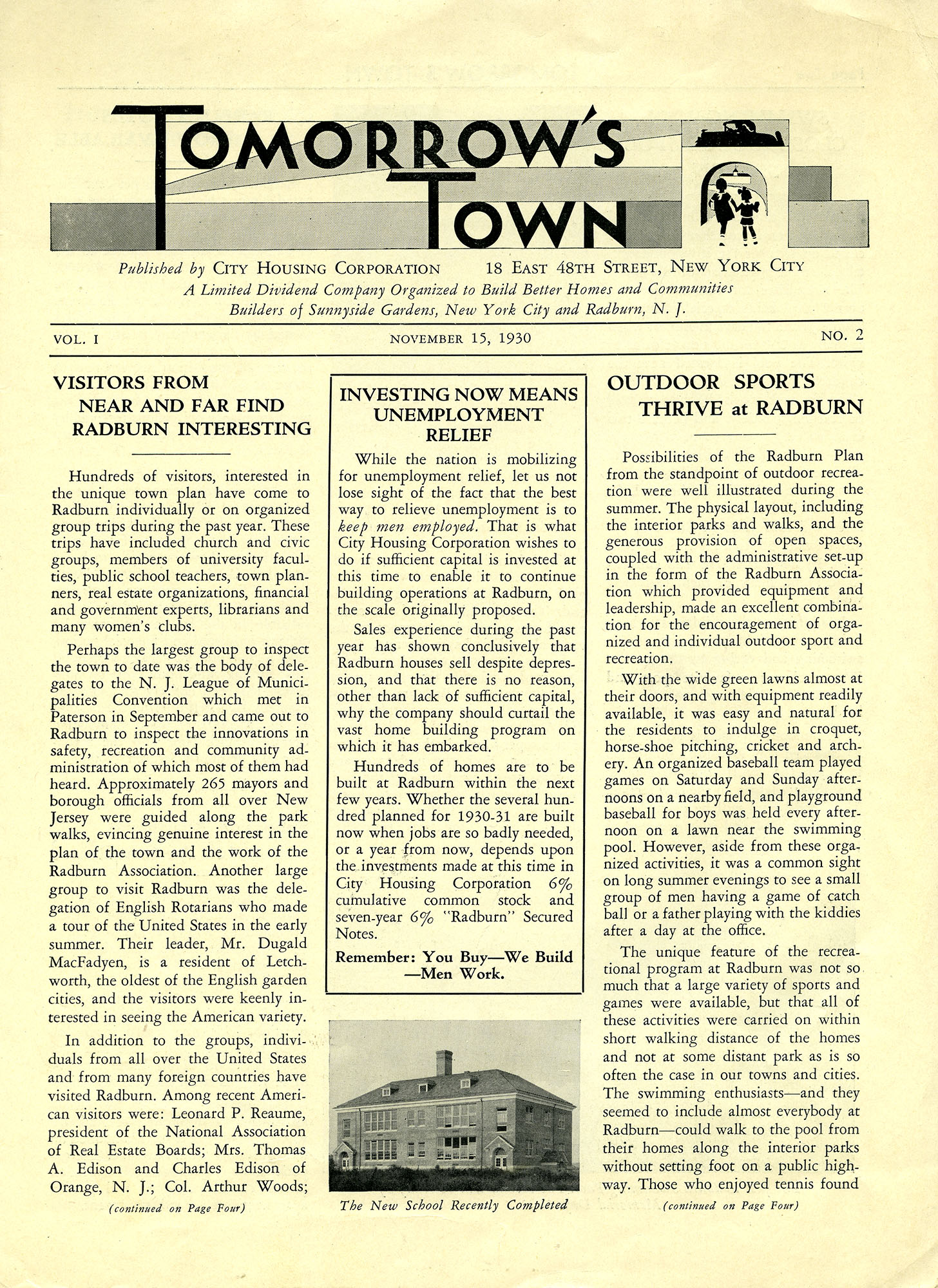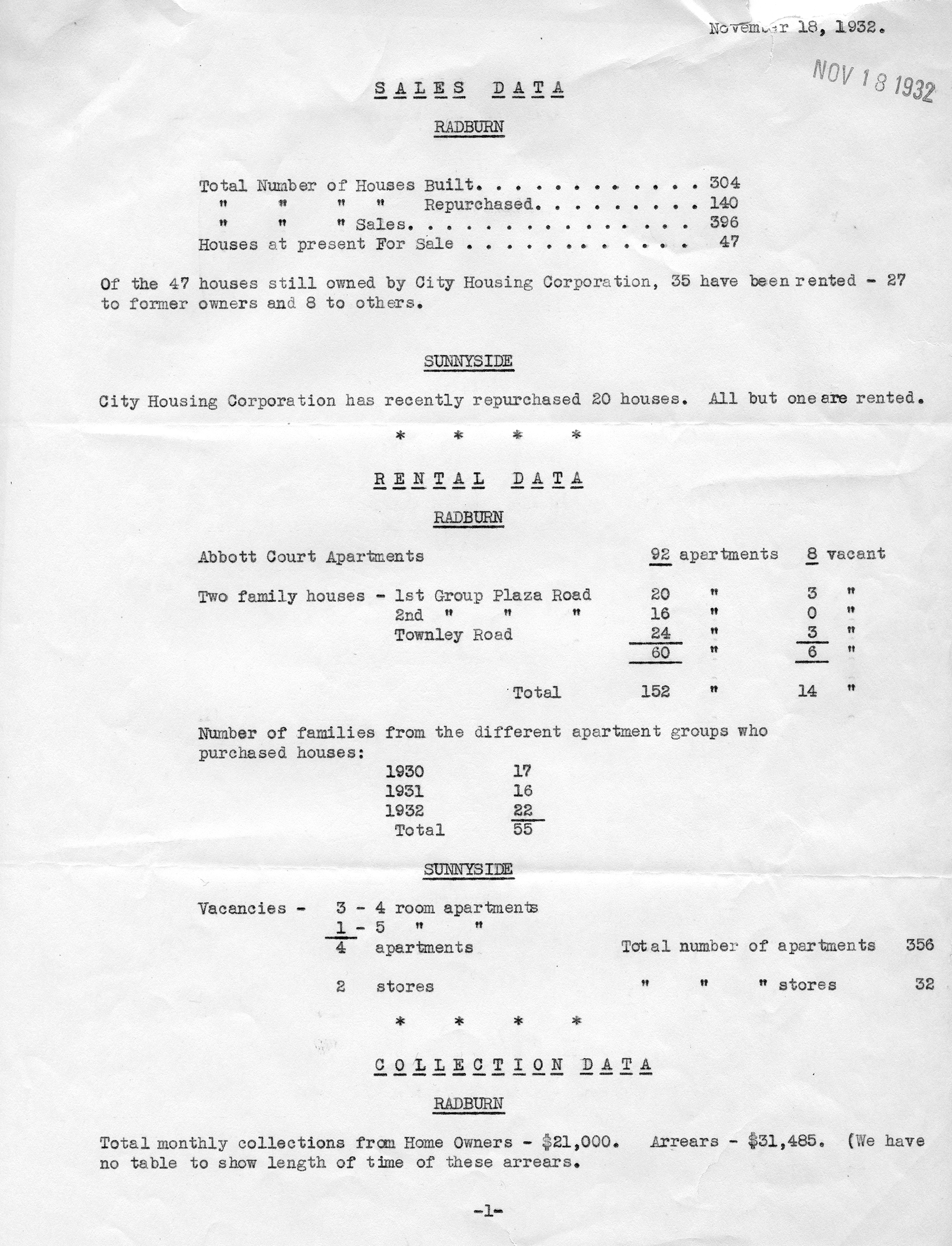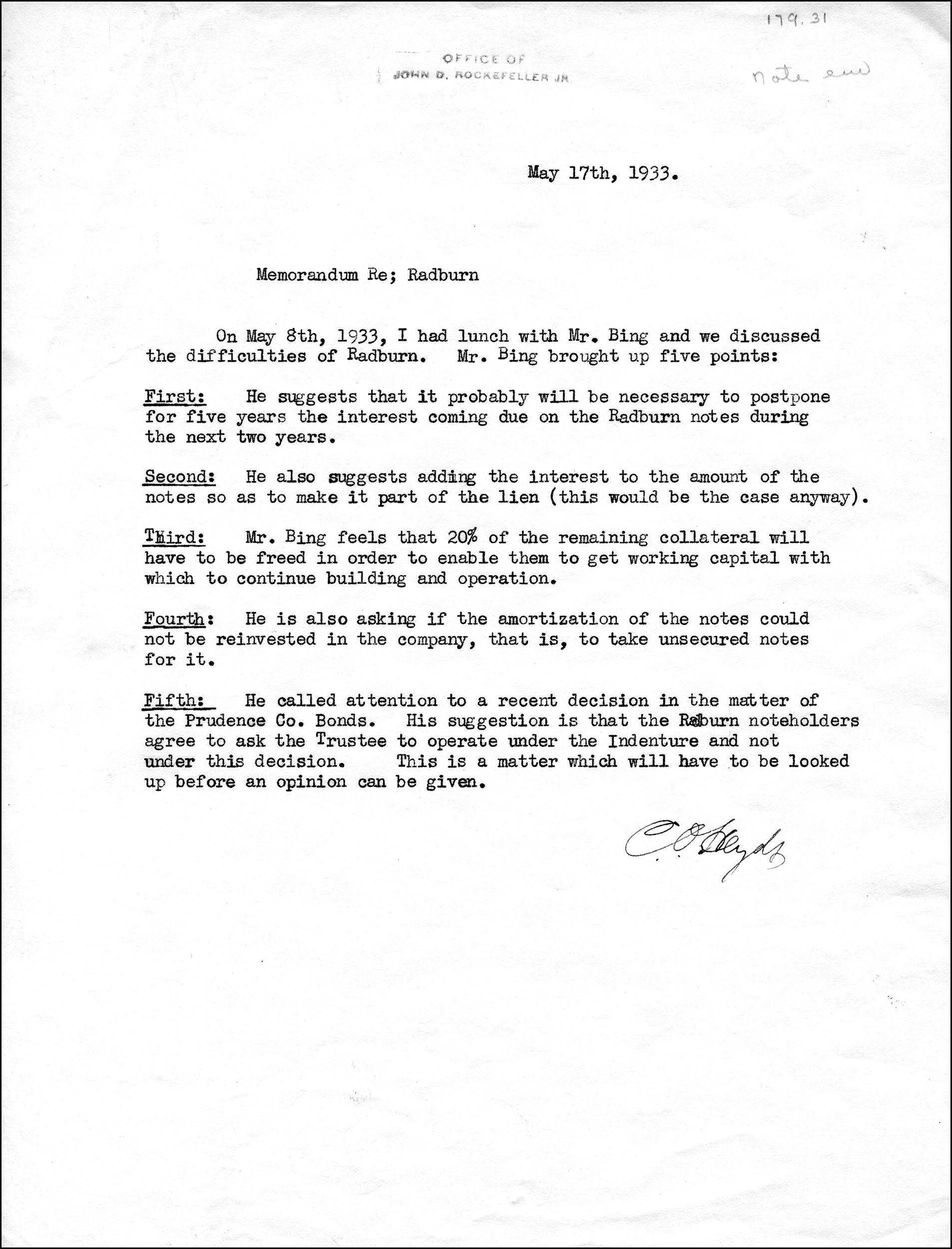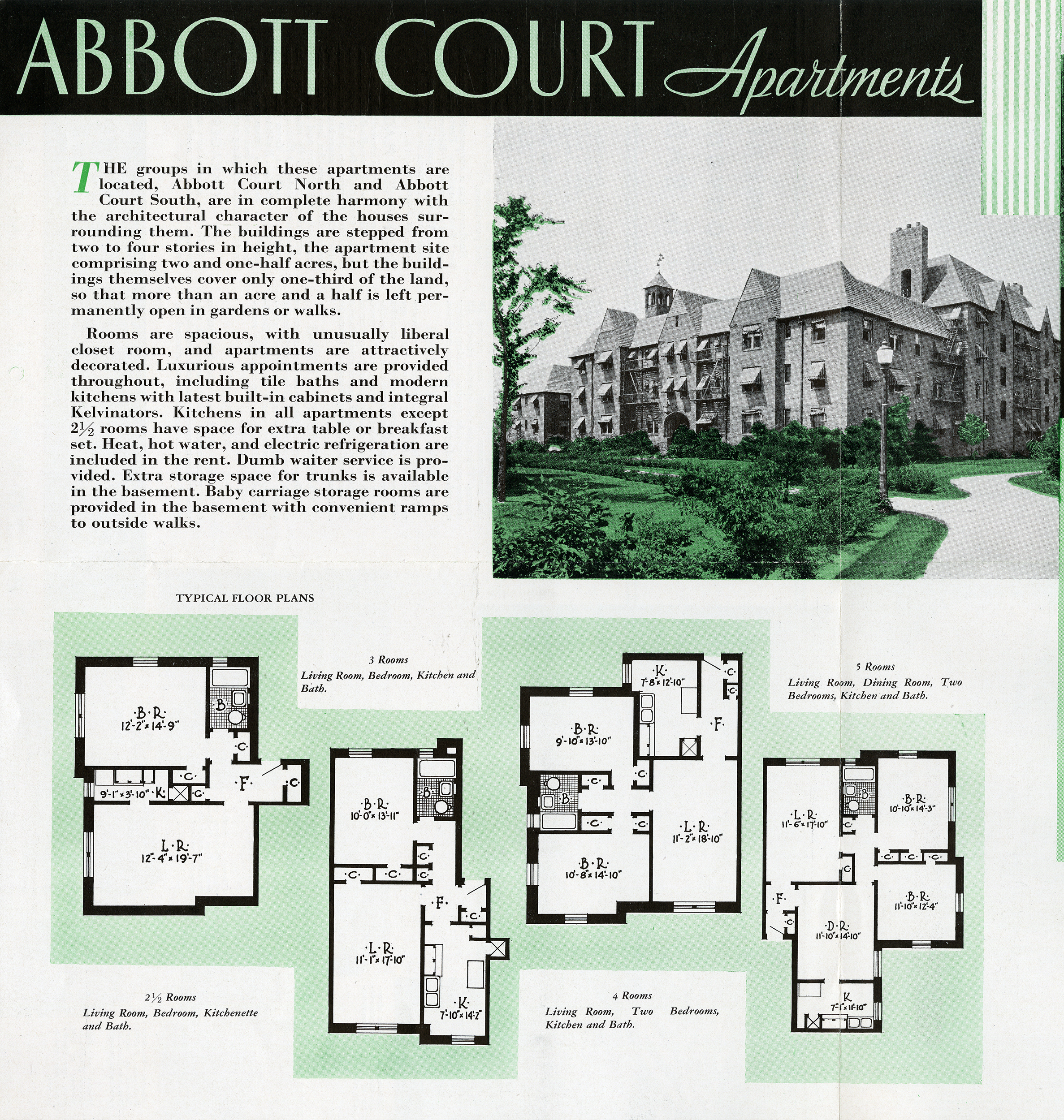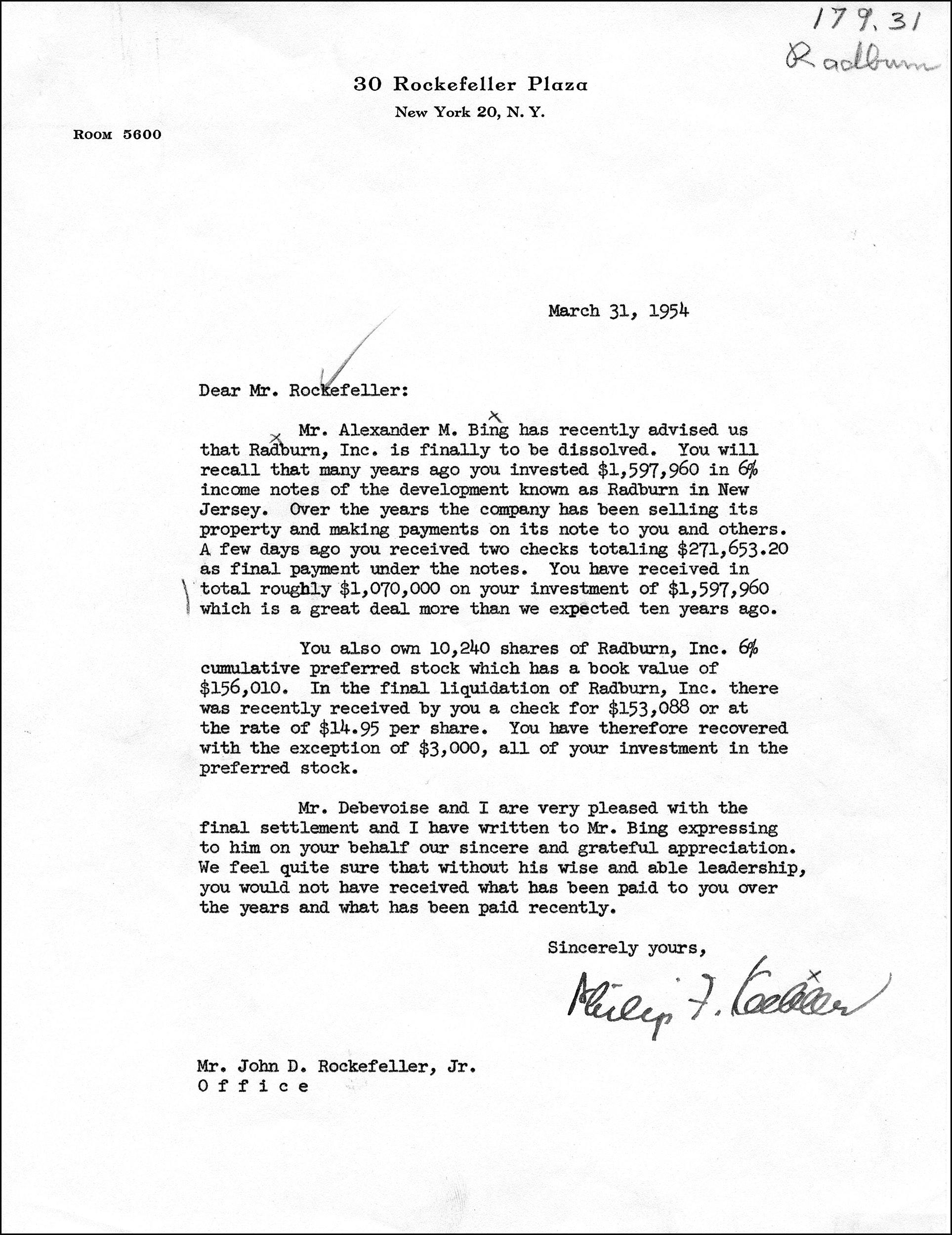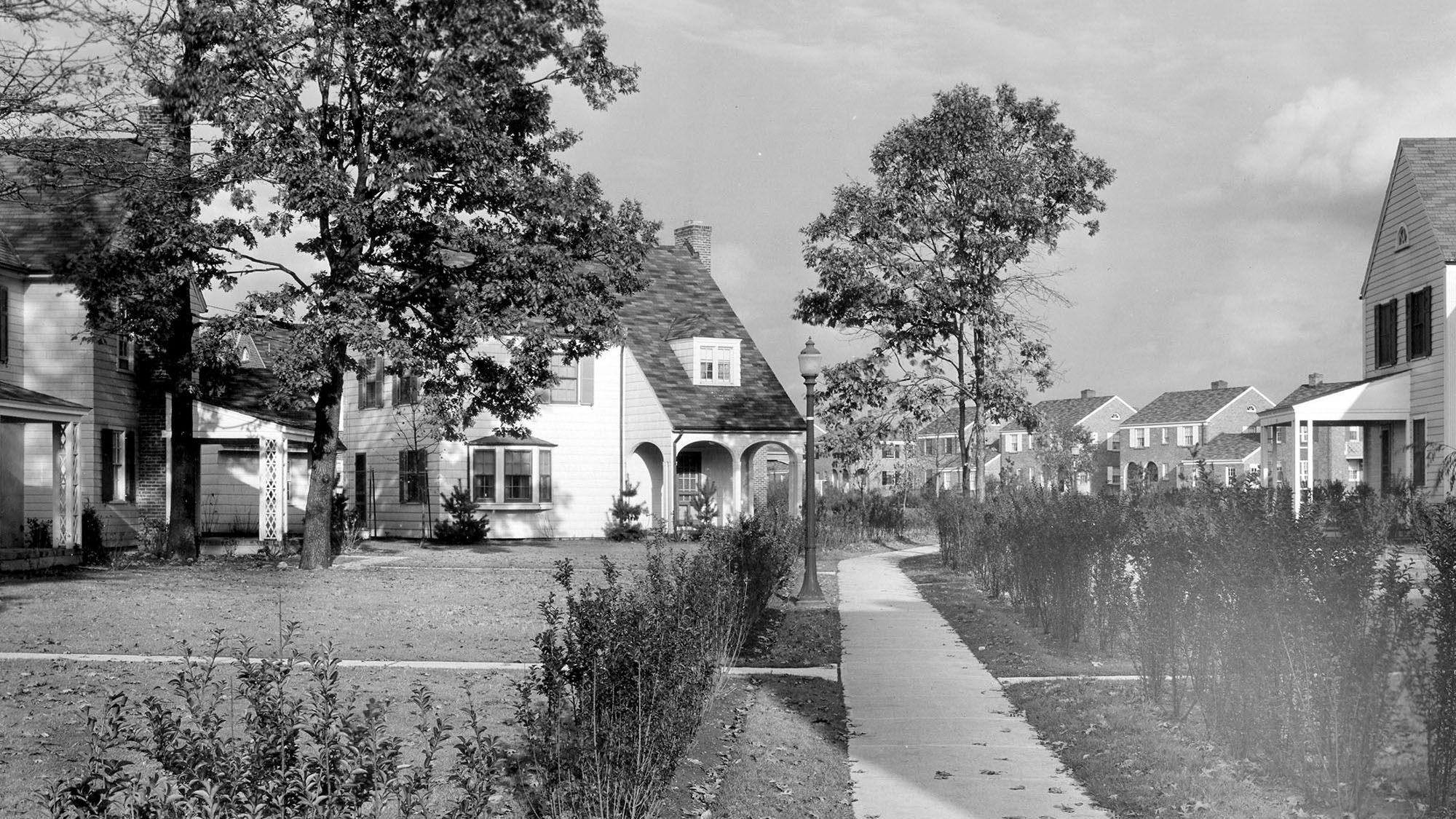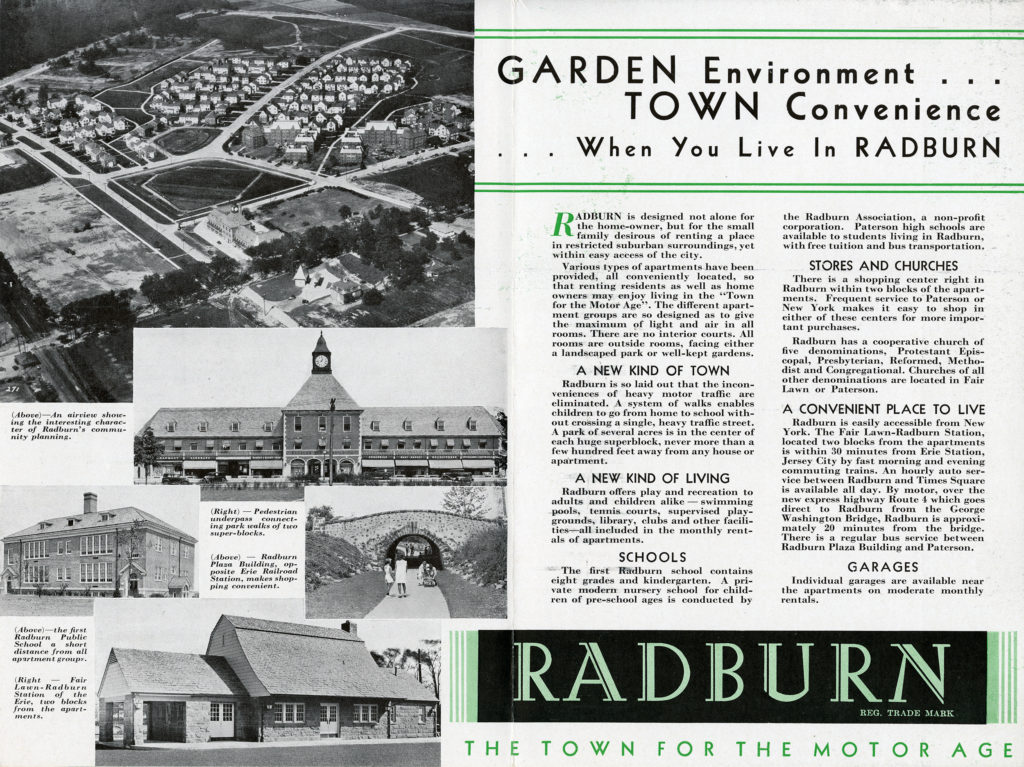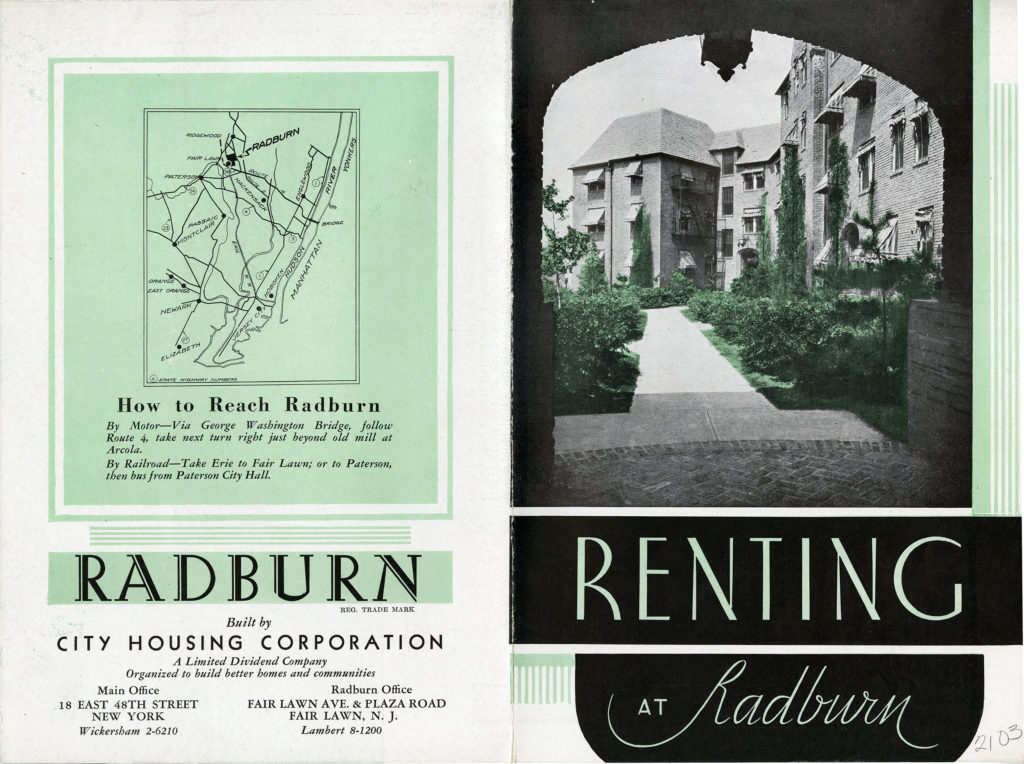 Further Readings