Topic:
Philanthropy & the Private Sector
The nation's parks, perhaps our most remarkable public resource, have a history of development through private giving.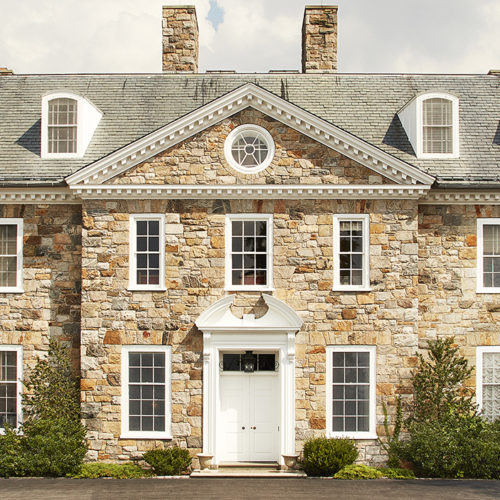 This edition of our monthly series features new work on the history of agribusiness, international law, diplomatic relations, and tropical disease control.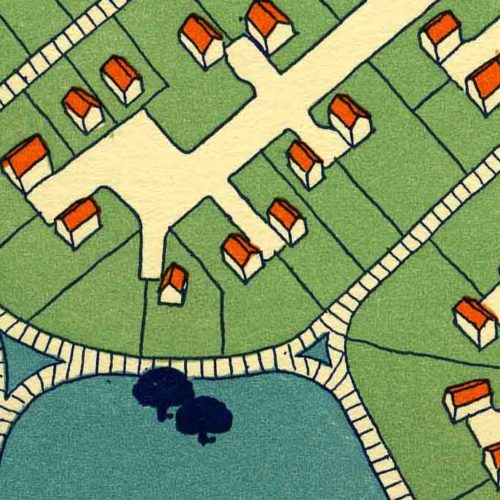 How philanthropy helped architects and planners create a new kind of suburban community.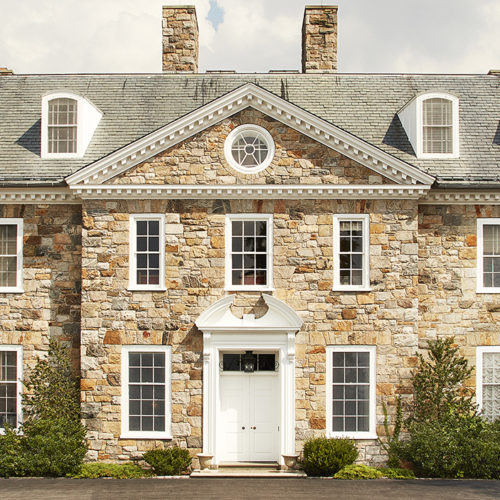 Four new research reports delve into unique stories drawn from the history of the Ford and Rockefeller Foundations.
How a meeting of scientists and health experts sparked a new international campaign to find a way to prevent AIDS.
Is private wealth an obstacle to democracy? Fifty years ago, Congress thought so.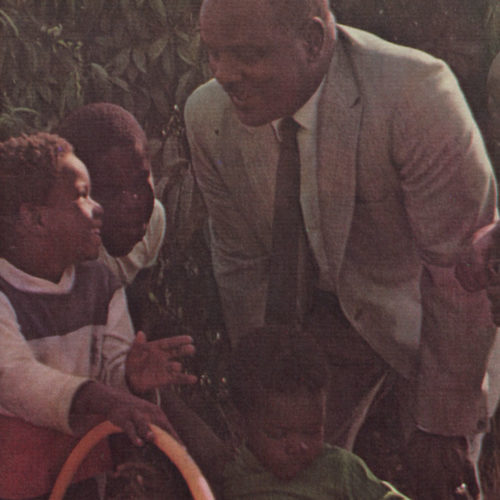 How a charismatic community activist from Watts challenged a foundation's civil rights strategy through a jobs training program.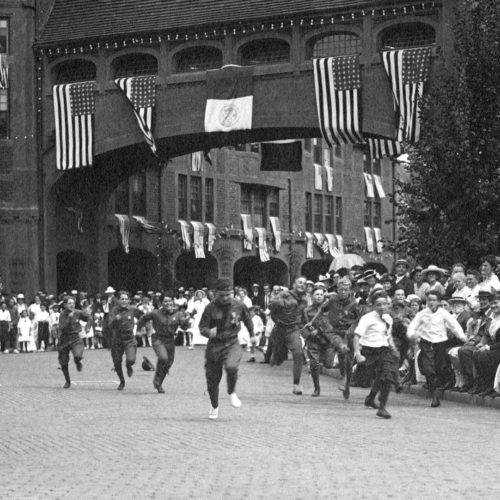 An early twentieth-century foundation tried using its endowment to support for-profit projects that also would achieve a social goal.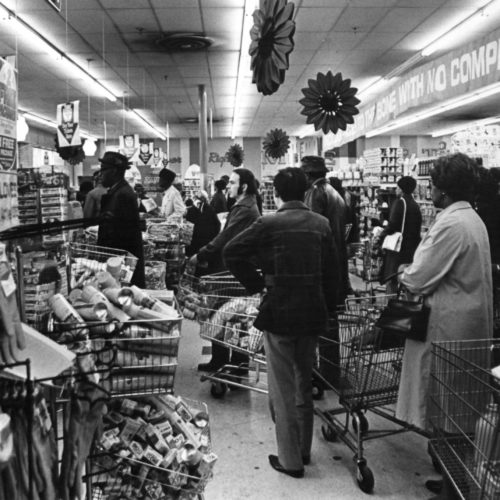 In 1968, the Ford Foundation began to make social investments using a new tool borrowed from the for-profit world, the Program-Related Investment.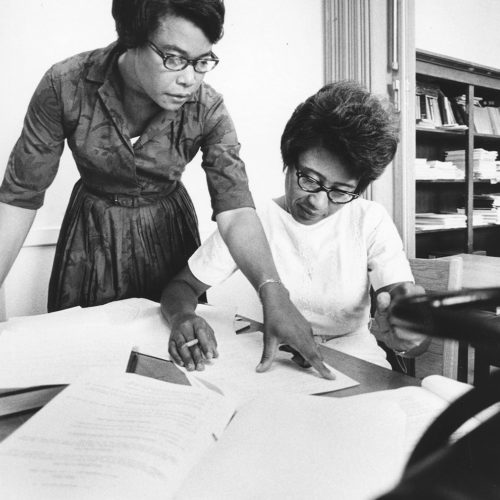 Why would an American foundation transform the field of business education?