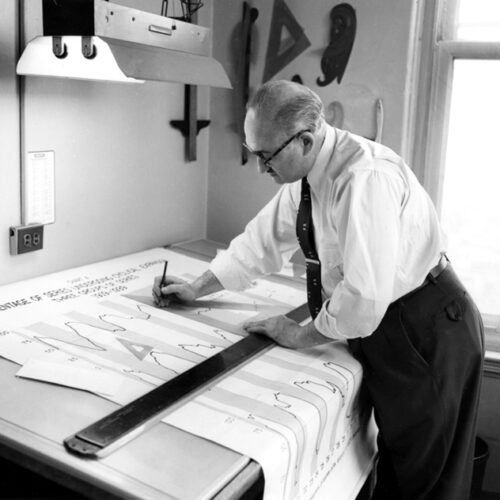 1930s
1940s
1950s
1960s
1970s
1980s
In nearly a century of activity in the field of economics, the Foundation initiated new research centers and training programs around the world.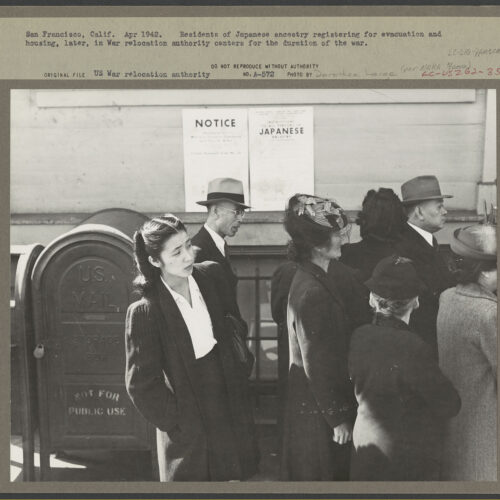 1940s
The origins and legacy of a research project conducted in the American concentration camps for Japanese Americans.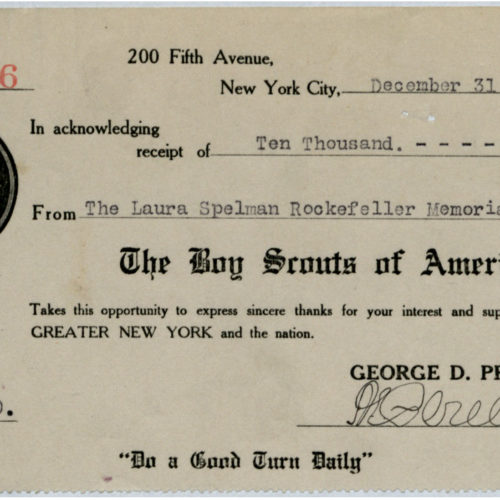 1910s
1920s
What began as a philanthropic fund to honor its namesake became an early force in the social sciences.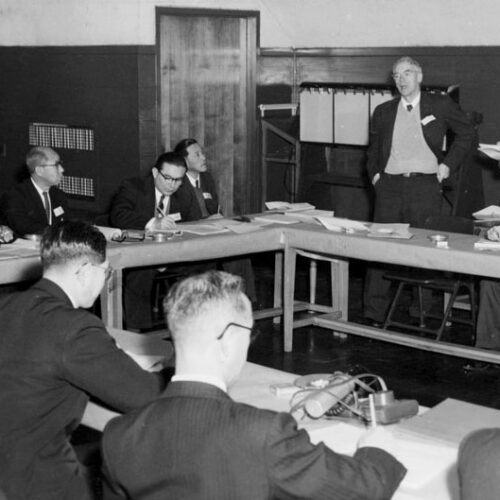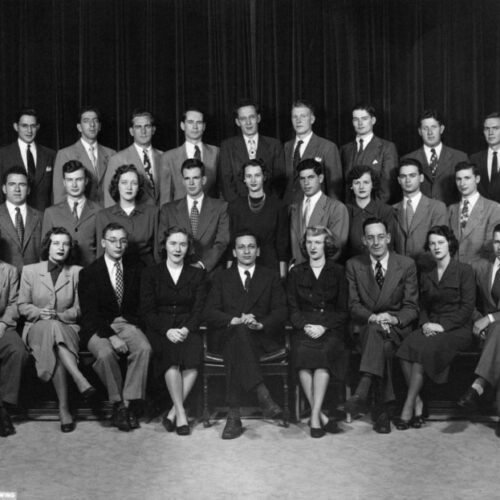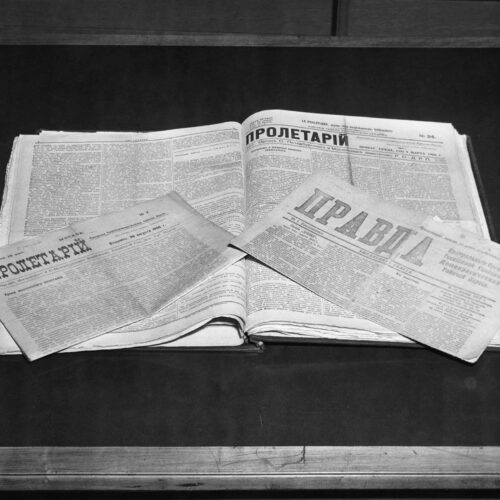 1930s
1940s
1950s
1960s
1970s
Encouraging cross-cultural knowledge in an interconnected postwar world by shaping new interdisciplinary programs and retooling traditional academic fields.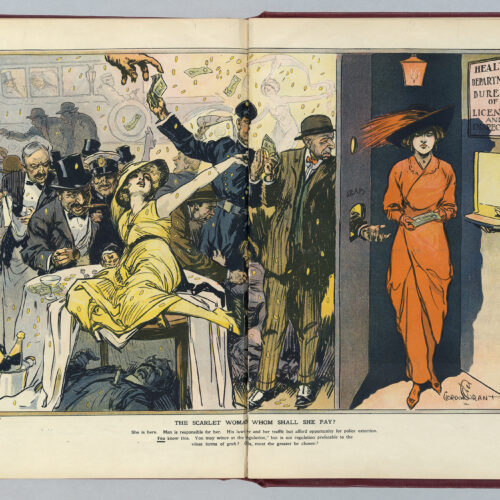 1910s
1920s
1930s
When Dr. Katherine Bement Davis was named general secretary of the Bureau in 1917, her appointment transformed the organization to take into deeper account women's sexuality.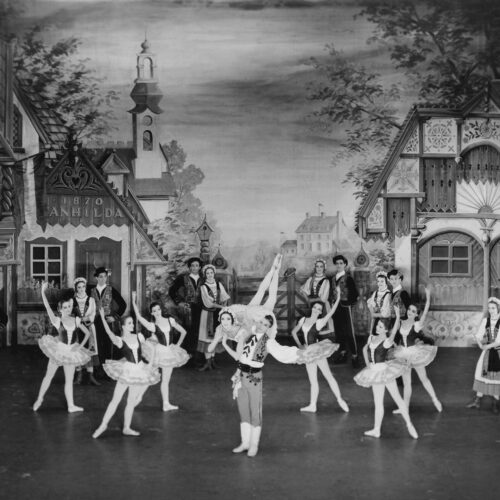 1930s
1940s
1950s
1960s
1970s
1980s
1990s
Although known for its work in science, medicine, and health, the Rockefeller Foundation supported a surprising number of performing arts activities.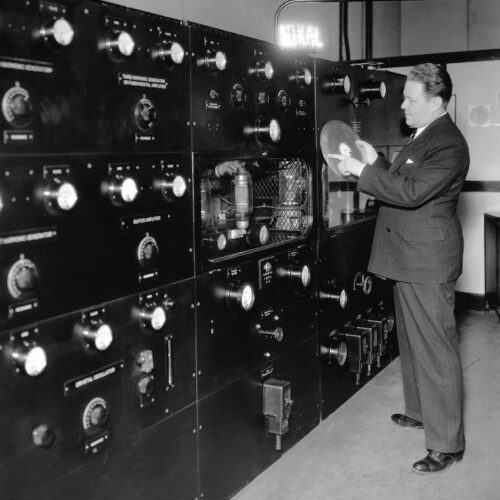 1930s
1940s
1960s
1970s
1980s
The mid-20th century was an era influenced by mass communications, and a handful of philanthropic programs sought to tap into the possibilities of film and radio.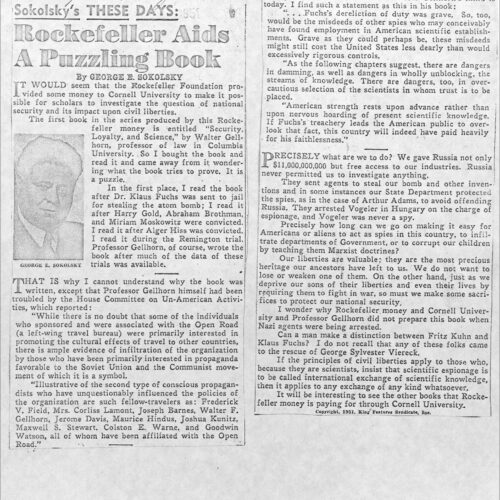 1940s
1950s
A foundation-supported publication challenged McCarthyism and caused a controversy.