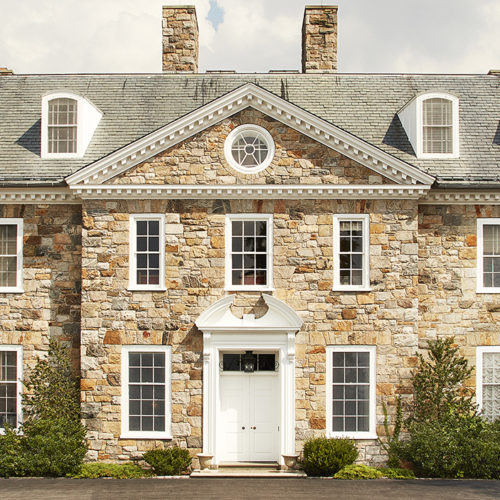 Our first 2021 edition of the New Research series presents four recently published RAC Research Reports drawing on diverse archival material from the Rockefeller Foundation, the Ford Foundation, and Population Council.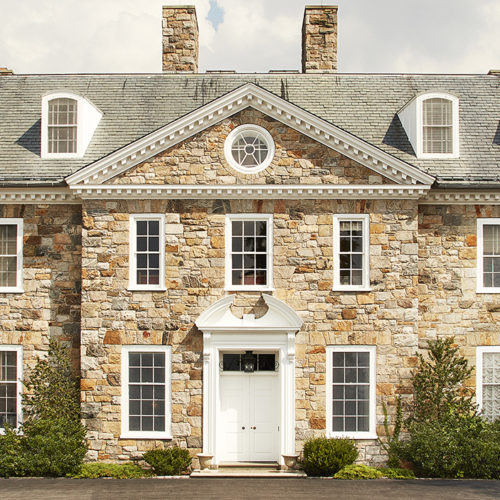 Four new research reports delve into unique stories drawn from the history of the Ford and Rockefeller Foundations.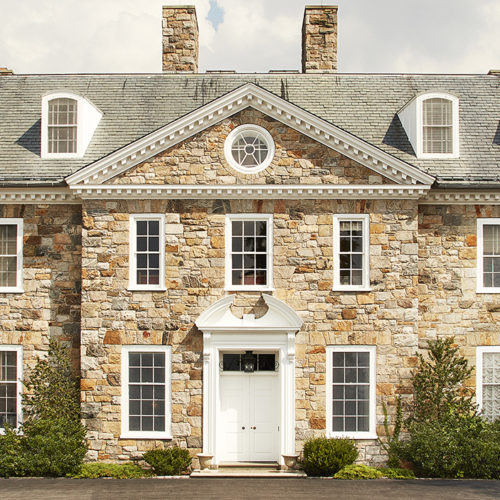 The latest installment in our series of newly-published research reports.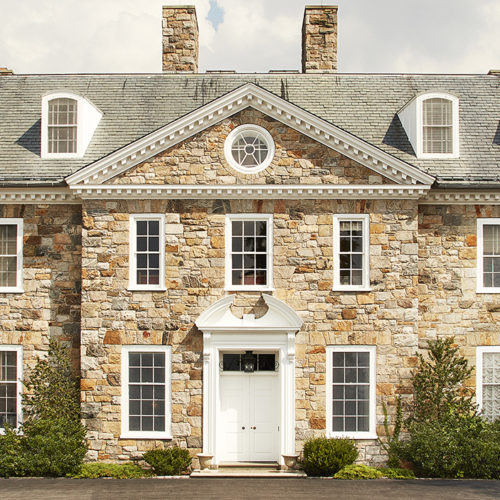 Research reports from a variety of disciplines examine the history of philanthropic impact across the globe.