Topic:
Philanthropic Strategies
In the 1930s, an ambitious program to reshape China was cut short by war, but offered a model for community development.
The origins and legacy of a research project conducted in the American concentration camps for Japanese Americans.
What began as a philanthropic fund to honor its namesake became an early force in the social sciences.
At midcentury, Rockefeller Foundation staffers hoped new technologies might find solutions to complex problems.
Convenings at Bellagio have tackled global challenges of every sort, from trade and finance to public health, agriculture, and food security.
Rockefeller Foundation agriculture programs begun in Mexico achieved global reach through four major research institutes. Building them was the result of partnership.
In the aftermath, Foundation staff struggled to rectify their organization's involvement with this weapon of mass destruction.
When the restrictive military regime that had taken power in Brazil in 1964 became even more repressive by 1969, staffers at the Ford Foundation found themselves facing a conundrum.
How a famous anthropologist challenged her own funder to take more risks.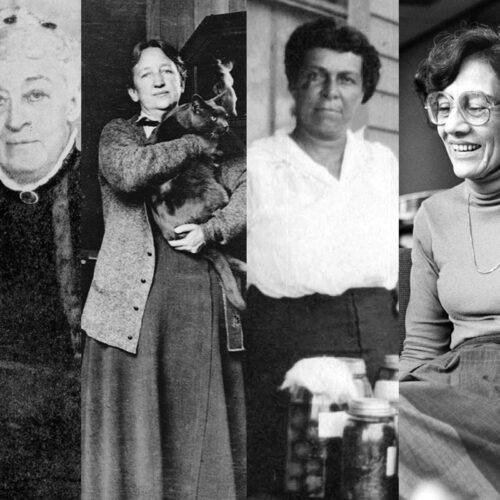 In honor of Women's History Month, we highlight thirteen individuals from our collections to show the range of contributions women have made in the field of philanthropy and in the world at large.