Topic:
Philanthropic Strategies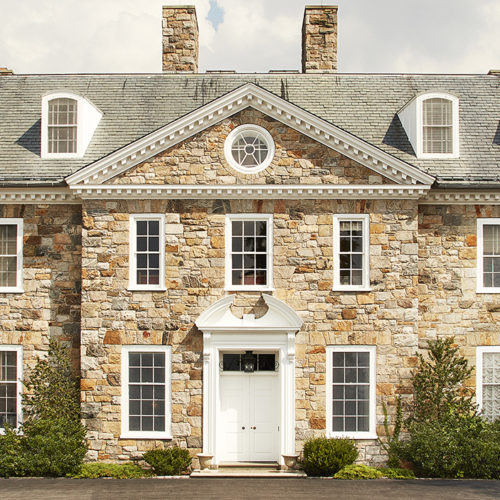 In this month's edition of the series, the authors have used the records of the Rockefeller Foundation, the Commonwealth Fund, the Ford Foundation, the Office of the Messrs. Rockefeller, and the Near East Foundation.
When the restrictive military regime that had taken power in Brazil in 1964 became even more repressive by 1969, staffers at the Ford Foundation found themselves facing a conundrum.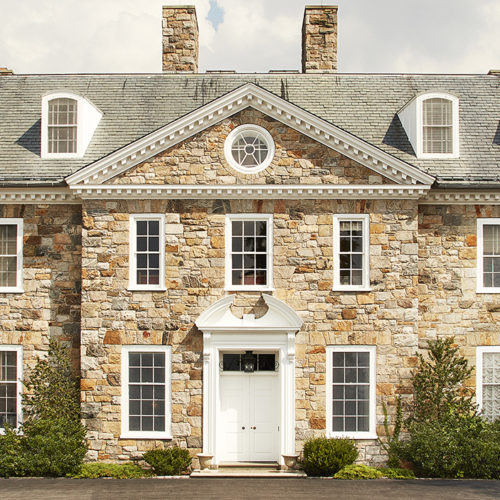 How a famous anthropologist challenged her own funder to take more risks.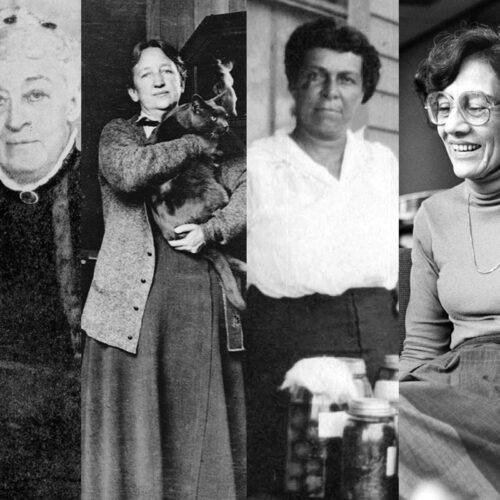 In honor of Women's History Month, we highlight thirteen individuals from our collections to show the range of contributions women have made in the field of philanthropy and in the world at large.
Against a backdrop of white, establishment concepts of literary excellence, one foundation struggled to appreciate Black voices.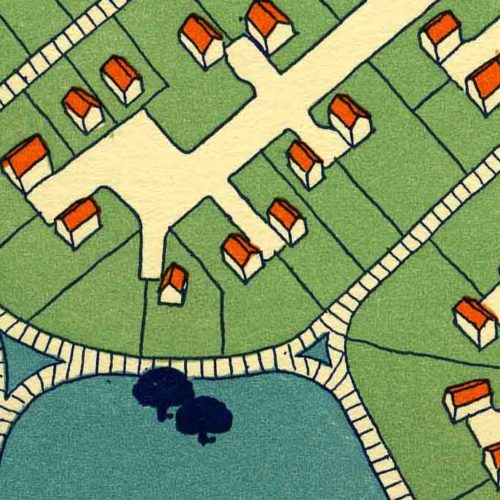 How philanthropy helped architects and planners create a new kind of suburban community.
Stepping in to save French monuments without stepping on French pride.
Moving scholarship by and about women from margin to center.