Topic:
Philanthropic Strategies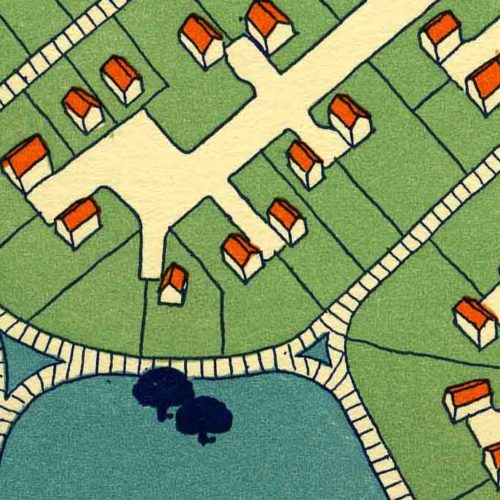 How philanthropy helped architects and planners create a new kind of suburban community.
Stepping in to save French monuments without stepping on French pride.
Moving scholarship by and about women from margin to center.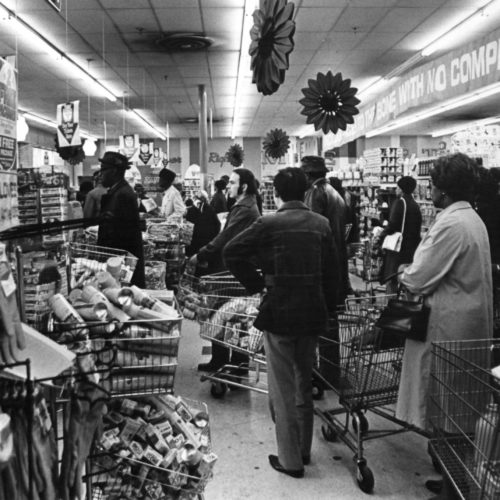 In 1968, the Ford Foundation began to make social investments using a new tool borrowed from the for-profit world, the Program-Related Investment.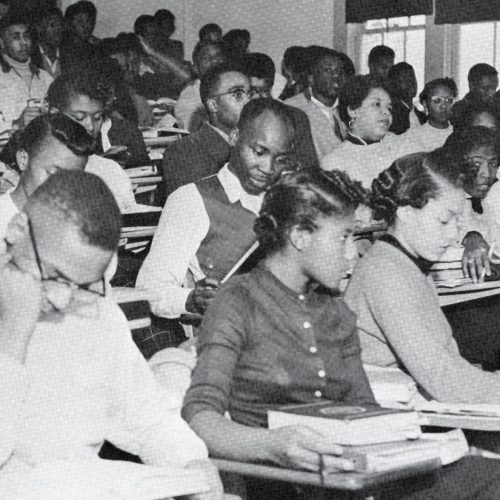 How a simple grant request seeded the launch of a full program addressing inequality.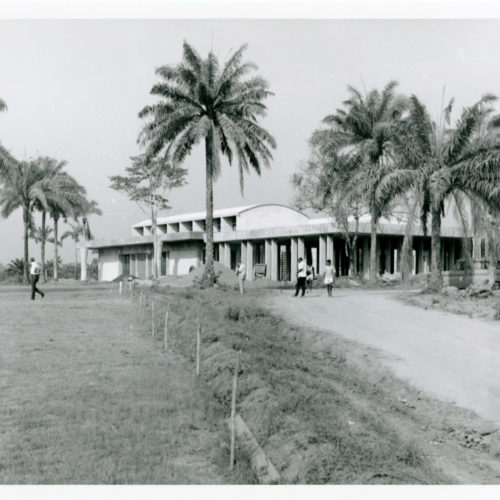 What happened to a massive agricultural development program when war broke out?
In the years before Brown v. Board, a philanthropic fund hoped research and data would turn the tide on attitudes toward segregation.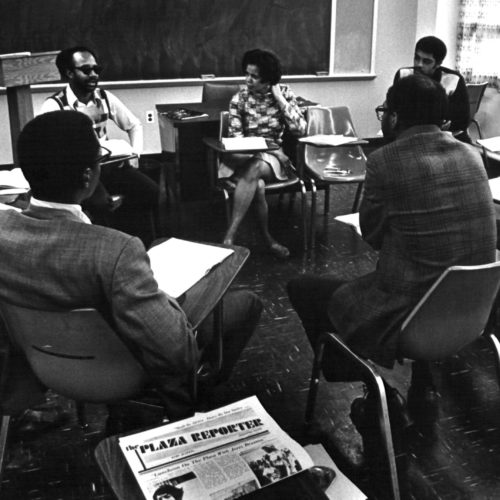 How the largest US foundation began supporting market-based projects in the late 1960s.