In 1968, the Ford Foundation began to fund minority enterprise and other social investments using a new tool, the Program-Related Investment (PRI). The breadth of activities that PRIs funded extended to both inner city and rural environments.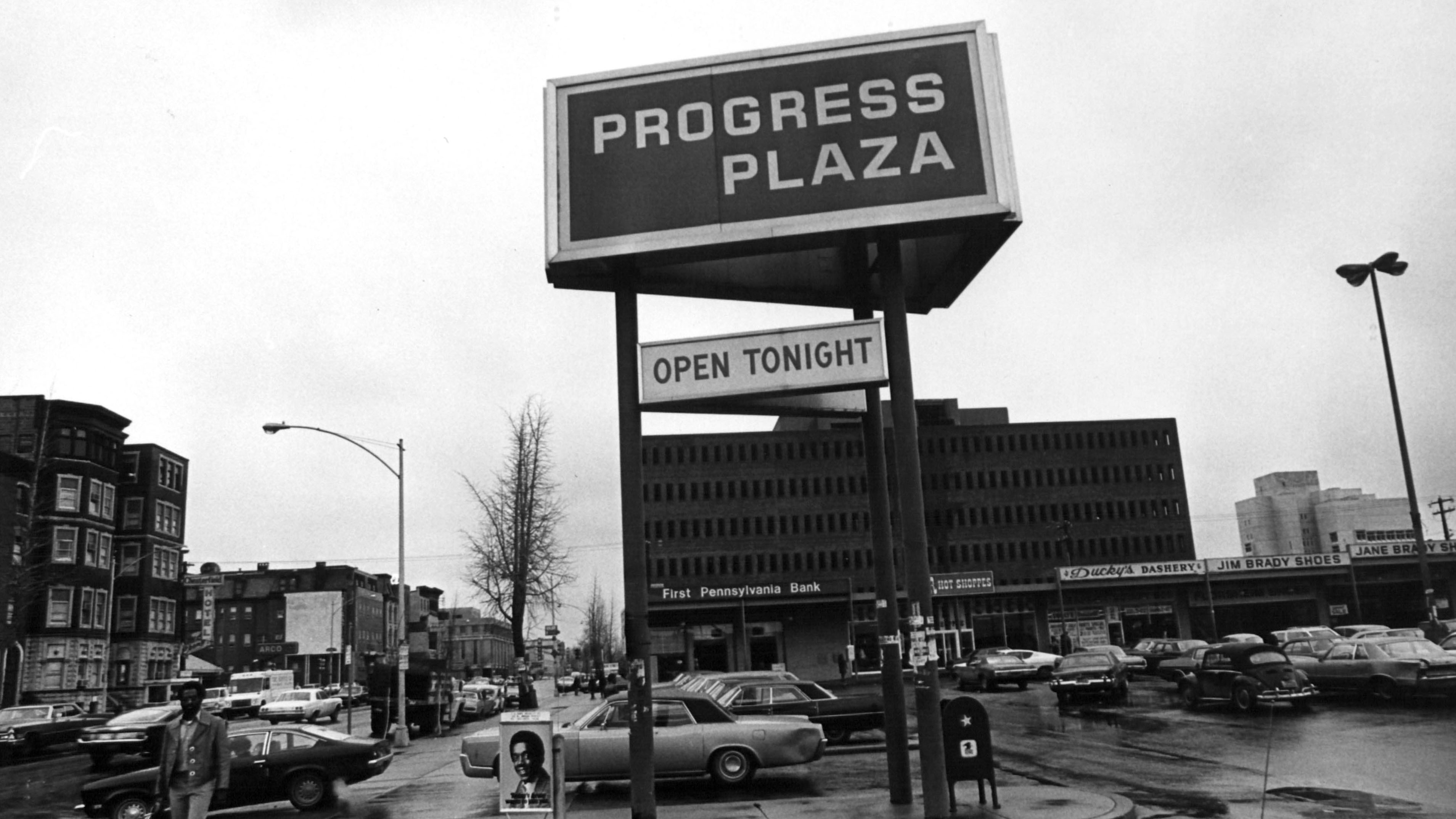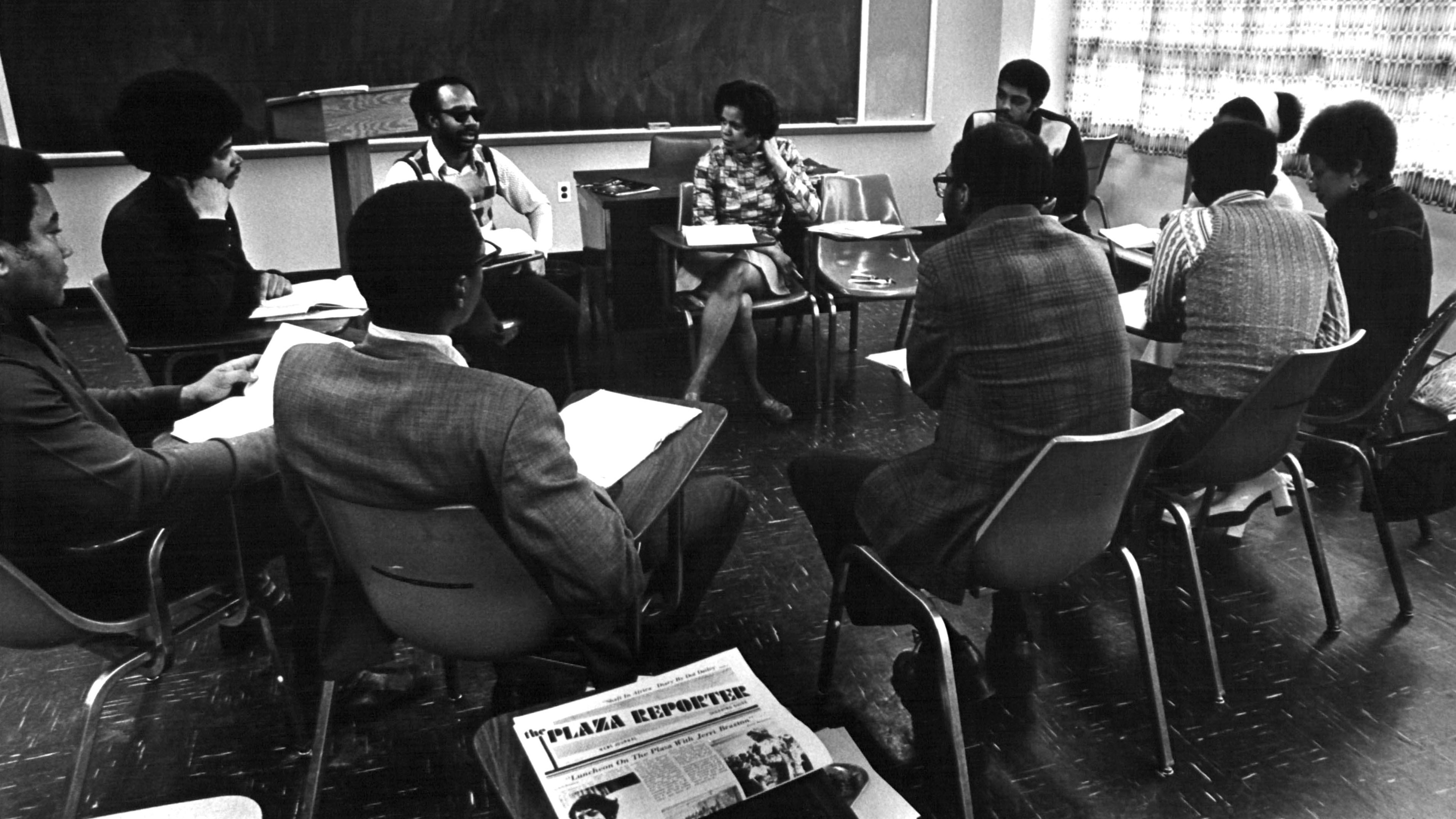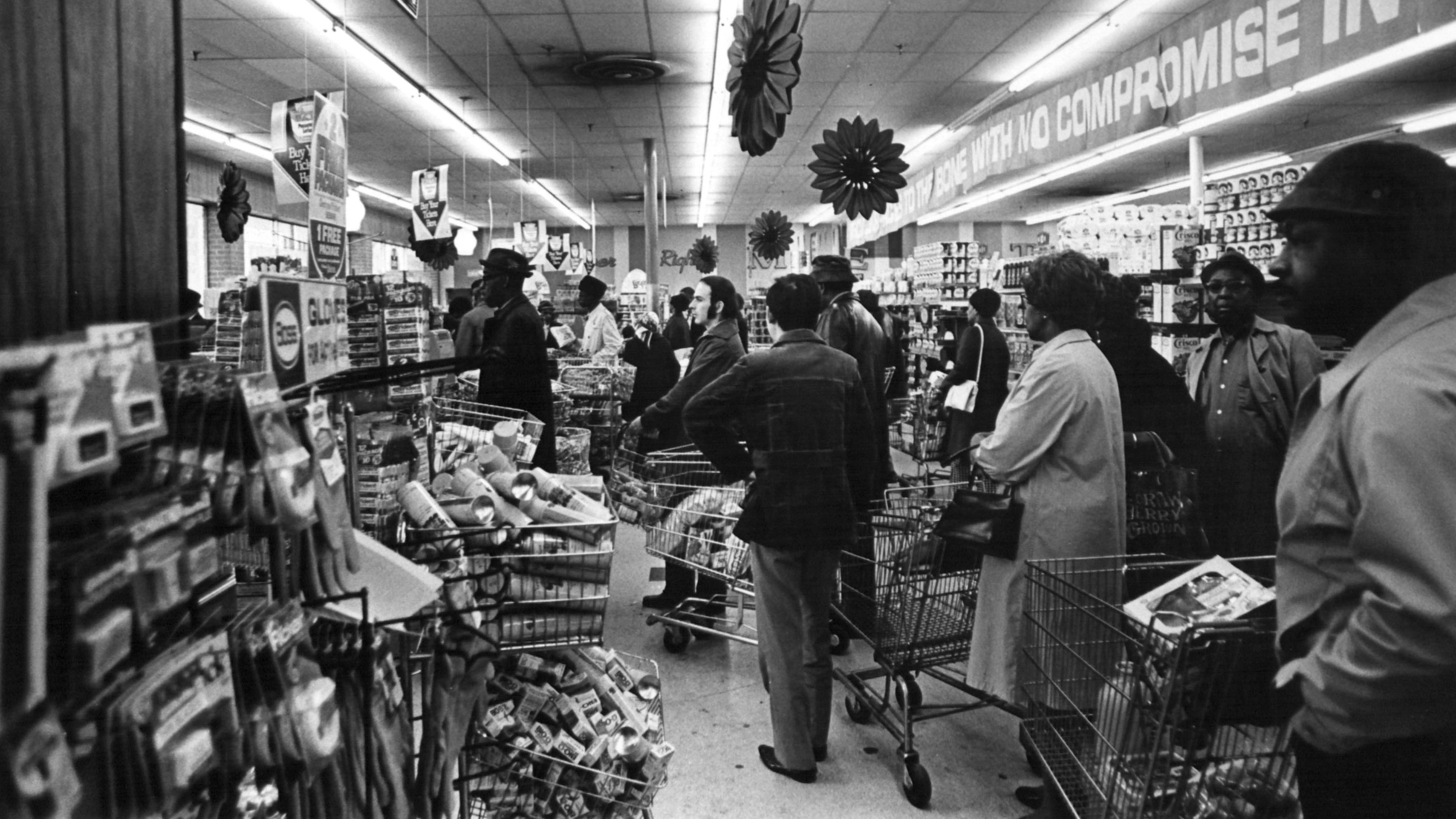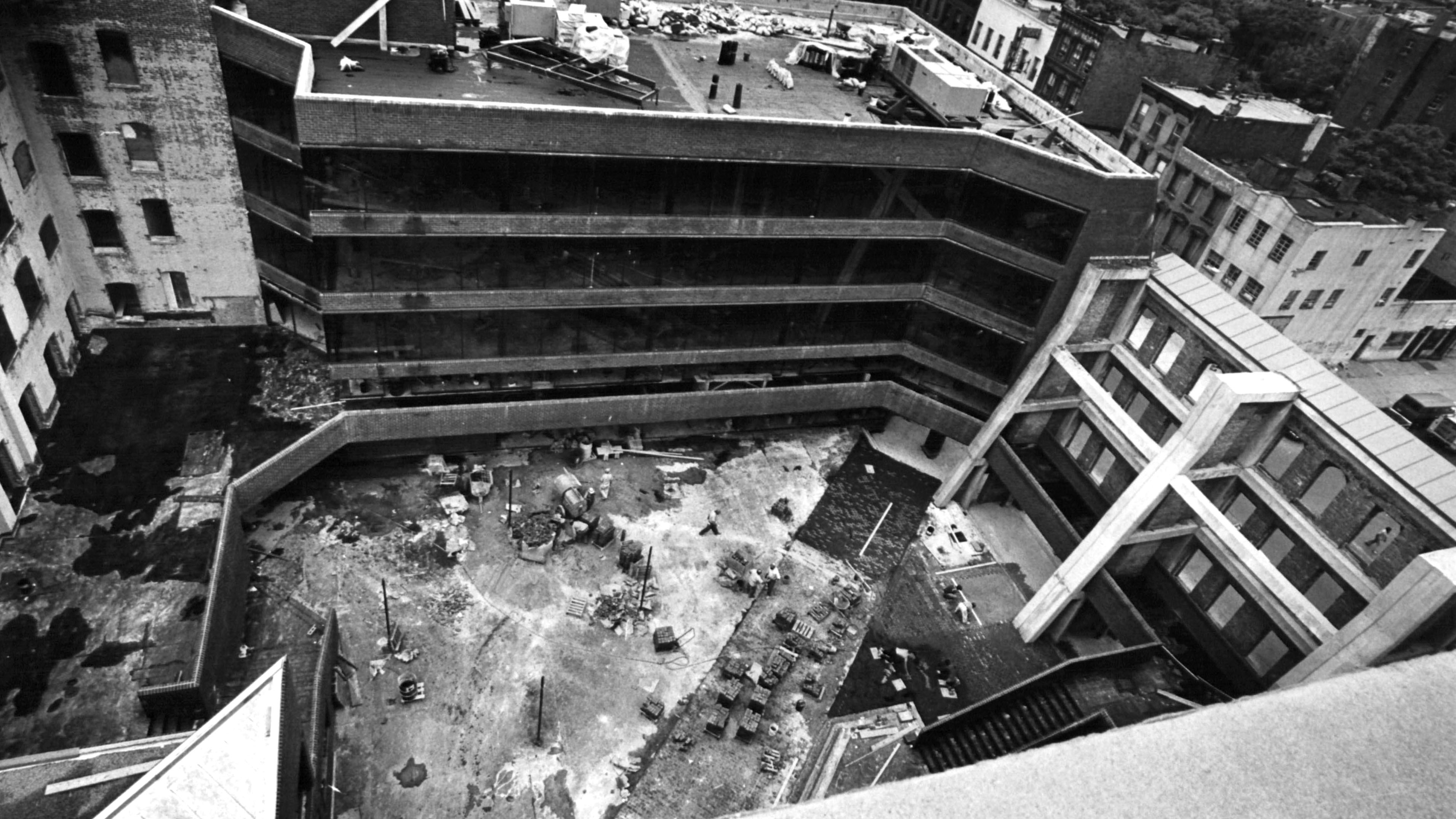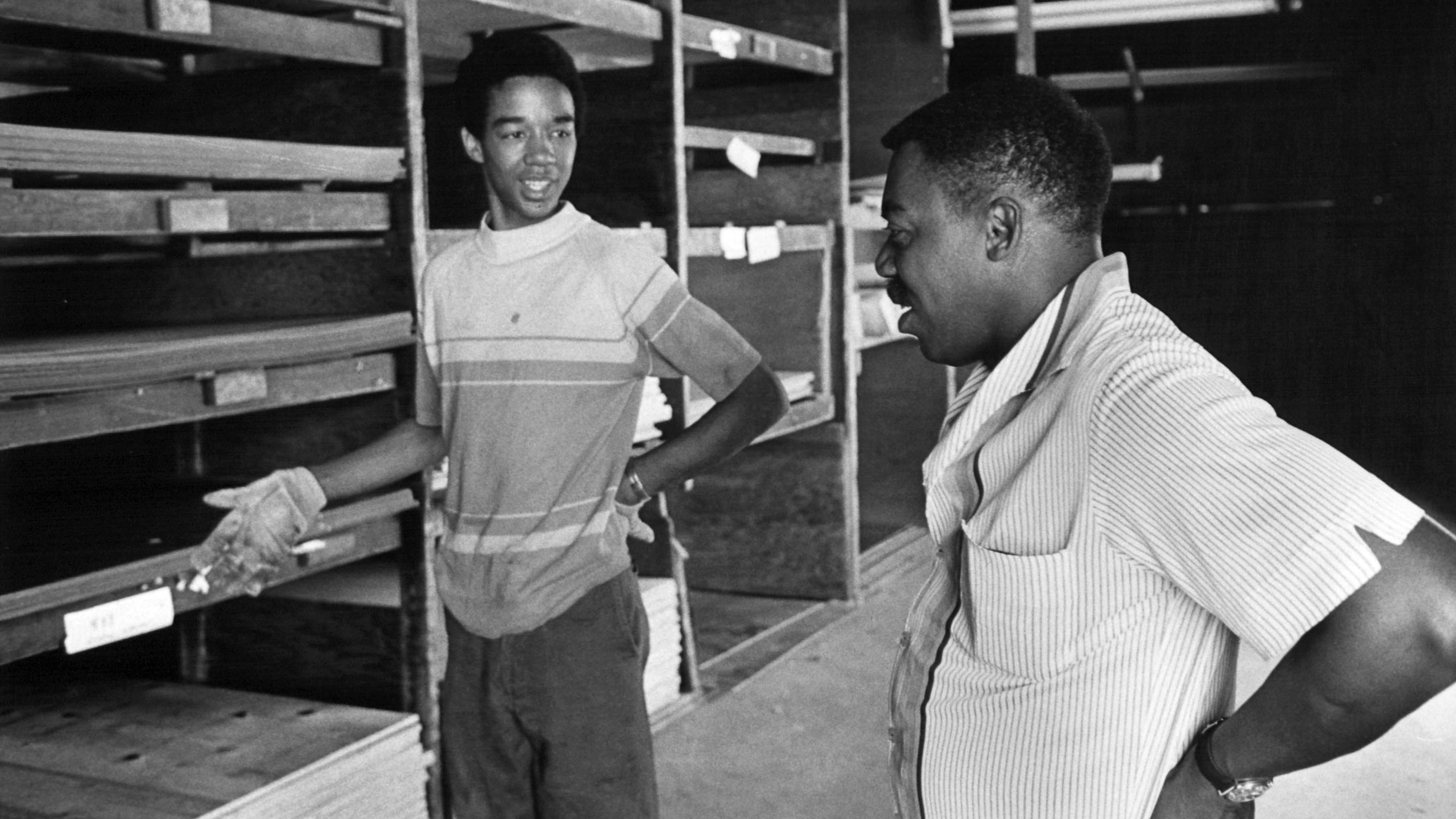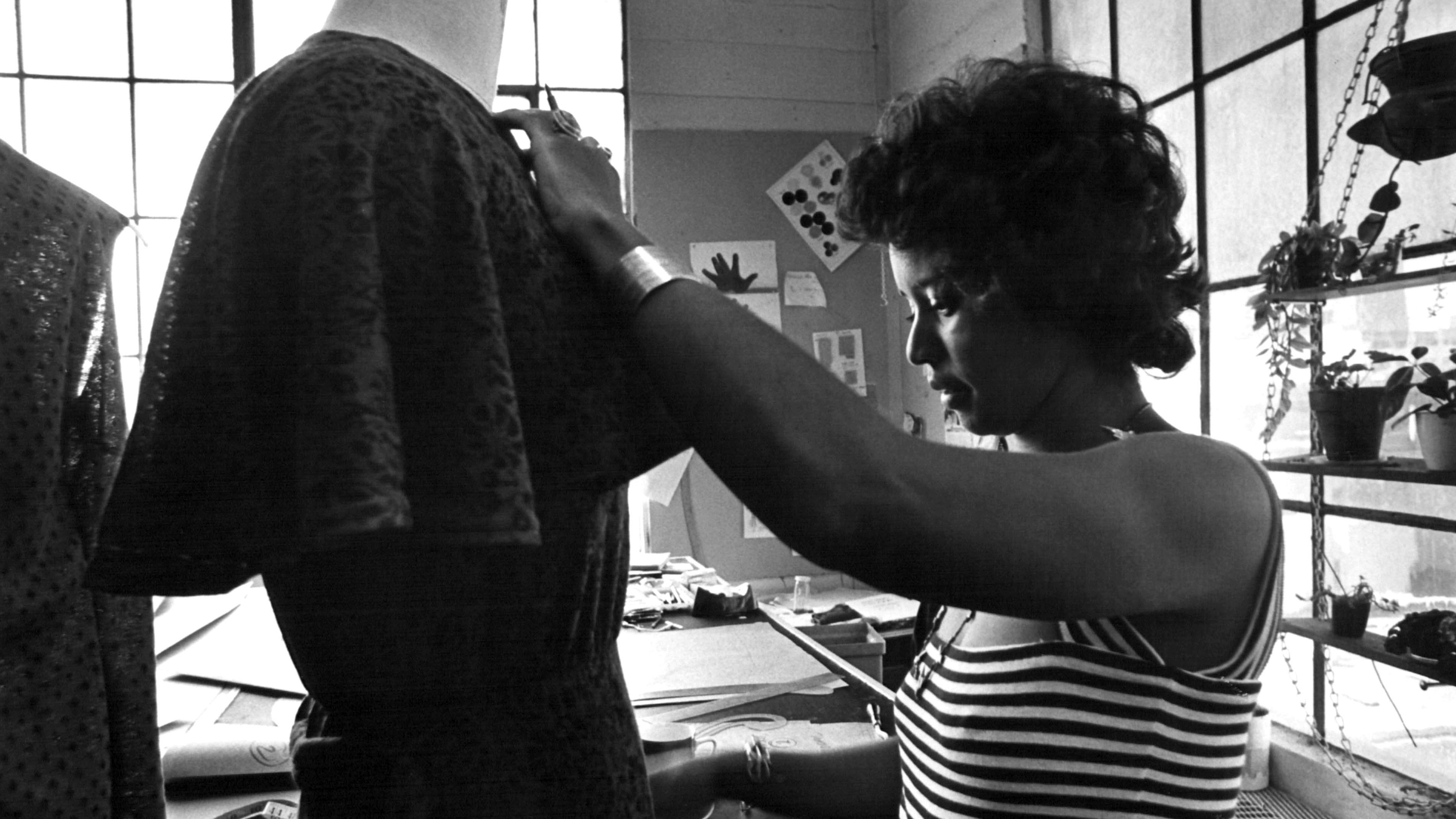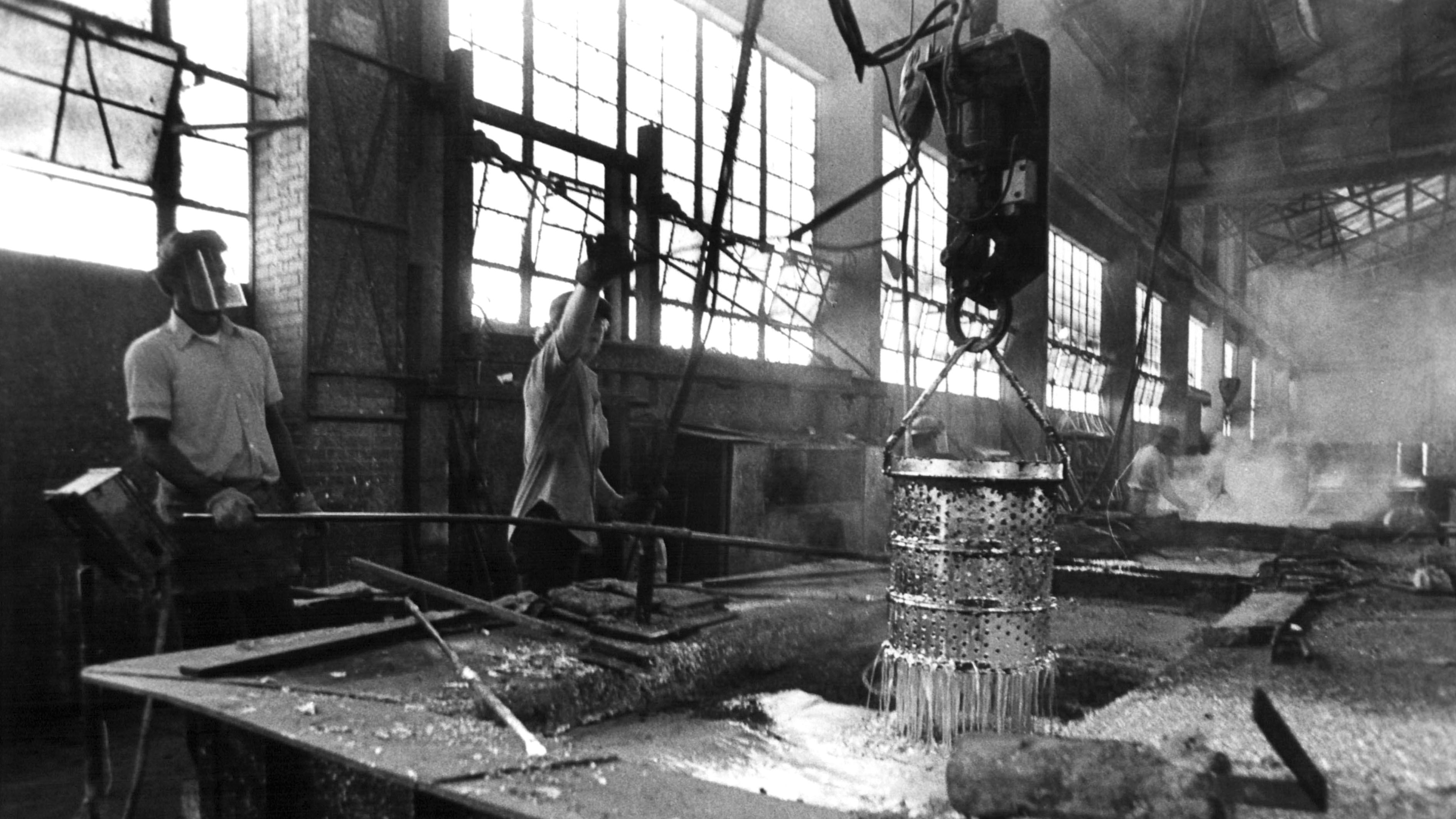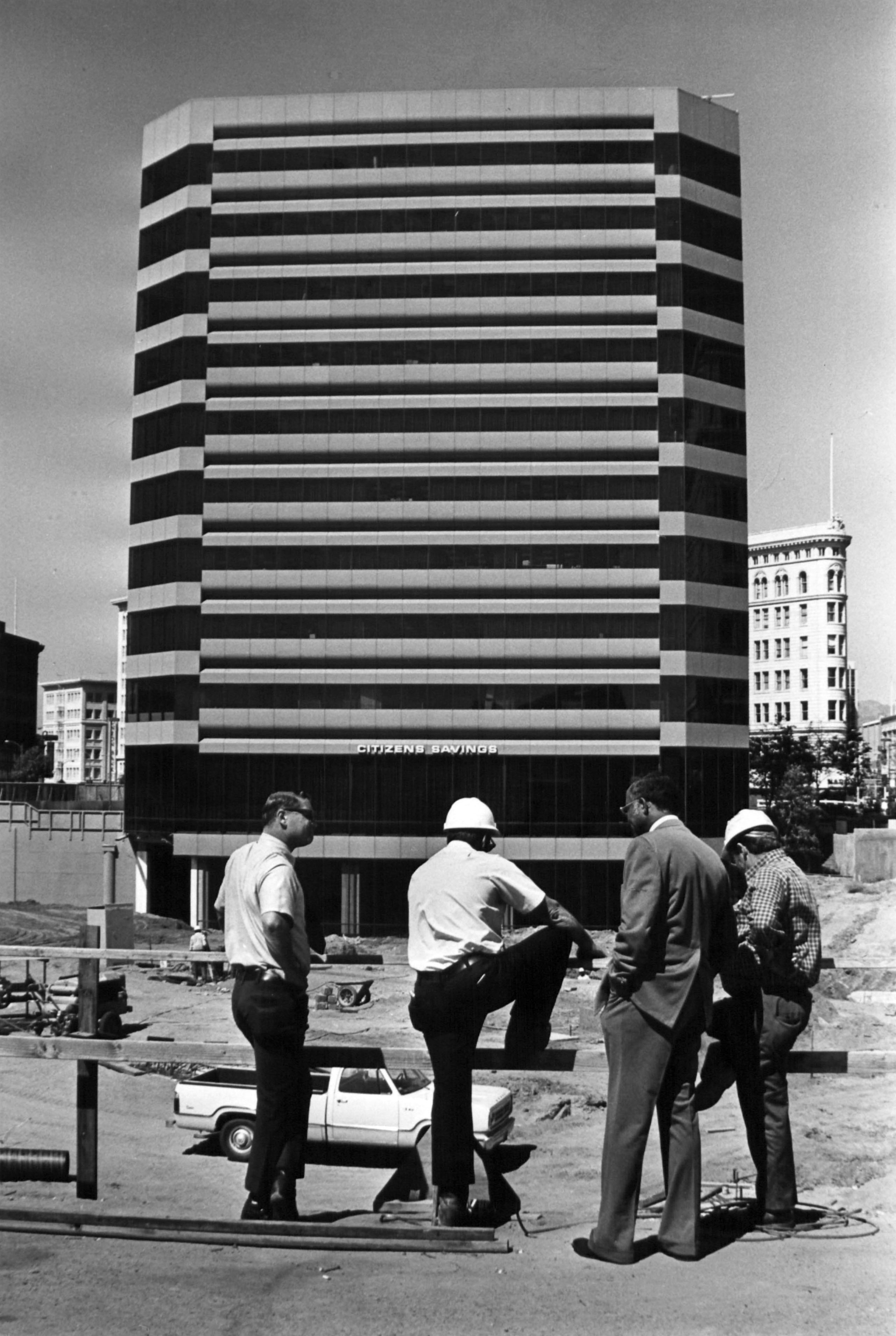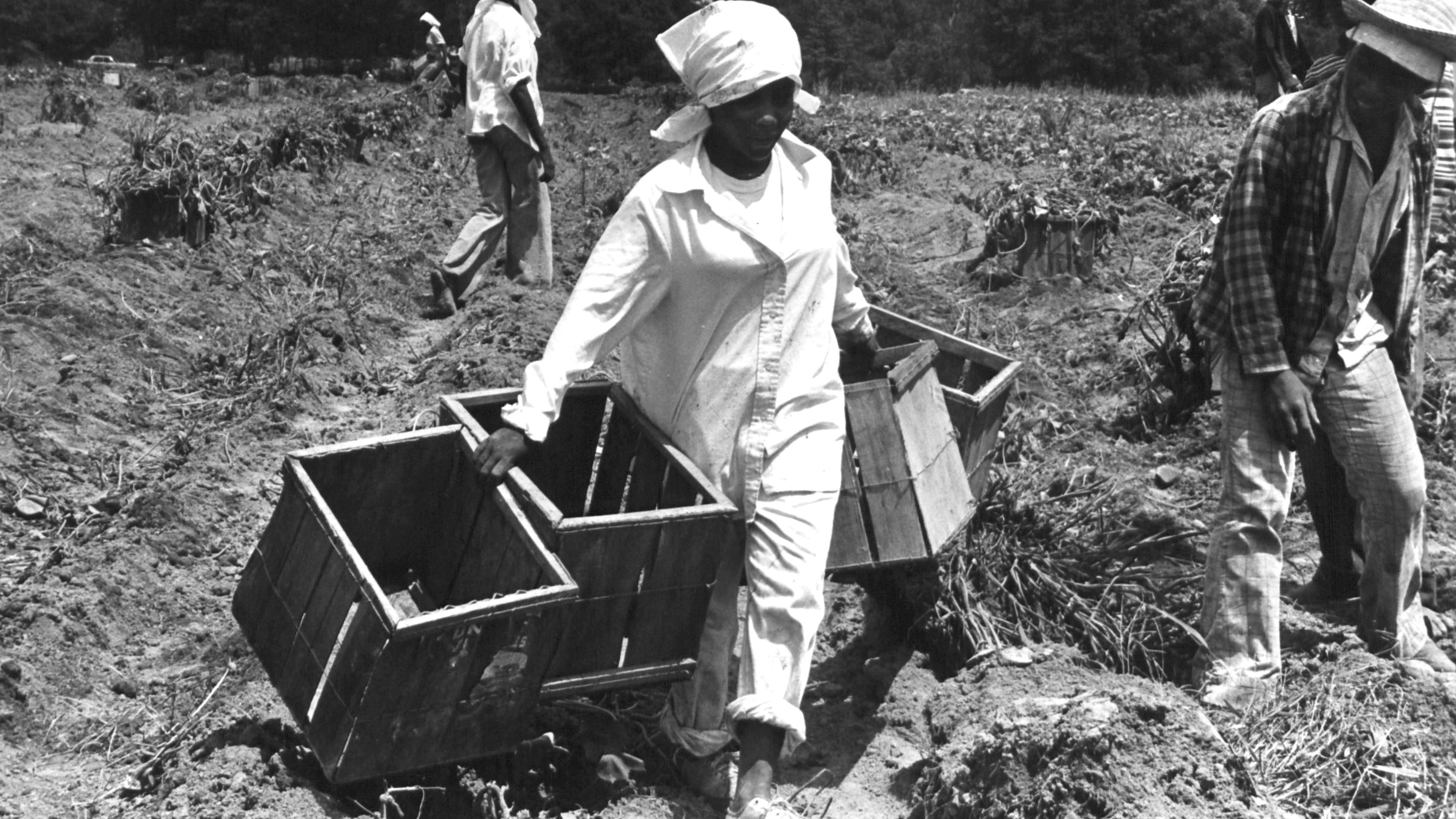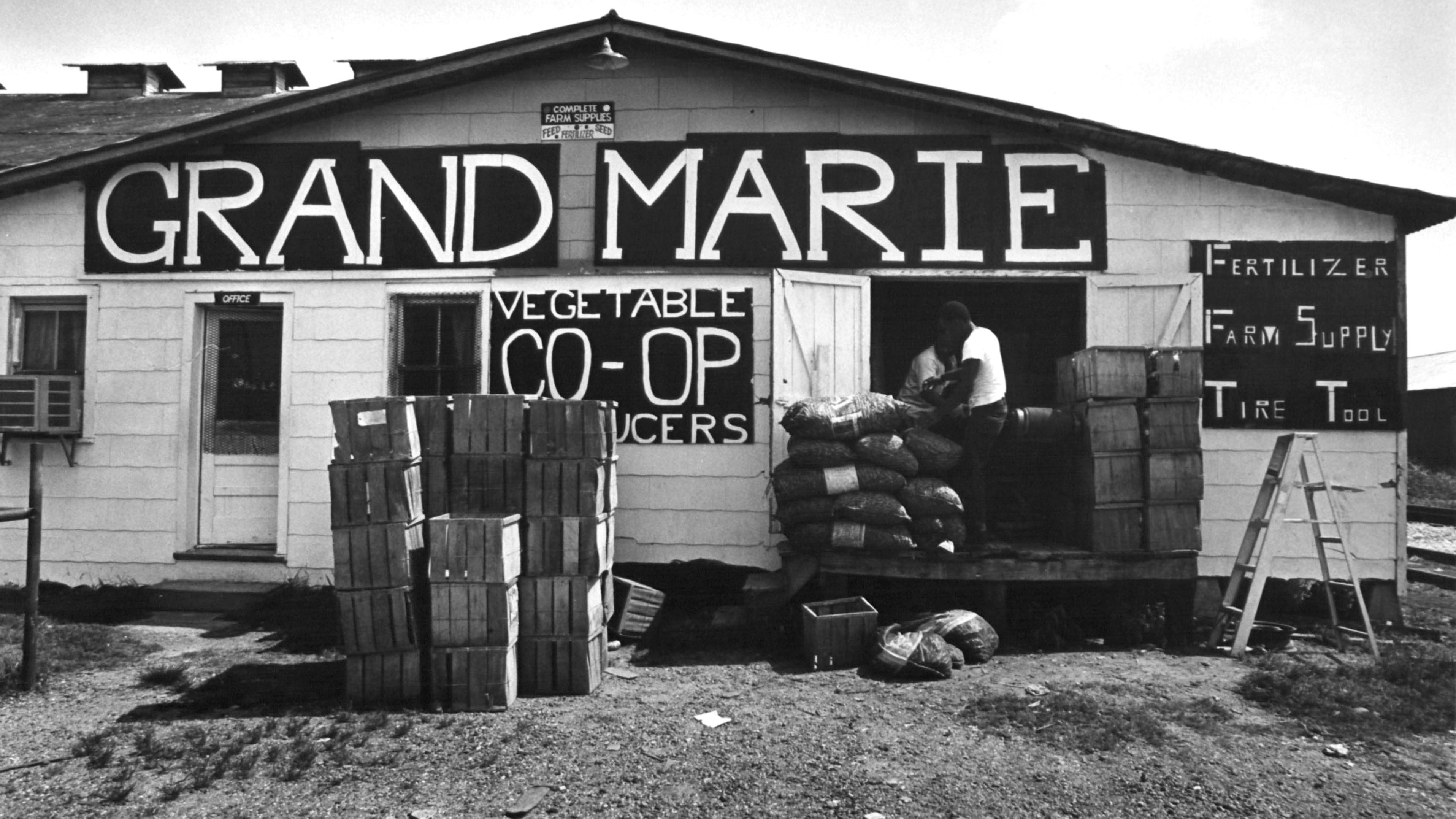 ---
Related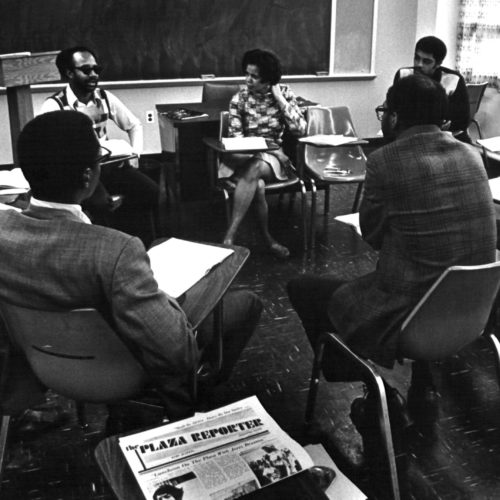 Issues in Philanthropy
The Program-Related Investment (PRI), a financial tool invented in the late 1960s, aimed to broaden the scope of recipients that philanthropic funds could help. The Ford Foundation unveiled this new mechanism with $10 million of support to market-based projects in minority enterprise, housing, manufacturing, and community development.