In 1968, the Ford Foundation began to fund minority enterprise and other social investments using a new tool, the Program-Related Investment (PRI). The breadth of activities that PRIs funded extended to both inner city and rural environments.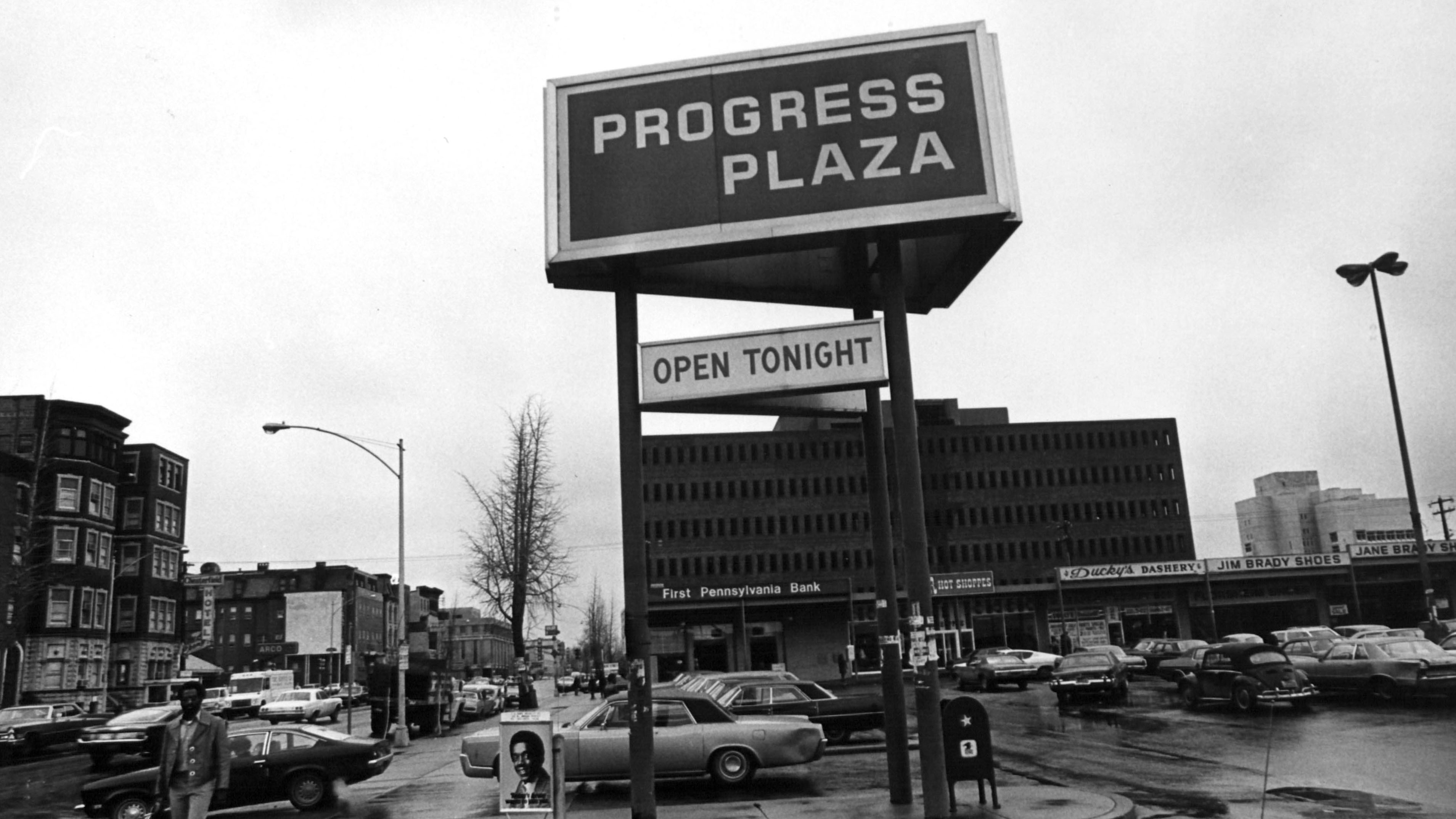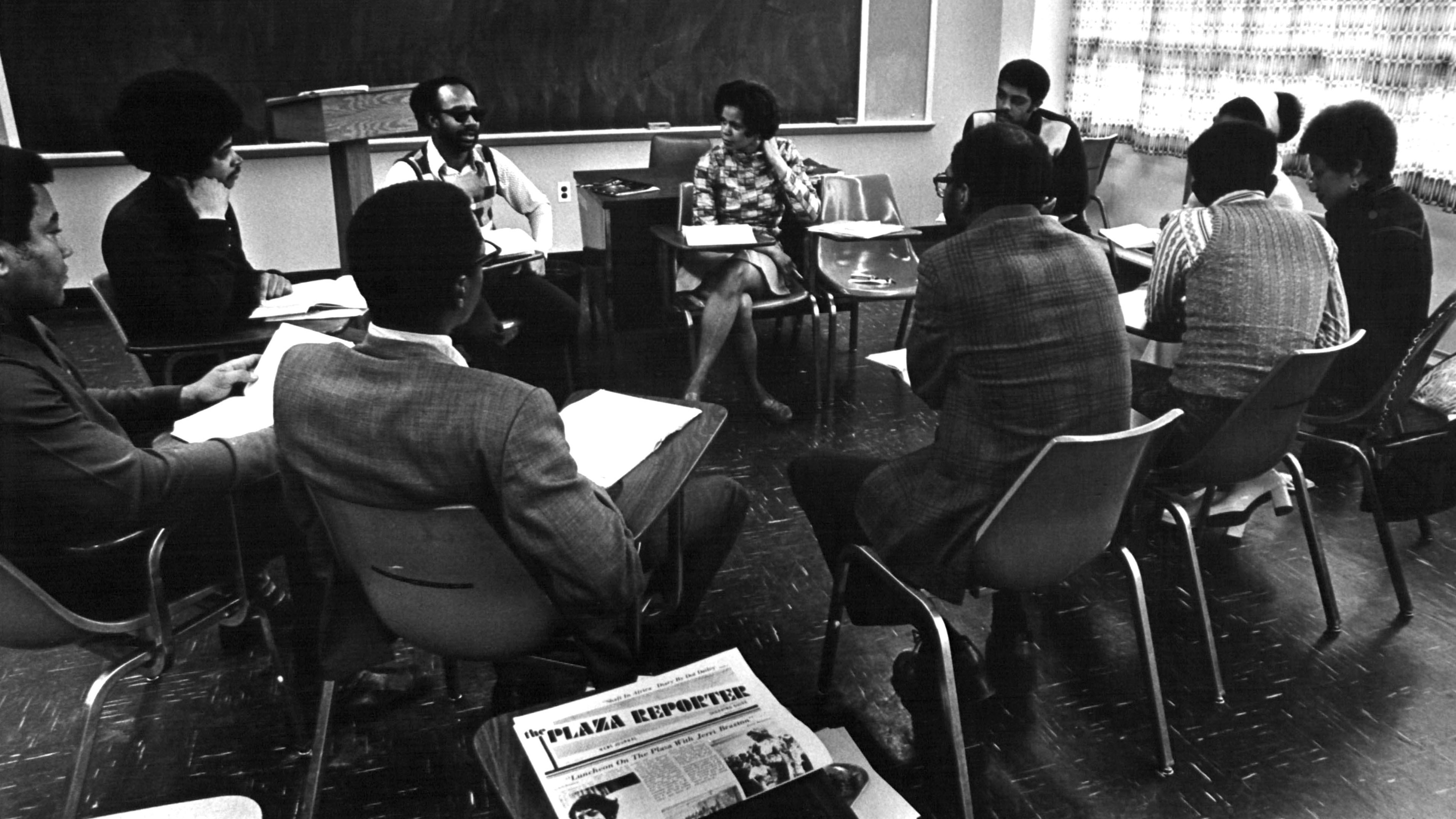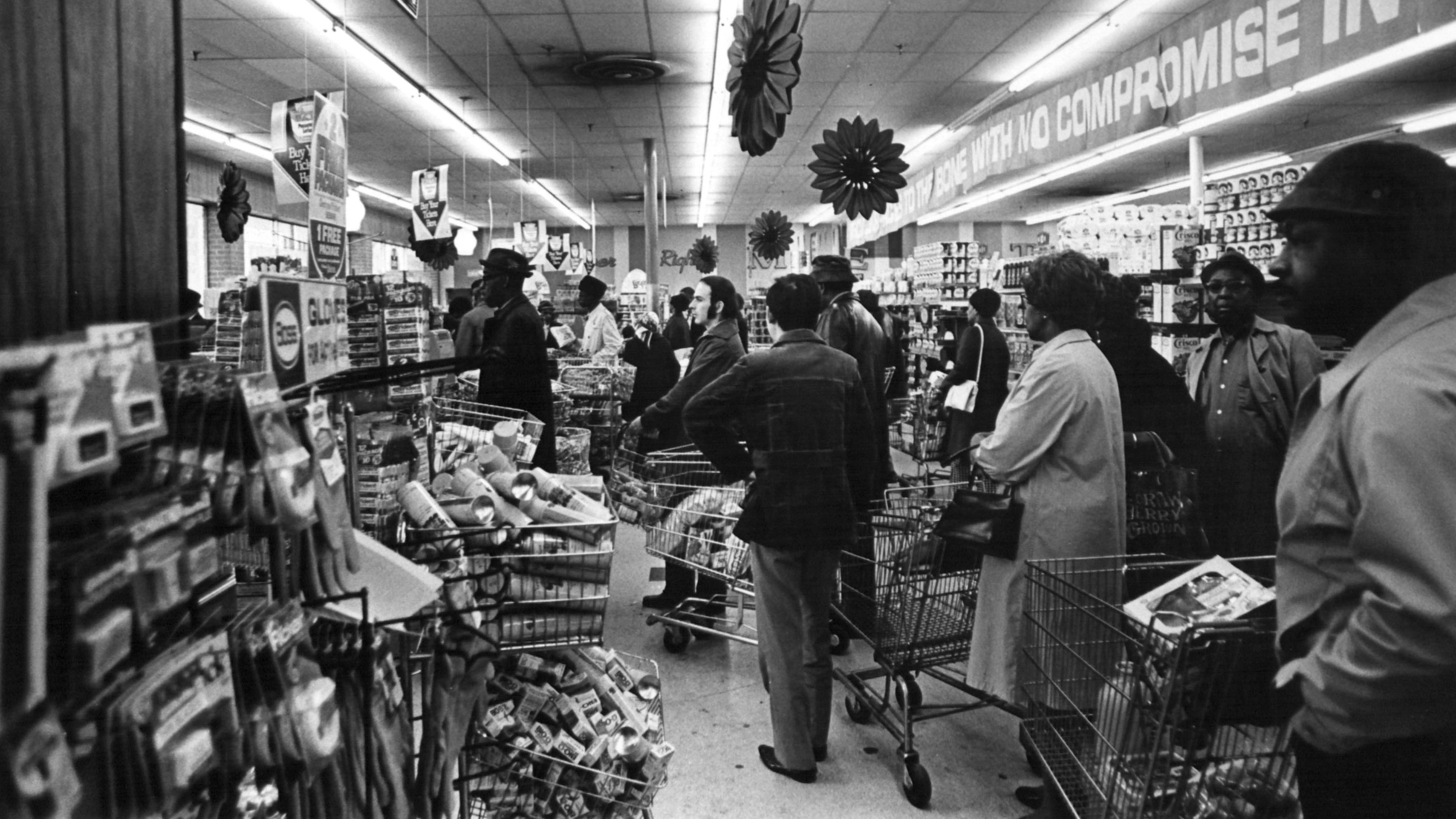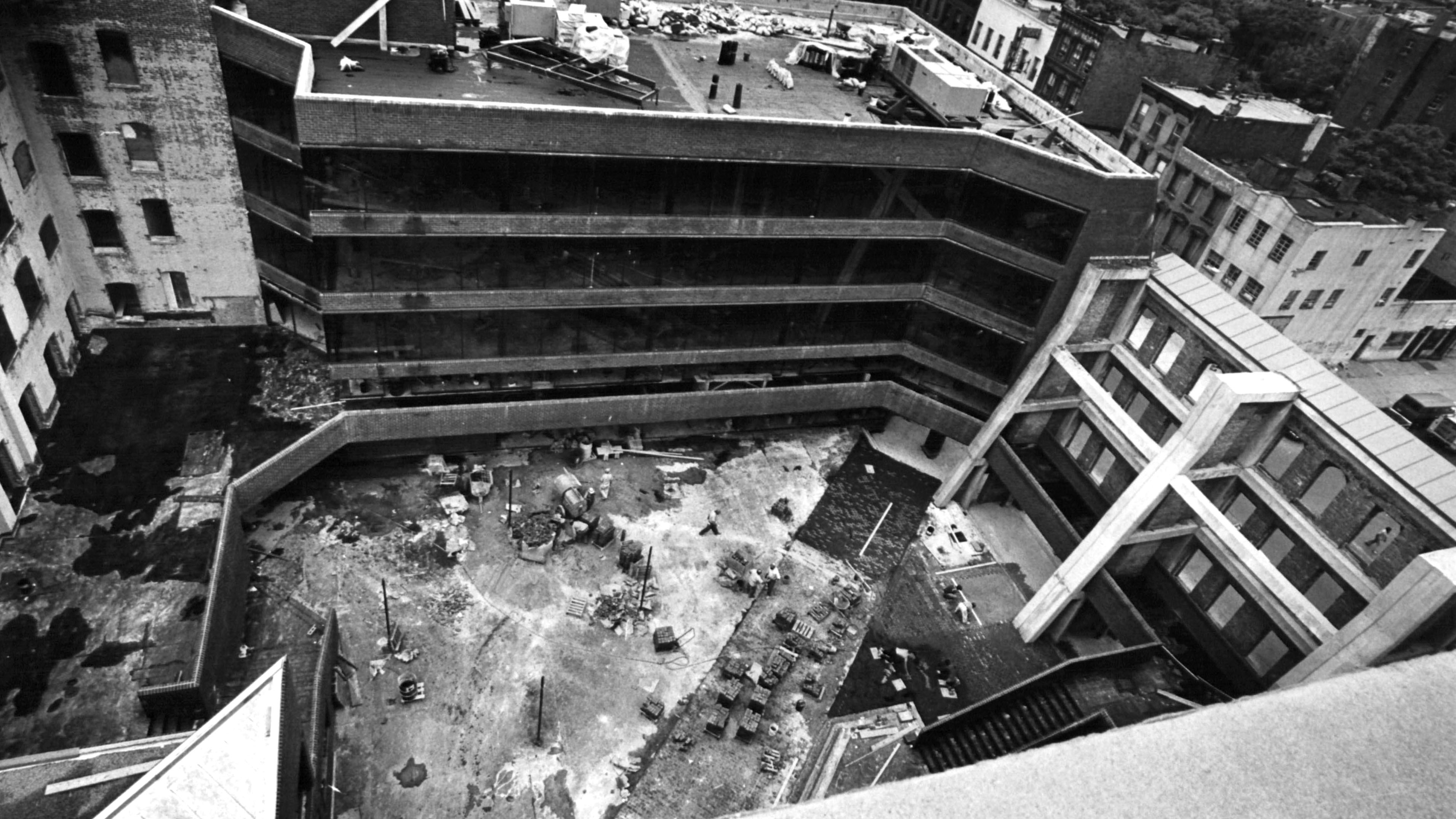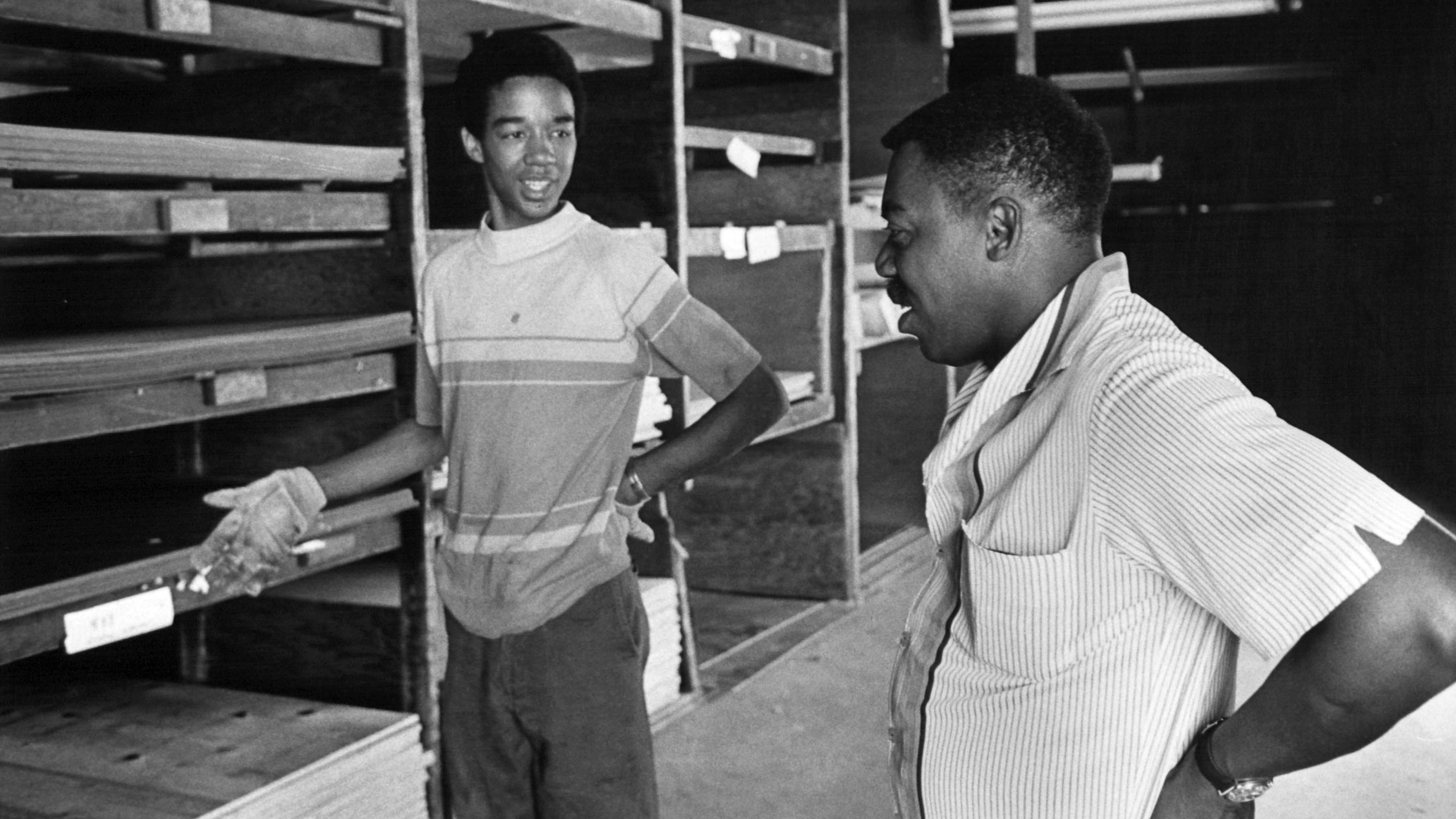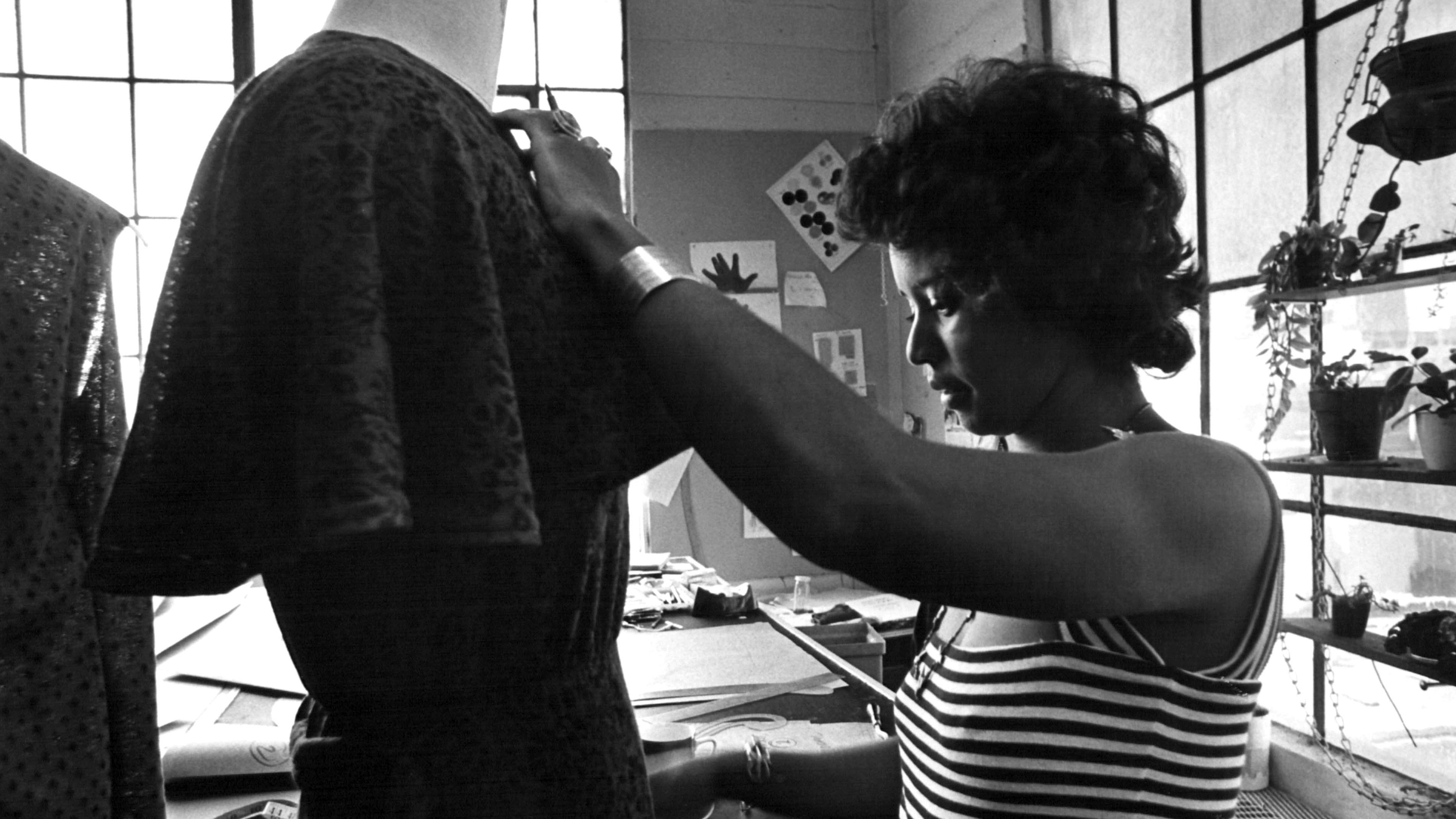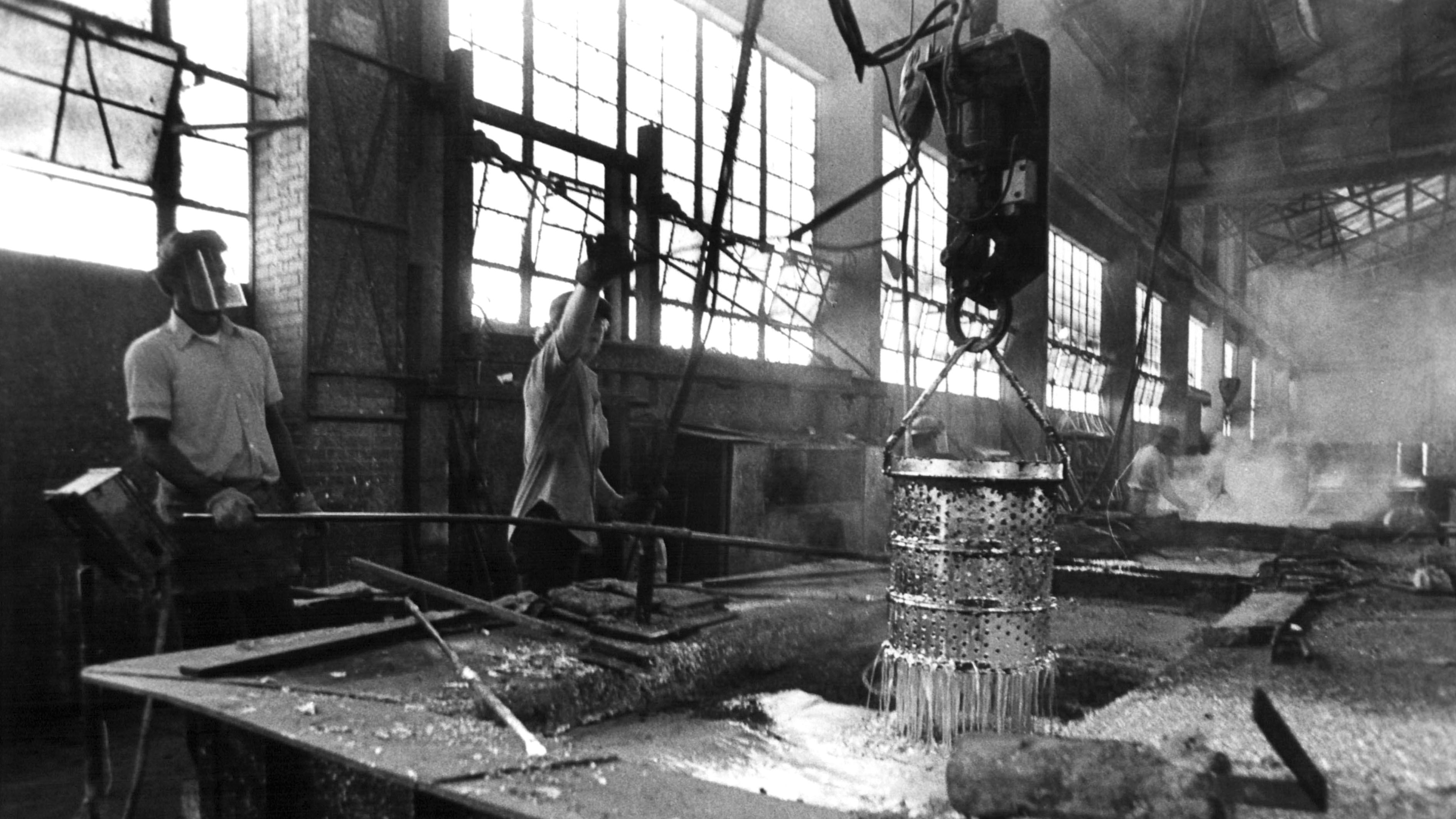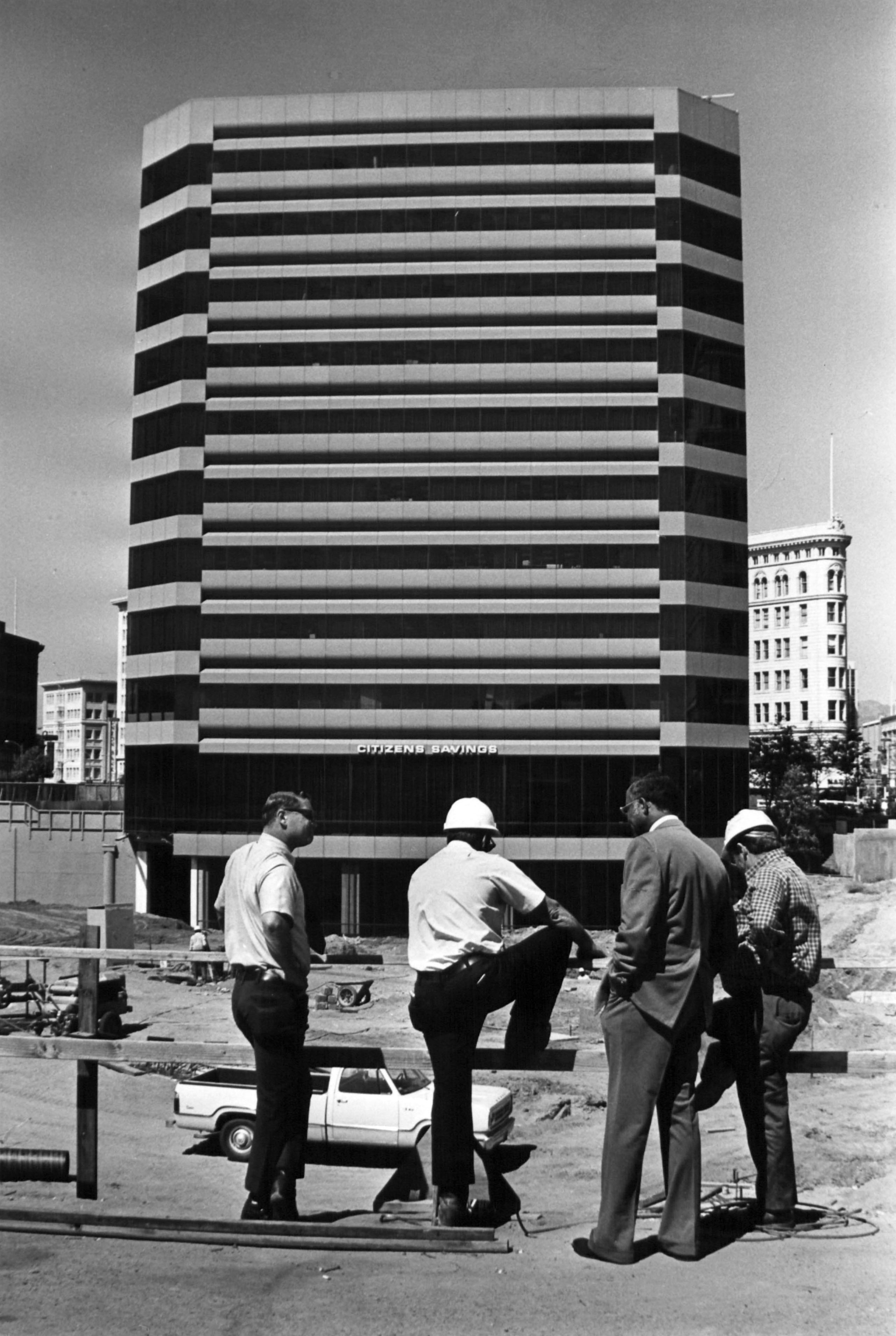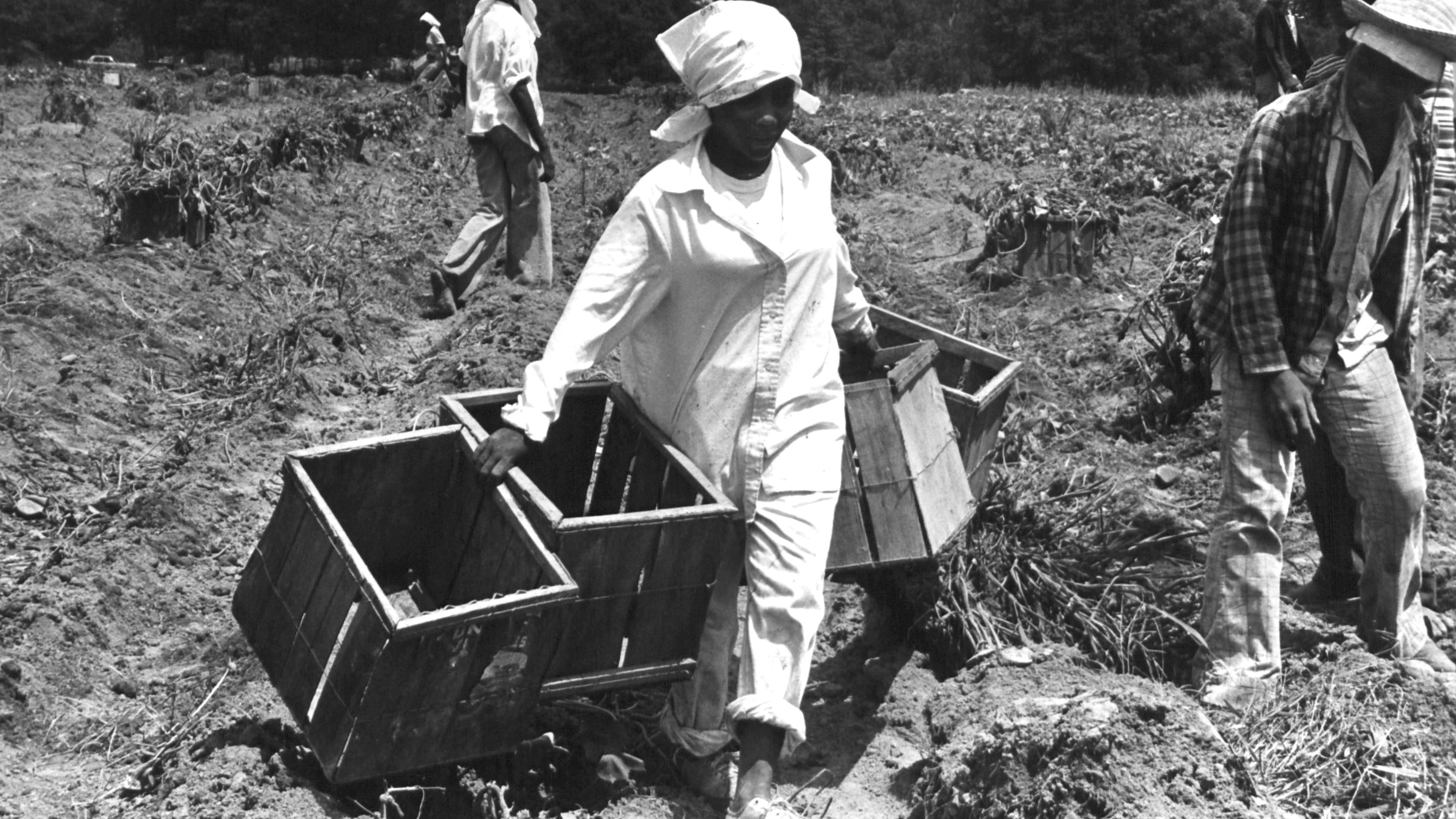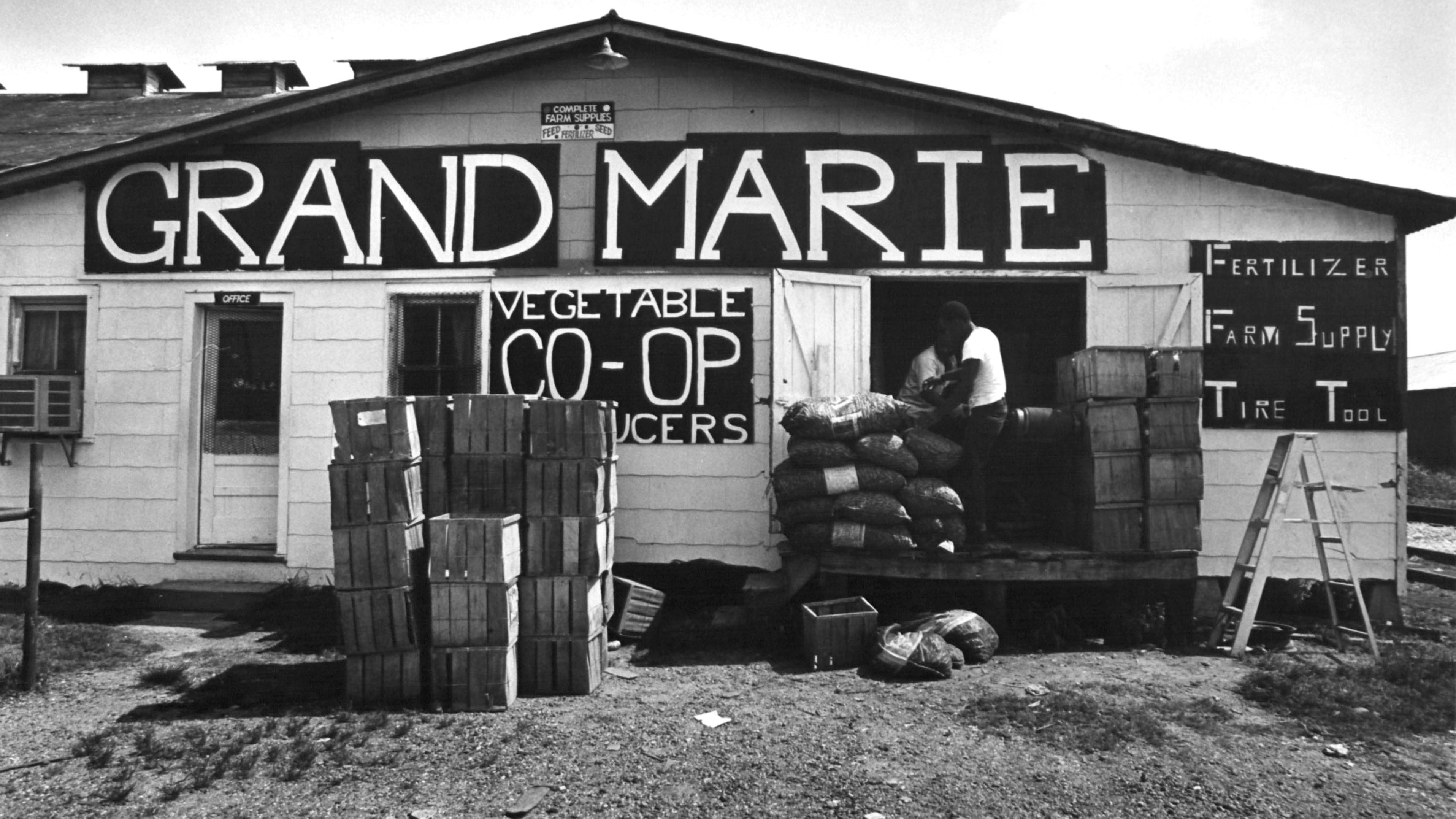 ---
Related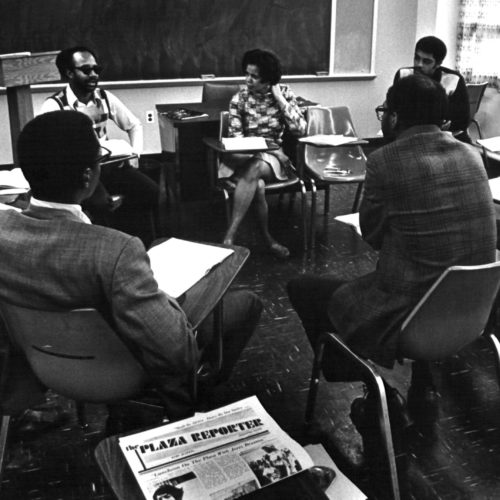 Issues in Philanthropy
How the largest US foundation began supporting market-based projects in the late 1960s.
In the fall of 2020, the Rockefeller Archive Center launched a new oral history and research project called Investing in the Good: Program-Related Investments and the Birth of Impact Investing. Directed by Dr. Rachel Wimpee, the assistant director of Research & Education at the Archive Center, the oral history project will include interviews with pioneers in the field. The book, coauthored by Wimpee, Eric John Abrahamson, and Alec Appelbaum will be developed as a resource for professionals and students in the fields of philanthropy, nonprofit management, and public policy.