In 1968, the Ford Foundation began to fund minority enterprise and other social investments using a new tool, the Program-Related Investment (PRI). The breadth of activities that PRIs funded extended to both inner city and rural environments.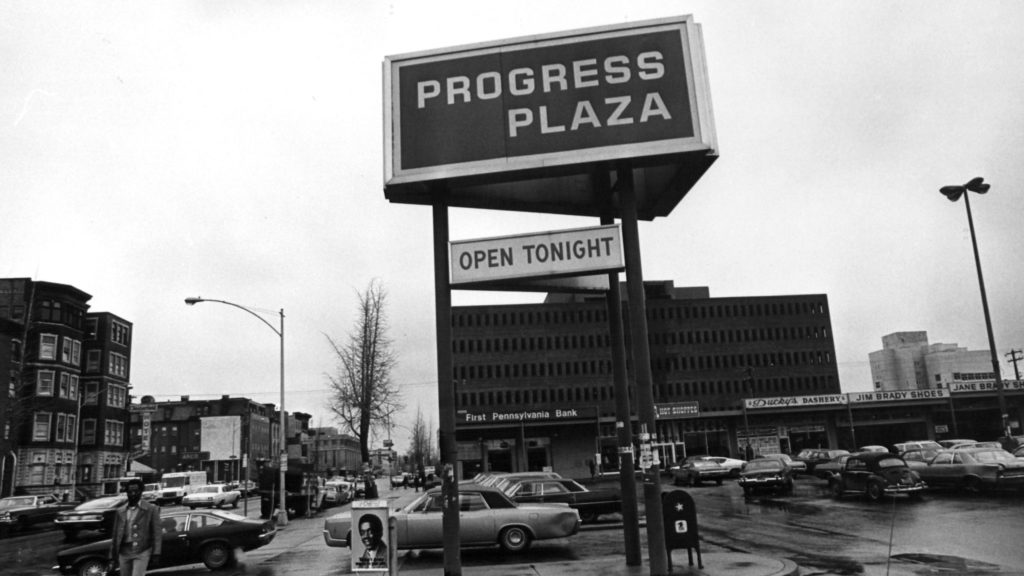 Civil rights leader Rev. Leon Sullivan spearheaded the creation of the Progress Plaza shopping center in Philadelphia — the first minority-owned and developed shopping center in the US.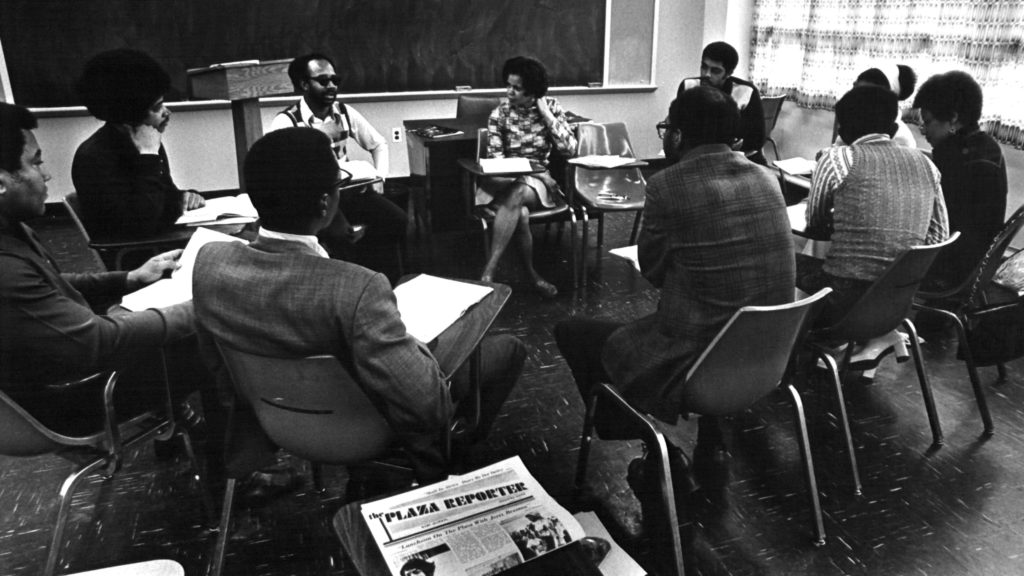 Local residents contributed the start-up capital for Progress Plaza via Sullivan's Zion Non-Profit Charitable Trust. Ford Foundation PRI funds gave the project a final boost.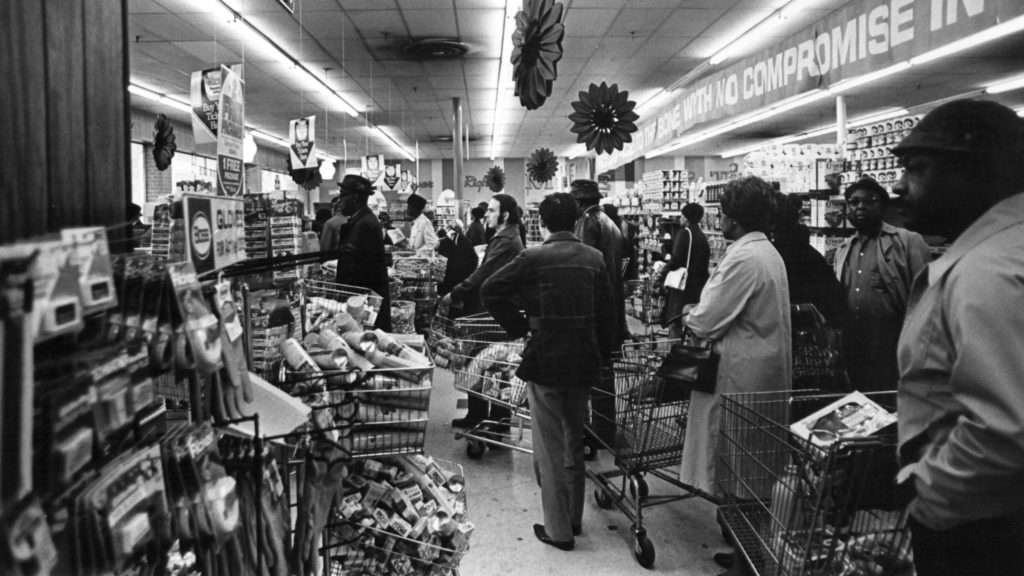 Progress Plaza included the neighborhood's first grocery store, a much-needed addition to this area, which had been overlooked by white investors and developers.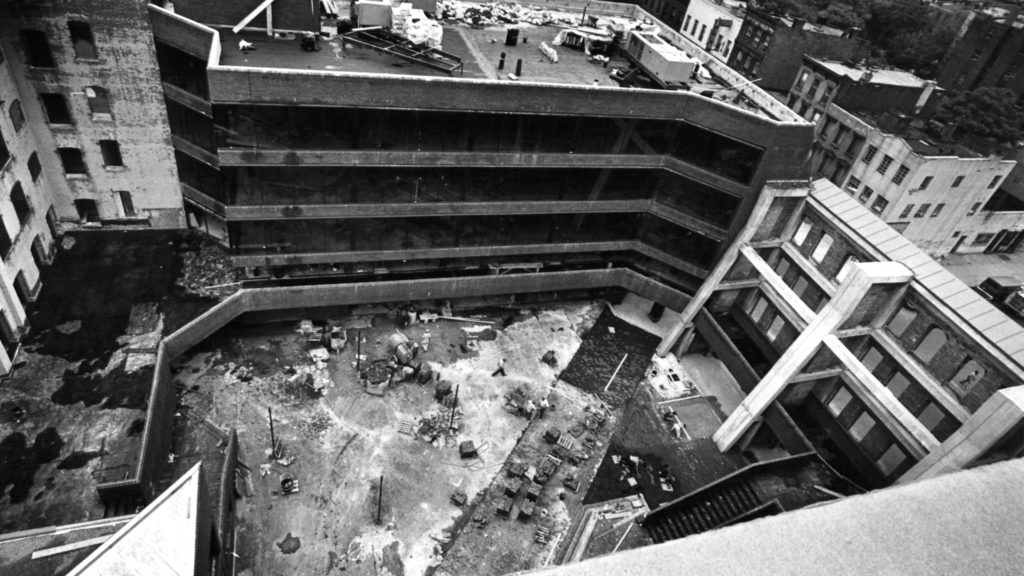 Ford PRI funds supported the construction of a commercial center in the Bedford-Stuyvesant neighborhood in Brooklyn, New York.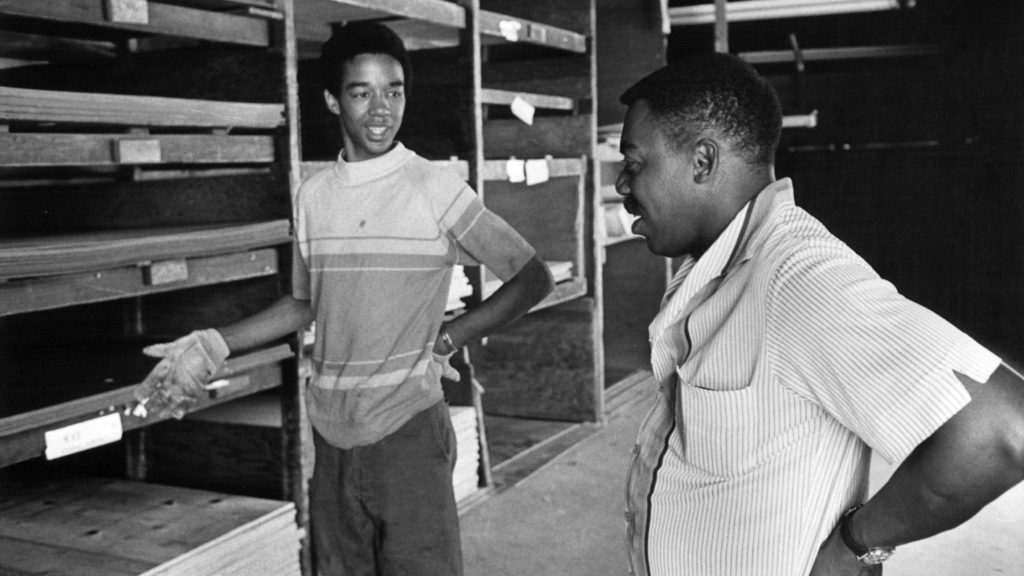 The Inner-City Business Improvement Forum financed this minority-owned lumber yard in Detroit. The Forum received $500,000 in PRI funds from Ford to create a loan pool for minority businesses.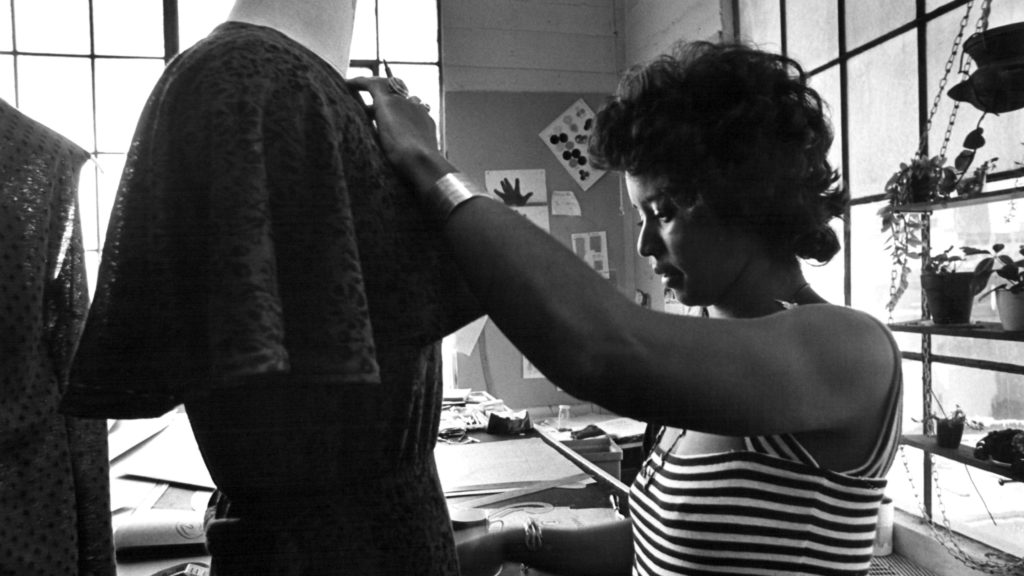 San Francisco Gold Co. produced women's apparel. Ford invested in the company with its PRI funds through an intermediary, the Urban National Corp.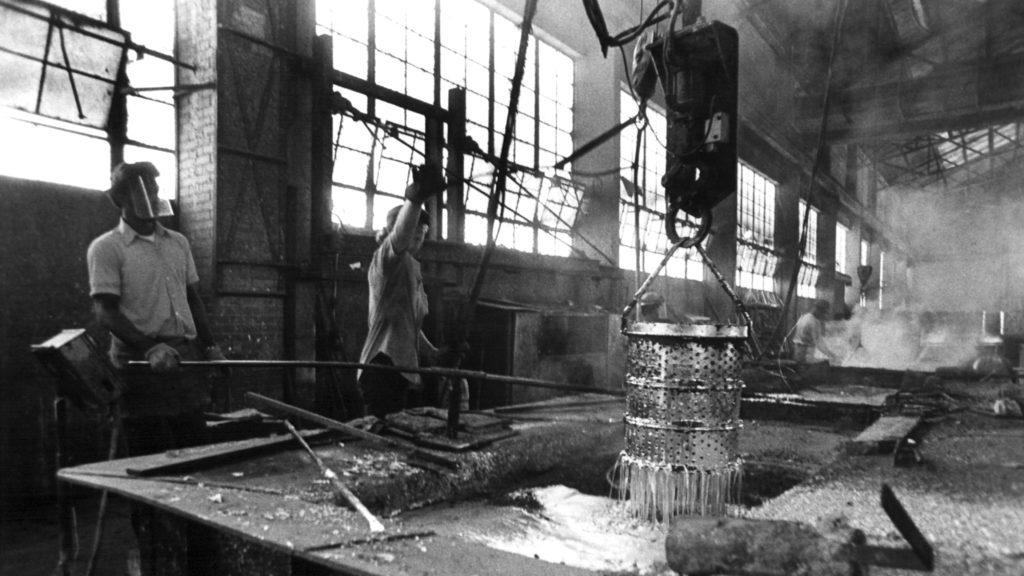 PRIs funded manufacturing businesses such as Hubbard and Co., a hardware producer in Emeryville, California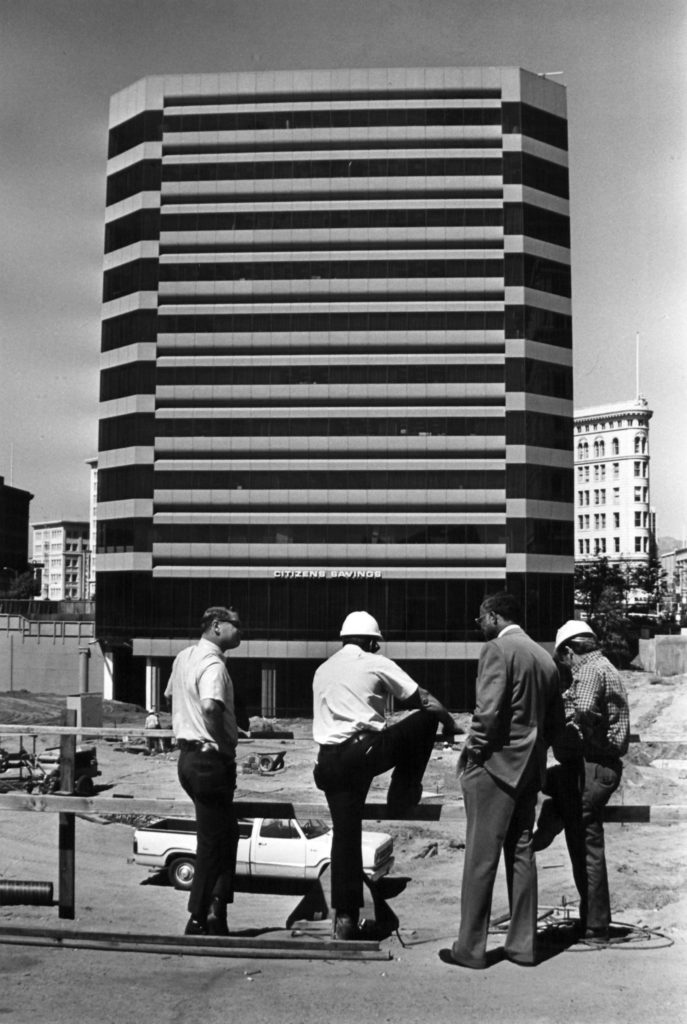 Trans-Bay Engineers and Builders, an association of minority contractors, built this commercial building in Oakland, California with help from PRI funding.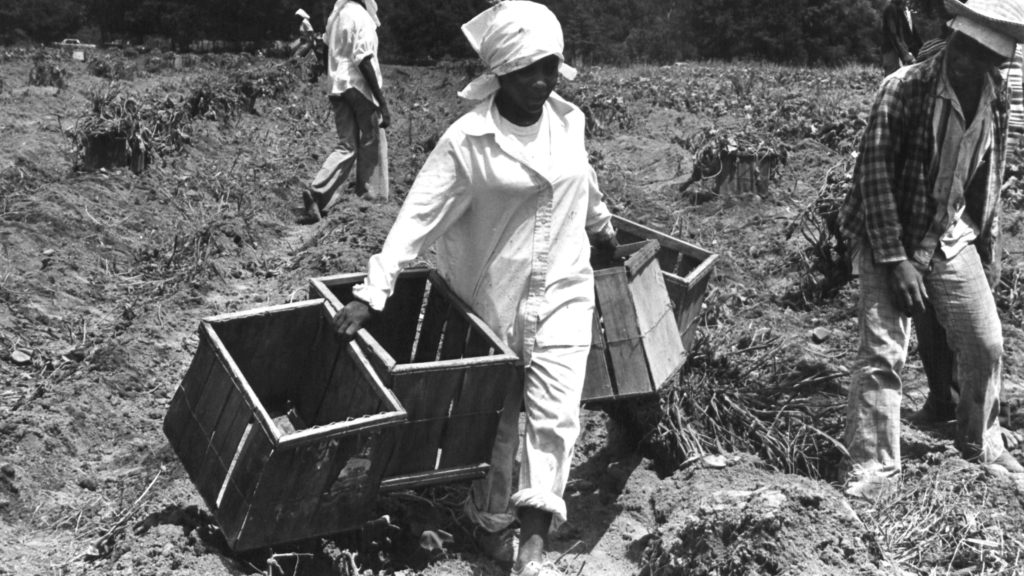 PRIs were not limited to urban initiatives. A $400,000 Ford investment in the Southern Cooperative Development Fund helped support minority-owned agricultural enterprises in the rural South.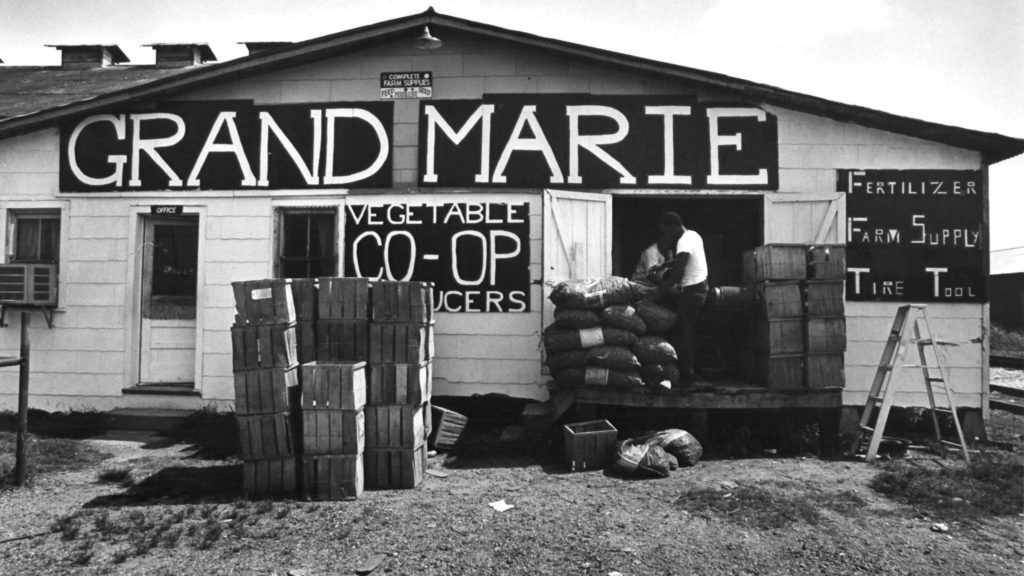 The Grand Marie Vegetable Co-op in Lafayette, Louisiana received financial and technical support from the Southern Cooperative Development Fund.
---
Related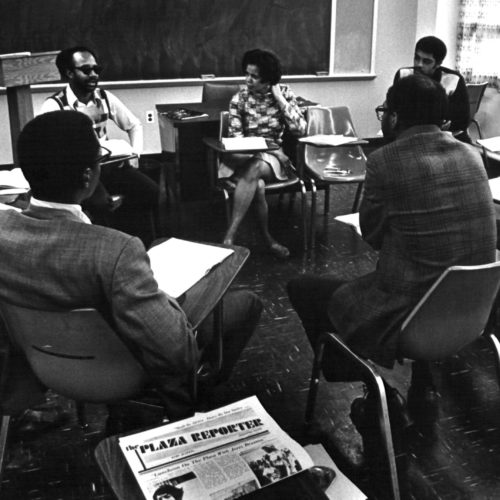 Issues in Philanthropy
How the largest US foundation began supporting market-based projects in the late 1960s.
In the fall of 2020, the Rockefeller Archive Center launched a new oral history and research project called Investing in the Good: Program-Related Investments and the Birth of Impact Investing. Directed by Dr. Rachel Wimpee, the assistant director of Research & Education at the Archive Center, the oral history project will include interviews with pioneers in the field. The book, coauthored by Wimpee, Eric John Abrahamson, and Alec Appelbaum will be developed as a resource for professionals and students in the fields of philanthropy, nonprofit management, and public policy.