Although philanthropic institutions work in a wide variety of areas, there are common philosophical and structural issues that recur across organizations, fields, and time. Philanthropic practice and strategies have evolved as contexts have changed, yet have also retained some enduring characteristics. From operating programs to grant making, from local to international funding, and from traditional grant support to innovative financial mechanisms, many issues are shared by all who engage in philanthropic work.
Recently Published
Explore Further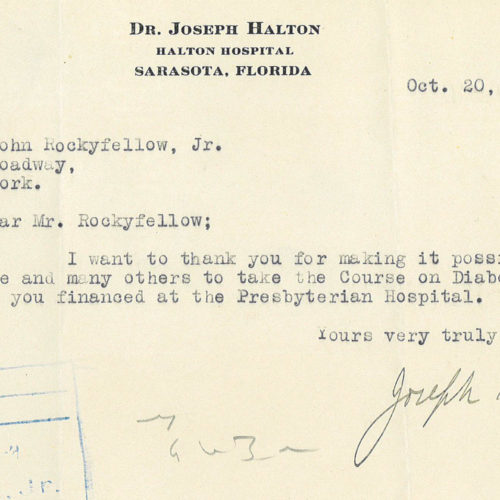 Medicine & Public Health
In 1923, a wealthy philanthropist's funding helped make life-saving treatment for diabetes available to patients and doctors.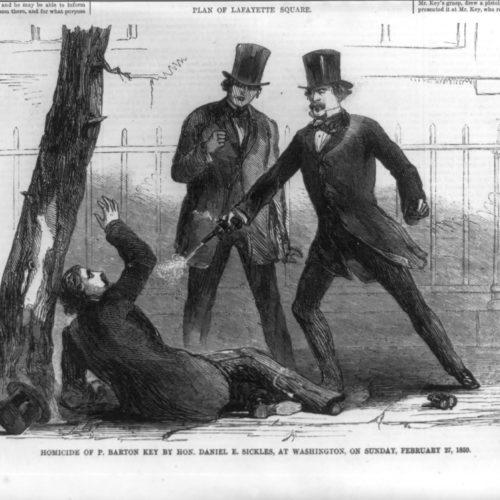 Issues in Philanthropy
Lawyers and legal scholars have long relied on a 1933 text by Henry Weihofen, Insanity as a Defense in Criminal Law, to understand the nature of the insanity defense. Perhaps surprising is that Weihofen's canonical text was an unintended outcome of a Commonwealth Fund grant. Its backstory illuminates the sometimes unpredictable results of grant making…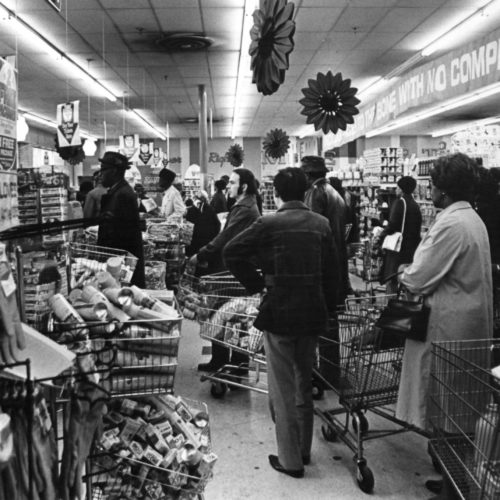 Race & Social Justice
In 1968, the Ford Foundation began to make social investments using a new tool borrowed from the for-profit world, the Program-Related Investment.