Institution:
Rockefeller University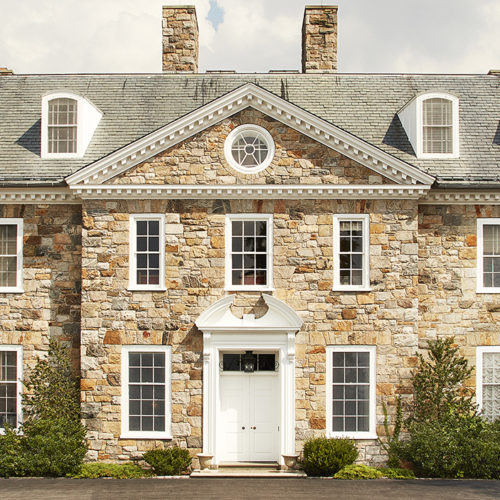 In this month's edition of the series, the authors have used the records of the Medical Letter, the Rockefeller Foundation, and the Rockefeller University, along with the papers of Donald R. Griffin and Detlev W. Bronk.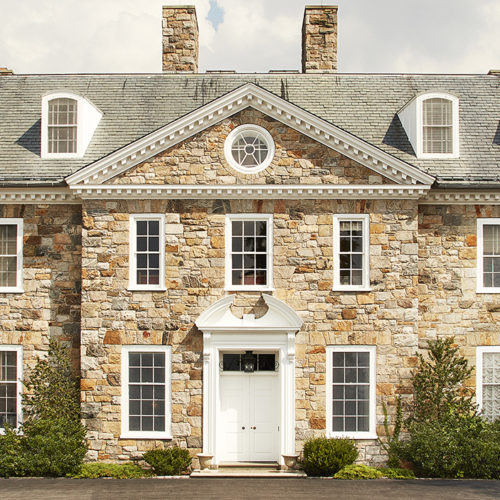 The latest installment in our series of newly-published research reports.
Philanthropy's role in cleaning up the milk supply prompted better federal food safety protections.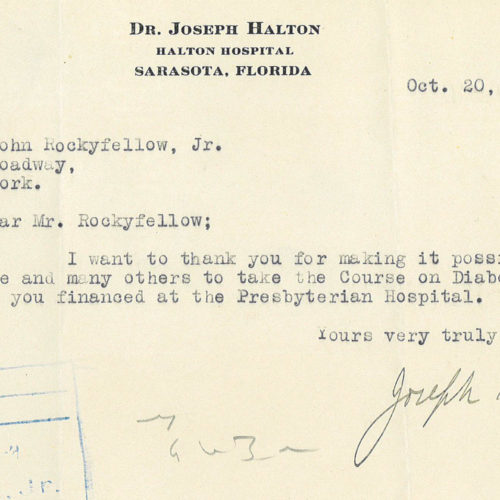 In 1923, a wealthy philanthropist's funding helped make life-saving treatment for diabetes available to patients and doctors.