Person:
John D. Rockefeller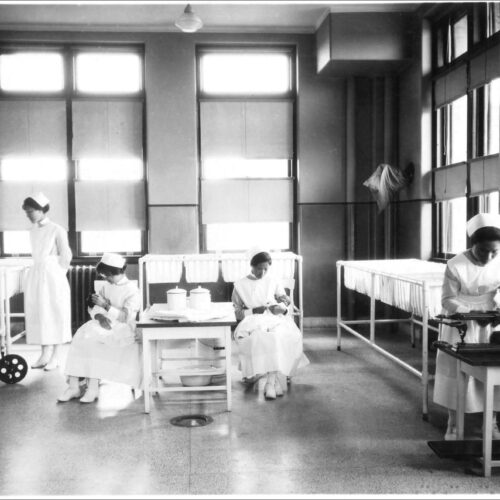 1910s
1920s
1930s
1940s
Working to change US medical education was one of the Rockefeller Foundation's biggest endeavors in the 1910s and 1920s, extending from Johns Hopkins in Baltimore to Beijing, China.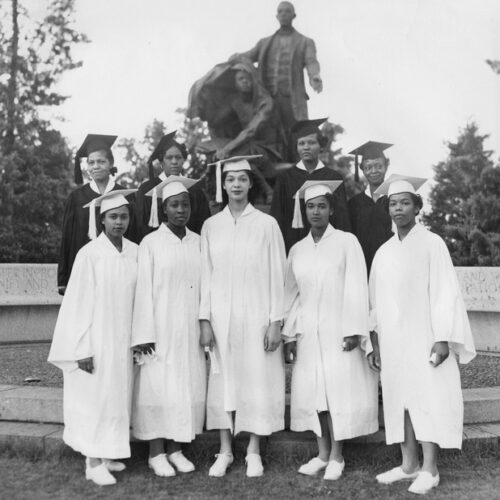 1900s
1910s
1920s
1930s
1940s
1950s
In the early 20th century, the General Education Board was devoted to the cause of improving education throughout the United States, without distinction of race, sex, or creed.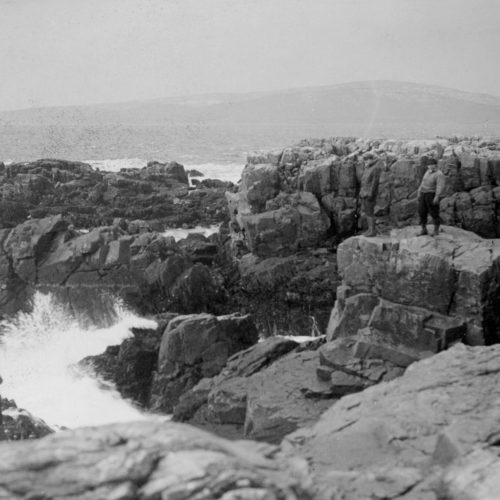 The nation's parks, perhaps our most remarkable public resource, have a history of development through private giving.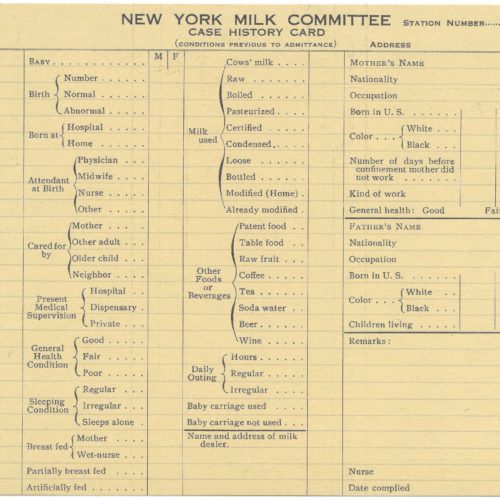 1900s
Philanthropy's role in cleaning up the milk supply prompted better federal food safety protections.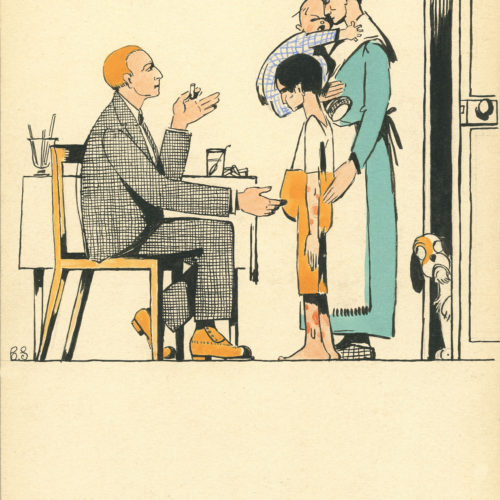 1910s
1920s
1930s
A hundred years ago, hookworm disease was an epidemic across the US South. Northern philanthropy tried to help.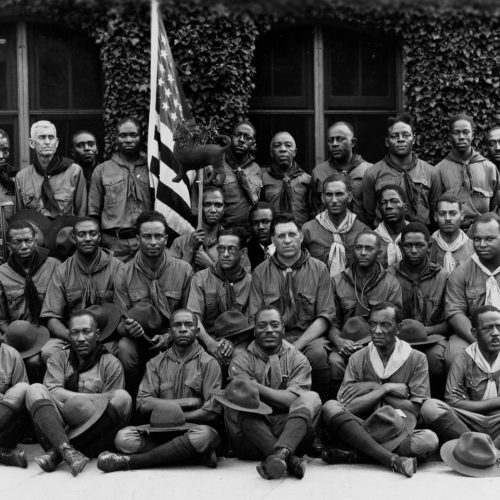 1920s
1930s
A foundation struggled to make one of America's oldest youth organizations more racially inclusive. But it only got so far under Jim Crow.