Topic:
History of Medicine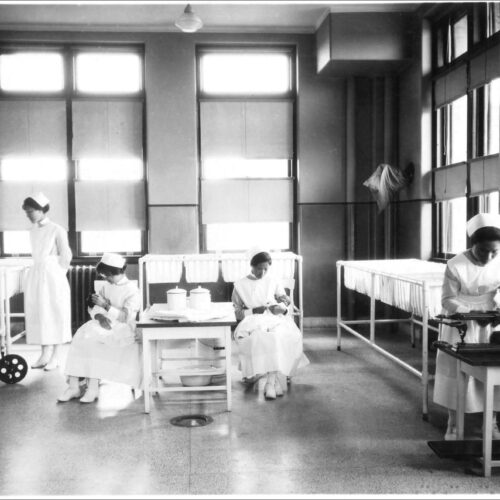 1910s
1920s
1930s
1940s
Working to change US medical education was one of the Rockefeller Foundation's biggest endeavors in the 1910s and 1920s, extending from Johns Hopkins in Baltimore to Beijing, China.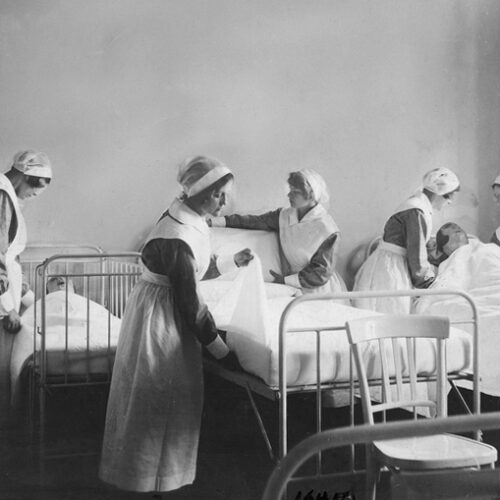 1910s
1920s
1930s
A massive program in nursing education extended to 53 schools across the globe. But it never became a top priority of the foundation that supported it.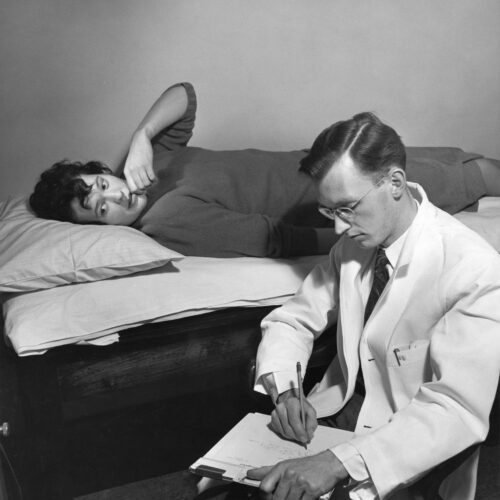 1930s
1940s
Two decades of funding helped legitimize the study of psychiatry as a medical issue, not a problem of character.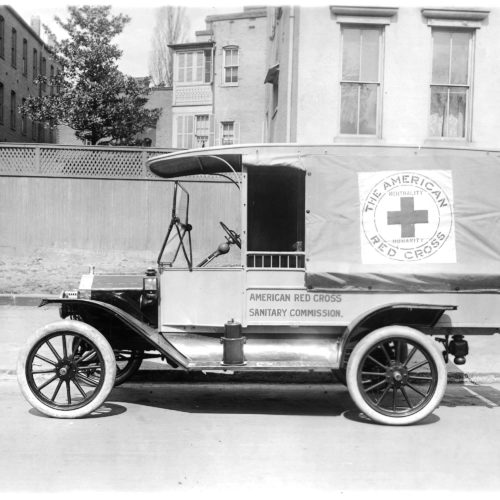 Key points in the history of American foundations' engagement with public health.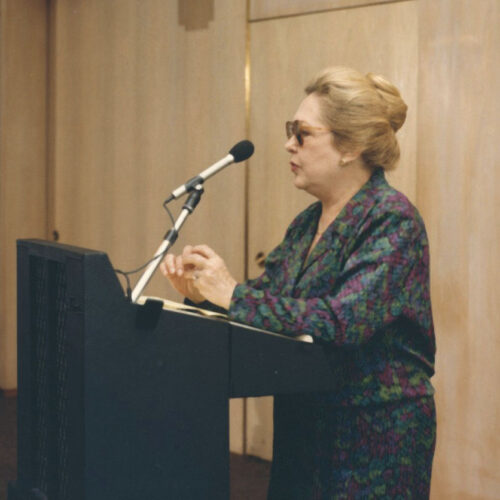 1990s
A foundation's early criticism of the all-male conference panel, before #nomoremanels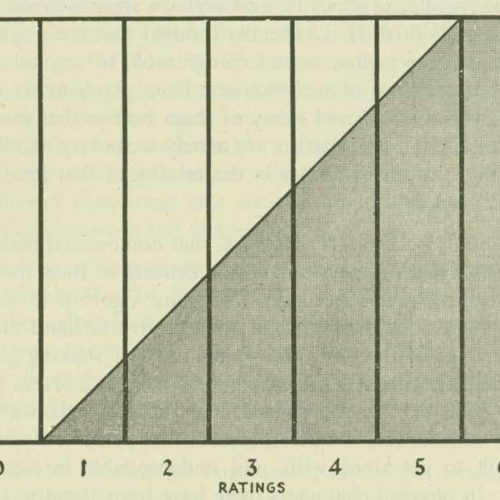 1940s
1950s
The inside story of the study that first questioned binary sexuality and spurred outcry and controversy.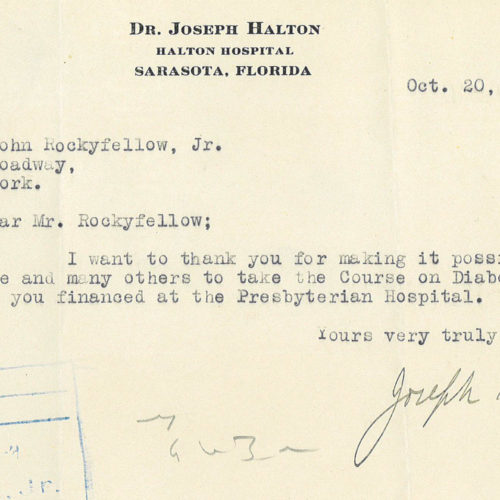 1920s
20th Century
In 1923, a wealthy philanthropist's funding helped make life-saving treatment for diabetes available to patients and doctors.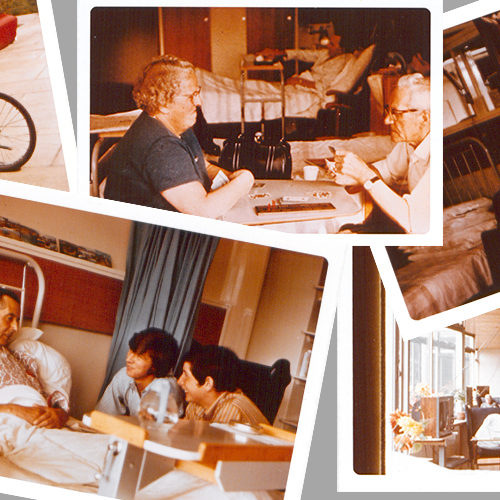 1970s
Care for the dying, not care for a cure, was a new idea in the 1970s.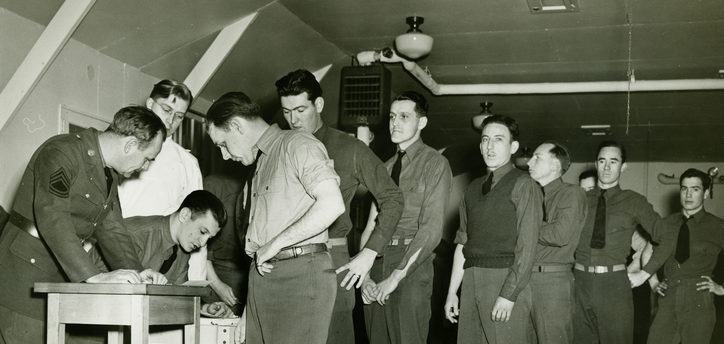 1910s
1920s
1930s
The yellow fever vaccine developed in the 1930s has been used worldwide ever since. Creating it took years and cost several lives. Some thought it would never happen.