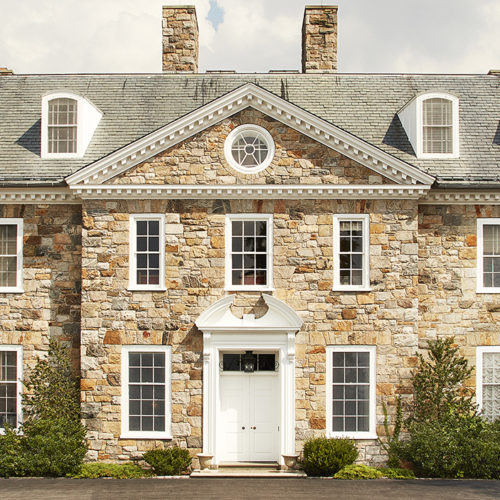 Our first 2021 edition of the New Research series presents four recently published RAC Research Reports drawing on diverse archival material from the Rockefeller Foundation, the Ford Foundation, and Population Council.
Philanthropy's role in cleaning up the milk supply prompted better federal food safety protections.

How battling hookworm on rural farms laid the groundwork for a global public health system.