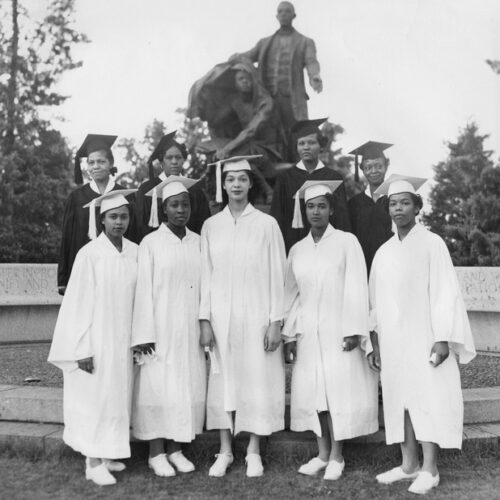 1900s
1910s
1920s
1930s
1940s
1950s
In the early 20th century, the General Education Board was devoted to the cause of improving education throughout the United States, without distinction of race, sex, or creed.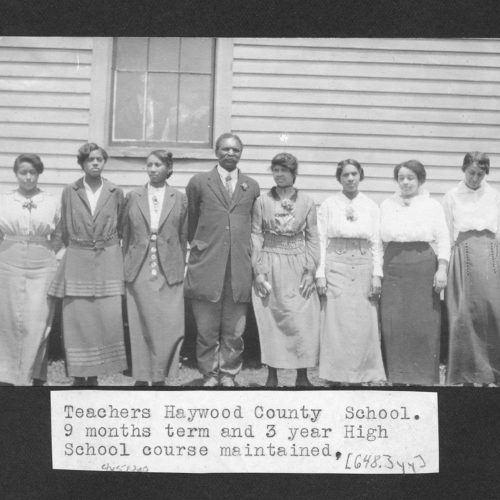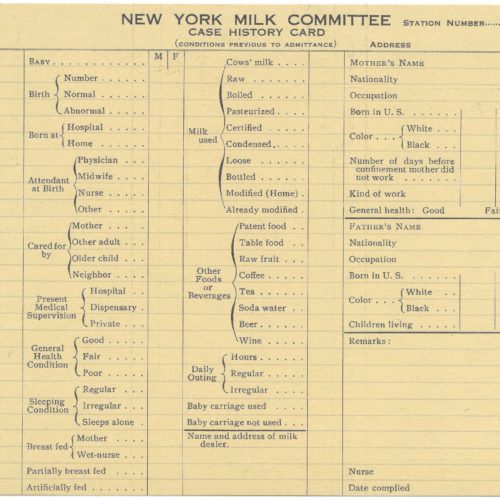 1900s
Philanthropy's role in cleaning up the milk supply prompted better federal food safety protections.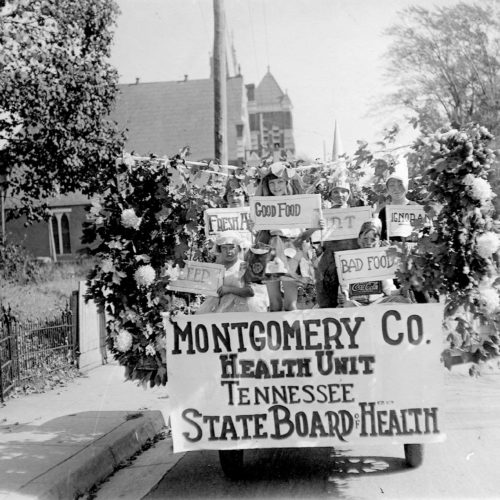 1900s
1910s
Battling hookworm on rural farms laid the groundwork for a global public health system.