Person:
John D. Rockefeller Jr.
The nation's parks, perhaps our most remarkable public resource, have a history of development through private giving.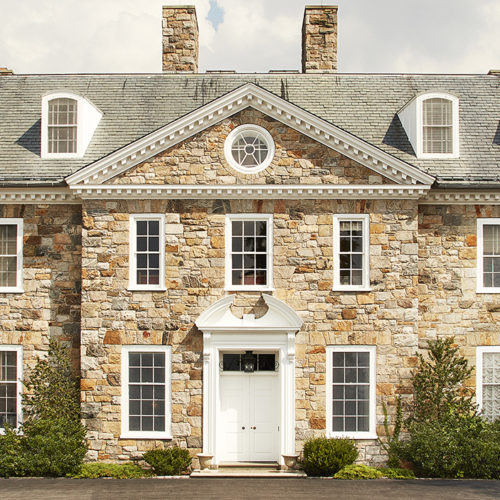 Four new research reports delve into unique stories drawn from the history of the Ford and Rockefeller Foundations.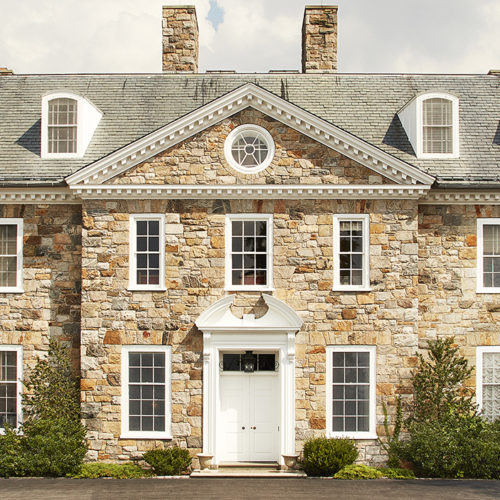 Research reports drawing on several Rockefeller Archive Center collections span continents, disciplines, and eras.
How an American philanthropist's love of medieval art created an immersive Old World experience at The Cloisters museum in New York City.
Does philanthropy always require a perfect partnership to create something great? Peering behind the facade of The Met Cloisters museum reveals that the answer is sometimes "no."
Stepping in to save French monuments without stepping on French pride.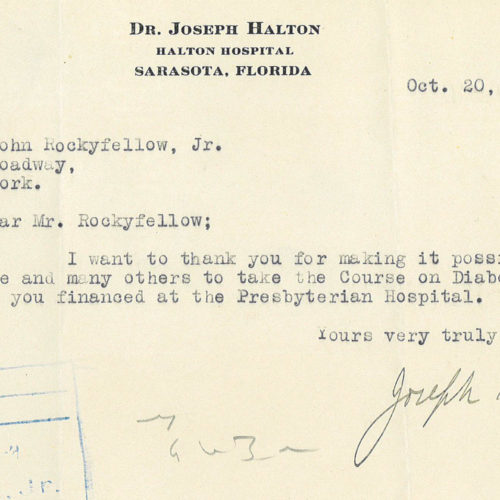 In 1923, a wealthy philanthropist's funding helped make life-saving treatment for diabetes available to patients and doctors.
Who defines the public good? The showdown caused when a wealthy philanthropist bought land and tried to give it to the American people.