Person:
John D. Rockefeller Jr.
Working to change US medical education was one of the Rockefeller Foundation's biggest endeavors in the 1910s and 1920s, extending from Johns Hopkins in Baltimore to Beijing, China.
One philanthropist's interest in reforming prostitution created a scientific organization focused on connecting sex and crime.
Incorporated in 1923 with funding from John D. Rockefeller, Jr., the IEB built a major scientific network in Europe and the US in only five years.
Global war drew a new philanthropy into relief work.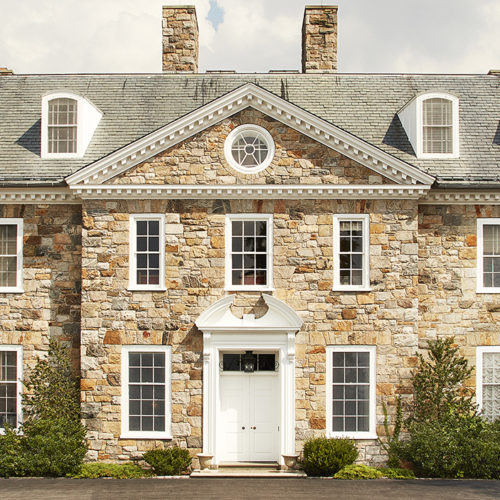 In this month's edition of the series, the authors have used the records of the Rockefeller Foundation, the Commonwealth Fund, the Ford Foundation, the Office of the Messrs. Rockefeller, and the Near East Foundation.
The nation's parks, perhaps our most remarkable public resource, have a history of development through private giving.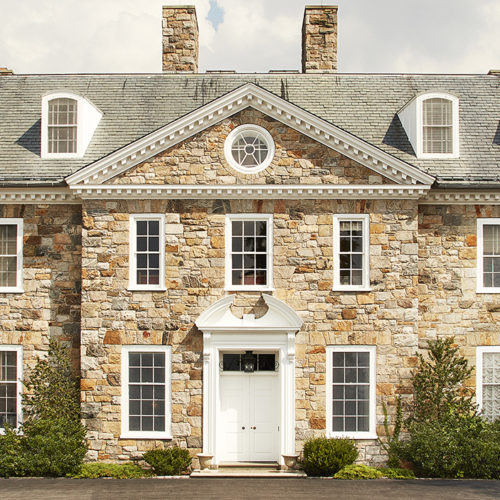 Four new research reports delve into unique stories drawn from the history of the Ford and Rockefeller Foundations.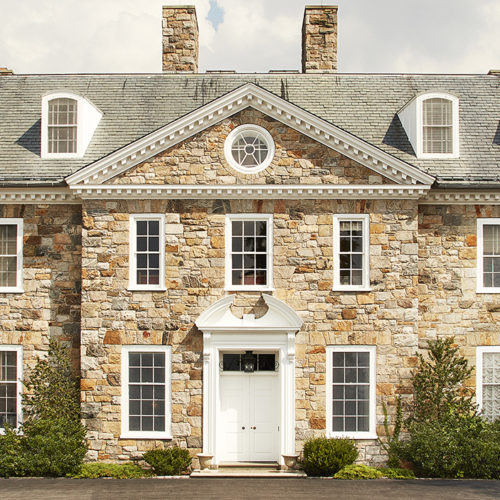 Research reports drawing on several Rockefeller Archive Center collections span continents, disciplines, and eras.