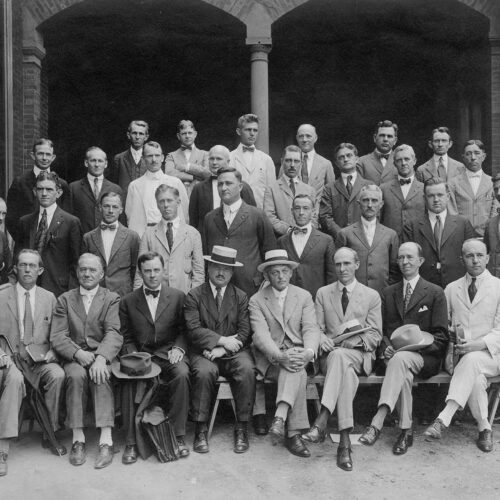 20th Century
One of the first large-scale philanthropic foundations in the United States was created out of industrial wealth and came to reach around the globe.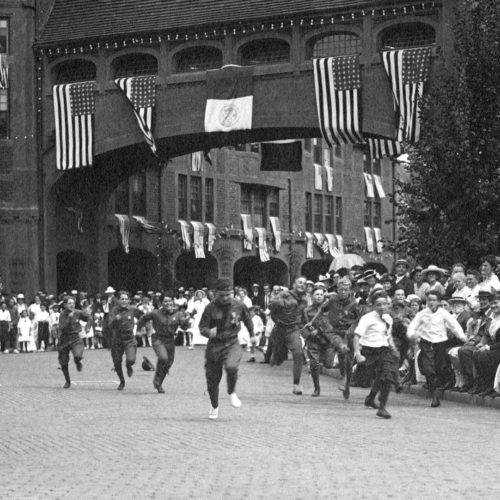 1910s
20th Century
An early twentieth-century foundation tried using its endowment to support for-profit projects that also would achieve a social goal.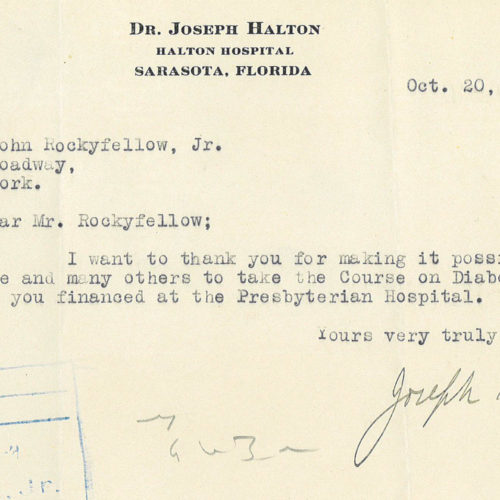 1920s
20th Century
In 1923, a wealthy philanthropist's funding helped make life-saving treatment for diabetes available to patients and doctors.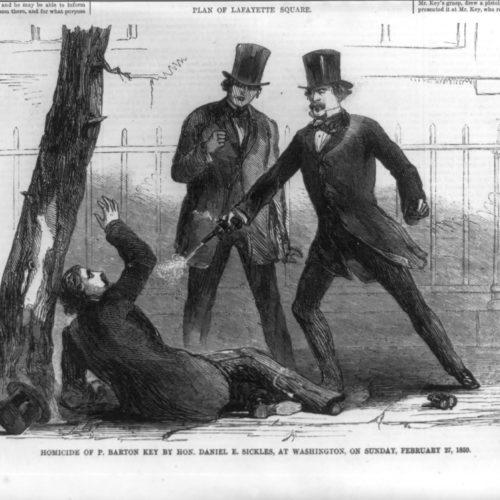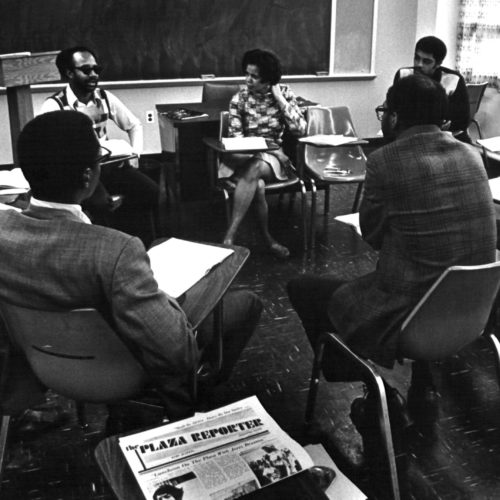 1960s
20th Century
How the largest US foundation began supporting market-based projects in the late 1960s.