Topic:
Public Health Campaigns
What began as a philanthropic fund to honor its namesake became an early force in the social sciences.
Key points in the history of American foundations' engagement with public health.
Philanthropy's role in cleaning up the milk supply prompted better federal food safety protections.
A hundred years ago, hookworm disease was an epidemic across the US South. Northern philanthropy tried to help.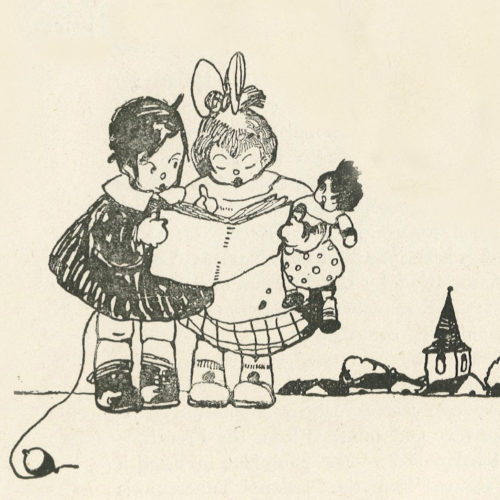 Century-old tips to prevent infection still make sense today.

How battling hookworm on rural farms laid the groundwork for a global public health system.