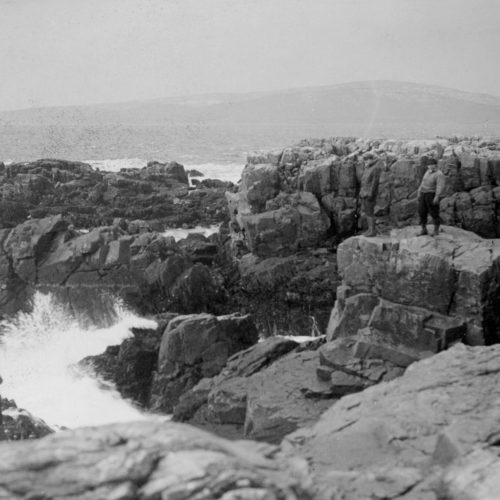 The nation's parks, perhaps our most remarkable public resource, have a history of development through private giving.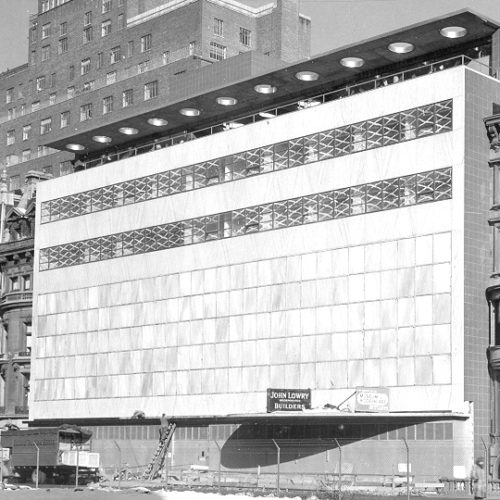 1920s
1930s
Abby Aldrich Rockefeller's passion for modern art influenced her children, especially her son Nelson Rockefeller, and continues to reach the public through the museum she co-founded.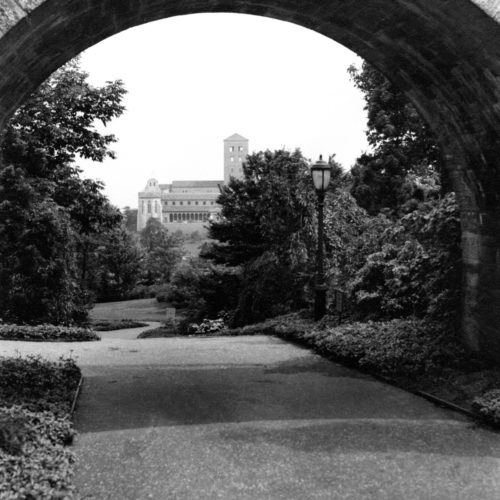 1920s
1930s
How an American philanthropist's love of medieval art created an immersive Old World experience at The Cloisters museum in New York City.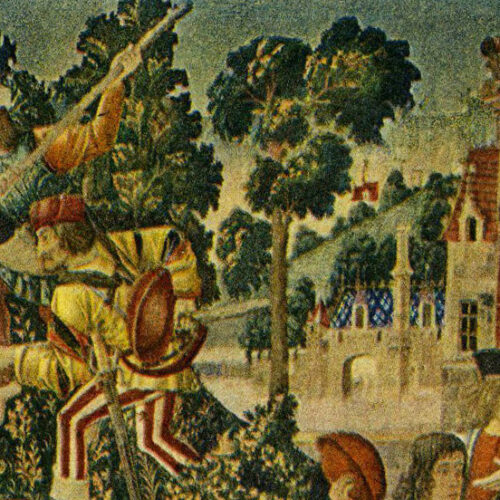 1920s
1930s
Does philanthropy always require a perfect partnership to create something great? Peering behind the facade of The Met Cloisters museum reveals that the answer is sometimes "no."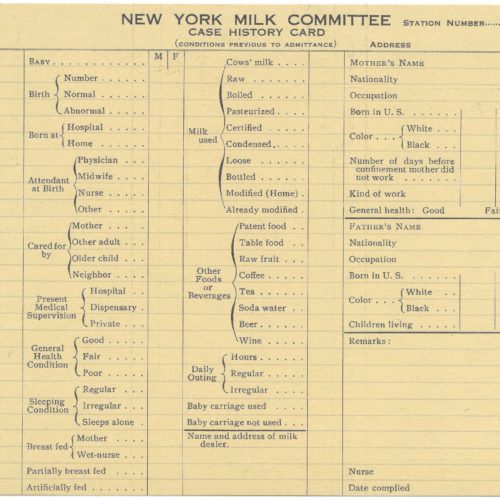 1900s
Philanthropy's role in cleaning up the milk supply prompted better federal food safety protections.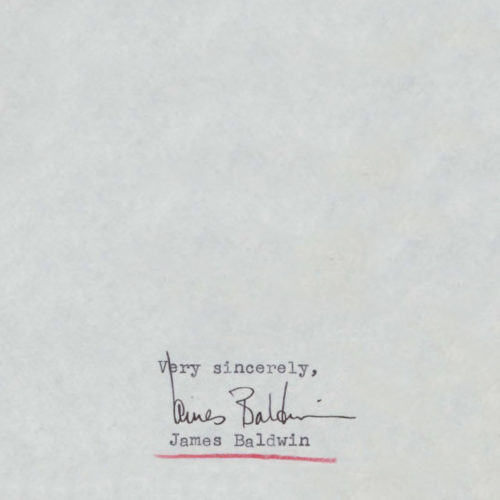 1950s
1960s
How a foundation provided the final ingredient to an era-defining novel.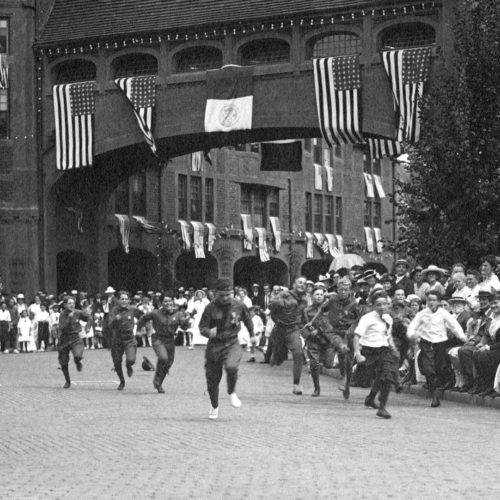 1910s
20th Century
An early twentieth-century foundation tried using its endowment to support for-profit projects that also would achieve a social goal.

1980s
More than 700 major organizations and countless smaller individual donors helped restore a symbol of history and culture.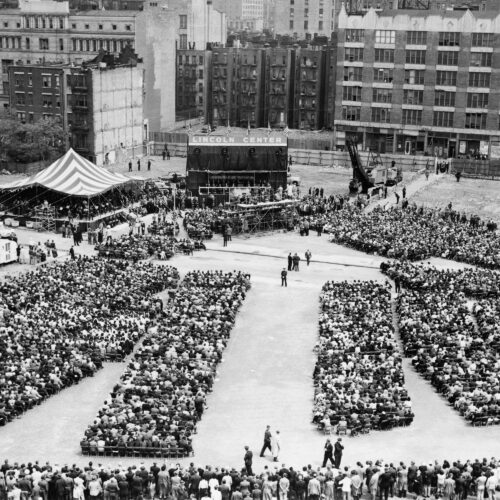 1960s
One small grant gave enduring voice to one of the most famous critiques of postwar urban renewal, while another huge grant went to an opposing cause.