Working to change US medical education was one of the Rockefeller Foundation's biggest endeavors in the 1910s and 1920s, extending from Johns Hopkins in Baltimore to Beijing, China.
Two decades of funding helped legitimize the study of psychiatry as a medical issue, not a problem of character.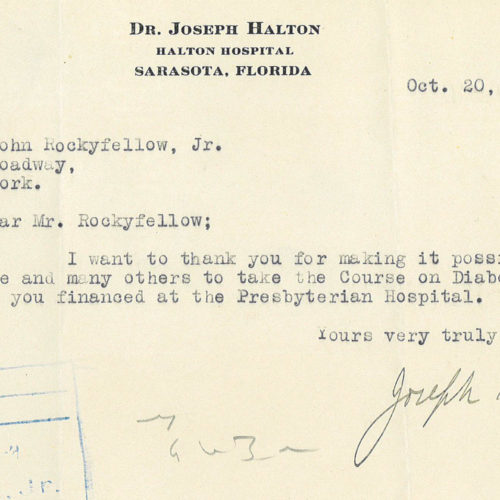 In 1923, a wealthy philanthropist's funding helped make life-saving treatment for diabetes available to patients and doctors.