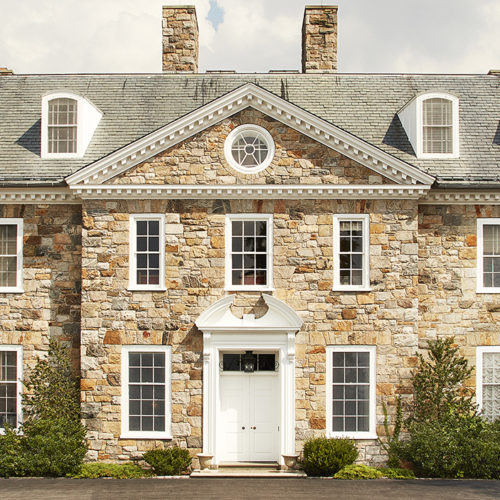 This edition of our monthly series features new work on the history of agribusiness, international law, diplomatic relations, and tropical disease control.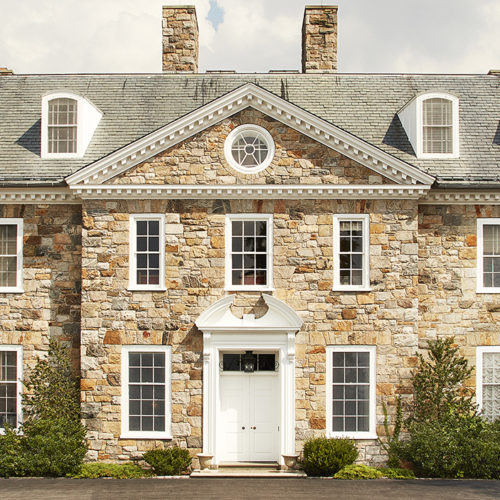 Four new research reports delve into unique stories drawn from the history of the Ford and Rockefeller Foundations.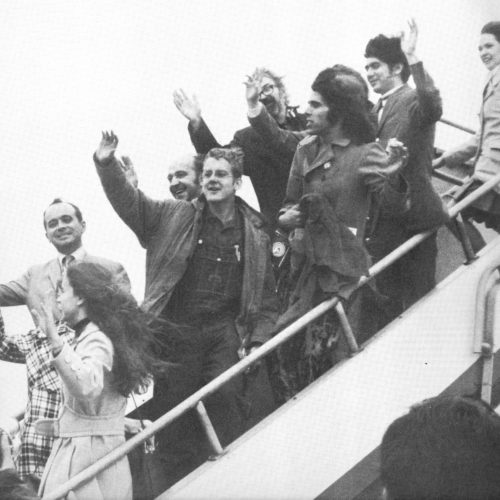 When a friendly interaction unexpectedly emerged between American and Chinese table tennis players, one nonprofit seized the opportunity to support broader cultural diplomacy.