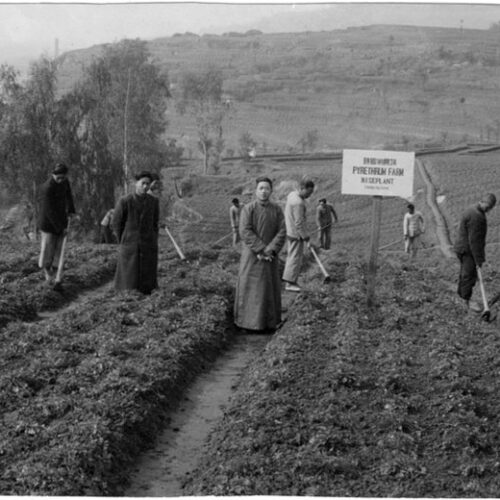 In the 1930s, an ambitious program to reshape China was cut short by war, but offered a model for community development.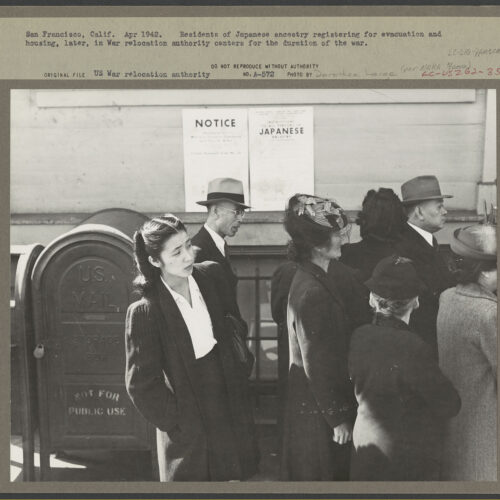 The origins and legacy of a research project conducted in the American concentration camps for Japanese Americans.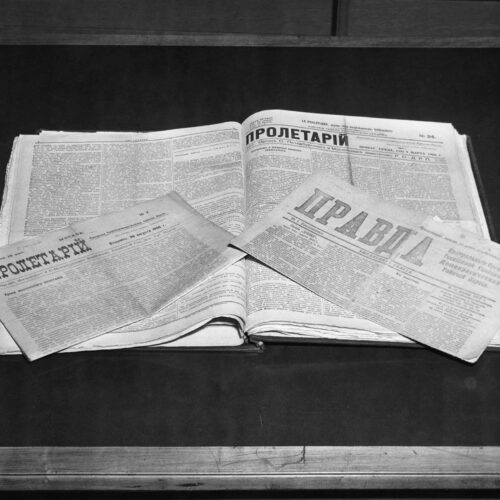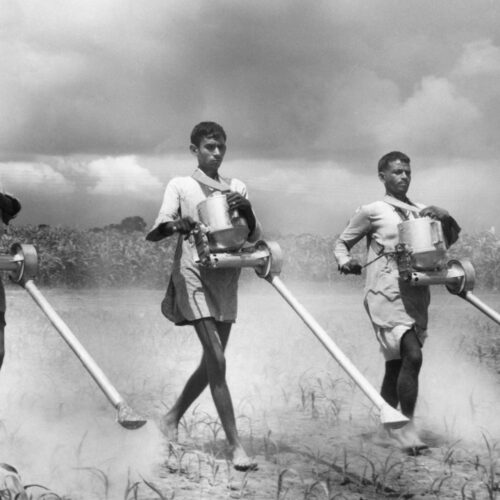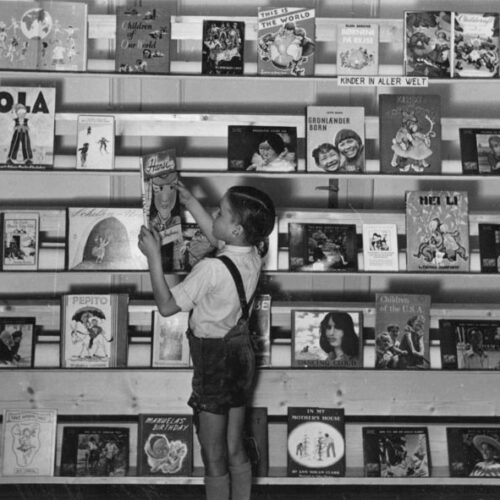 Foundation policy toward reconstruction was shaped by uncertainty over Europe's — and in particular Germany's — future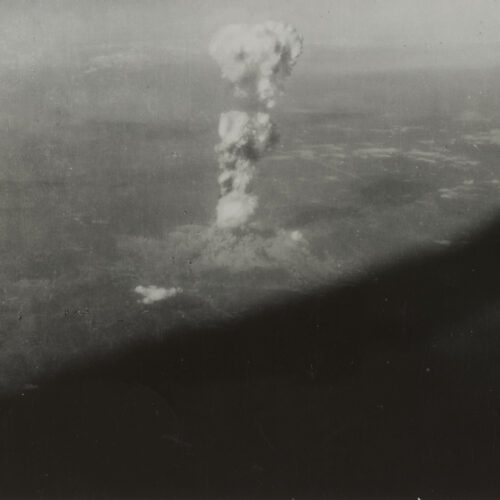 In the aftermath, Foundation staff struggled to rectify their organization's involvement with this weapon of mass destruction.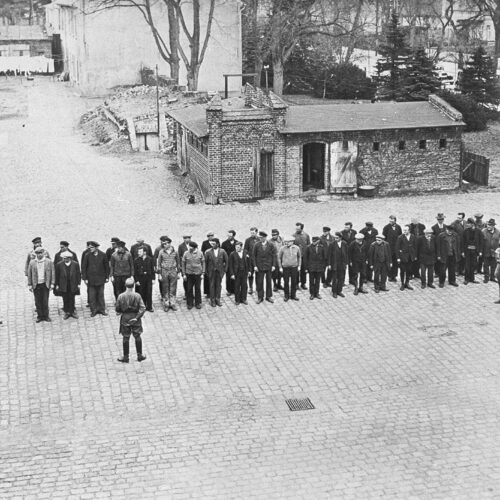 Saving scholars threatened by Nazis was not easy, but choosing which ones to save was even more difficult.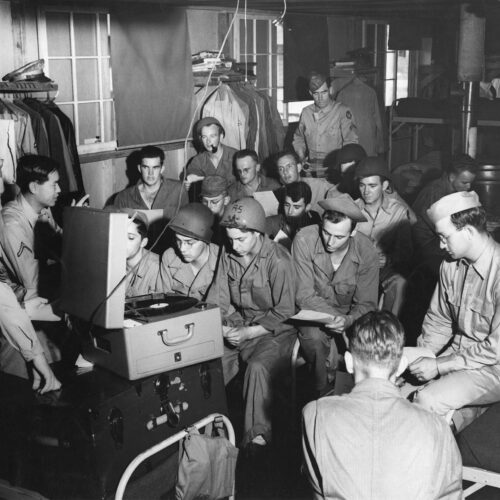 Saving threatened scholars and confronting a dramatically changed world.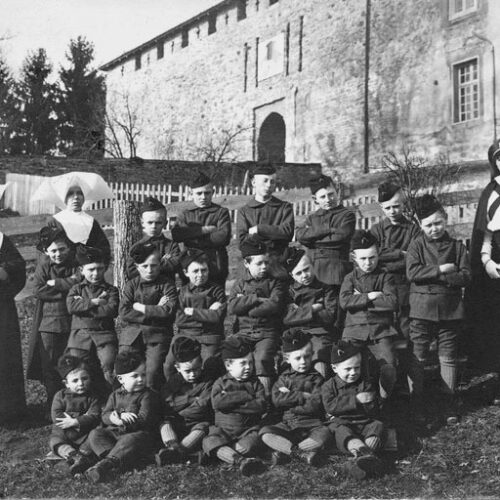 Global war drew a new philanthropy into relief work.