What might appear to be a simple publication project came to fruition only after a decade of political upheaval, cultural repression, war, and Rockefeller Foundation support.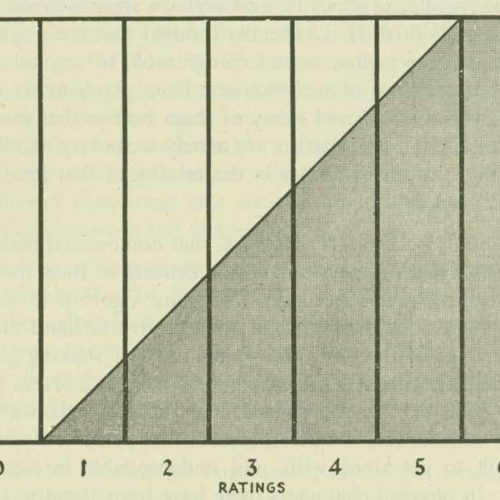 The inside story of the study that first questioned binary sexuality and spurred outcry and controversy.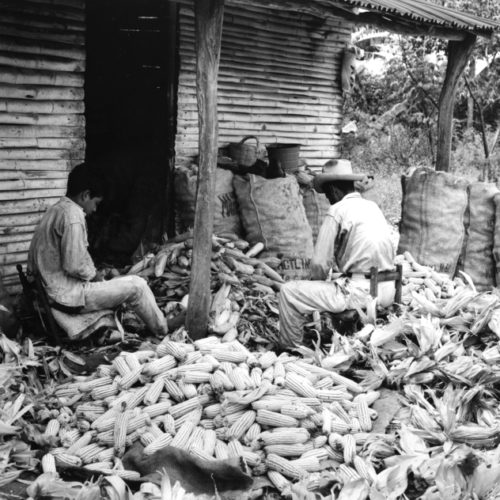 One foundation's program in Mexico created the blueprint for ending hunger worldwide.
Who defines the public good? The showdown caused when a wealthy philanthropist bought land and tried to give it to the American people.