Moving scholarship by and about women from margin to center.
What began as an attempt to find more job opportunities for historians went further and launched a new field.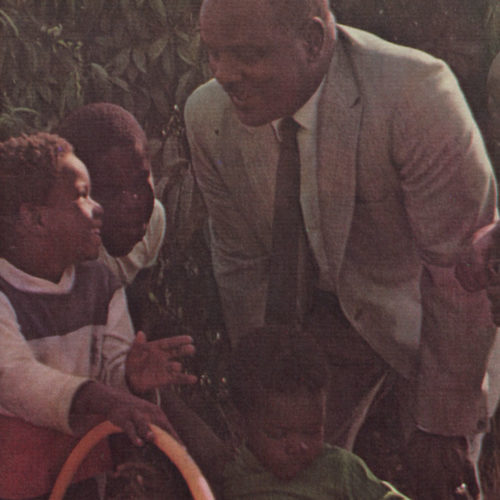 How a charismatic community activist from Watts challenged a foundation's civil rights strategy.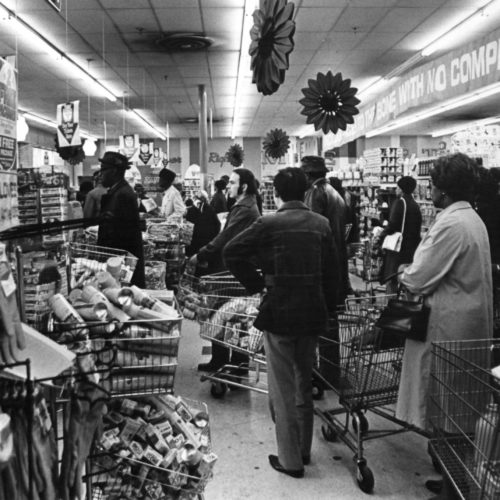 In 1968, the Ford Foundation began to make social investments using a new tool borrowed from the for-profit world, the Program-Related Investment.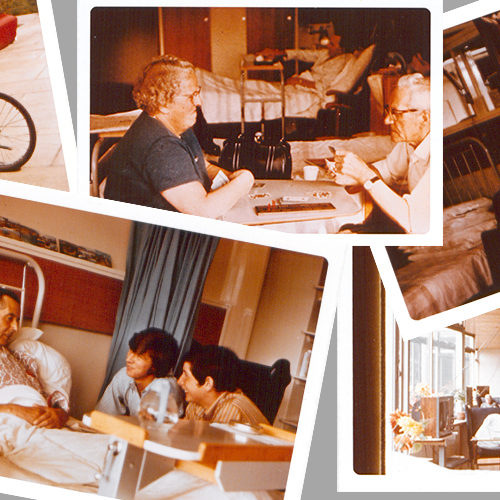 Care for the dying, not care for a cure, was a new idea in the 1970s.
Environmental education was once an unusual idea. The Audubon Society changed that and became the household name it is today.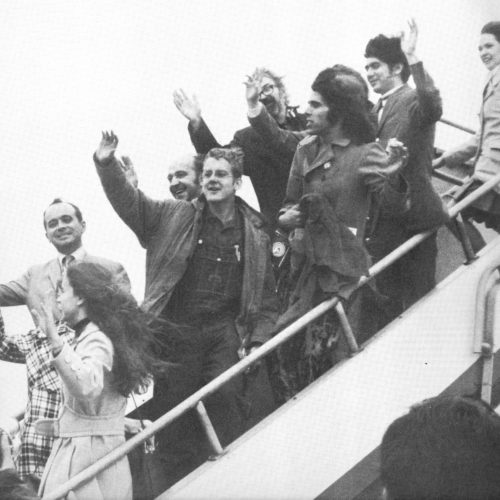 When a friendly interaction unexpectedly emerged between American and Chinese table tennis players, one nonprofit seized the opportunity to support broader cultural diplomacy.