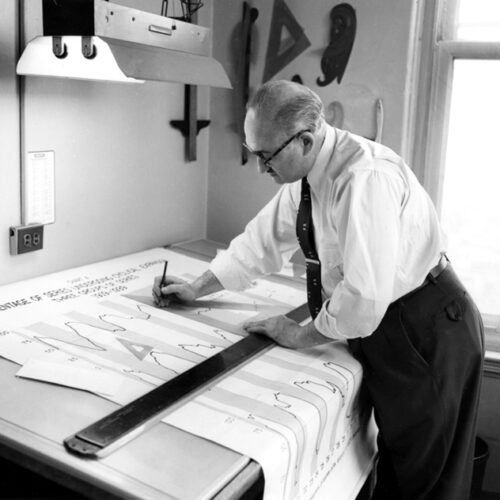 1930s
1940s
1950s
1960s
1970s
1980s
In nearly a century of activity in the field of economics, the Foundation initiated new research centers and training programs around the world.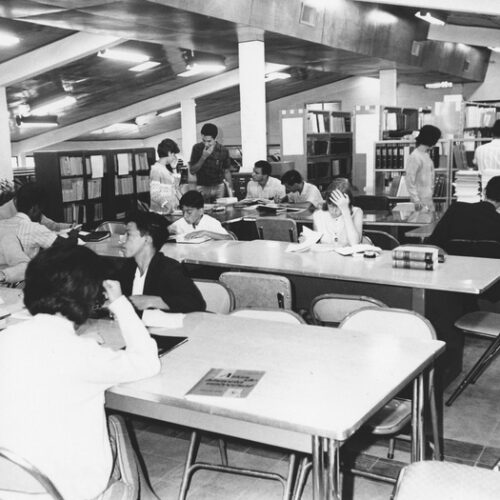 1960s
1970s
1980s
Launched in the 1960s, this program provided financial support for more than two decades to strengthen universities in the Global South.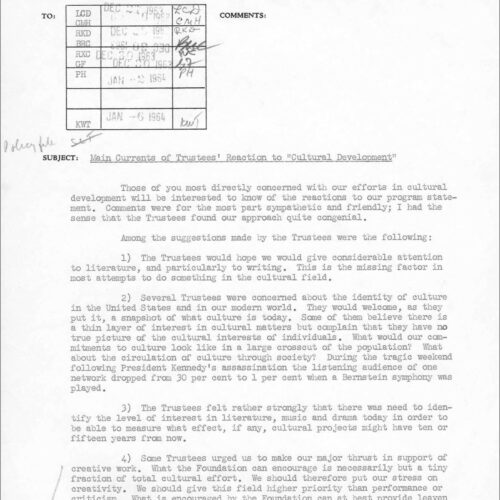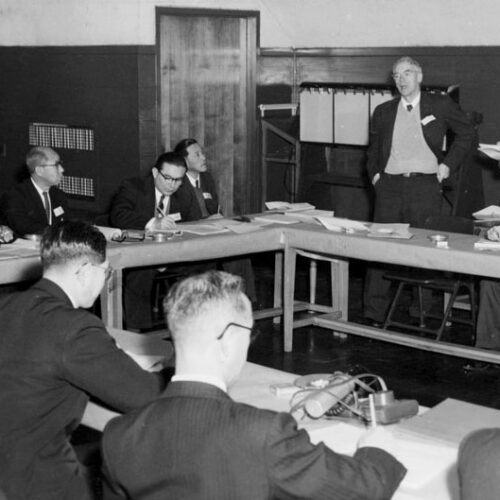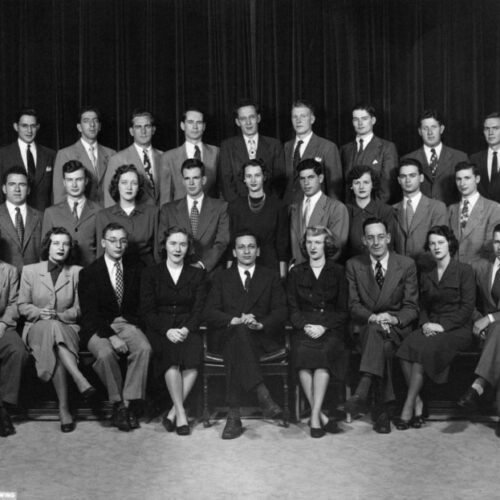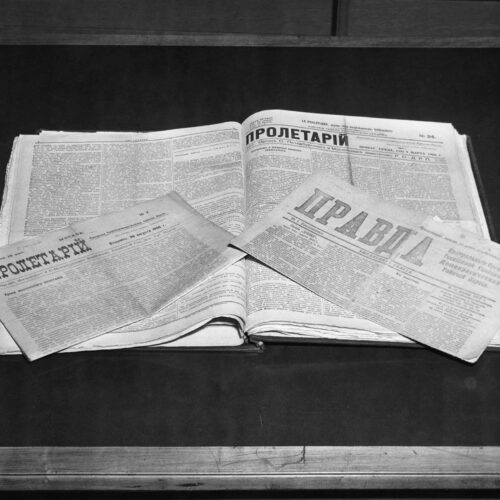 1930s
1940s
1950s
1960s
1970s
Encouraging cross-cultural knowledge in an interconnected postwar world by shaping new interdisciplinary programs and retooling traditional academic fields.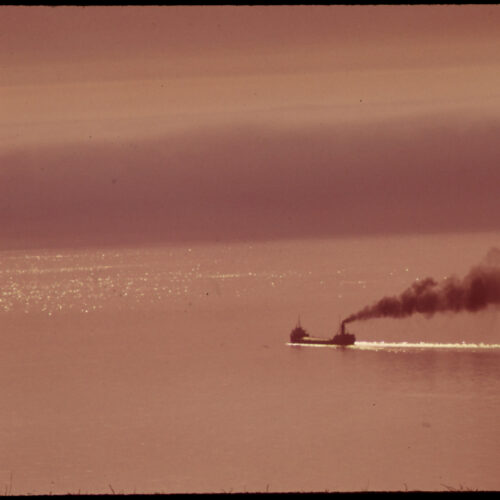 1960s
1970s
A short-lived environmental research program in the 1970s was an early foray into climate change funding.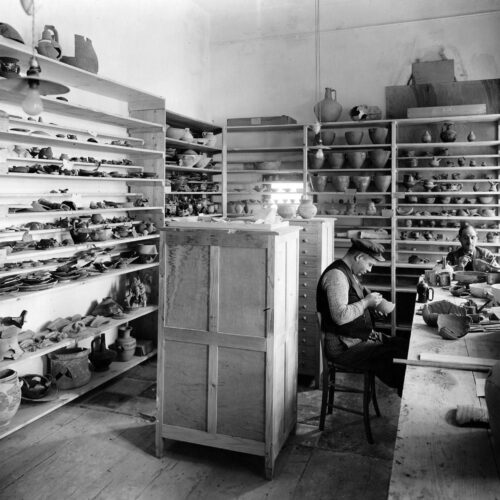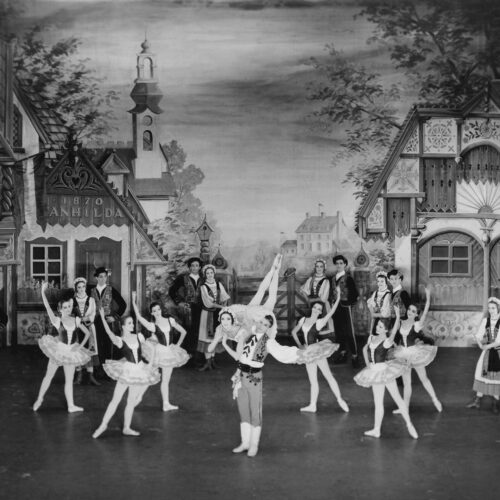 1930s
1940s
1950s
1960s
1970s
1980s
1990s
Although known for its work in science, medicine, and health, the Rockefeller Foundation supported a surprising number of performing arts activities.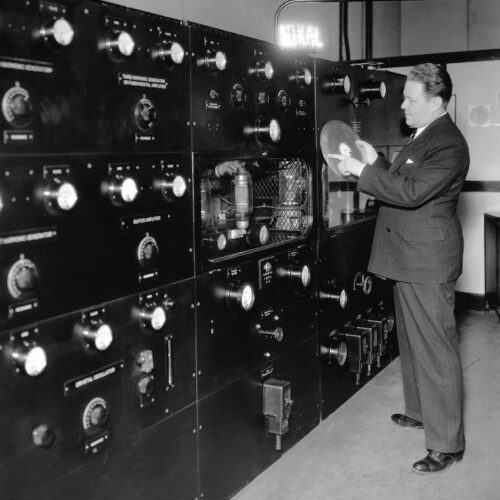 1930s
1940s
1960s
1970s
1980s
The mid-20th century was an era influenced by mass communications, and a handful of philanthropic programs sought to tap into the possibilities of film and radio.