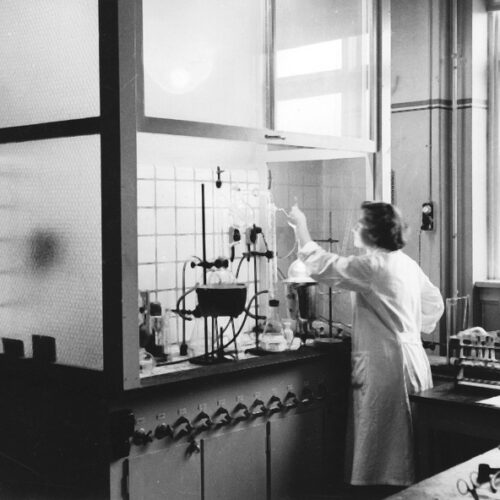 1920s
1930s
Incorporated in 1923 with funding from John D. Rockefeller, Jr., the IEB built a major scientific network in Europe and the US in only five years.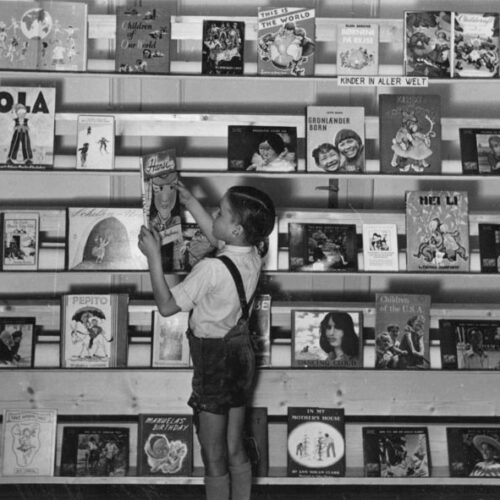 1940s
Foundation policy toward reconstruction was shaped by uncertainty over Europe's — and in particular Germany's — future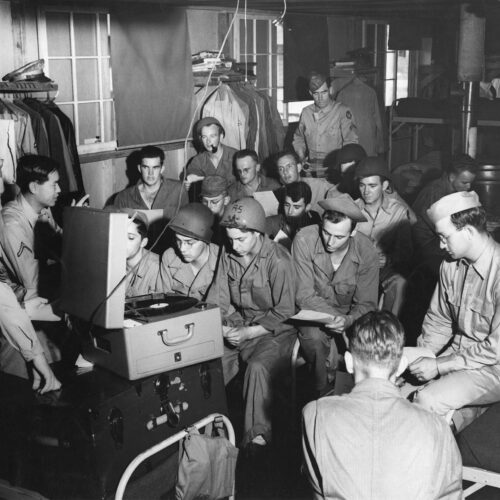 1930s
1940s
Saving threatened scholars and confronting a dramatically changed world.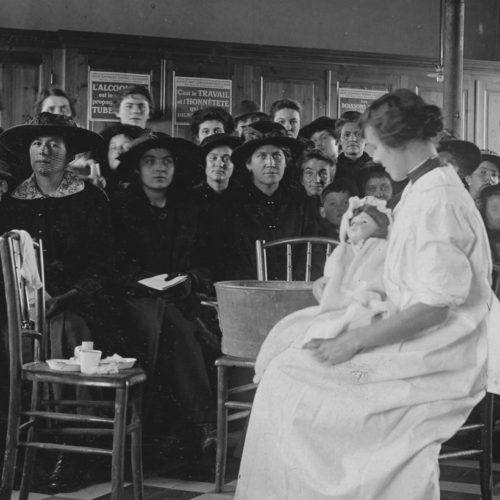 1910s
What does it take to control the outbreak of a deadly disease?