Topic:
Cultural Diplomacy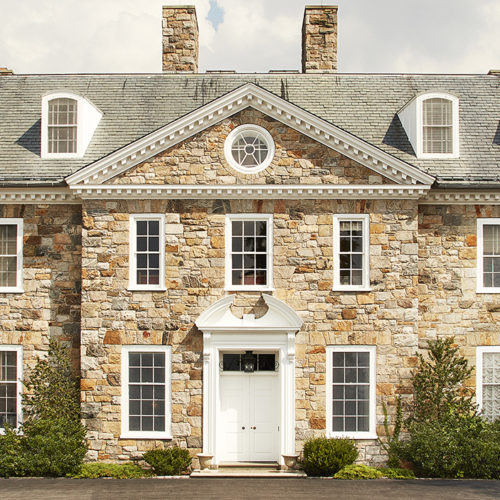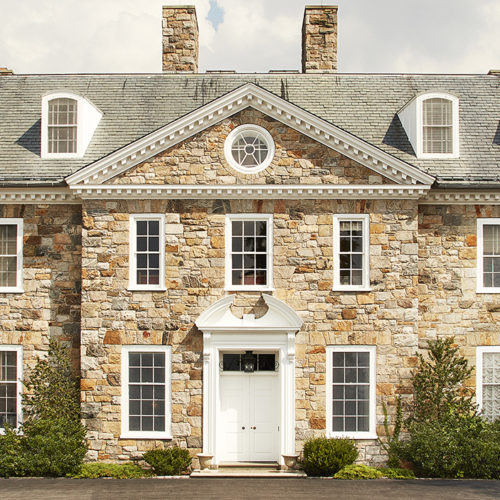 This edition of our monthly series features new work on the history of agribusiness, international law, diplomatic relations, and tropical disease control.
What might appear to be a simple publication project came to fruition only after a decade of political upheaval, cultural repression, war, and Rockefeller Foundation support.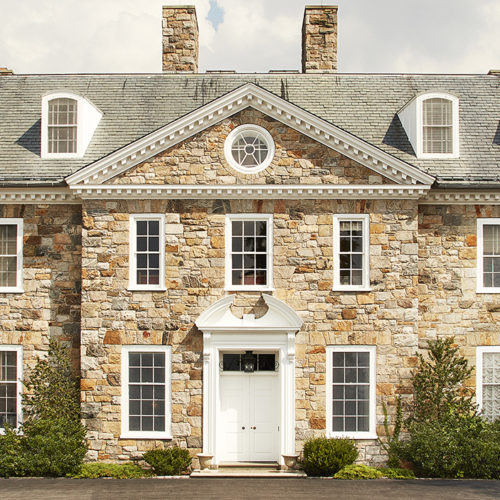 Research reports drawing on several Rockefeller Archive Center collections span continents, disciplines, and eras.
Stepping in to save French monuments without stepping on French pride.

Decades of foundation involvement has helped this American cultural organization to grow, thrive, and innovate.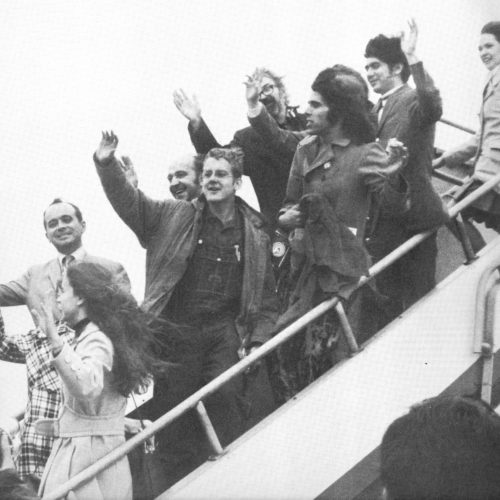 When a friendly interaction unexpectedly emerged between American and Chinese table tennis players, one nonprofit seized the opportunity to support broader cultural diplomacy.