Convenings at Bellagio have tackled global challenges of every sort, from trade and finance to public health, agriculture, and food security.
Foundation policy toward reconstruction was shaped by uncertainty over Europe's — and in particular Germany's — future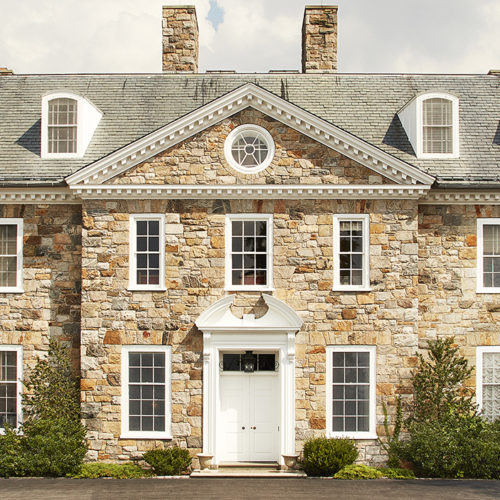 In this month's edition of the series, the authors have used the records of the Rockefeller Foundation, the Commonwealth Fund, the Ford Foundation, the Office of the Messrs. Rockefeller, and the Near East Foundation.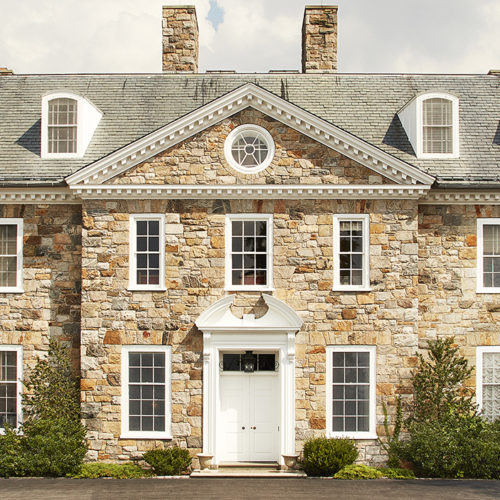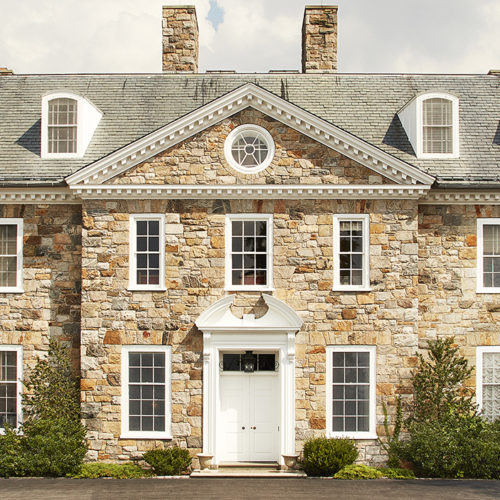 This edition of our monthly series features new work on the history of agribusiness, international law, diplomatic relations, and tropical disease control.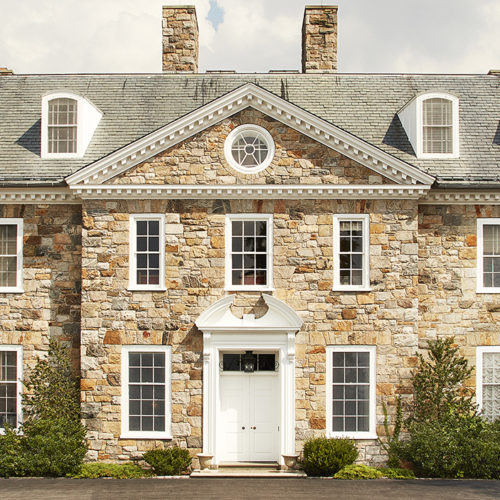 Four new research reports delve into unique stories drawn from the history of the Ford and Rockefeller Foundations.
What might appear to be a simple publication project came to fruition only after a decade of political upheaval, cultural repression, war, and Rockefeller Foundation support.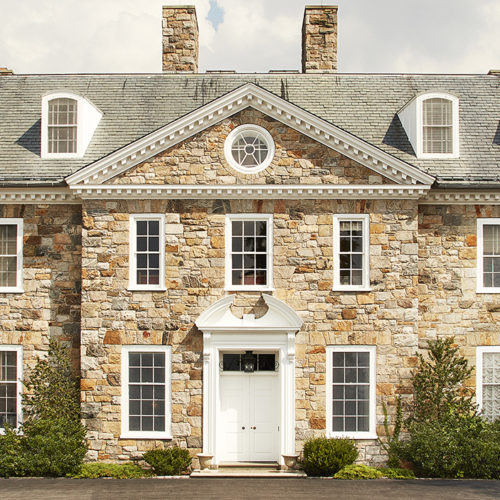 Research reports drawing on several Rockefeller Archive Center collections span continents, disciplines, and eras.
Stepping in to save French monuments without stepping on French pride.