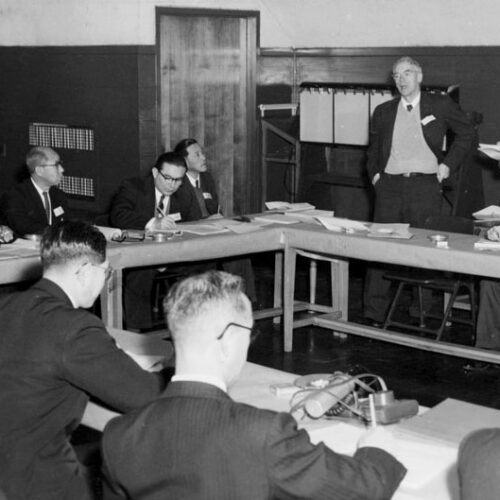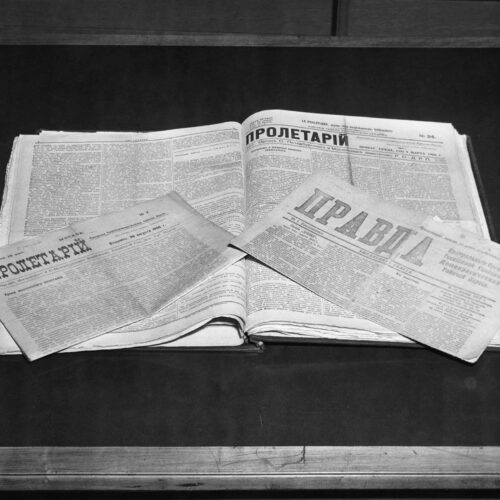 1930s
1940s
1950s
1960s
1970s
Encouraging cross-cultural knowledge in an interconnected postwar world by shaping new interdisciplinary programs and retooling traditional academic fields.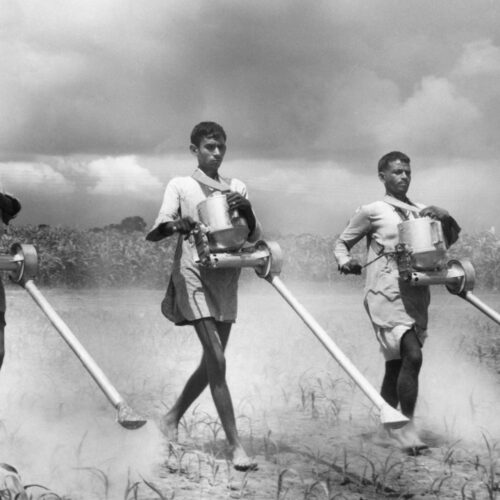 1940s
1950s
1960s
1970s
1980s
India was not the first country to take up the new seeds and methods developed by the Rockefeller Foundation, but the story of India's adoption of them in the 1960s is dramatic.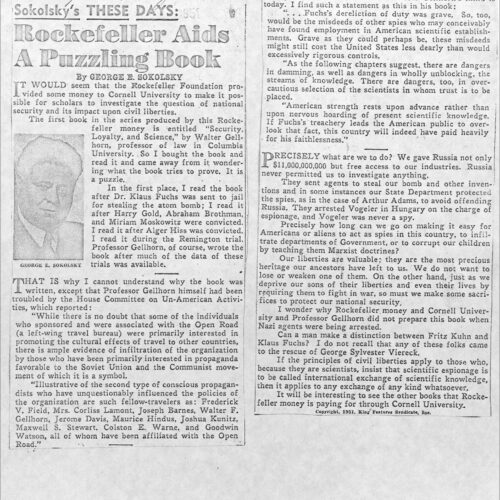 1940s
1950s
A foundation-supported publication challenged McCarthyism and caused a controversy.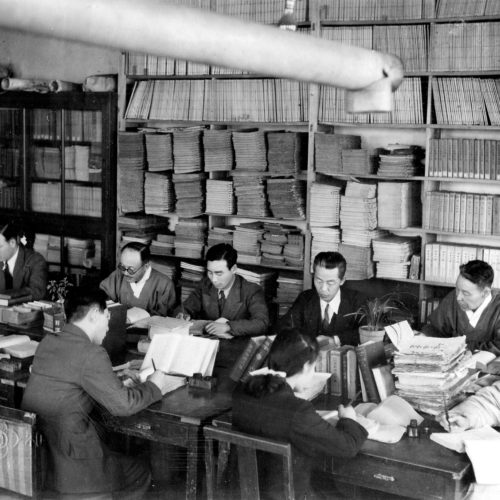 1940s
1950s
What might appear to be a simple publication project came to fruition only after a decade of political upheaval, cultural repression, war, and Rockefeller Foundation support.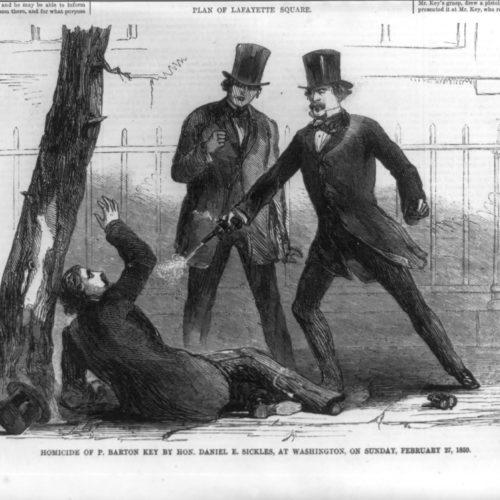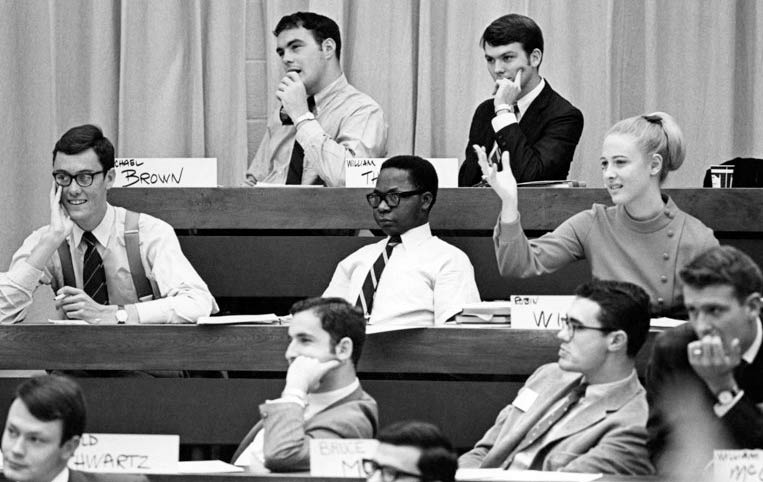 1950s
1960s
Why would an American foundation transform the field of business education?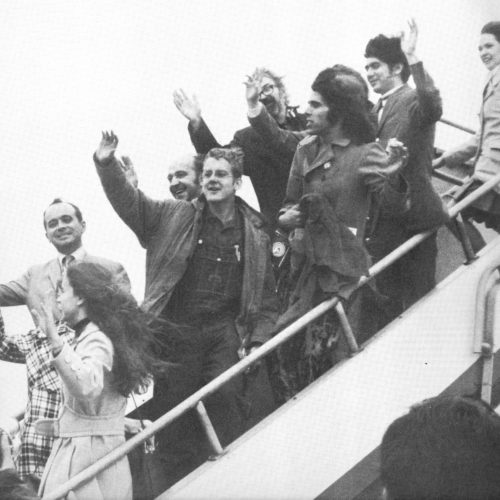 1970s
When a friendly interaction unexpectedly emerged between American and Chinese table tennis players, one nonprofit seized the opportunity to support broader cultural diplomacy.