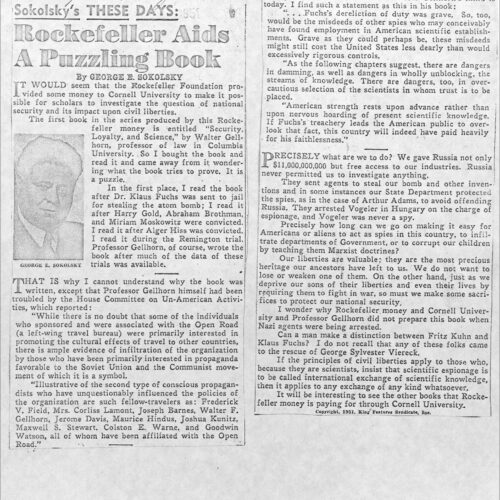 A foundation-supported publication challenged McCarthyism and caused a controversy.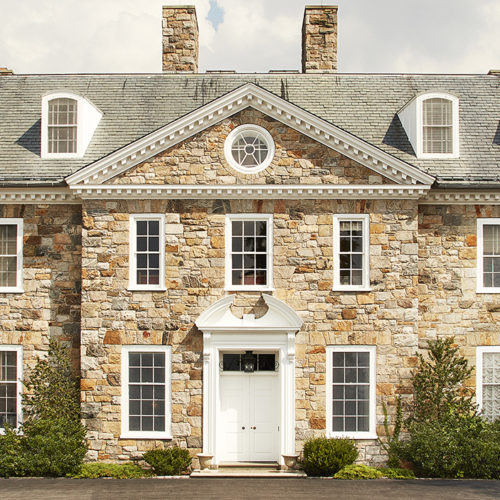 In this month's edition of the series, the authors have used the records of the Rockefeller Foundation, the Commonwealth Fund, the Ford Foundation, the Office of the Messrs. Rockefeller, and the Near East Foundation.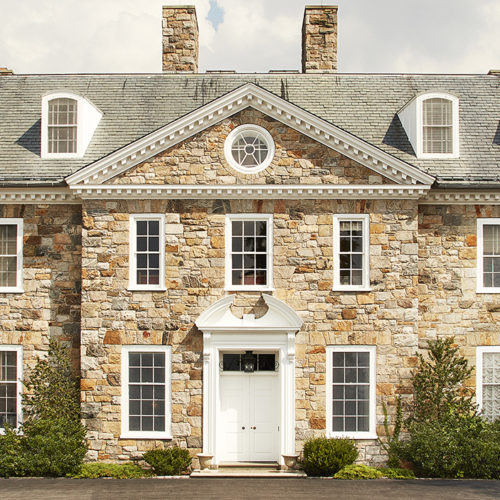 The latest installment in our New Research series features reports using the collections of the Ford Foundation, Rockefeller Foundation, and the Social Science Research Council.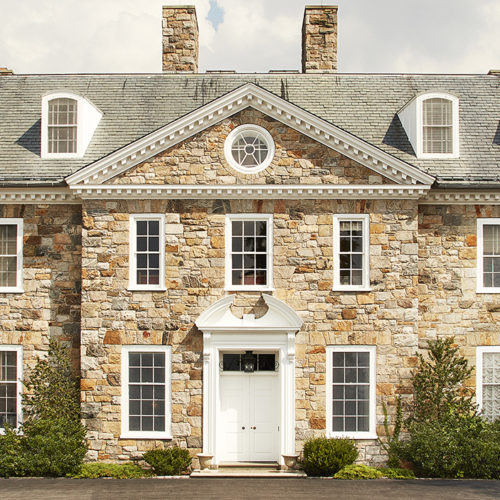 What might appear to be a simple publication project came to fruition only after a decade of political upheaval, cultural repression, war, and Rockefeller Foundation support.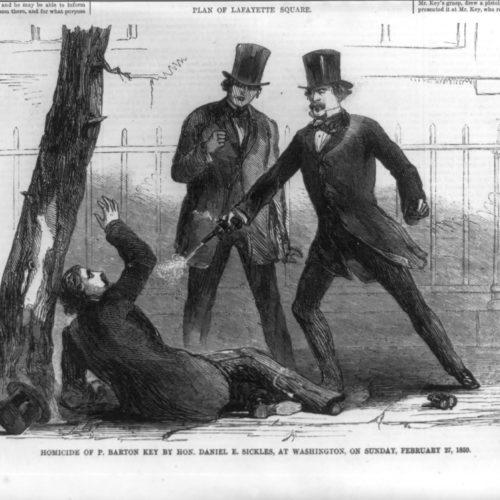 Our understanding of the insanity defense relies on a book that was an unintended outcome of a Commonwealth Fund grant.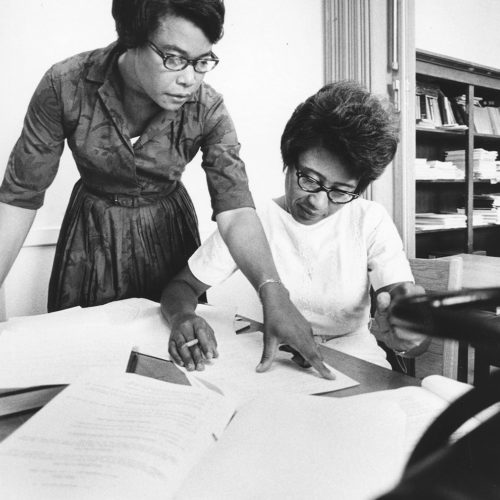 Why would an American foundation transform the field of business education?