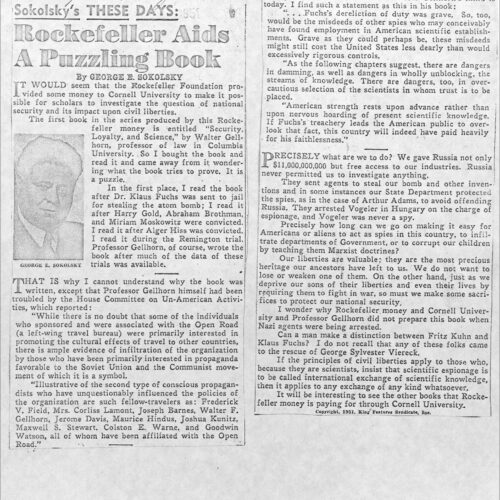 A foundation-supported publication challenged McCarthyism and caused a controversy.
What might appear to be a simple publication project came to fruition only after a decade of political upheaval, cultural repression, war, and Rockefeller Foundation support.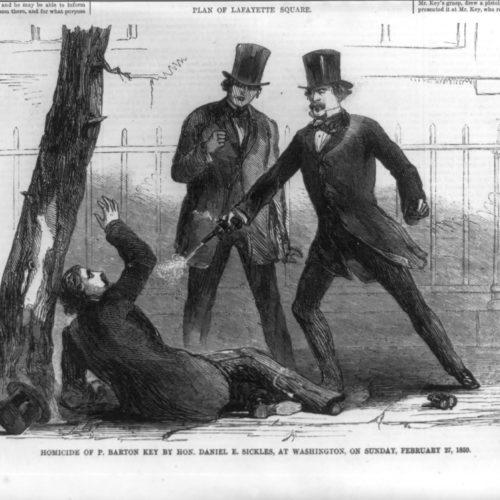 Our understanding of the insanity defense relies on a book that was an unintended outcome of a Commonwealth Fund grant.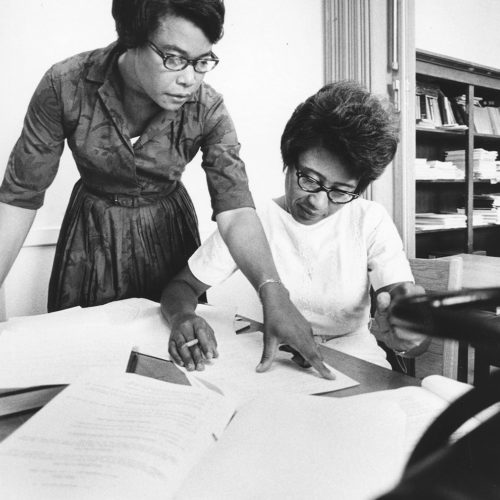 Why would an American foundation transform the field of business education?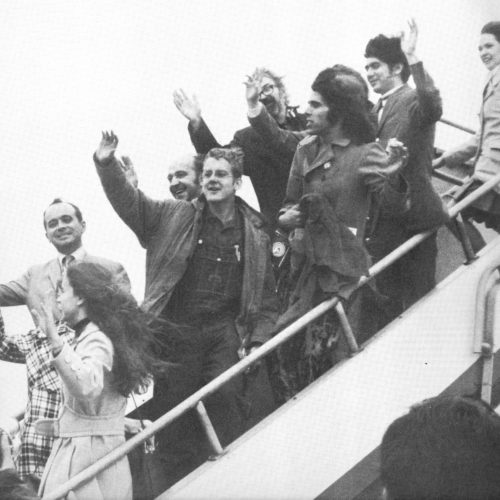 When a friendly interaction unexpectedly emerged between American and Chinese table tennis players, one nonprofit seized the opportunity to support broader cultural diplomacy.