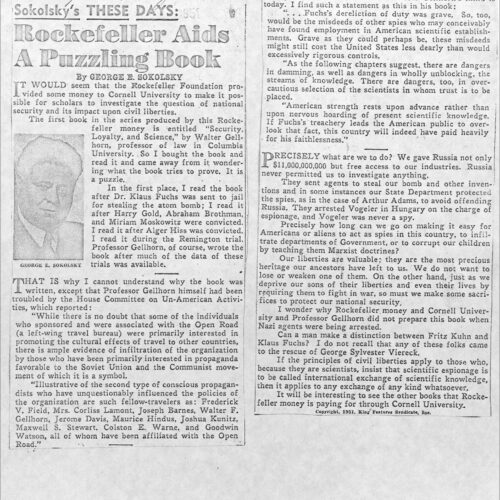 A foundation-supported publication challenged McCarthyism and caused a controversy.
Foundation policy toward reconstruction was shaped by uncertainty over Europe's — and in particular Germany's — future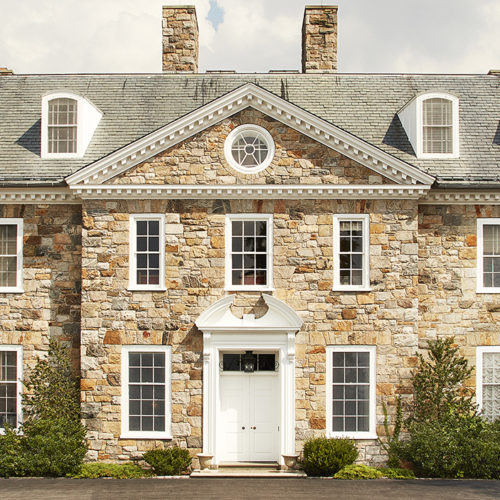 In this month's edition of the series, the authors have used the records of the Rockefeller Foundation, the Commonwealth Fund, the Ford Foundation, the Office of the Messrs. Rockefeller, and the Near East Foundation.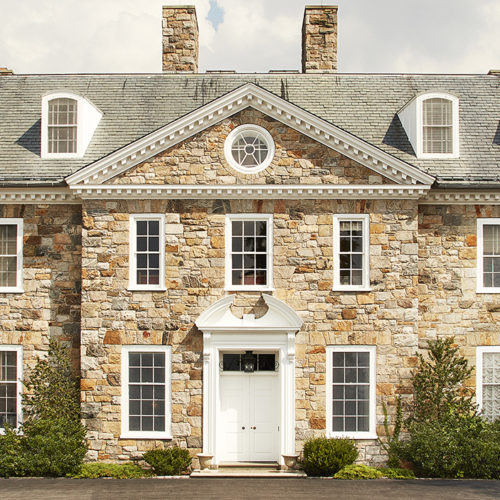 The latest installment in our New Research series features reports using the collections of the Ford Foundation, Rockefeller Foundation, and the Social Science Research Council.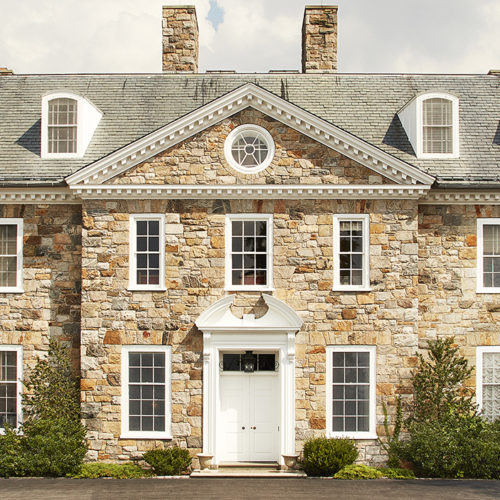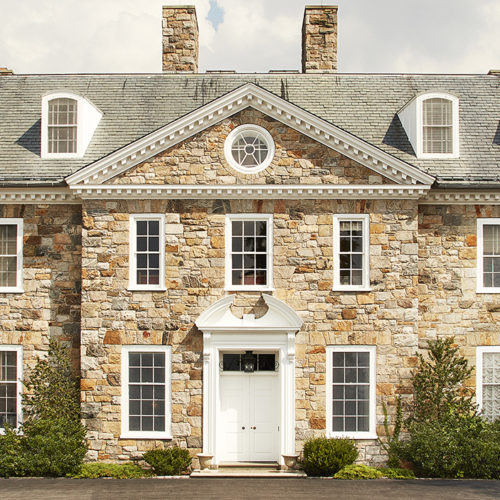 This edition of our monthly series features new work on the history of agribusiness, international law, diplomatic relations, and tropical disease control.