Topic:
Economic Inequality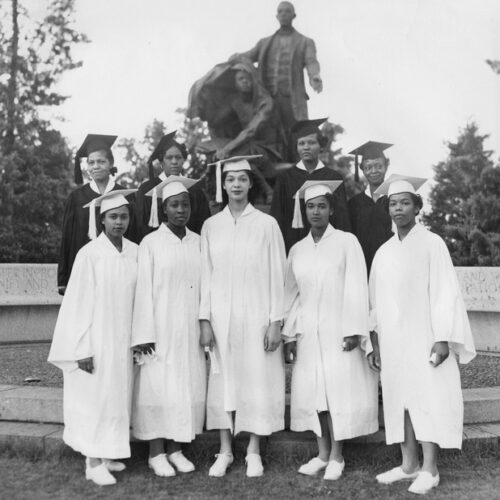 1900s
1910s
1920s
1930s
1940s
1950s
In the early 20th century, the General Education Board was devoted to the cause of improving education throughout the United States, without distinction of race, sex, or creed.

Prompted by Reagan-era budget cuts, a new program serving low-income single parents receiving public aid failed to meet its constituents' needs.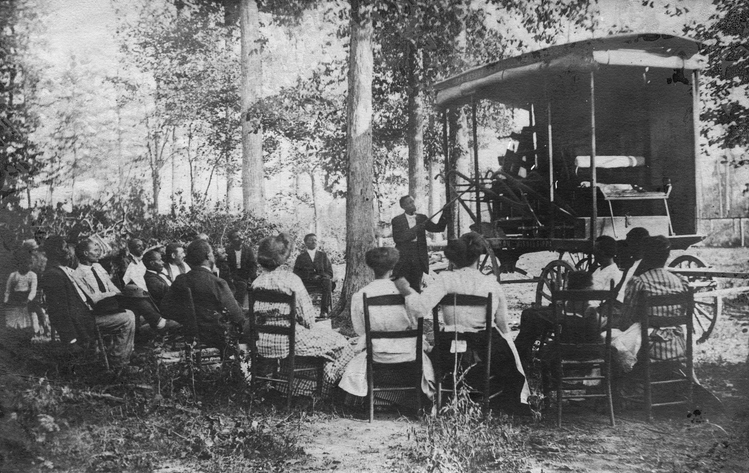 Delving into a century of philanthropic engagement with race, from Reconstruction to the Civil Rights era.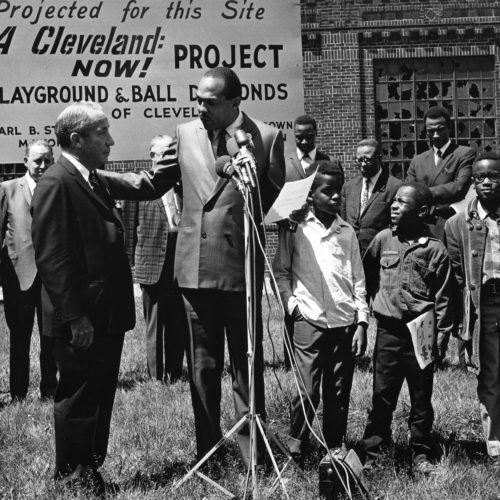 1950s
1960s
1970s
A story recounting many accusations, from rigged elections to the meddling of big private money in grassroots organizing.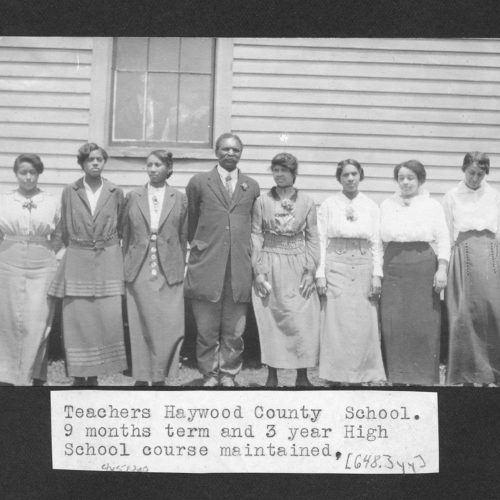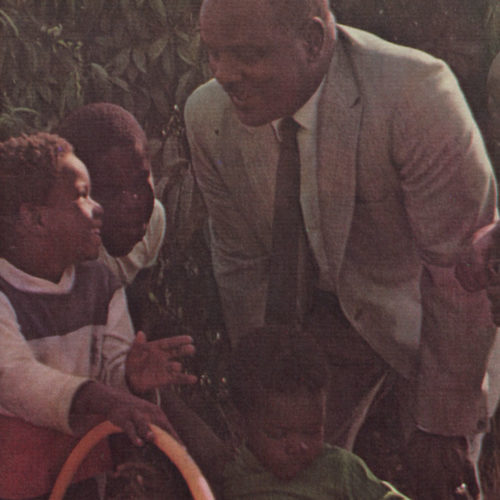 1960s
1970s
How a charismatic community activist from Watts challenged a foundation's civil rights strategy through a jobs training program.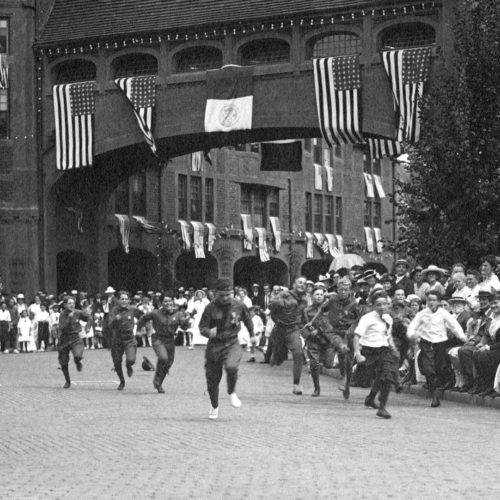 1910s
20th Century
An early twentieth-century foundation tried using its endowment to support for-profit projects that also would achieve a social goal.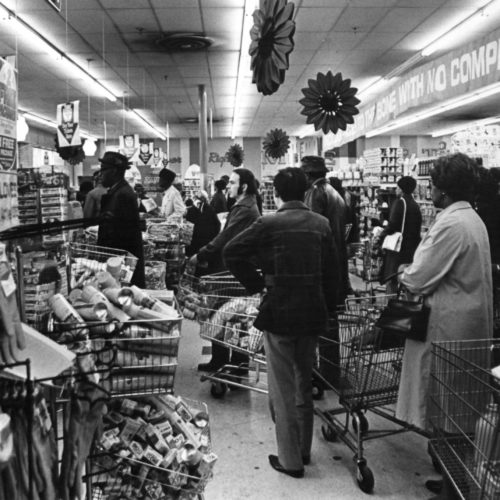 1960s
1970s
In 1968, the Ford Foundation began to make social investments using a new tool borrowed from the for-profit world, the Program-Related Investment.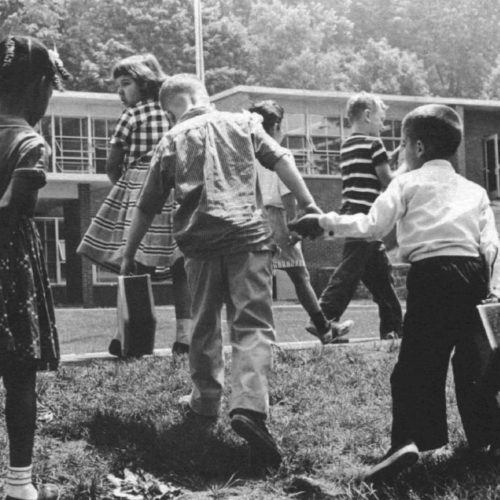 1950s
1960s
In the years before Brown v. Board, a philanthropic fund hoped research and data would turn the tide on attitudes toward segregation.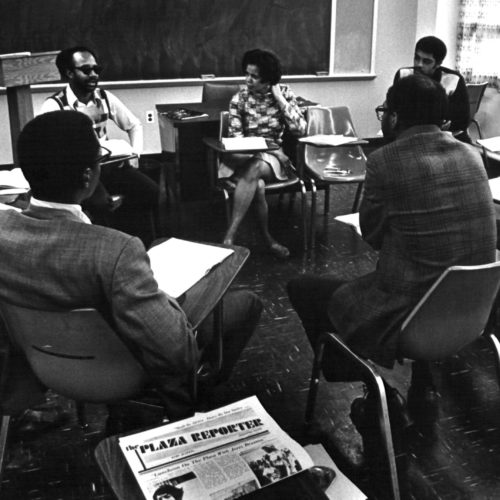 1960s
20th Century
How the largest US foundation began supporting market-based projects in the late 1960s.