Delving into a century of philanthropic engagement with race, from Reconstruction to the Civil Rights era.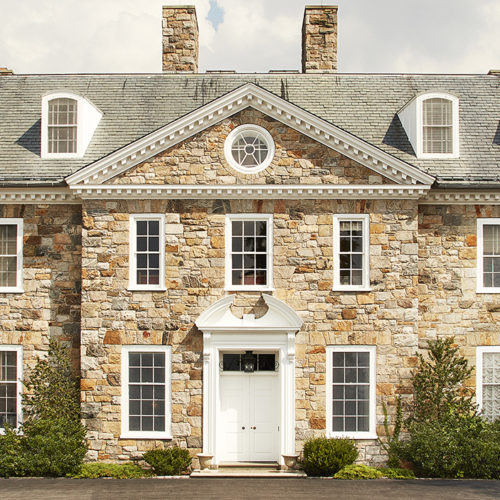 Four new research reports delve into unique stories drawn from the history of the Ford and Rockefeller Foundations.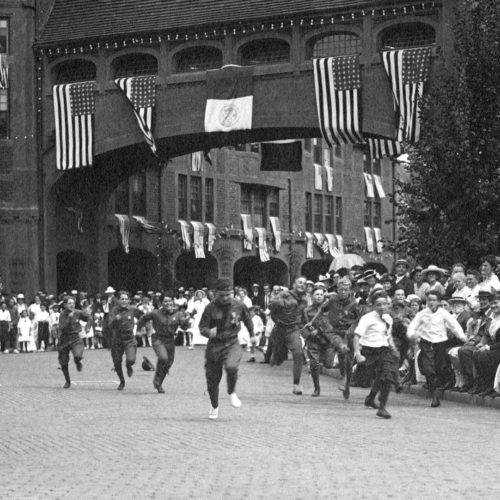 An early twentieth-century foundation tried using its endowment to support for-profit projects that also would achieve a social goal.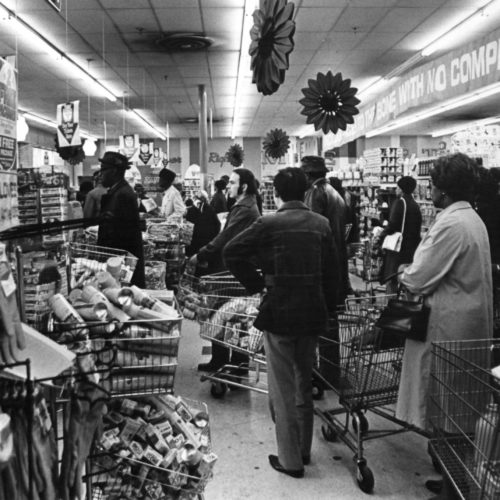 In 1968, the Ford Foundation began to make social investments using a new tool borrowed from the for-profit world, the Program-Related Investment.
One small grant gave enduring voice to one of the most famous critiques of postwar urban renewal.