Delving into a century of philanthropic engagement with race, from Reconstruction to the Civil Rights era.
Against a backdrop of white, establishment concepts of literary excellence, one foundation struggled to appreciate Black voices.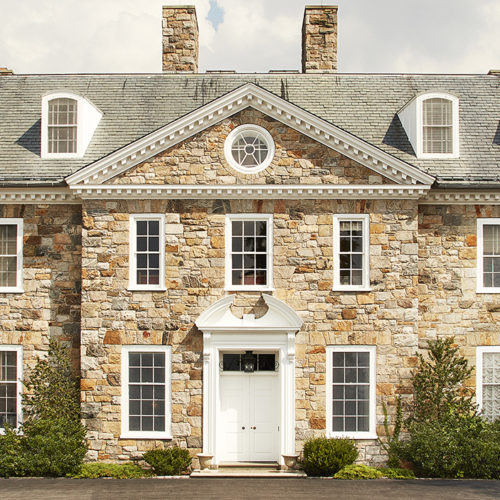 Research reports drawing on several Rockefeller Archive Center collections span continents, disciplines, and eras.
How did a US foundation manage to work under apartheid?
A foundation struggled to make one of America's oldest youth organizations more racially inclusive. But it only got so far under Jim Crow.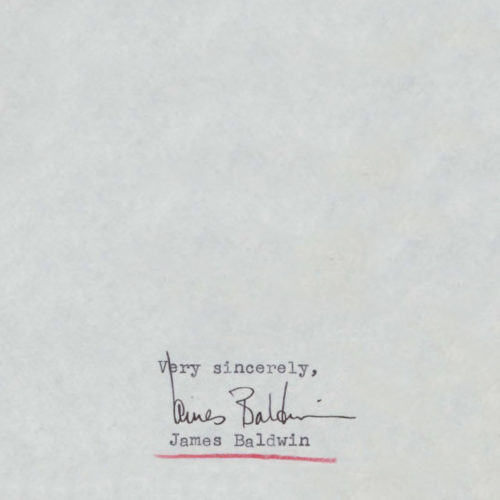 How a foundation provided the final ingredient to an era-defining novel.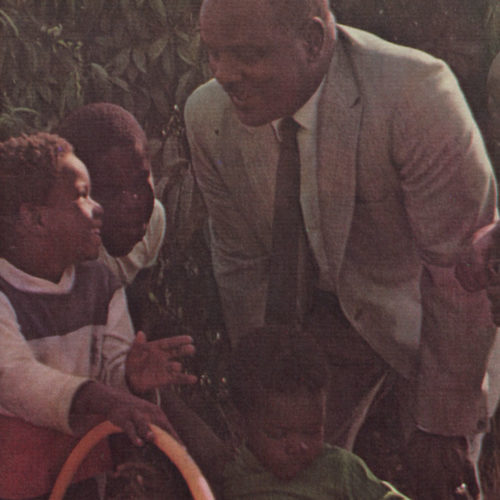 How a charismatic community activist from Watts challenged a foundation's civil rights strategy through a jobs training program.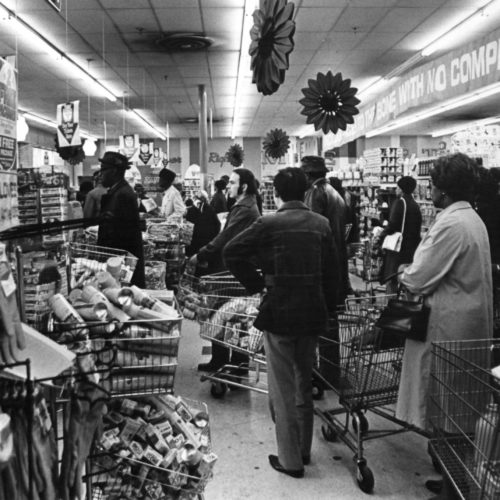 In 1968, the Ford Foundation began to make social investments using a new tool borrowed from the for-profit world, the Program-Related Investment.