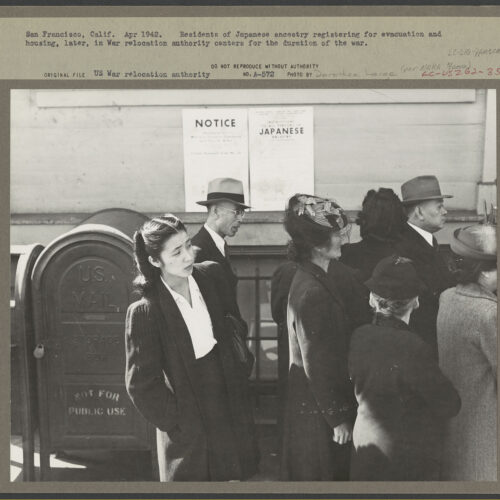 1940s
The origins and legacy of a research project conducted in the American concentration camps for Japanese Americans.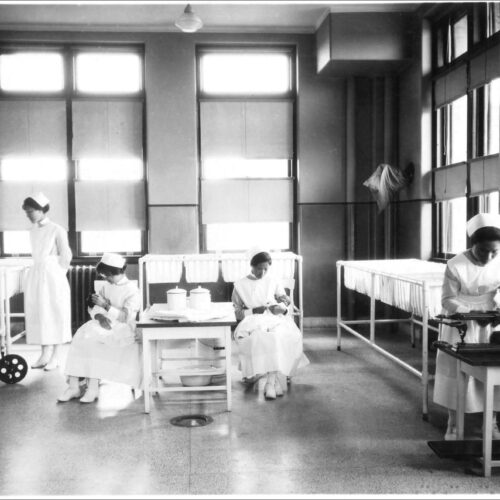 1910s
1920s
1930s
1940s
Working to change US medical education was one of the Rockefeller Foundation's biggest endeavors in the 1910s and 1920s, extending from Johns Hopkins in Baltimore to Beijing, China.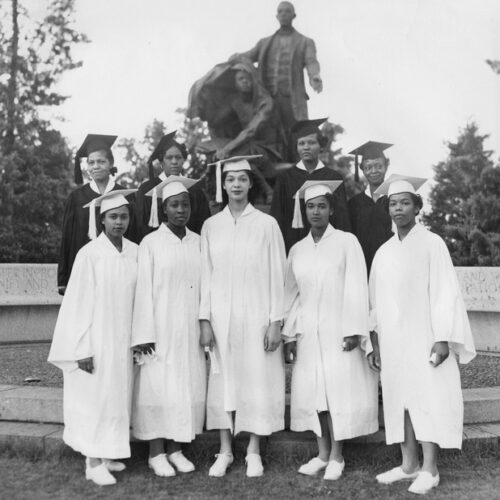 1900s
1910s
1920s
1930s
1940s
1950s
In the early 20th century, the General Education Board was devoted to the cause of improving education throughout the United States, without distinction of race, sex, or creed.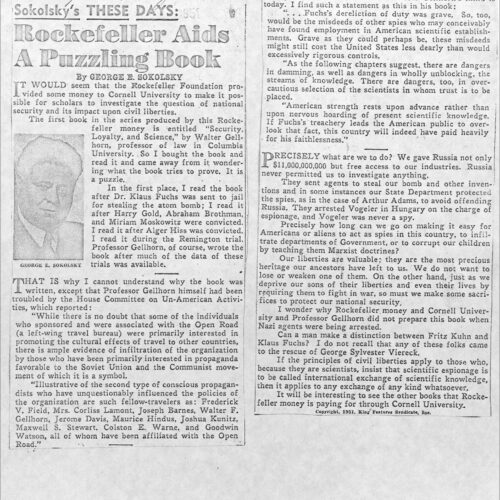 1940s
1950s
A foundation-supported publication challenged McCarthyism and caused a controversy.

Prompted by Reagan-era budget cuts, a new program serving low-income single parents receiving public aid failed to meet its constituents' needs.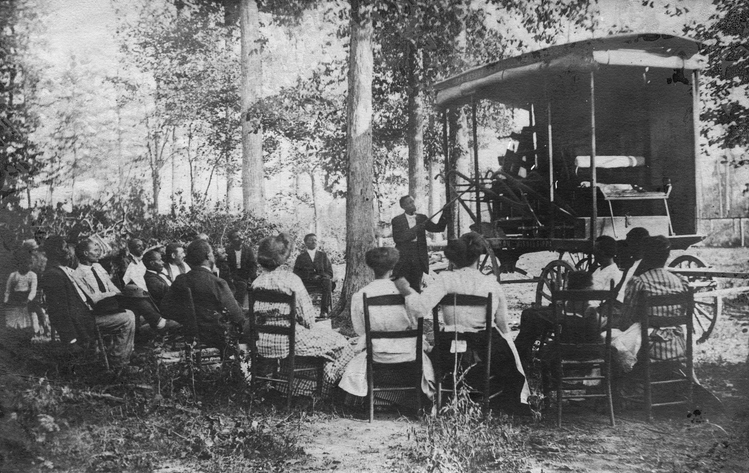 Delving into a century of philanthropic engagement with race, from Reconstruction to the Civil Rights era.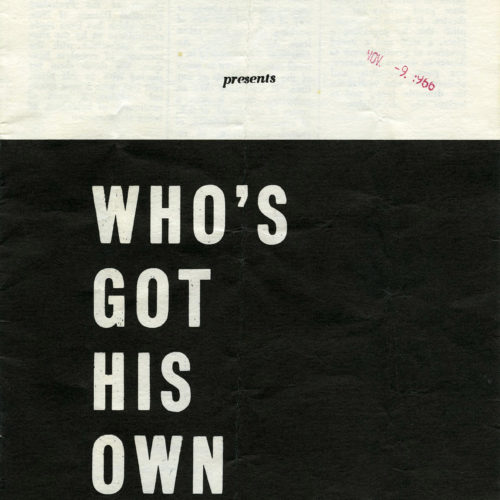 1960s
Against a backdrop of white, establishment concepts of literary excellence, one foundation struggled to appreciate Black voices.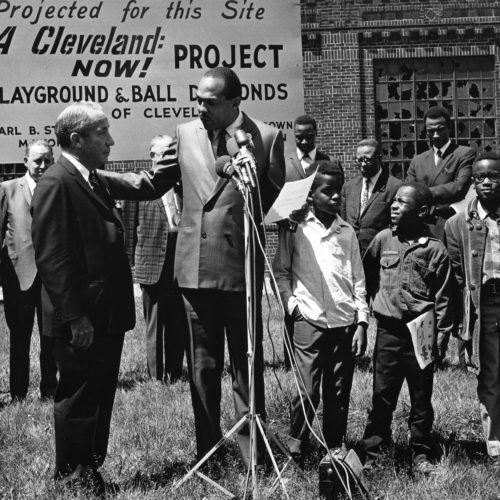 1950s
1960s
1970s
A story recounting many accusations, from rigged elections to the meddling of big private money in grassroots organizing.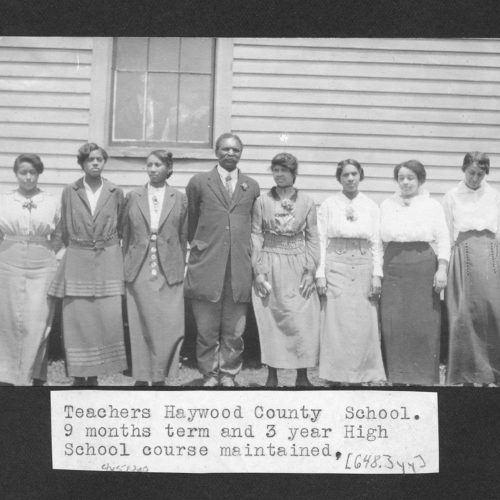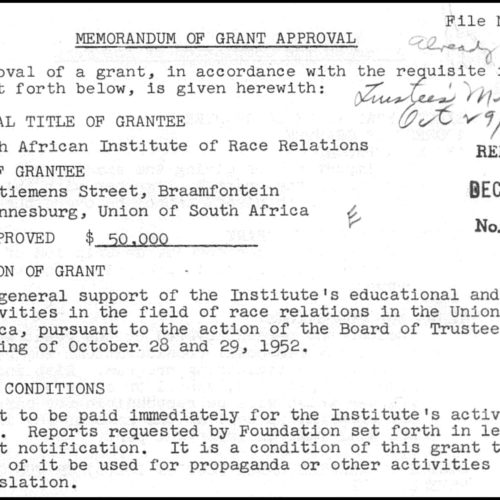 1950s
How did a US foundation manage to work under apartheid?