A story recounting many accusations, from rigged elections to the meddling of big private money in grassroots organizing.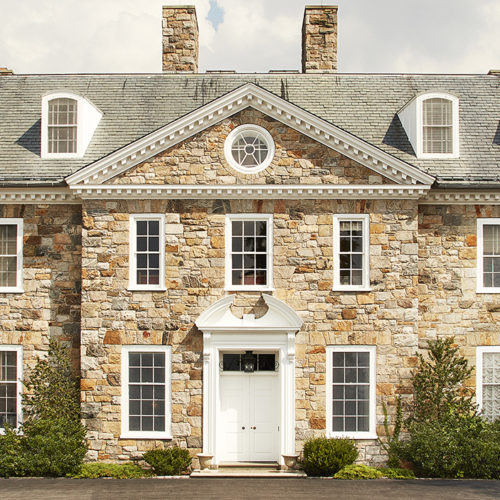 Research reports drawing on several Rockefeller Archive Center collections span continents, disciplines, and eras.
How did a US foundation manage to work under apartheid?
How a new foundation helped one of America's oldest youth organizations become more racially inclusive.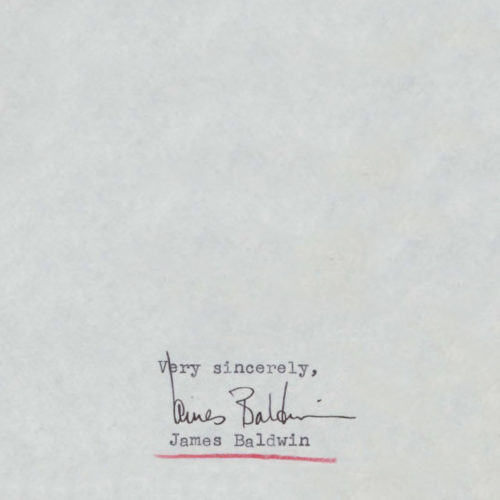 How a foundation provided the final ingredient to an era-defining novel.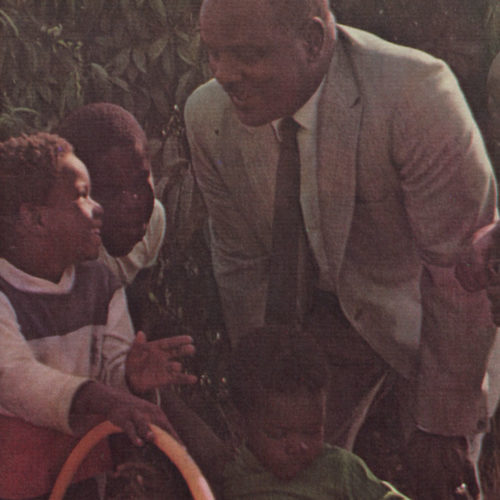 How a charismatic community activist from Watts challenged a foundation's civil rights strategy through a jobs training program.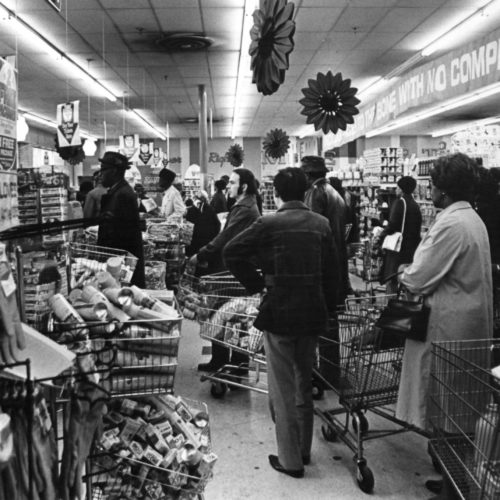 In 1968, the Ford Foundation began to make social investments using a new tool borrowed from the for-profit world, the Program-Related Investment.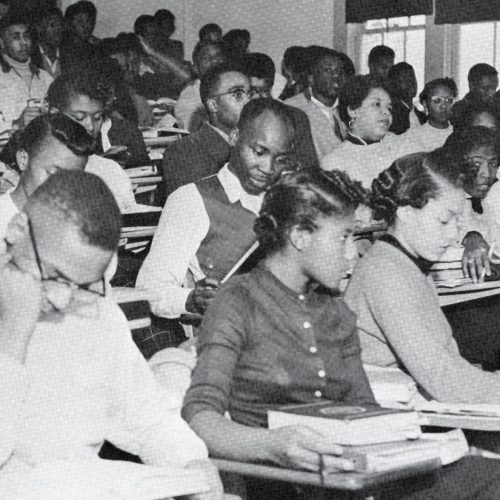 How a simple grant request seeded the launch of a full program addressing inequality.
In the years before Brown v. Board, a philanthropic fund hoped research and data would turn the tide on attitudes toward segregation.