Institution:
Ford Foundation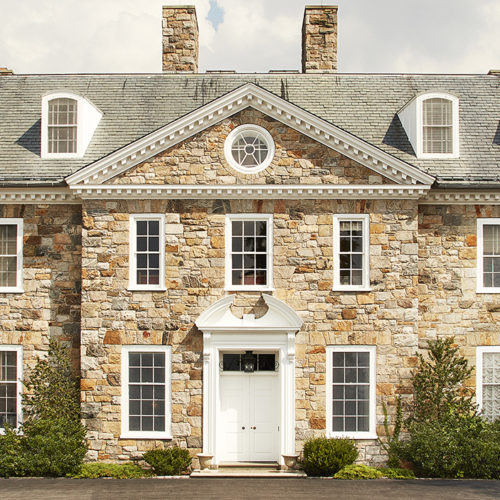 Our first 2021 edition of the New Research series presents four recently published RAC Research Reports drawing on diverse archival material from the Rockefeller Foundation, the Ford Foundation, and Population Council.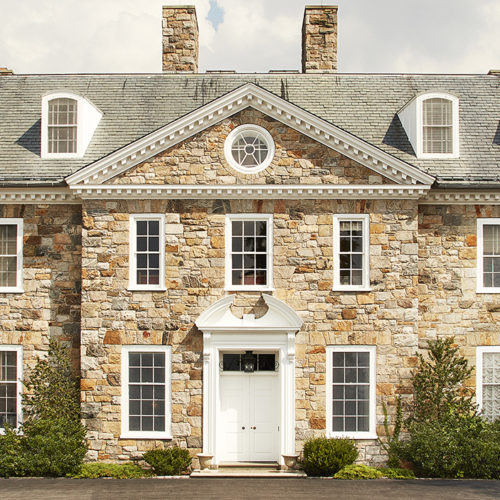 Four new research reports delve into unique stories drawn from the history of the Ford and Rockefeller Foundations.
A story recounting many accusations, from rigged elections to the meddling of big private money in grassroots organizing.
The American public broadcast system as it exists today came out of years of work by organized philanthropy.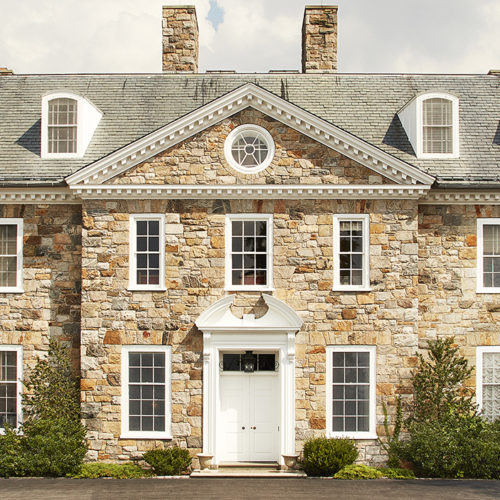 Research reports drawing on several Rockefeller Archive Center collections span continents, disciplines, and eras.
Moving scholarship by and about women from margin to center.
How did a US foundation manage to work under apartheid?
How philanthropy helped carve out a public space for the expression of race, culture, and critical perspectives.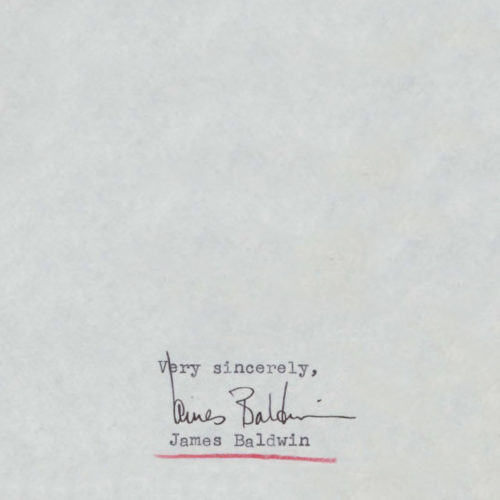 How a foundation provided the final ingredient to an era-defining novel.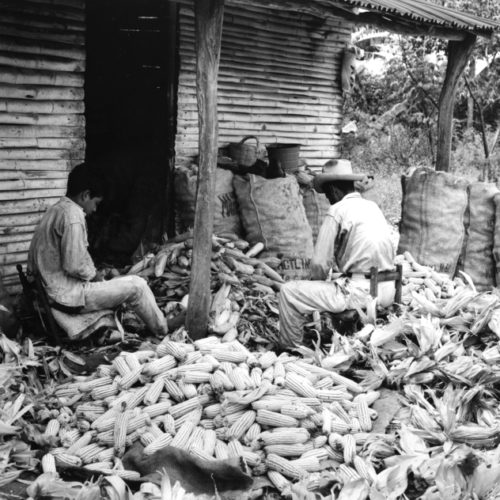 One foundation's program in Mexico created the blueprint for ending hunger worldwide.