Moving scholarship by and about women from margin to center.
How did a US foundation manage to work under apartheid?
The global conversation about women's issues takes a big step forward.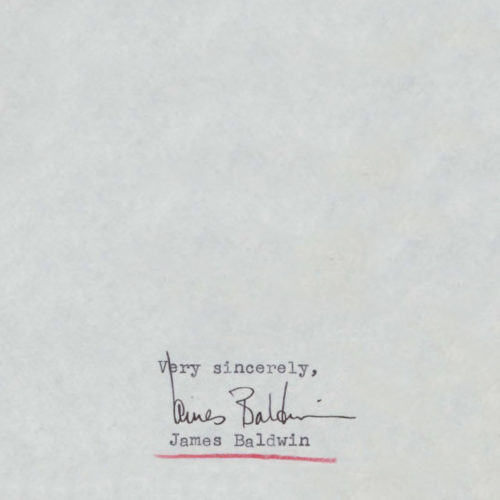 How a foundation provided the final ingredient to an era-defining novel.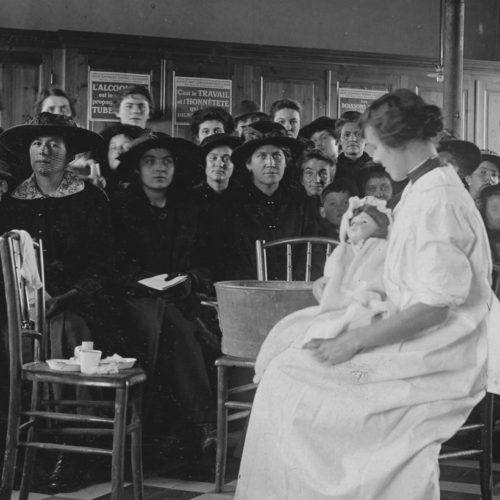 What does it take to control the outbreak of a deadly disease?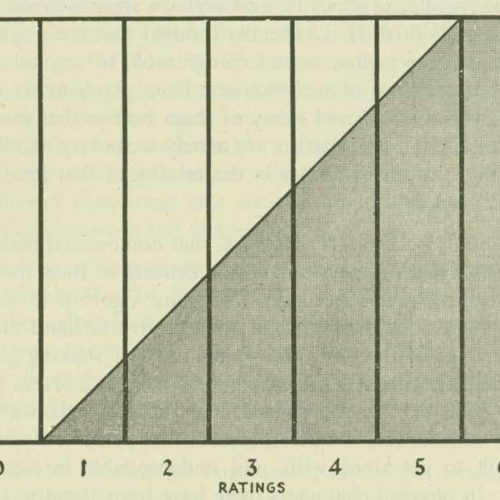 The inside story of the study that first questioned binary sexuality and spurred outcry and controversy.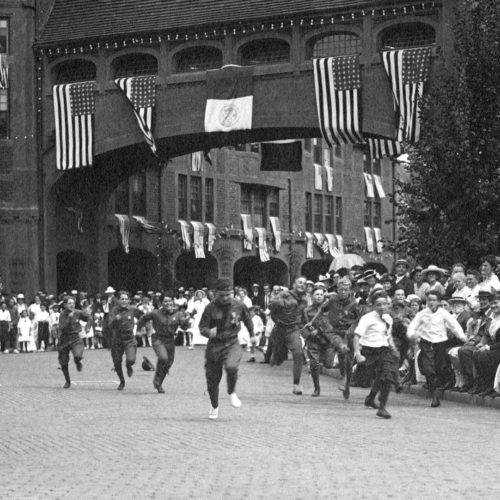 An early twentieth-century foundation tried using its endowment to support for-profit projects that also would achieve a social goal.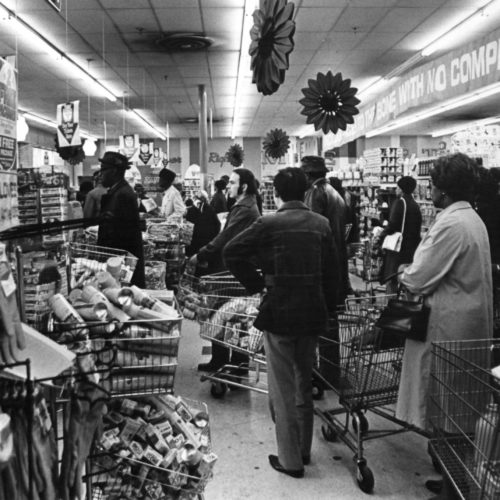 In 1968, the Ford Foundation began to make social investments using a new tool borrowed from the for-profit world, the Program-Related Investment.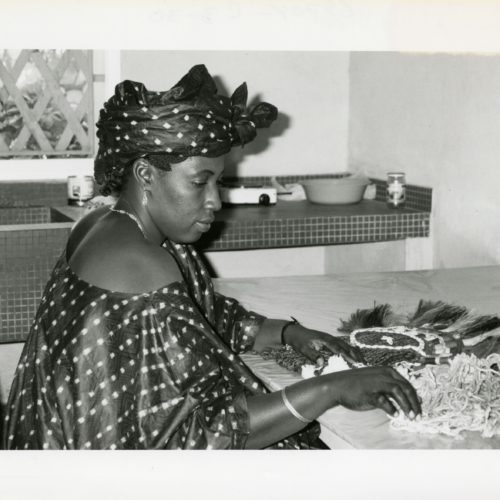 The staying power of a massive preservation project thanks to a focus on museum staff and museums' communities.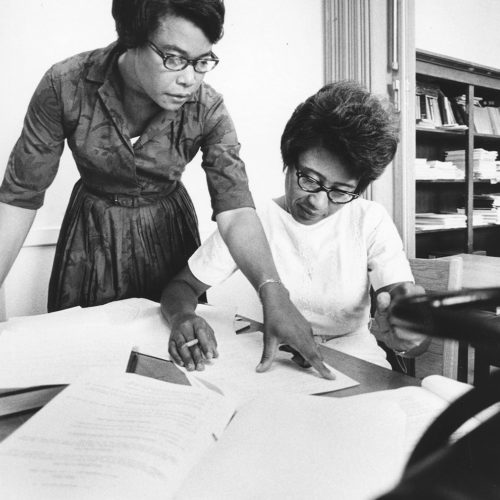 Why would an American foundation transform the field of business education?