Rachel Wimpee is Associate Director for Research & Engagement at the Rockefeller Archive Center. She holds an interdisciplinary PhD in French literature and French studies, with research interests in gender, cultural representation, and the role private giving plays in social change.
Related Articles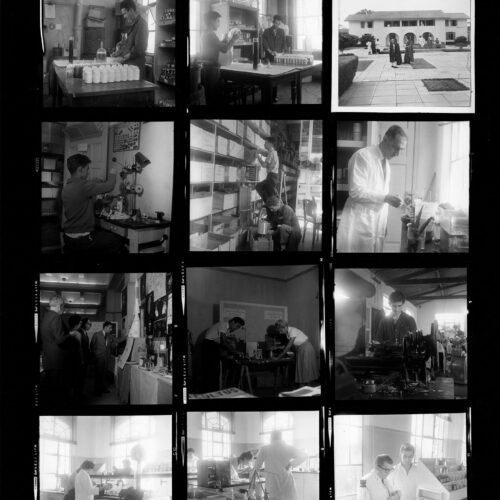 1960s
1970s
When the restrictive military regime that had taken power in Brazil in 1964 became even more repressive by 1969, staffers at the Ford Foundation found themselves facing a conundrum.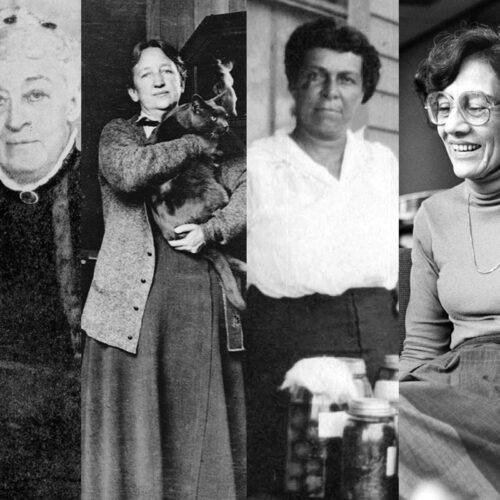 In honor of Women's History Month, we highlight thirteen individuals from our collections to show the range of contributions women have made in the field of philanthropy and in the world at large.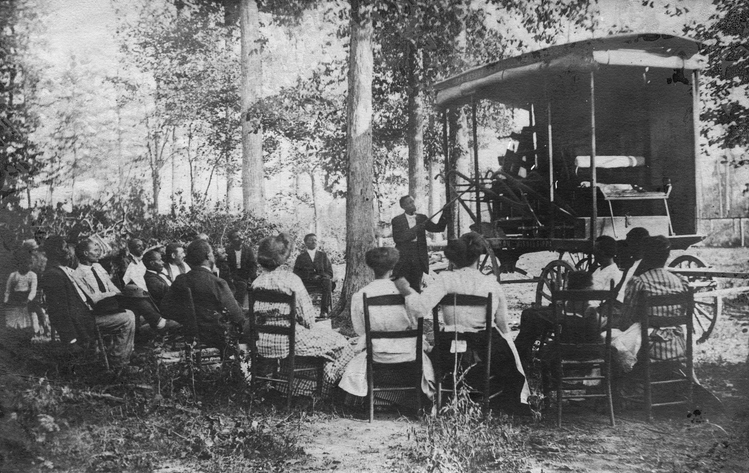 Delving into a century of philanthropic engagement with race, from Reconstruction to the Civil Rights era.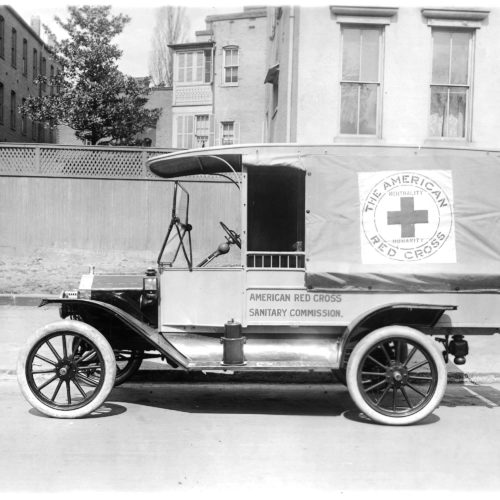 Key points in the history of American foundations' engagement with public health.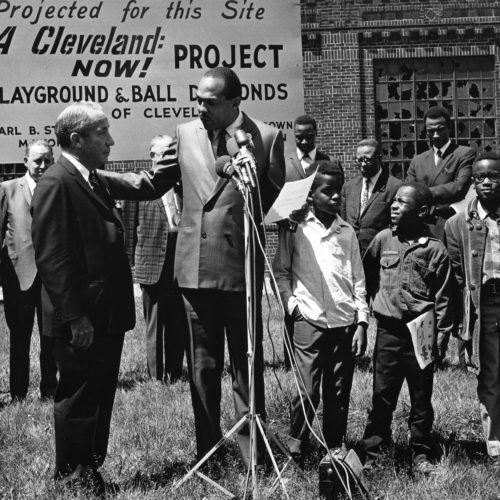 1950s
1960s
1970s
A story recounting many accusations, from rigged elections to the meddling of big private money in grassroots organizing.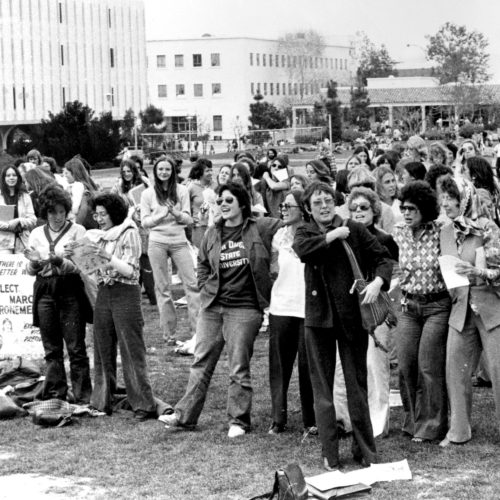 1970s
Moving scholarship by and about women from margin to center.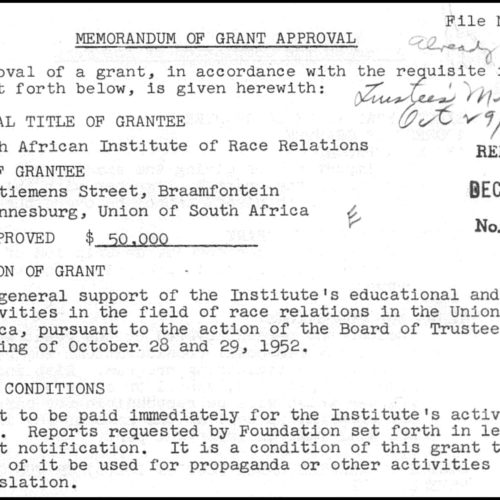 1950s
How did a US foundation manage to work under apartheid?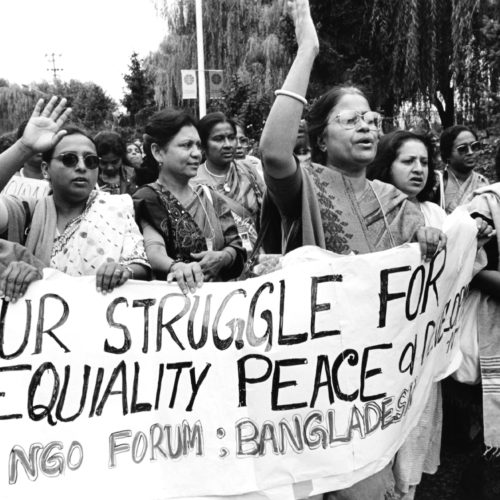 The global conversation about women's issues takes a big step forward.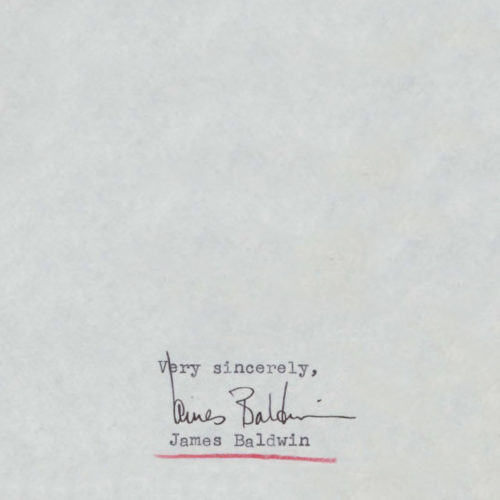 1950s
1960s
How a foundation provided the final ingredient to an era-defining novel.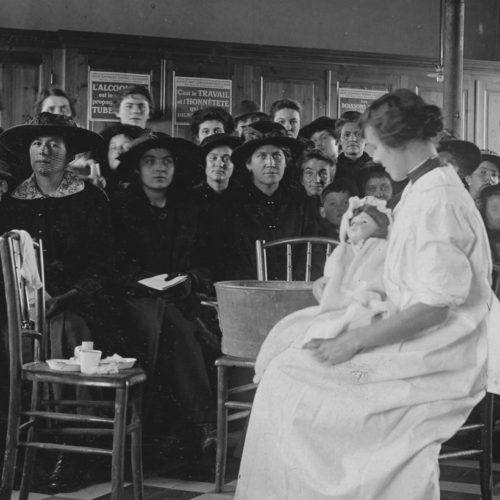 1910s
What does it take to control the outbreak of a deadly disease?